Researchers Find Microfiber Plastic Pollution in Remote Region of Antarctica
A study by the Ocean Legacy Foundation discovered microfiber plastic pollution in remote regions of Antarctic. Here's what it means for climate change.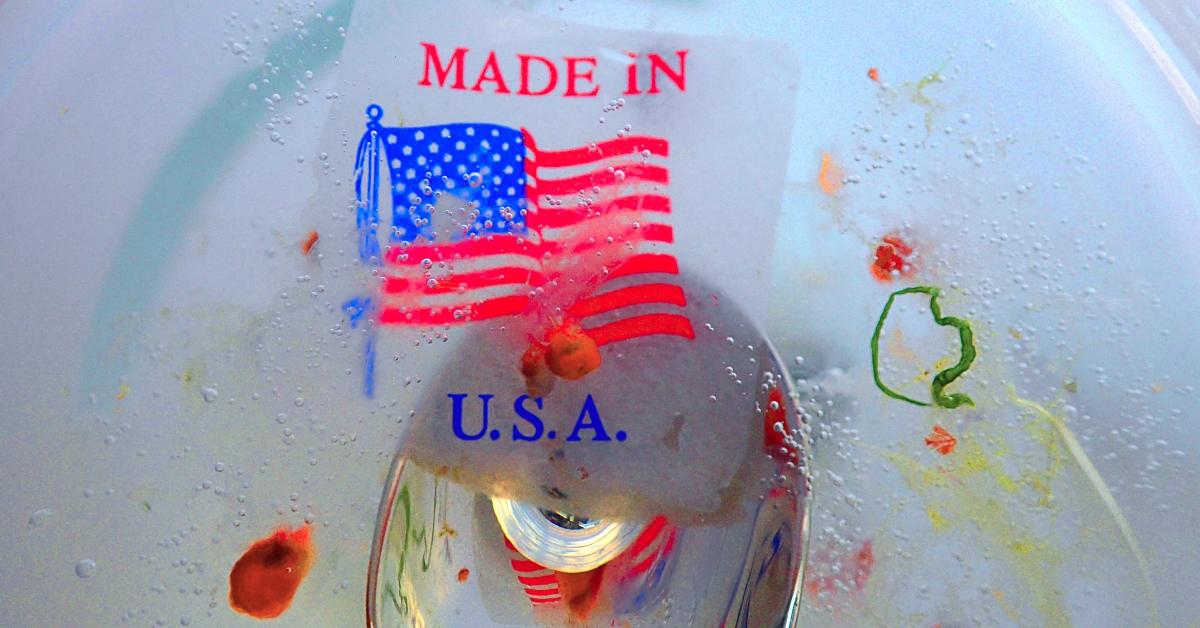 Antarctica is probably the farthest from civilization that you can get. There aren't many people there, unless you count penguins, seals, and some researchers. But still, Antarctica somehow has plastic pollution.
Article continues below advertisement
A 2023 study by the Ocean Legacy Foundation (OLF) and Ocean Geographic discovered microfiber plastic pollution in a remote region of Antarctica. The study results confirm that even an area as isolated as Antarctica isn't safe from plastic pollution.
Keep reading for the details.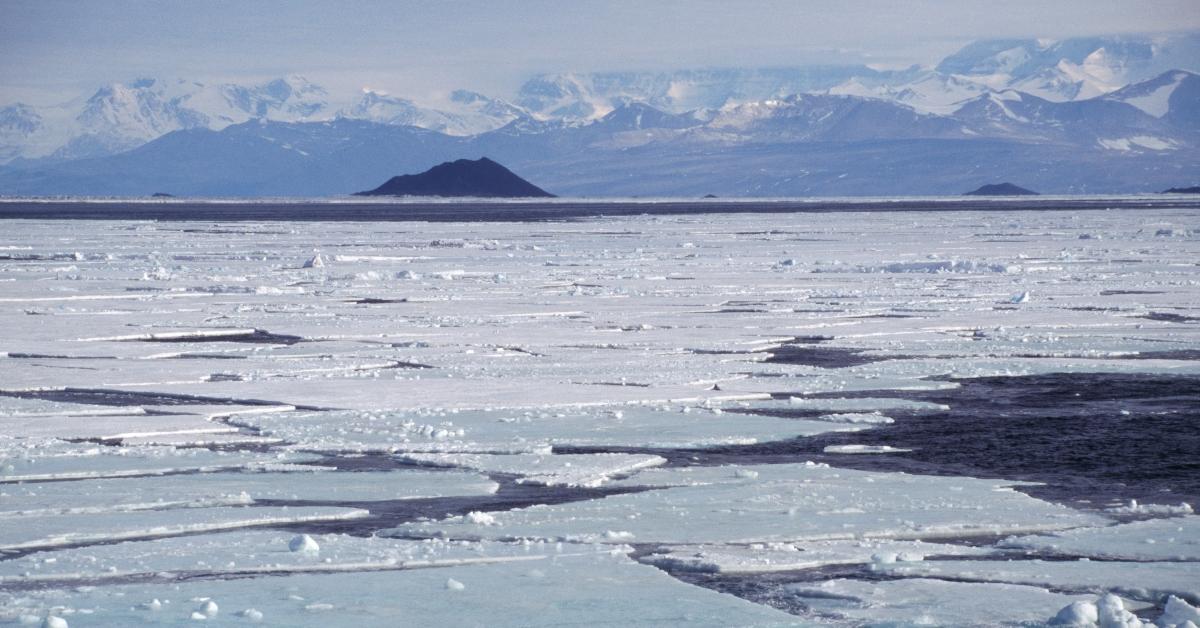 Article continues below advertisement
Microfiber plastic pollution was found in Antarctica during the Antarctic Climate Expedition 2023.
Ocean Legacy Foundation (OLF) is a nonprofit organization developing worldwide programs to end plastic pollution in the world's oceans. The organization partnered up with Ocean Geographic for an Antarctic Climate Expedition 2023 (ACE) from Feb. 12-23, 2023, to investigate the presence of microplastic pollution in different locations in Antarctica.
The researchers used surface sample trawls, and found ample plastic pollution near various slabs of floating ice and icebergs, according to an OLF press release sent to Green Matters in July 2023.
The researchers analyzed the samples at the University of British Columbia, and found plastic pollution in every wet sample collected. Specifically, the pollution was microfiber particles.
Article continues below advertisement
"The exploration of plastic pollution around the Antarctic was a rare and unique opportunity to begin to quantify the presence of plastic pollution in one of the wildest places left on this planet," Chloé Dubois, OLF co-founder, said in a statement shared with Green Matters. "This study confirms that just as other parts of the ocean, Antarctica is no exception, and its waters are contaminated by plastic pollution."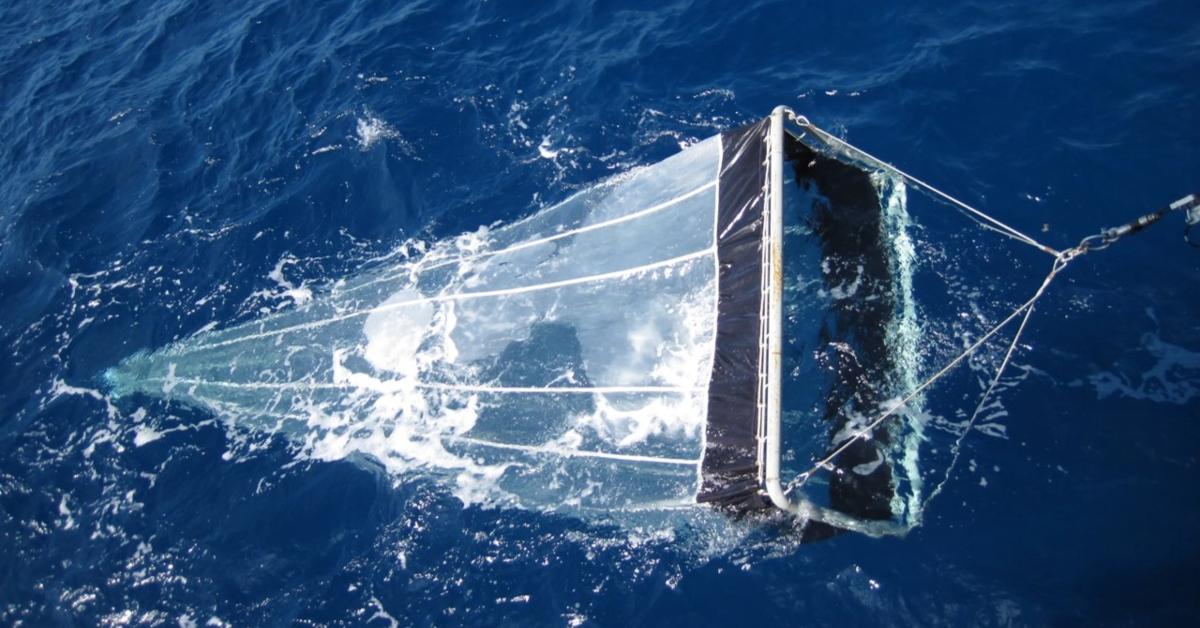 Article continues below advertisement
"In the 10 expeditions I have done since 2003, this was the most dramatic degradation I have seen," Michael AW, Ocean Geographic founder, said in a statement.
The discovery of plastic pollution in the farthest reaches of Antarctica points to a need to "cap annual plastic production with a plan to manage all plastic resources in the next 10-15 years" in order to "avoid climate tipping points, marine species loss, and the melt of Antarctica," he added.
"Antarctica lies at the heart of the climate crisis and holds the key to solutions and lessons that can be applied globally," AW continued. "The next 10 years are critical for changing the tipping points into turning points and maintaining a habitable planet for humanity."
Article continues below advertisement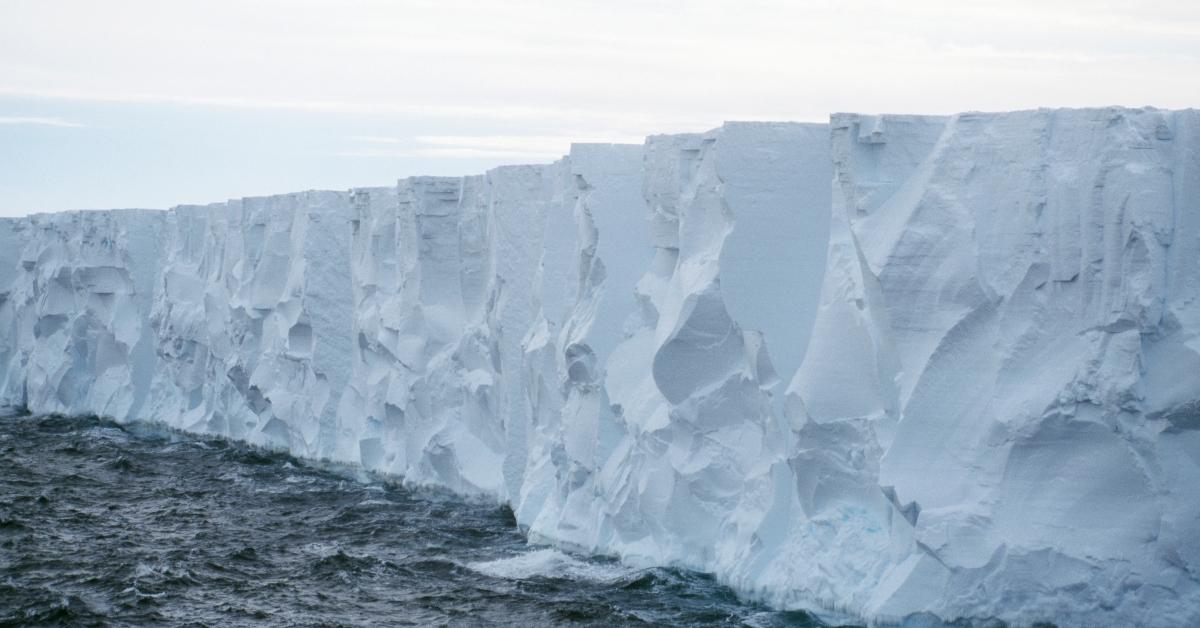 What are microfibers, exactly?
Microfibers are tiny plastic fibers from synthetic fabrics used to make clothing and linens, such as polyester, nylon, and spandex. Every time you wash synthetic clothes, microfibers are released into the water, and eventually make their way into our rivers, lakes, and oceans.
According to a 2016 study by the University of Plymouth, one wash cycle containing synthetic garments can let off 700,000 microfibers into wastewater.
Article continues below advertisement
Going forward, the team behind the study believes more research must be done on microplastic pollution. Not only that, but innovators must continue to work on ways to "develop targeted methods to accurately study microfiber pollution" as well as prevent and remove this pollution from Antarctica's waters, according to the press materials.
"Consistently quantifying microplastic pollution over a timeframe will become an important benchmark and endeavor as human activity continues to increase in this remote area of the world," said Dubois.