Microplastics Found in All Dead Dolphins, Whales, and Seals Tested in British Waters
When scientists tested 50 dead marine animals, all the animals they tested had traces of microplastics.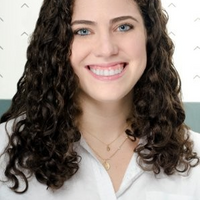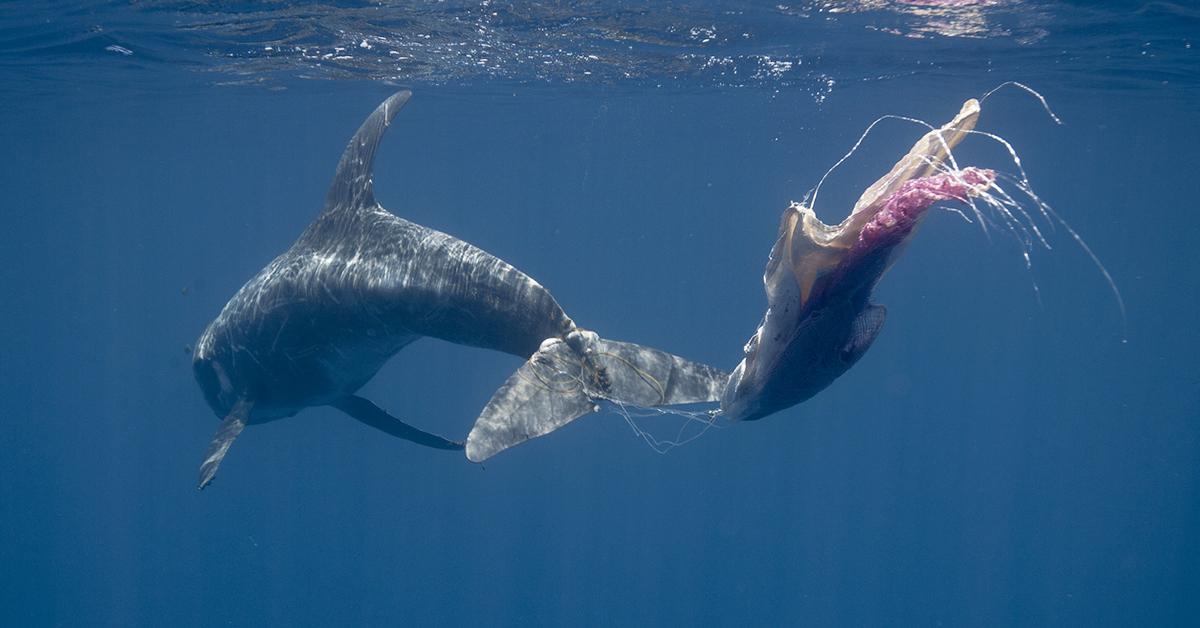 Researchers at the University of Exeter and Plymouth Marine Laboratory recently conducted an experiment — with support from Greenpeace Research Laboratories — and examined 50 different marine animals, consisting of 10 species of dolphins, seals, and whales. They took the marine mammals — who had died prior to the research — and found that microplastics were found in every single one of the animals examined.
Article continues below advertisement
Microplastic is any plastic debris measuring less than five millimeters in length — the ​National Oceanic and Atmospheric Administration​ (NOAA) equates the size to that of a sesame seed; these synthetic fibers come from a variety of sources — including, but not limited to, clothes, plastic bottles, packaging, fishing nets, etc.
In the animals examined on the shores on British waters, an average of 5.5 particles was found in each animal examined; according to the study, the most commonly found particles were fibers and the majority of the animals were exposed to the microplastics through ingestion but, the researchers note, they are unaware of the effect that microplastics have on these marine animals.
Article continues below advertisement
While the effects that these microplastics have on the marine animals remain unknown, Louise Edge, head of Greenpeace UK, made it clear that the abundance of microplastics found shows how profound the impact of plastic has been on the marine ecosystem.
"It is ominous that every single marine mammal tested was found to have microplastics in their digestive system, and it shows the scale of plastic pollution in our seas," she said. "This is yet more evidence that government and big businesses need to focus their efforts on drastically reducing the use and waste of plastics, to stem the flow of plastic pollution into our rivers and oceans and into the mouths of marine wildlife."
Greenpeace USA Plastic Campaigner Kate Melges agreed; she added, "Study after study reveals that marine animals all over the world are ingesting plastics at a disturbing rate. Plastics have been found in the deepest point in the ocean, the Mariana trench, and in remote waters in the Antarctic. And it's not just marine animals that feel the impacts of plastics; they've been found in our tap water, our food, and even the air we breathe."