There's Tons of Plastic in the Ocean — and It's Only Getting Worse
How much plastic is in the ocean? It's always seemed like a lot, but it's much worse than you probably realize... and it is only getting worse.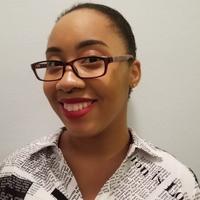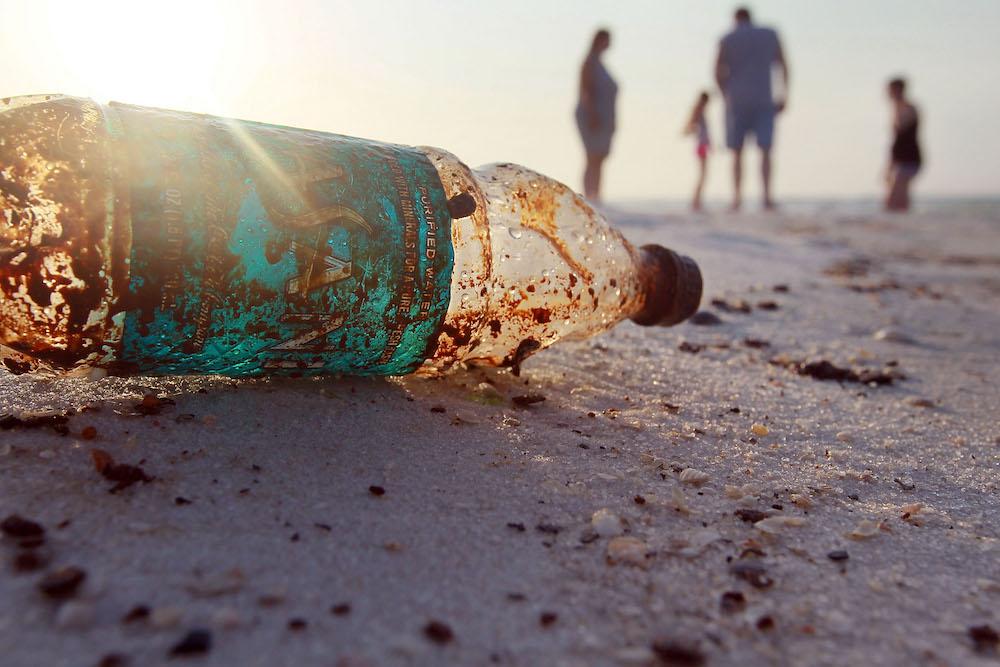 The ocean is big, blue, and unfortunately quite dirty. Although it's home to all kinds of marine life such as fish and coral reefs, there's unfortunately tons of trash in there. There's discarded fishing gear, plastic bottles, bags, and more, which is only hurting the ocean's vast ecosystems.
But how much plastic is in these huge bodies of water? It's a lot more than you may think is even possible.
Article continues below advertisement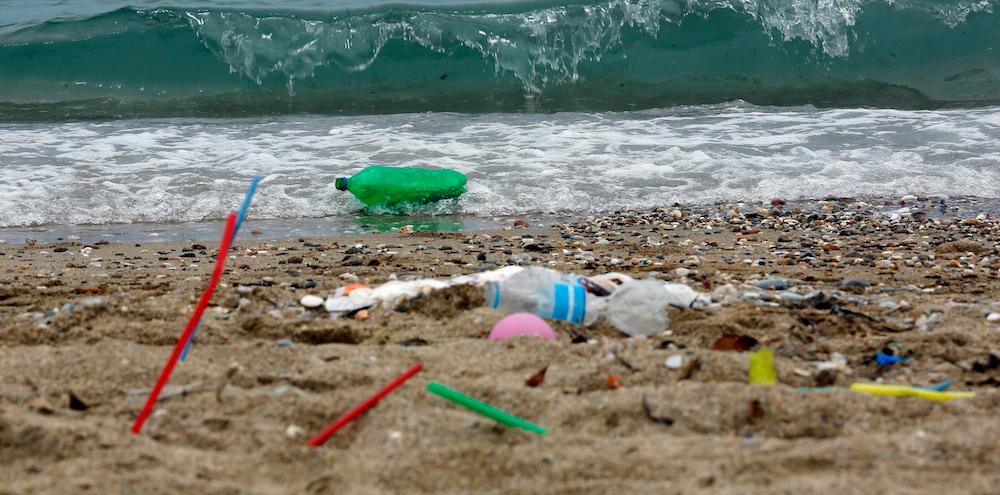 How much plastic is in the ocean?
While it's nearly impossible to say exactly how much plastic is in the ocean, experts estimate there's quite a bit. In 2020, National Geographic stated that in 2015 alone, there were about 150 million metric tons of plastic across all our planet's oceans. What's worse is that that number is estimated to have tripled in just a few short years. And with entities like the Great Pacific Garbage Patch, it's going to get worse.
Article continues below advertisement
According to a study conducted by Pew Charitable Trusts and SYSTEMIQ, Ltd., the amount of ocean plastic is estimated to reach three times that — to 600 metric tons by 2040 — if things don't change right now. It suggests that our plastic consumption habits need to change, and that we must become a "circular economy," which involves focusing on reusing and recycling these materials instead of making new ones.
Unfortunately, there's been significant amounts of plastic in the ocean for decades. Science stated that between 4.8 and 12.7 million metric tons of trash were discarded into the ocean in 2010 alone. And while relief efforts have been made for years, it may seem almost impossible to get all of that plastic out of the water.
Article continues below advertisement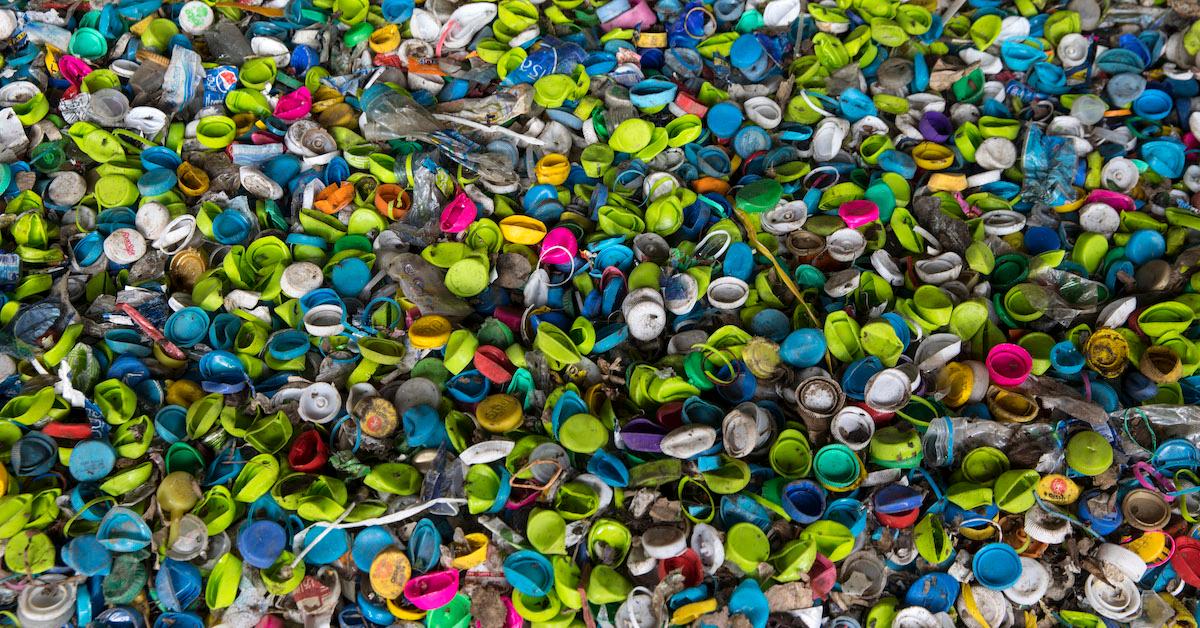 Why is there so much plastic in the ocean?
It may seem as though plastic makes its way to the ocean simply by way of careless beachgoers and litterers — and while this is an issue — it isn't the only way.
According to the World Wildlife Fund, plastic also finds its way down drains. Things like "flushable" wipes lead to blockages in sewage systems. Microfibers also get washed away when we do laundry, and microbeads from skincare products make their way down the drains as well.
Article continues below advertisement
And what's more, large amounts of trash end up in the ocean because landfills are being unmonitored, and they end up overflowing into the water. The Guardian points out that around the world, there are coastal landfills that are have been experiencing floods and landslides for years. And thanks to rising sea levels because of the climate crisis, this problem is only projected to get worse.
During Hurricane Harvey in 2017 for example, The Guardian states that 13 waste sites were flooded in Texas alone. Kate Spencer, professor of environmental geochemistry at Queen Mary University of London, told the publication that putting landfills on coastlines was done on purpose to dilute sewage. But now we see the many negative aspects of that plan.