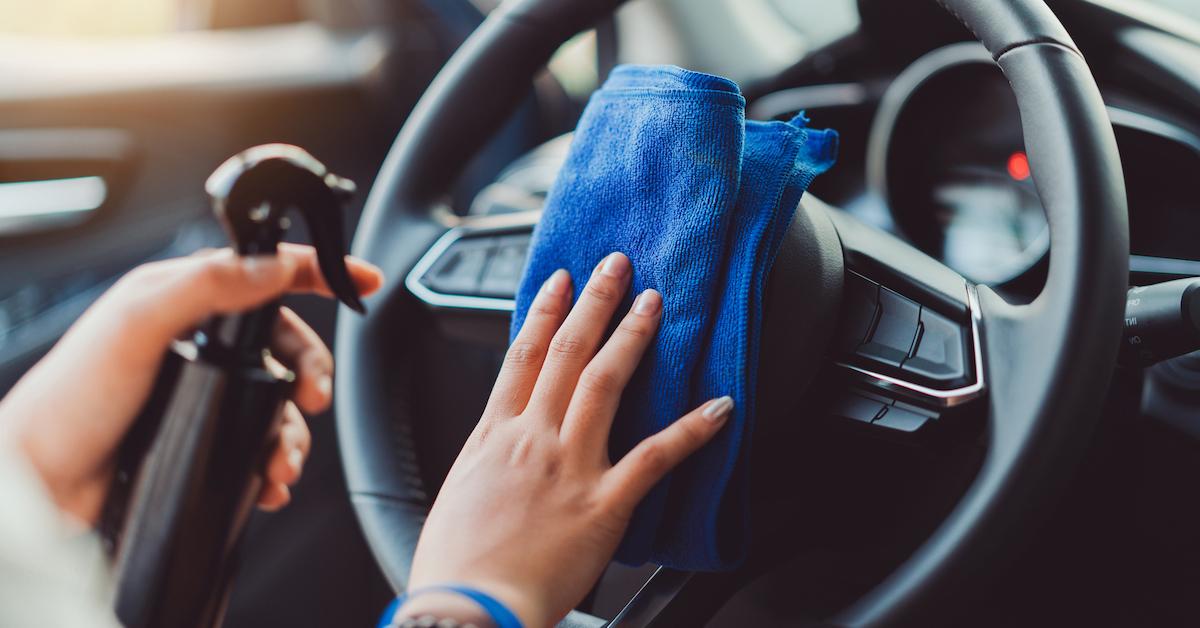 Is Microfiber Plastic? Here Are the Facts on Microfiber's Sustainability
Move over tie-dye sweat suits! Microfiber towels are having a moment. However, like the fast fashion industry churning out cheap tie-dye sweatpants, microfibers might actually be harmful for the environment despite some green positioning that applauds their sustainability.
Sure, microfiber towels are reusable – and in many cases, made from recycled materials – but even so, microfiber seems to be a tried and true case of greenwashing. After all, what it's really made out of is plastic derived from crude oil or natural gas.
Article continues below advertisement
In comparison to some truly sustainable paper towel alternatives like reusable bamboo un-paper towels or reusable cotton cloths, microfiber towels get an A for reusability, but in most other categories, a hard F. For starters, microfibers are not recyclable. On top of that, every time you wash a microfiber cloth, you're likely introducing microplastics into the water and subsequently, the environment. If microfiber towels or clothes are made from recycled plastics, then they are certainly a better option than those that use virgin materials. But even still, the fact of the matter is: There are more sustainable alternatives out there.
Not sure where you stand on microfibers? Keep reading for everything about microfiber.