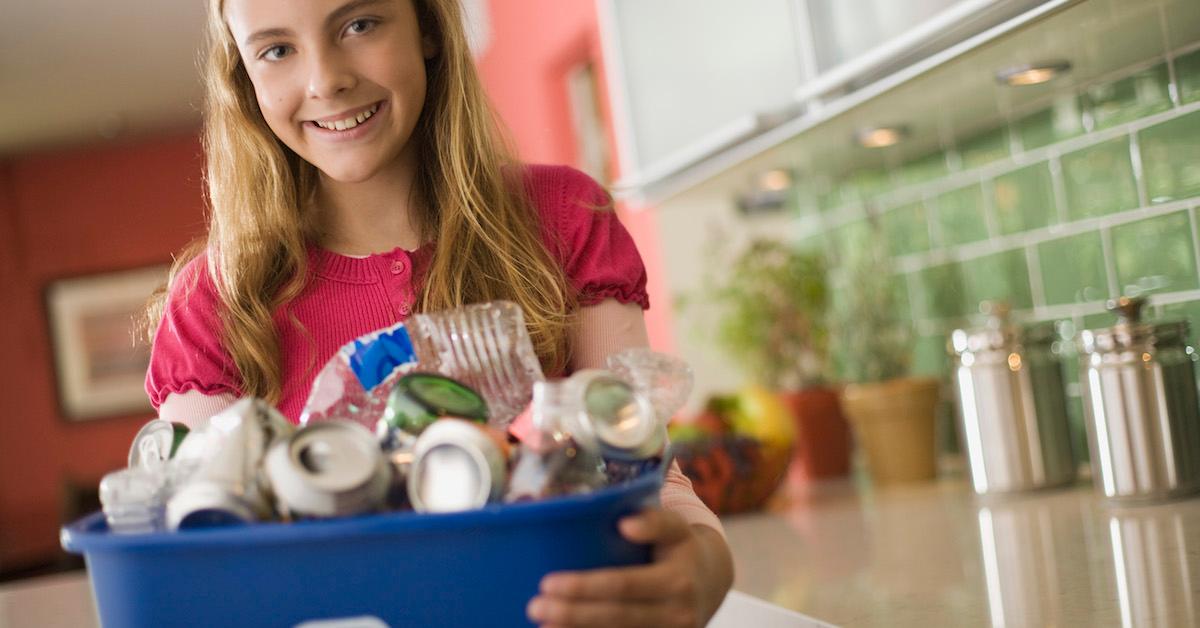 What Percentage of Recycling Actually Gets Recycled?
By Andrew Krosofsky

Mar. 16 2021, Published 2:55 p.m. ET
In a world of disposable everything, recycling has become more important than ever. When it works, recycling allows companies and individuals to repurpose their spent rubbish rather than see it piling up in a landfill. Unfortunately, today's recycling processes don't run exactly as smoothly as they should. In fact, the percentage of recycling that actually gets recycled is both surprising and, quite frankly, disconcerting. 
Article continues below advertisement