Is Plastic Wrap Recyclable? Here's How to Safely Dispose of Pesky Plastic Wrap, Explained
One of the most commonly used plastics is plastic wrap, also known as Saran or cling wrap. Is it recyclable? Here's everything we know.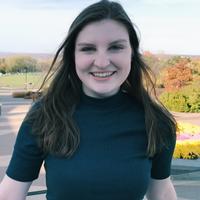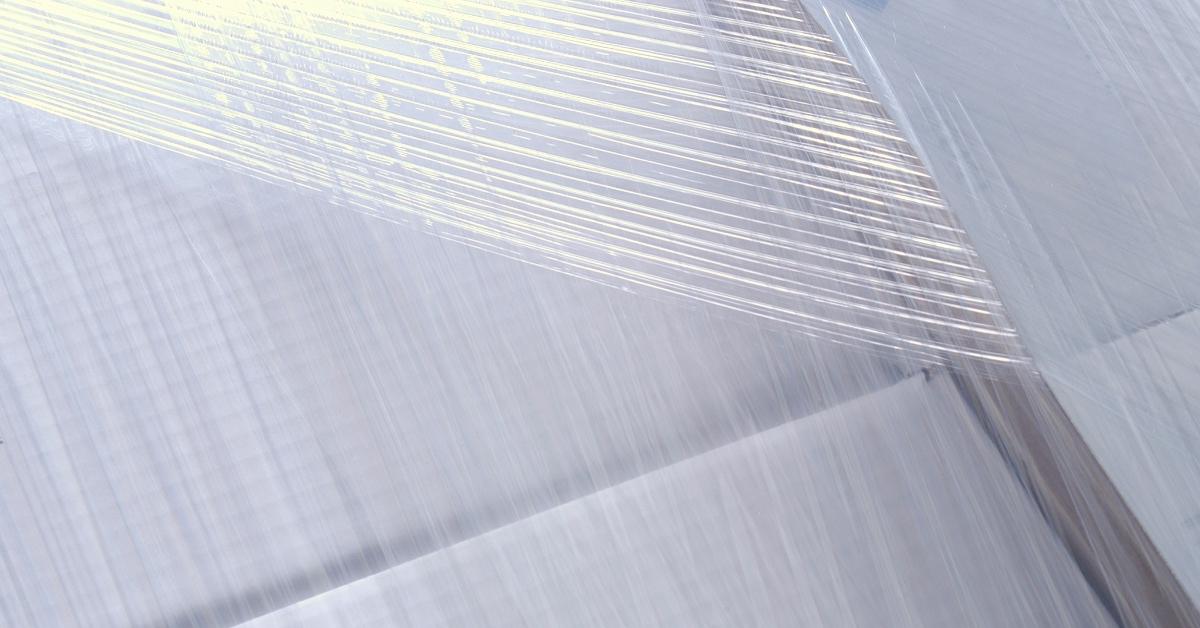 Sometimes, it can be hard to discern what items are recyclable, especially with an influx of single-use plastics during the coronavirus pandemic. Plastic wrap is a common item used in baking, sealing, and securing food items. Plastic wrap, also known as cling wrap, Saran Wrap, or cling film, is a handy item in the kitchen, but is plastic wrap recyclable? Here's everything we know.
Article continues below advertisement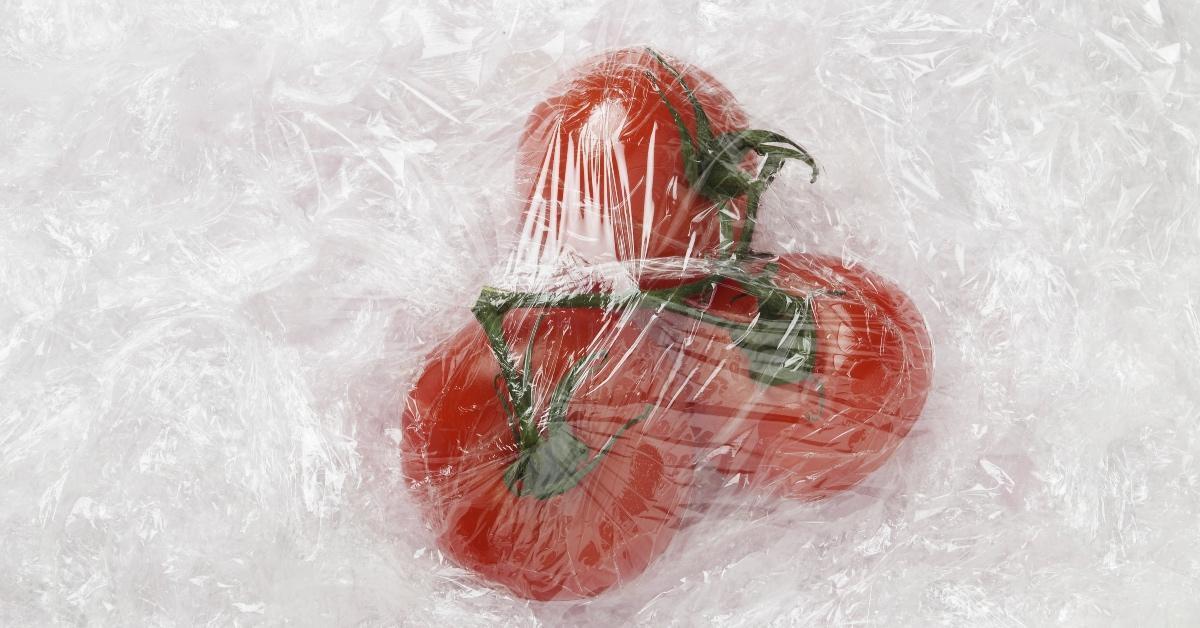 Is plastic wrap recyclable?
Unfortunately, plastic wrap is not generally recyclable. The only way we know to recycle it is by placing it in a one of TerraCycle's Zero Waste Boxes.
Per Earth911, the best way to tell if a product is recyclable is to look at its plastic resin code. Plastic materials have a handy number to indicate if they are recyclable. The number should be visible within a triangle shape on your item, but if there is no number visible and still a symbol, that might not indicate a product can be recycled. For example, No. 2 and No. 4 plastics, such as plastic bags, are recyclable — but never curbside. These "soft" plastic can be recycled at participating drop-off locations.
Article continues below advertisement
Soft plastic items that can technically be recycled (but again, not in your home's blue bin), per Earth911 and Everyday Recycler, include newspaper bags, the outer wrappings from paper towels and toilet paper, bread bags, cereal box liners, Ziploc bags, bubble wrap, grocery bags, and produce bags.
However, items that cannot be recycled include plastic wrap, pre-packaged salad bags, and plastic with excessive coloring or leftover food. Most big-box retailers and grocery stores such as Target and Walmart have recycling bins where you can drop off soft plastic free of charge — just make sure to check exactly what items are accepted before you drops yours off.
Article continues below advertisement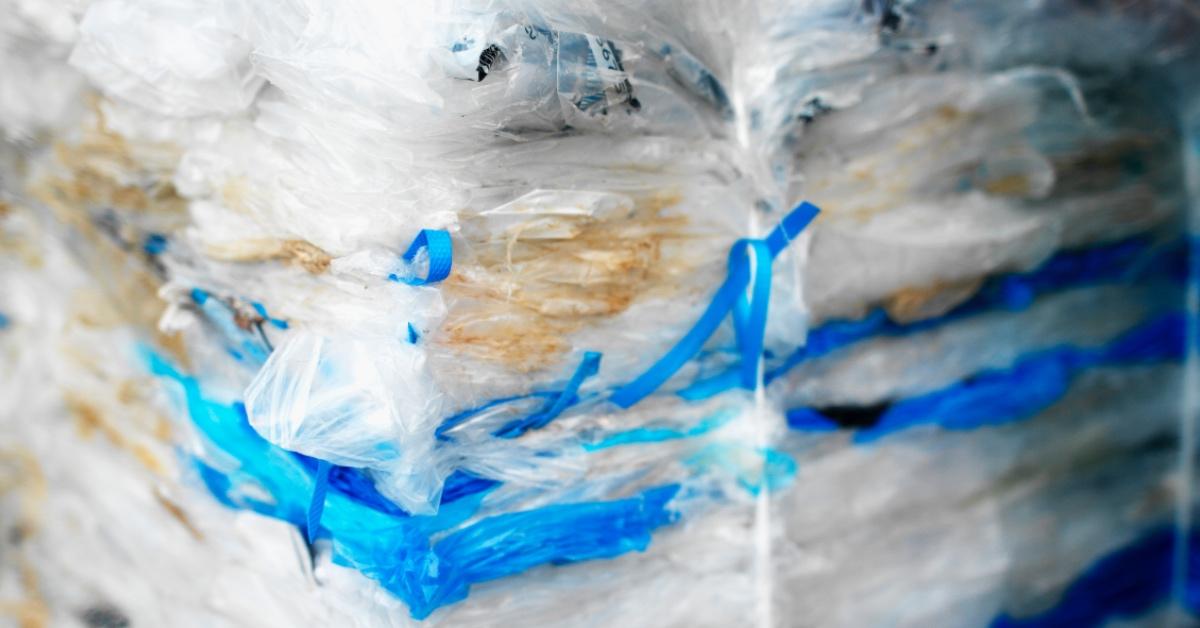 The difference between plastic wrap/cling wrap and plastic film is their chemical makeup. Per U.S. Packaging and Wrapping, plastic wrap is commonly made out of PVC (Polyvinylidene Chloride). Recently, PVC has been identified as harmful to the environment, so many vendors have transitioned to using LDPE (Low-Density Polyethylene), which can sometimes be recycled.
Plastic film (such as toilet paper or paper towel packaging) is composed of Medium Density Polyethylene (MDP).
Article continues below advertisement
Why can't you recycle plastic wrap?
Plastic wrap often directly contacts food, which can lead to contamination of other products during the recycling process. You should never recycle wet materials or food-soiled materials to prevent contamination, so anything you do end up recycling should be thoroughly rinsed out and dried before disposal.
Article continues below advertisement
To cut down on plastic wrap use, Apartment Therapy suggests solutions such as glass Mason jars or food containers, oilcloth, fabric bowl covers, parchment or wax, bento boxes, or silicone bowl lids. Many of these items can be recycled or run through the dishwasher to avoid unnecessary single-use.
Despite plastic wrap being not recyclable, brands such as Glad and Saran Wrap claim to be altering their product chemical formulas to create a future with less single-use plastics. Though it's hard to believe the promises of brands that specialize in single-use plastics, we'd love to see these companies actually come up with a plastic-free version of cling wrap, and participate in the future of environmentally-friendly kitchen products.
Green Matters' new book, Green Living, is the perfect guide to living an eco-friendly lifestyle for people at every stage of the process. You can order Green Living here.