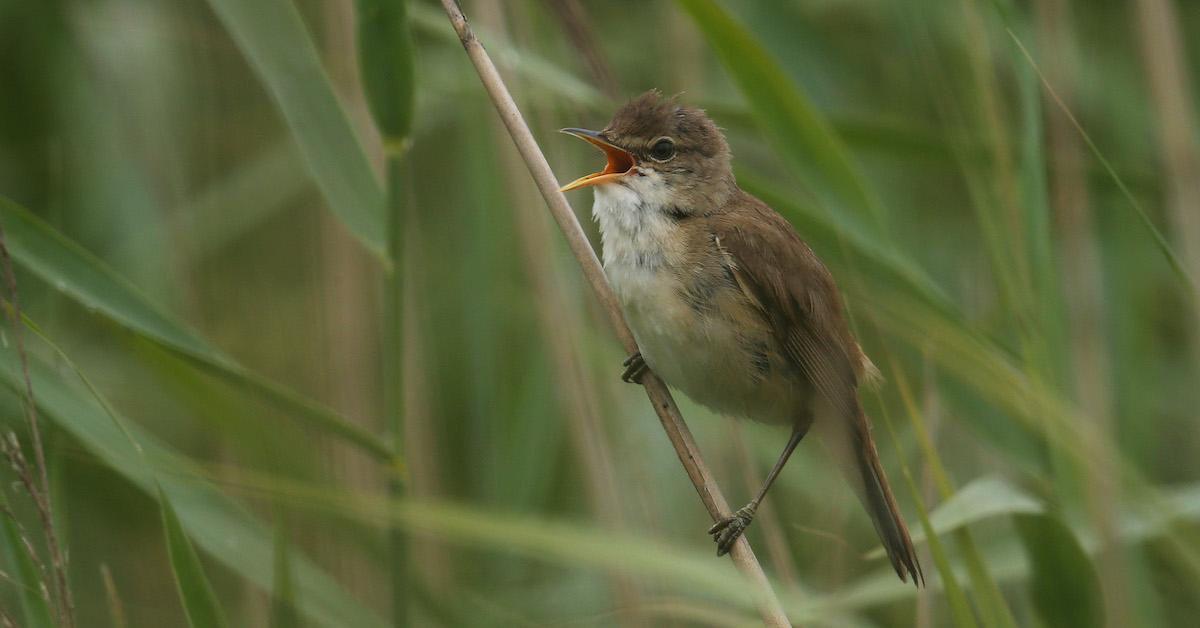 49 Percent of the World's Bird Species Are Declining, Report Finds
As climate change intensifies across the planet, many species face the possibility of a mass extinction — and one particularly at-risk species group is birds. According to a new report, bird population decline has grown so severe in recent years that about half of the world's bird species are decreasing.
Article continues below advertisement
And that's not all: Many bird species have gone extinct over the years, and many others are facing extinction, too. Keep reading for the details on this study — as well as what we can do about this.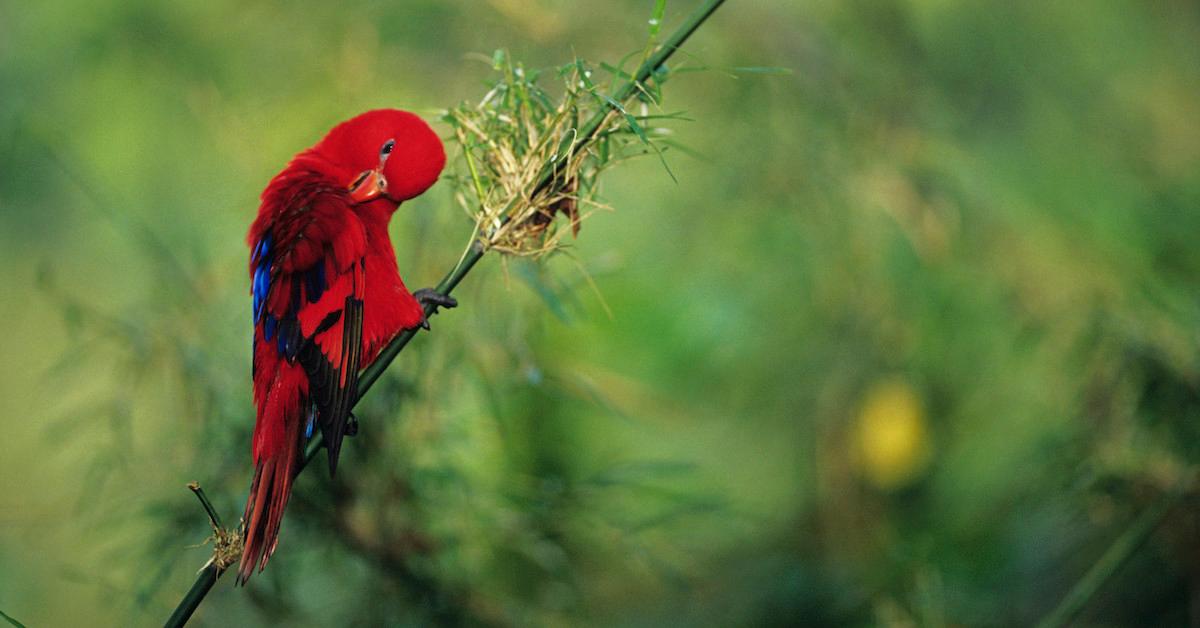 Article continues below advertisement