Climate Change Is Causing an Uprising of Invasive Species — Here's Why
How does the spread of invasive species relate to climate change? Changing conditions are causing habitats across the globe to gradually die out.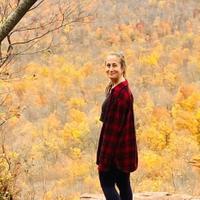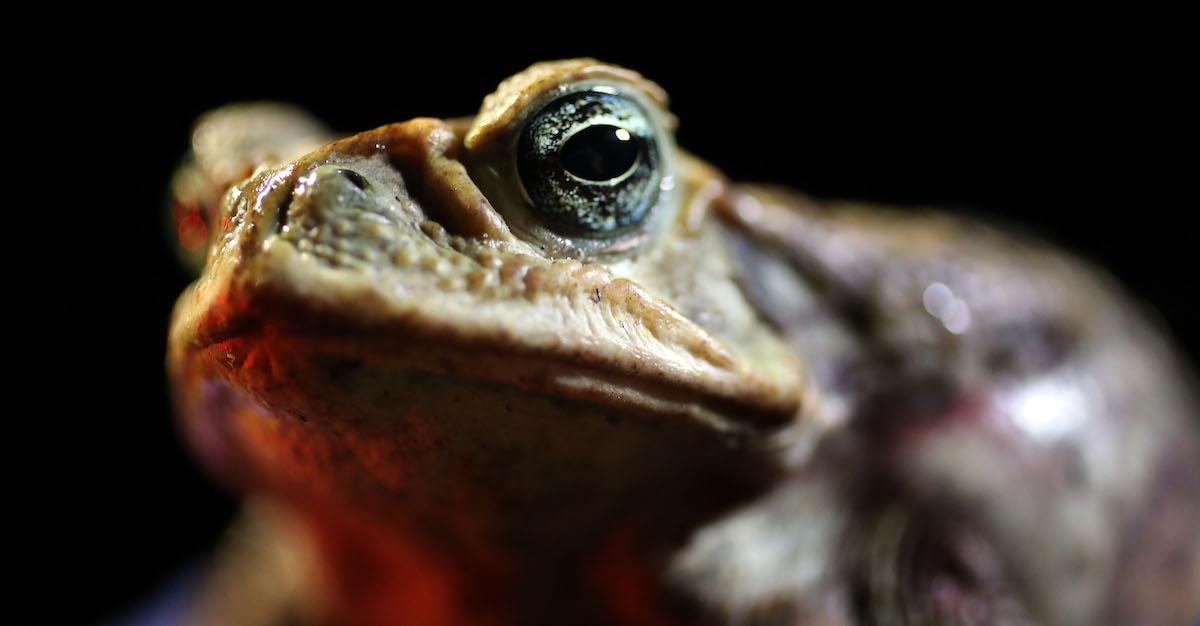 Not only is global warming driving plant and animal life on earth to endangerment and inevitably, extinction, but climate change also fosters an environment conducive for invasive species. That's right — countless plants and animals have started taking over regions they aren't actually native to, because of the ongoing climate crisis. But how did this happen, and why is this the case?
Article continues below advertisement
"It's shocking to see how quickly the playing field is being shifted in favor of species that can be super-adaptable," University of British Columbia ecologist, Elizabeth Wolkovich, told Smithsonian Magazine. "The species that win are going to be those that can take advantage of new opportunities very quickly. And I don't think natives will often be among those species."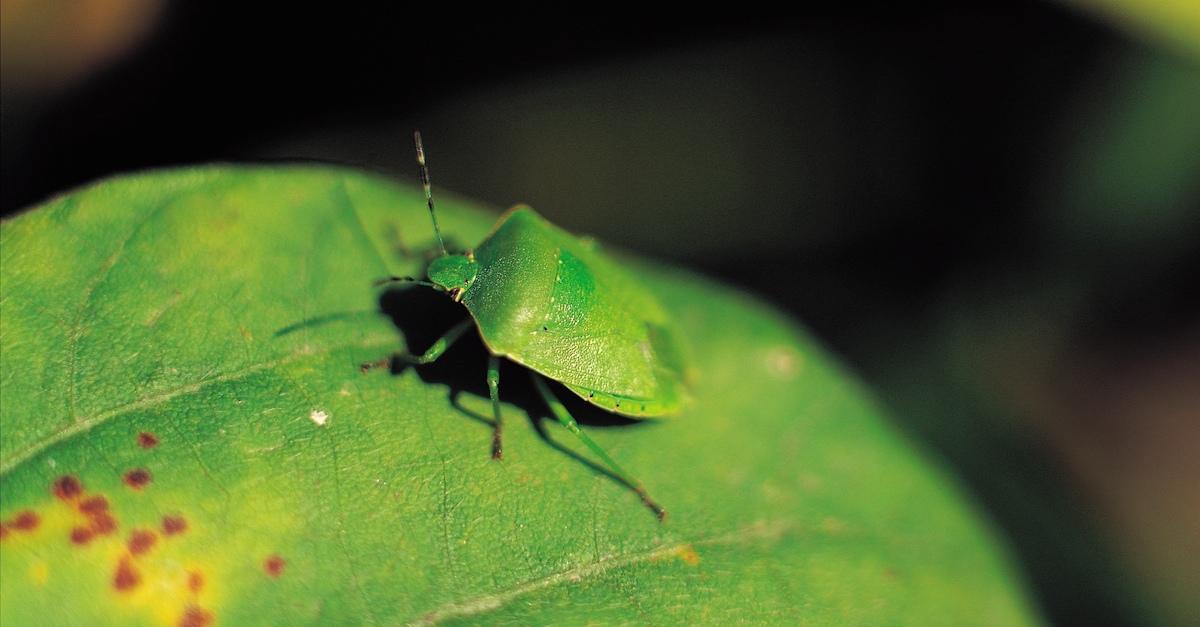 Article continues below advertisement
Why does climate change cause an influx of invasive species?
There are a number of reasons why climate change can make for a more suitable environment for invasive species. Hurricanes, floods, droughts, and other highly damaging phenomena can damage habitats and transport invasive species to new areas, according to IUCN. Said species establish a new home, reproduce, and create an entire population. Longer, warmer summers also make it easier for pests — whether they're plants, insects, or animals — to thrive, live longer, and reproduce at a higher rate.
Additionally, invasive species tend to be more adaptable than other types of plants and animals. By becoming accustomed to warming temperatures and changing conditions, they can more easily take over habitats and outlive native species that live there. They mooch on the native prey, inevitably killing off other species, throwing off a habitat's biodiversity altogether. This can be a serious issue, which is why we're constantly reminding gardening enthusiasts to plant native flowers only.
Article continues below advertisement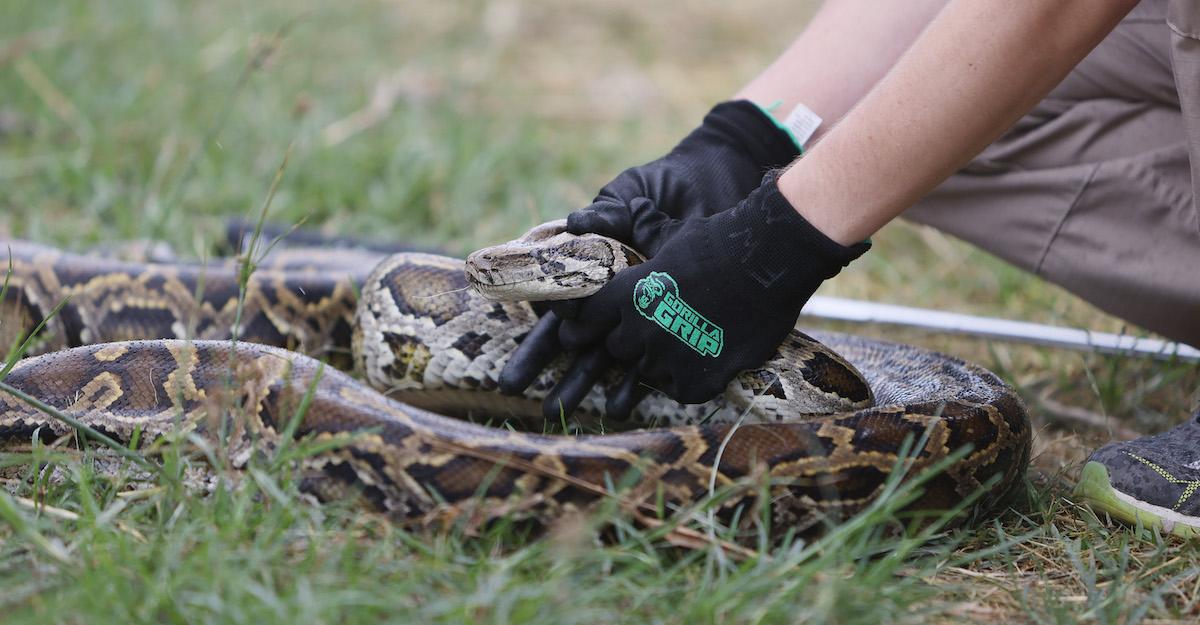 What kinds of species are invasive?
There are a wide range of relatively common species you might not realize are considered invasive to certain U.S. states. For example, according to WCAX, the state of Vermont is currently grappling with warming temperatures, shorter winters, and in turn, various new insects. Some of these include the emerald ash borer, the spotted lanternfly, and even a handful of tick species — which understandably, locals aren't too excited about.
Article continues below advertisement
"We've seen a few lonestar ticks, which we consider to be a more southern tick," Agency of Agriculture's Patti Casey told WCAX. "And we are also keeping our eye out for the Asian longhorn tick, which is an invasive from Australia, I believe, to the U.S., and it's in more of the southern states. That may be coming, and if our climate is favoring more of those southern species, they very well could take hold here."
Species tend to be considered "invasive" on a regional basis, though there are a wide range of invasive species that have made their way to the U.S. Some of these include the lion fish, stinkbugs, the cane toad, and the European starling. The most common invasive plant species, according to Smithsonian, include Purple Loosetrife, Japanese honeysuckle, Japanese Barberry, and Northway Maple.
This is one of many strange yet unfortunate side effects to the climate crisis.