60 Percent Less Seeds Are Being Spread, Because Animals and Pollinators Are Dying
Which plants will go extinct? Climate change is first wiping out several animal species, before moving onto plants — but which ones are at risk?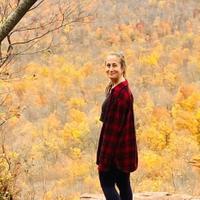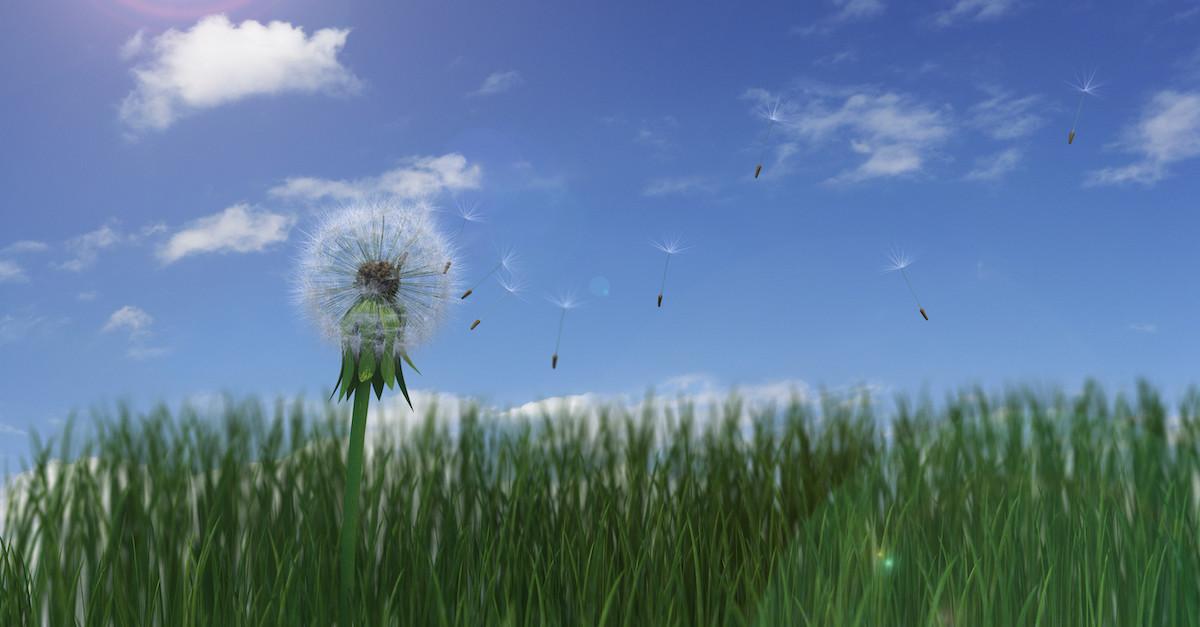 For the last several decades, we've been painfully aware of the fact that bee, bird, and mammal populations are rapidly plummeting. Not only are these animals the backbones of many ecosystems, but they also pollinate and transport seeds. Without these types of animals, a number of essential plant species from across the globe could cease to exist within just a few years. This leaves us wondering: which plants are going extinct?
Article continues below advertisement
A recent study that was published in Science on Jan. 13 shows just how much plant populations are suffering, due to the ongoing decline of pollinators and other animal species.
"Climate change and the global decline of bird and mammal biodiversity [are] tightly linked," lead author of the paper and Rice University ecologist, Dr. Evan C. Fricke, told The Guardian. "First, seed dispersers help plants' ability to track climate change."
However, that simply can't happen if pollinators are continuously dying, and if plant species can't adapt to the conditions in their native habitats.
"But that process is sufficiently disrupted, so much so that the plant species can no longer persist under an altered climate. The study shows that the decline of this biodiversity, on a global scale, puts our climate resilience at risk – the global resilience for forests and other plant communities to deal with climate change," Fricke said.
Article continues below advertisement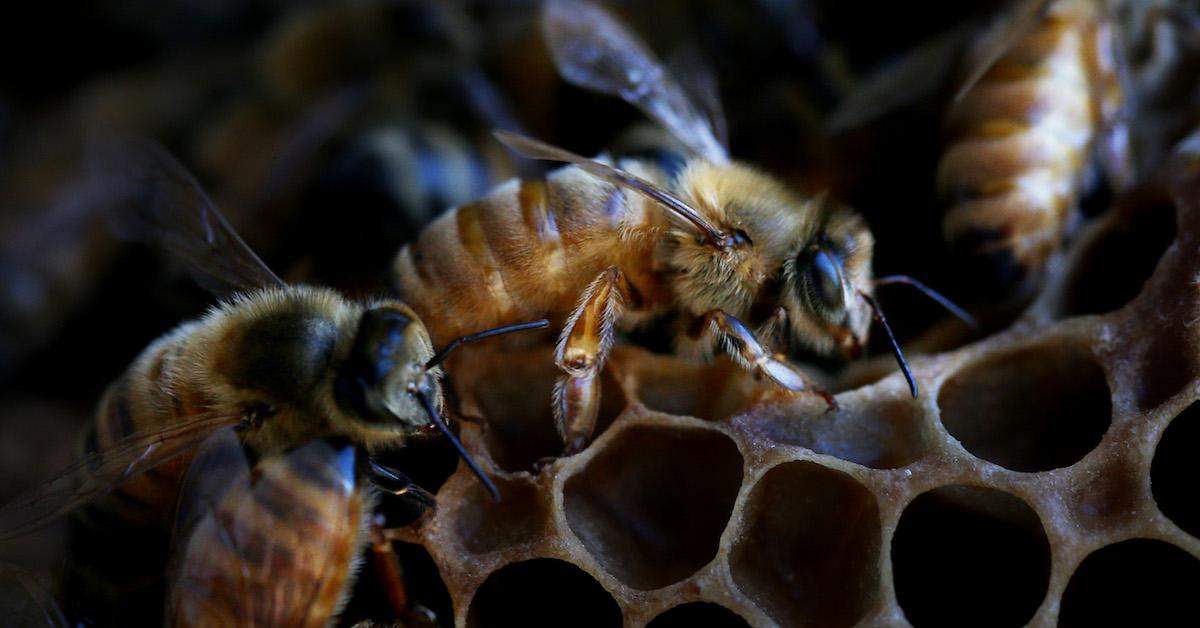 Why are plant species dying?
Most plant populations survive and spread because animals such as birds, bees, and even mammals spread their seeds through pooping or pollinating — a process that's especially crucial for plant populations craving more livable conditions that aren't being threatened by global warming. But with climate change-induced weather patterns, many of these animal species are dying out. As a result, according to Vox, declining wildlife populations are creating a truly devastating feedback loop for plants.
Article continues below advertisement
Because seeds will no longer have a mode of transportation to greener pastures, entire plant and tree populations could completely diminish within the next few years. Without being able to hitch ride in a bird's digestive track, or on a bee's pollination journey to hotter or more moist conditions, this could ultimately degrade forests, or even throw off entire ecosystems. As a result, we could be left without sustainable food sources, or even entire carbon sinks within the foreseeable future.
Researchers are estimating that in current conditions, approximately 60 percent less seeds are being spread out far enough to adapt to climate change. And if seed-carrying birds and bees go extinct, that number will drop by another 15 percent or so.
"We're only beginning to really quantitatively wrestle with that vicious cycle," Fricke told Vox. North America and Europe have been hit especially hard with these issues, because of mammal loss — and we're hoping it doesn't continue to get worse.
Article continues below advertisement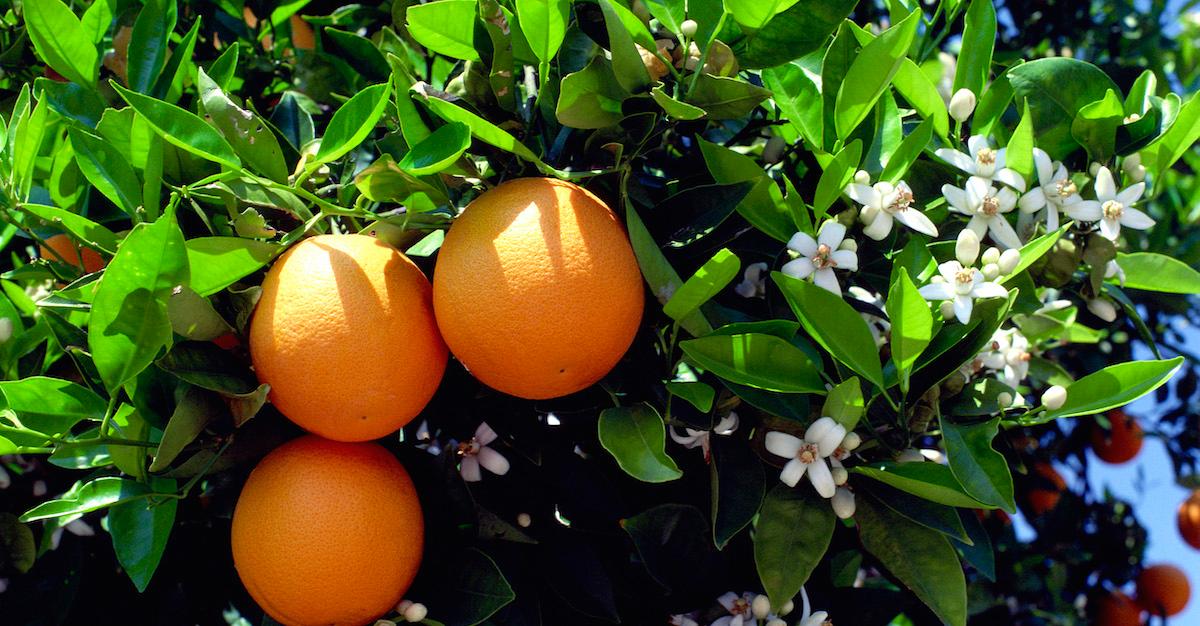 Which plant species are about to go extinct?
According to Tribune India, this issue is affecting a wide range of plants — especially fleshy fruit plants with large seeds. California's grizzly bear population has completely died out, for example, so they no longer spread berry seeds across the Golden State through their scat. Likewise, lemurs are no longer transporting seeds in Madagascar, and lions are no longer dispersing seeds through their fur in France.
Likewise, plants like flowers and fruits with smaller seeds rely on bees to pollinate them. Without a solid bee population, we could see those types of plants cease to exist pretty soon, as well.
This is one of many reasons why conservation is so important — it ultimately affects all walks of life, plants and ultimately people included.