AmazonSmile Is Sadly Ending, After Earning Charities Half a Billion Dollars
AmazonSmile is ending, Amazon just announced.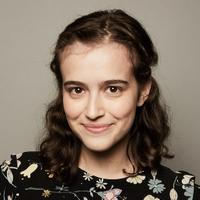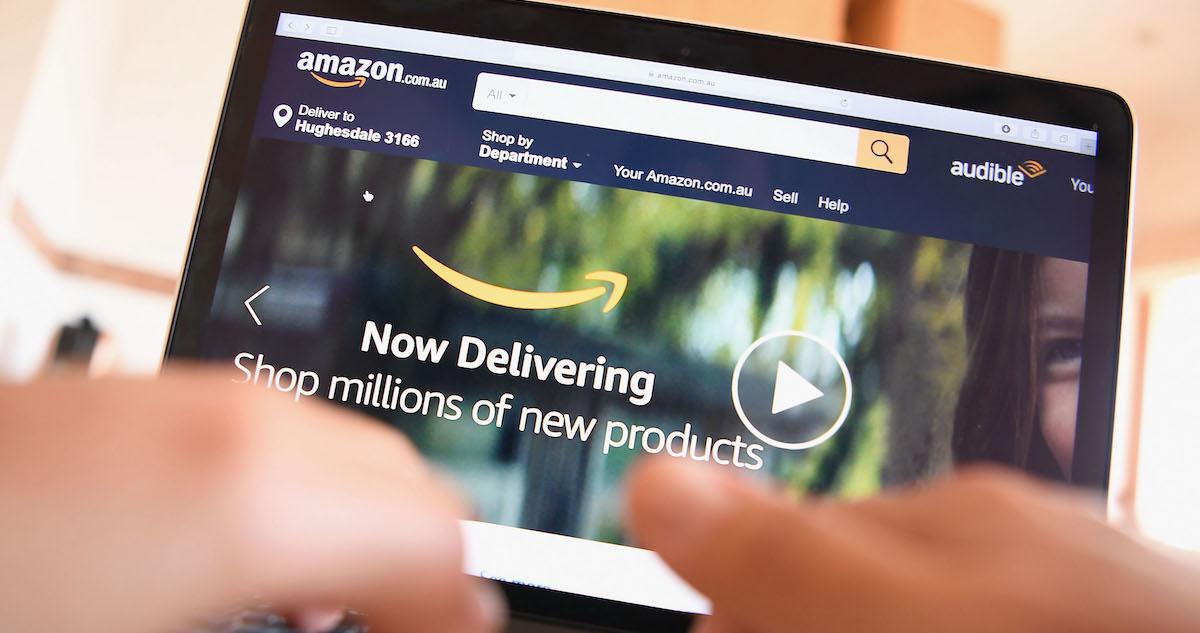 Article continues below advertisement
Keep reading for all the details on why AmazonSmile is ending, and how charity owners are reacting.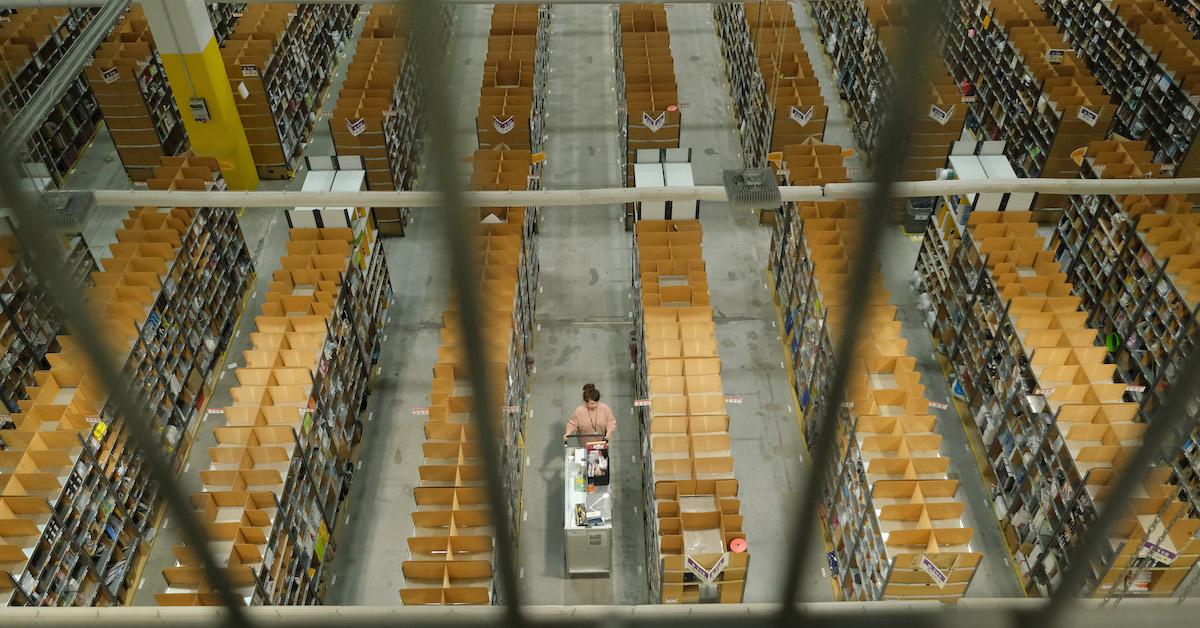 Article continues below advertisement
AmazonSmile has been helping charities earn money for nearly 10 years.
AmazonSmile first launched in 2013, as USA Today reported at the time. Over the past decade, customers have been able to place Amazon orders via smile.amazon.com instead of the Amazon homepage. From there, customers can select a charity (over a million have partnered with AmazonSmile), and then shop as usual. For any purchases made on eligible items, AmazonSmile donates 0.5 percent of the purchase price to the charity.
Basically, for any purchase of $100, a donation of 50 cents is made. Not a huge amount, but the more Amazon shoppers who support each charity, the more this adds up.
And over the past nine years, Amazon claims to have given about half a billion dollars in donations to the 1 million charities that have participated in AmazonSmile, The New York Times reported.
Article continues below advertisement
According to Amazon's website, Amazon pays all expenses associated with the AmazonSmile Foundation. But apparently, the $502.191 billion that Amazon made in the 12 months ending with September 2022 was not enough revenue for Amazon, and cost-cutting measures must be taken. And the AmazonSmile Foundation will be the first thing to go.
Article continues below advertisement
AmazonSmile is ending after nearly 10 years.
In January 2023, Amazon announced that the AmazonSmile program will come to an end on Feb. 20, 2023.
"The program has not grown to create the impact that we had originally hoped," Amazon wrote in a blog post announcing the news. "With so many eligible organizations — more than 1 million globally — our ability to have an impact was often spread too thin."
Article continues below advertisement
Many criticized the decision, including various nonprofits who have participated in and benefited from the AmazonSmile program.
"Amazon claims the AmazonSmile program didn't have an impact. I can tell you as an animal not for profit it made a huge difference to us," Squirrelwood Equine Sanctuary tweeted in response to the news. "That $9,400 meant the world. That isn't nothing to us."
Article continues below advertisement
"For us, the impact is significant — every dollar counts. We're upset by this inconsiderate decision," tweeted Global Sanctuary for Elephants, which made over $20,000 from the program.
Article continues below advertisement
As AmazonSmile comes to an end, Amazon says it will shift its charitable efforts to making direct investments in various areas, such as affordable housing, computer science education, and natural disaster relief.
Amazon added that all charities that have worked with AmazonSmile can continue to earn from the program through Feb. 20. Amazon will also be giving a one-time donation to each charity, equivalent to what they earned in a three-month period in 2022. (This is basically the equivalent of Amazon running the program for another three months, so it's nothing too generous.)
Article continues below advertisement
Amazon is also cutting costs with massive layoffs.
Earlier this month, Amazon CEO Andy Jassy announced that the company was laying off 18,000 employees, as part of Amazon's ambition to "pursue our long opportunities with a stronger cost structure." Essentially, 18,000 employees were laid off to cut costs, and a million charities will now stop receiving donations via AmazonSmile to cut costs — from a company that, once again, made over $500 billion last year.
Though this is definitely bad news for many of the charities who relied on AmazonSmile donations, perhaps the silver lining will be that this inspires Amazon customers to start shopping elsewhere.