One-Stop Shops for Sustainably Shopping Online That Are Better Than Amazon
Sustainable one-stop-shops can help make online shopping a little more eco-friendly. Check out this list of our favorite sustainable online marketplaces.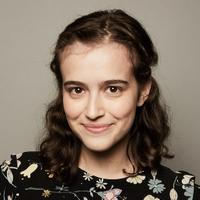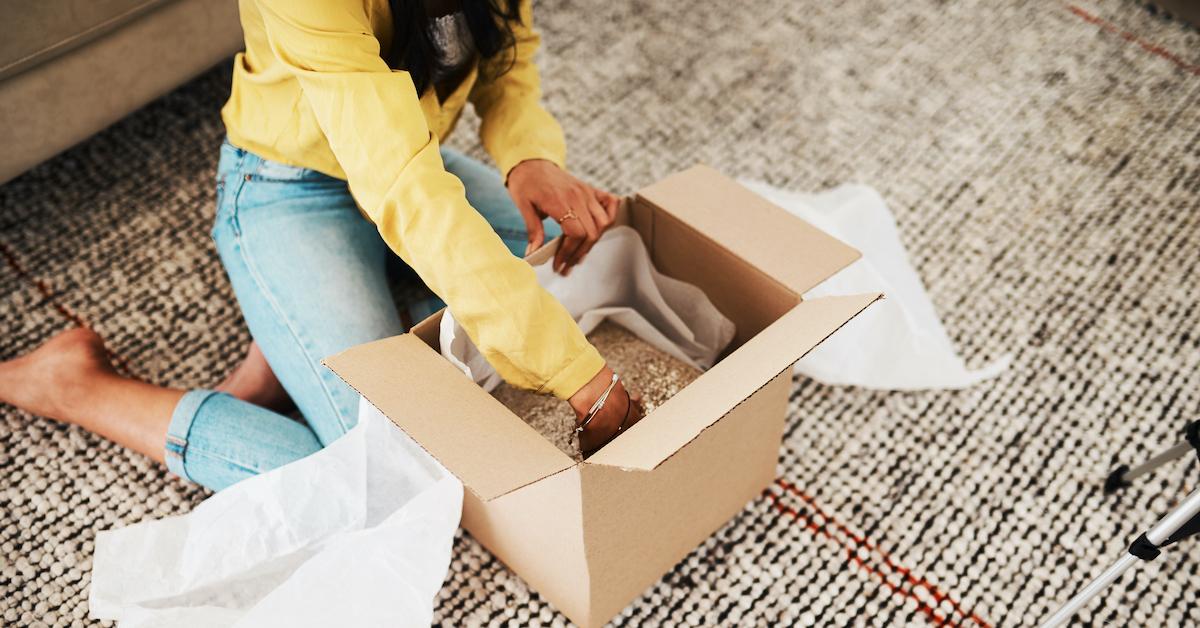 It seems like every fashion company has a sustainable line these days — or at least, one they claim is sustainable. Greenwashing can be hard to avoid (and even harder to identify), so if you're a fan of online shopping, a good tactic is to just stay away from major retailers, and instead, to patronage sustainable one-stop shops and marketplaces online.
The most sustainable purchase is the one you don't make. But sometimes, there are a few things you need to buy, or you need to get a gift for an eco-minded friend, or, sometimes, you are living through a global pandemic and just need to feel the rush of blowing a few hundred dollars on a little online shopping spree. (No judgment.)
Article continues below advertisement
So no matter the reason you're online shopping, we recommend utilizing sustainable one-stop shops online, where you can rest assured that most of the items you'll come across are ethically-made, environmentally-friendly, and a better alternative than the plastic-packaged, imported things you'll find on Amazon.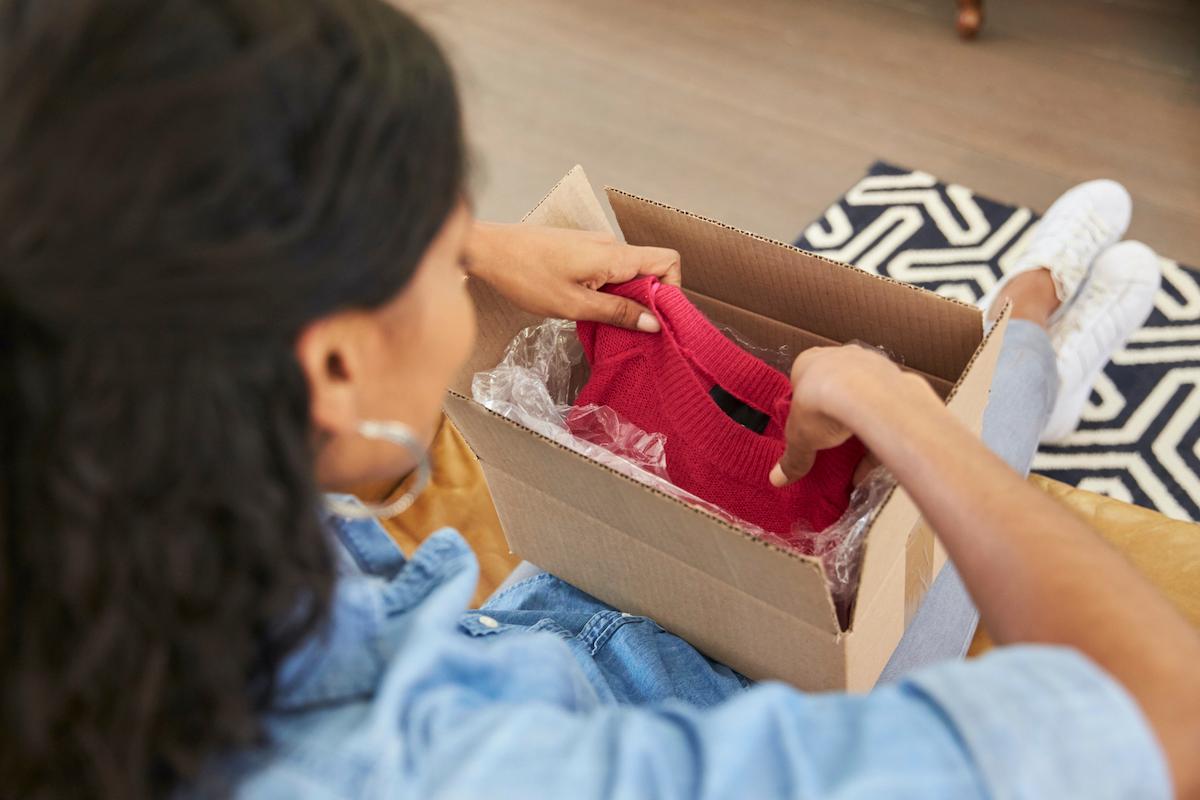 We've rounded up seven of our favorite marketplaces for sustainably and ethically shopping online — but remember, no one is immune to greenwashing. These websites are all fantastic options, but if you're trying to shop as sustainably as possible, make sure to individually research each brand and item in your cart before checking out to make sure it aligns with your values.
Without further ado, here are some of the internet's most sustainable one-stop shops!
EarthHero
EarthHero's mission is to "make sustainable shopping so easy everyone does it." The website sells pretty much everything you could ever need to reduce your day-to-day waste and plastic use, from to cloth cotton rounds to shampoo bars to plastic-free dishwasher pods. EarthHero also sells sustainable alternative to items you may not think twice about, from sustainably-made tech accessories (like Pela's compostable AirPods cases) to dog gear to baby toys.
Article continues below advertisement
BLK+GRN
BLK+GRN is an "all-natural marketplace by all Black artisans," founded by Dr. Kristian Henderson. Every product sold on BLK+GRN is plant-based, cruelty-free, sustainably-made, does not include any of the ingredients BLK+GRN classifies as toxic, and is made by a Black-owned company or artisan.
On the website, you can buy products from dozens of sustainable Black-owned brands, including skincare, haircare, menstrual care, aromatherapy, pets, body care, and even select grocery items.
Article continues below advertisement
Sistain
Sistain is new online marketplace that only recently launched. It was created to help consumers make eco-friendly buying decisions for anything related to home, wellness, fashion, beauty and lifestyle. It was founded by Jaclyn Tracy, who — while planning her wedding — realized how time consuming it can be to make informed sustainable purchases. So, she decided to design something that does all the work for you.
Article continues below advertisement
Meeschell
Meeschell is an online community and marketplace that sells "natural, organic and eco-friendly" products by a vast collection of women-owned brands. A woman-owned brand itself, Meeschell launched in June 2020, and already sells a wide range of products, in categories including clothing, beauty and body, men's care, jewelry, and baby clothing.
Article continues below advertisement
Azura Bay
In need of a new pair of skivvies? Consider ordering from Azura Bay, an online marketplace that offers underwear, bras, pajamas, loungewear, and activewear from a variety of sustainable brands, including Groceries Apparel, White Rabbit NYC, and Organic Basics. You can even sort your search on Azura Bay by different values, such as ethically-made, vegan, and organic.
Article continues below advertisement
Thrive Market
Thrive Market is an online grocery marketplace where you can stock up on pantry goods, home cleaning products, beauty and personal care products, supplements, wine, and more. Thrive Market offers user-friendly value filters, meaning that with the click of a button, the website will only show you items that are either vegan, cruelty-free, Kosher, gluten-free, etc.
Most of Thrive's products are not plastic-free (not to mention, Thrive sells a lot of meat and seafood — not really the most sustainable or ethical option), but the company's shipping materials are 100 percent recyclable, and the company's operations are carbon neutral. You can get a free 30-day trial and 25 percent off your first order by visiting thrivemarket.com/greenmatters.
Article continues below advertisement
Petit Vour
If you only buy cruelty-free and vegan beauty products, you'll love Petit Vour, a monthly beauty box subscription and website that only offers cruelty-free and vegan items, from a variety of brands.
Since subscription boxes can be wasteful, you might want to consider just shopping directly on Petit Vour's website, where you'll find endless animal-free cosmetics (including a killer selection of zero-waste cosmetics), as well as purses, jewelry, and more.
Article continues below advertisement
Secondhand Apps Like Poshmark, Depop, or Mercari
In terms of sustainability, second to simply not shopping is shopping secondhand, since you're rescuing items from the waste stream, and not contributing to the demand for new products. Websites and apps like Poshmark, Depop, or Mercari offer endless secondhand products — and using these sites is a great hack for sustainably scoring affordable finds from your favorite unsustainable brands.