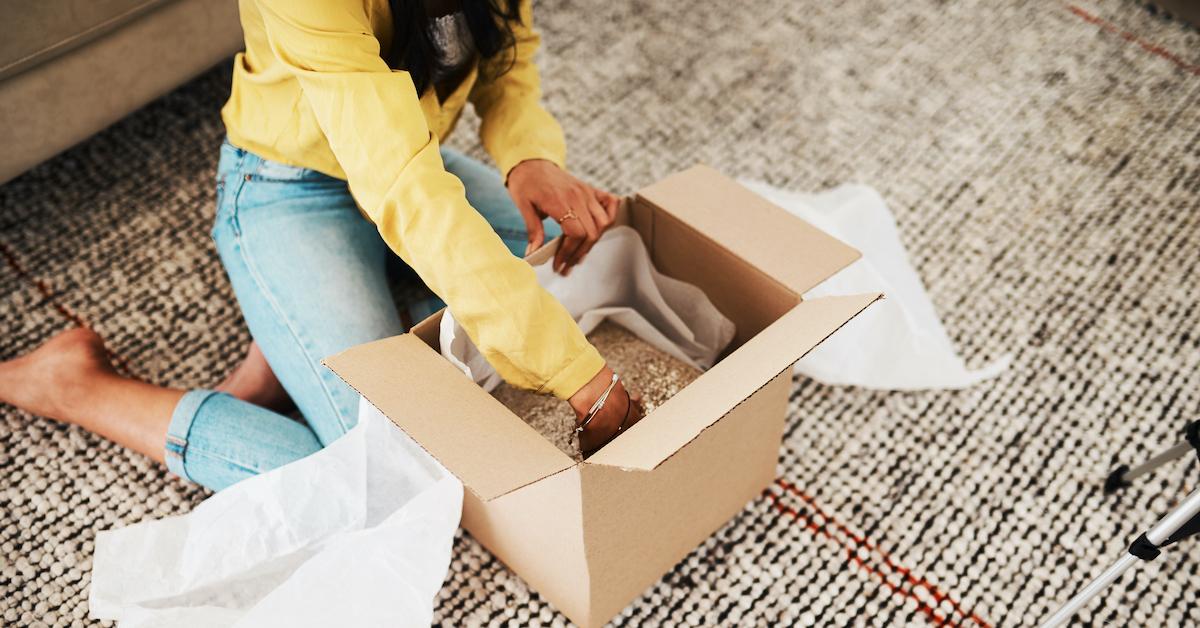 One-Stop Shops for Sustainably Shopping Online That Are Better Than Amazon
It seems like every fashion company has a sustainable line these days — or at least, one they claim is sustainable. Greenwashing can be hard to avoid (and even harder to identify), so if you're a fan of online shopping, a good tactic is to just stay away from major retailers, and instead, to patronage sustainable one-stop shops and marketplaces online.
The most sustainable purchase is the one you don't make. But sometimes, there are a few things you need to buy, or you need to get a gift for an eco-minded friend, or, sometimes, you are living through a global pandemic and just need to feel the rush of blowing a few hundred dollars on a little online shopping spree. (No judgment.)
Article continues below advertisement
So no matter the reason you're online shopping, we recommend utilizing sustainable one-stop shops online, where you can rest assured that most of the items you'll come across are ethically-made, environmentally-friendly, and a better alternative than the plastic-packaged, imported things you'll find on Amazon.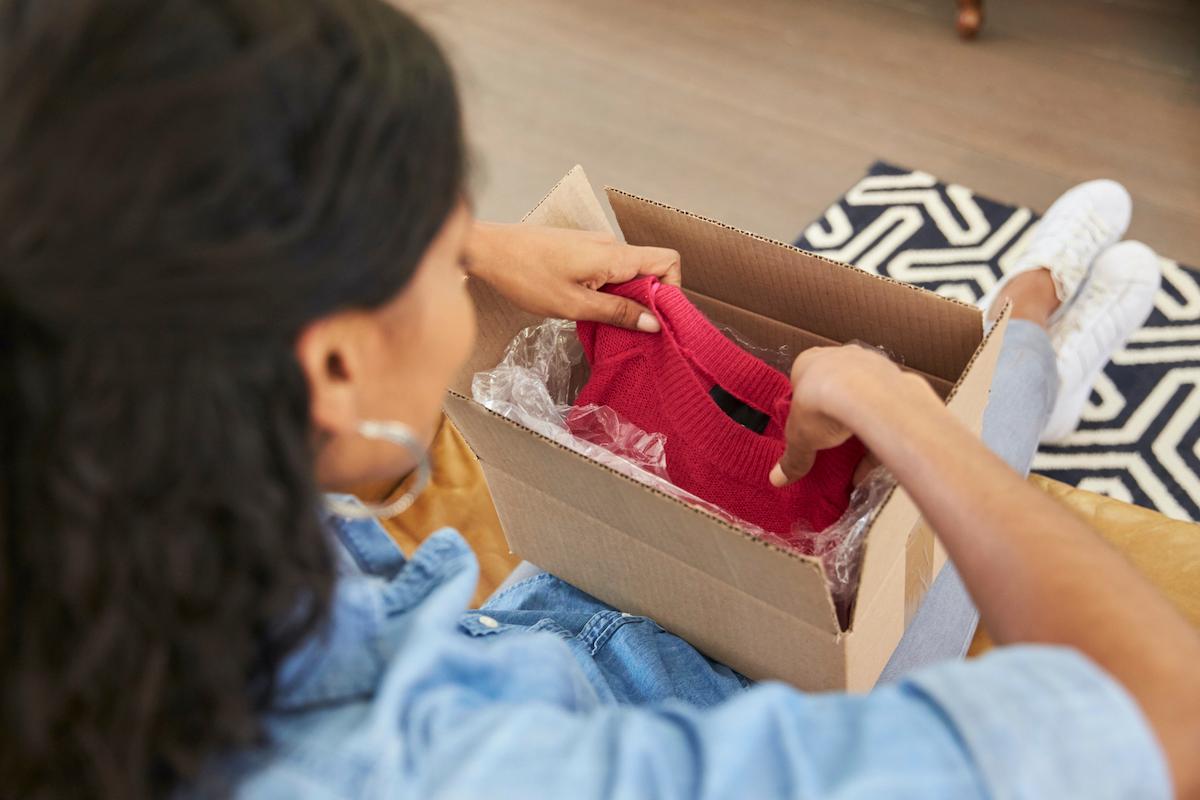 Article continues below advertisement
We've rounded up seven of our favorite marketplaces for sustainably and ethically shopping online — but remember, no one is immune to greenwashing. These websites are all fantastic options, but if you're trying to shop as sustainably as possible, make sure to individually research each brand and item in your cart before checking out to make sure it aligns with your values.
Without further ado, here are some of the internet's most sustainable one-stop shops!
Article continues below advertisement