The Ozone Layer Is Technically Healing — but Real Progress Might Take a While
Recently, scientists have stated that the ozone layer is healing. Even though the healing process is relatively slow in this case, progress is still being made.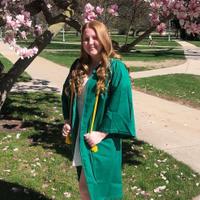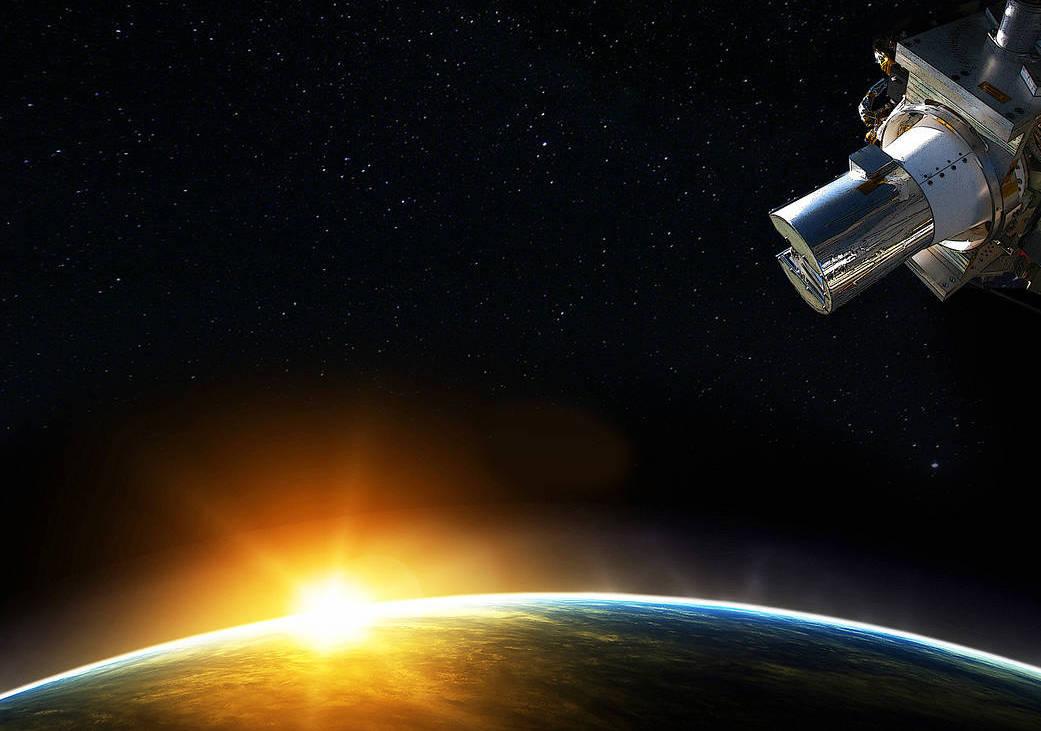 We know that human activities are responsible for harming the planet, and the ozone layer is no exception. Thanks to our endless contribution of emissions, we've caused quite a bit of damage, so much so that we've managed to create an actual hole in the ozone layer — which is a protective layer of the Earth.
Luckily, the ozone layer is healing. But can the ozone become damaged again? Is it safe from harm forever? Well, that depends.
Article continues below advertisement
It's true, the ozone layer is healing.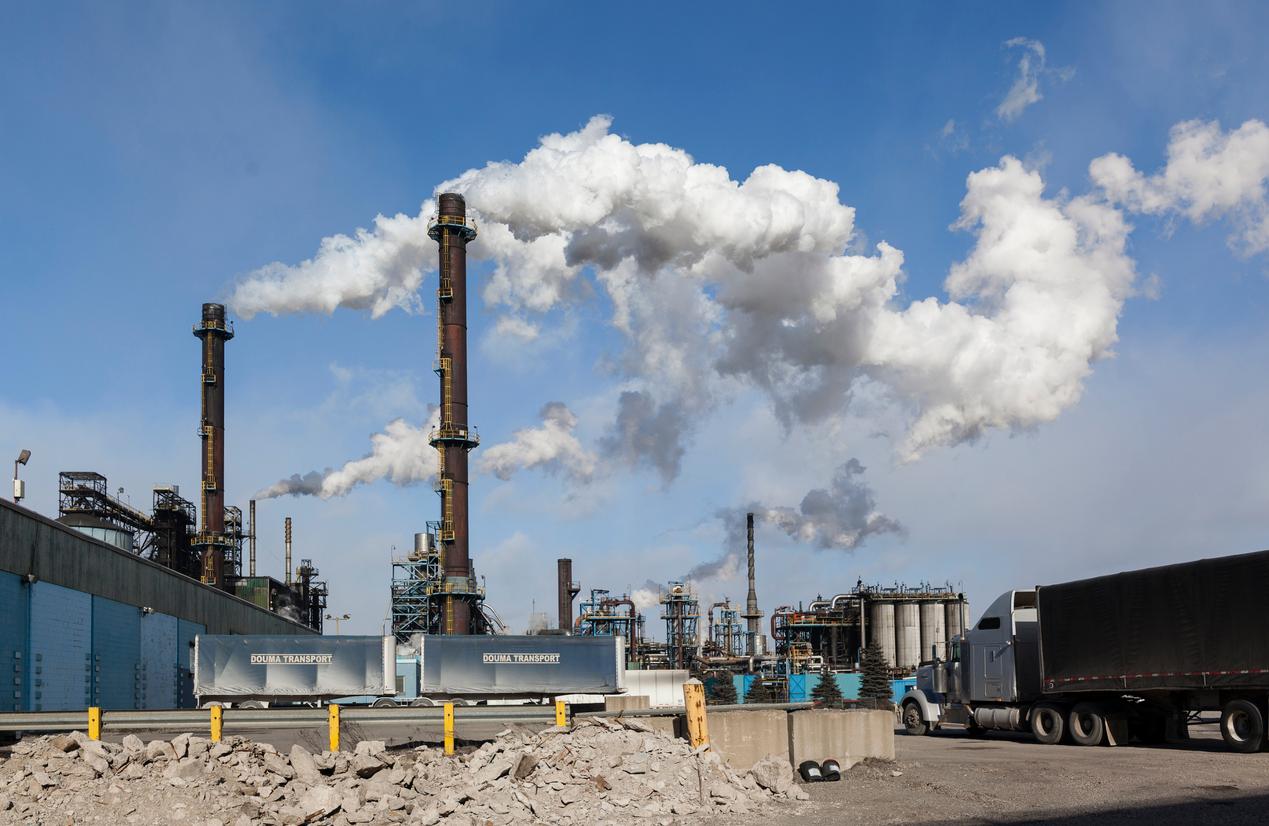 In January 2023, PBS reported that the ozone is slowly — but noticeably — healing. Every four years a scientific assessment takes place, and in early 2023, the findings were on the positive side. A hole in the ozone layer over Antarctica has the potential to be fixed in 43 years if it continues to heal at the current pace, according to PBS.
While this seems like a long time, slow progress is much better than backtracking. In the past, many of the pollutants that cause ozone destruction were still readily available and widely used.
Article continues below advertisement
Chlorine and bromine — often used in refrigerators and aerosols — are two of the most ozone-damaging chemicals. Thankfully, the Montreal Protocol banned this class of chemicals and now levels have stopped increasing and are on the decline, according to PBS. These days, chlorine and bromine have been swapped out for cleaner chemicals.
You might be wondering: If we've swapped to cleaner chemicals then why is it still going to take a long time for the ozone layer to heal? Well, according to NASA, these chemicals don't just vanish the second you stop using them — they tend to have very long lifespans. So it will definitely take a while for the ozone layer to get back to a pre-industrial condition.
Article continues below advertisement
Why is the ozone layer important?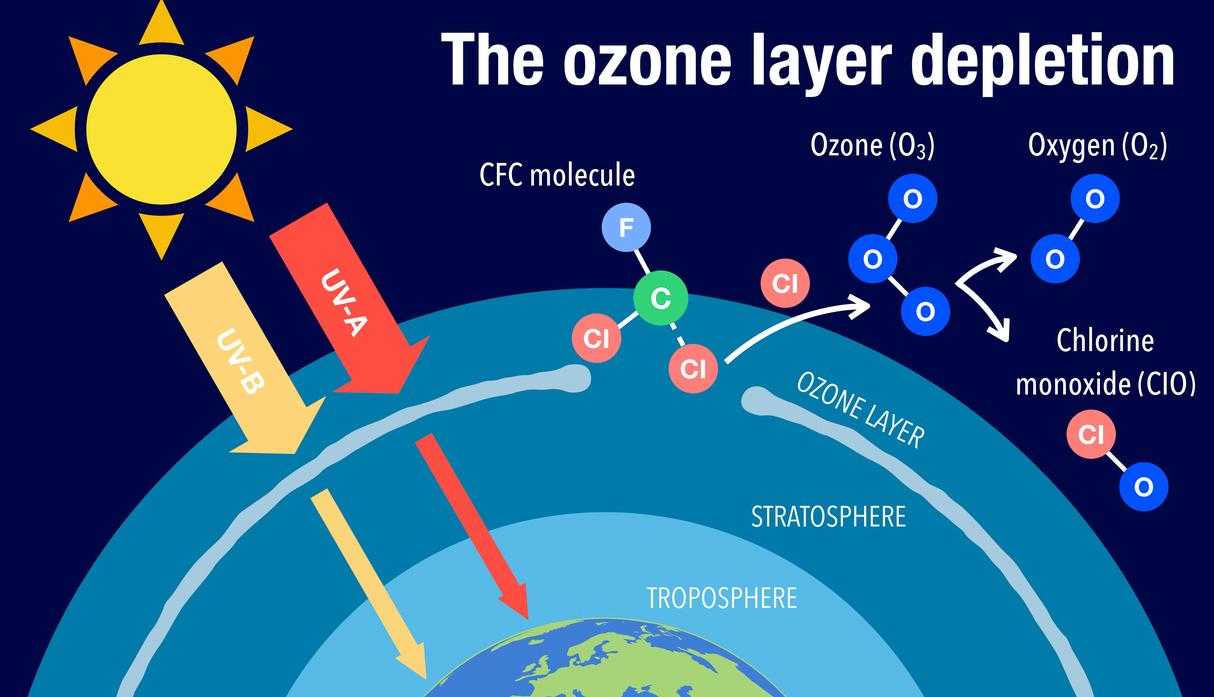 Protecting the ozone layer is extremely important because this actually protects us too.
According to the Environmental Protection Agency (EPA), the ozone layer helps absorb radiation from the sun, which prevents it from reaching the Earth's surface. It even protects us from one of the most dangerous kinds of light: UVB. When the ozone is damaged, more of these harmful rays get through.
Article continues below advertisement
This increased exposure to UVB radiation is harmful in a lot of different ways. For humans, it can cause a higher risk of skin cancer and it's been linked to the development of cataracts, according to the EPA. When it comes to wildlife, UVB radiation can negatively affect marine organisms by disrupting their development.
The development of plants can also be impacted. The EPA listed potential effects such as "changes in plant form, how nutrients are distributed within the plant, timing of developmental phases and secondary metabolism." This can make it difficult to grow crops — a pretty important aspect of life here on Earth.
Basically, keeping the ozone in good condition is definitely a priority, and decreasing and banning our use of ozone-depleting chemicals is a good start.