Think Before You Donate — Watch Out for These Environmental Charity Scams
If you are thinking of sending your money to an environmental charity, check twice to make sure it's not one like these.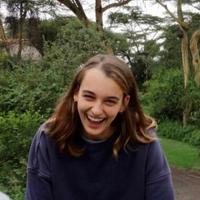 By
Eva Hagan
Jan. 12 2023, Published 3:17 p.m. ET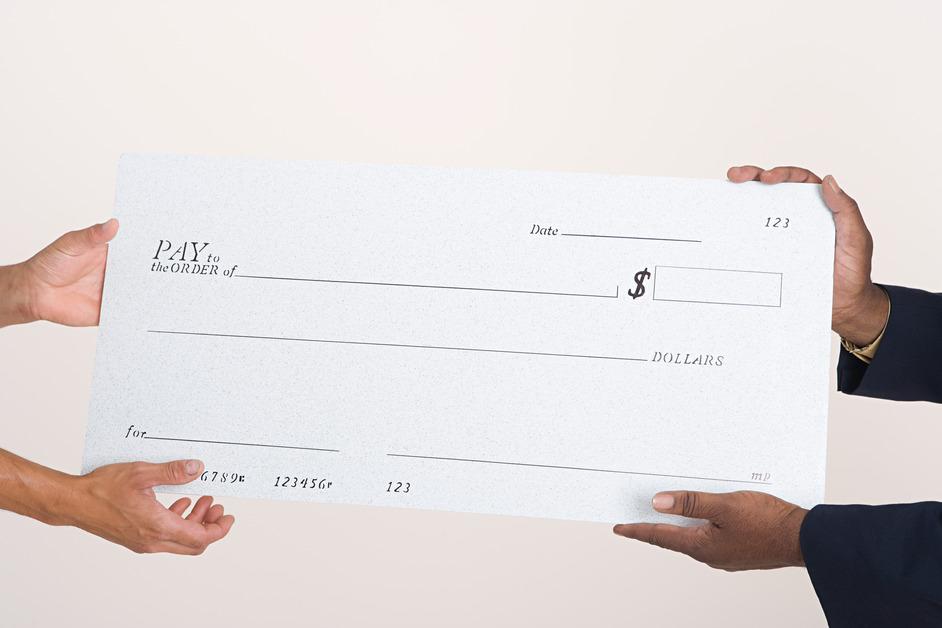 As the world faces political, social, and environmental challenges, more people may feel compelled to donate to charities. However, money is not always going where they think it is.
Unfortunately, there are people who see a time of crisis as a way to capitalize on this kindness. Not only are charity scams growing, but they are becoming all the more difficult to spot. And as we fall deeper into a climate crisis, environmental charity scams are making the list.
Article continues below advertisement
Disaster relief scams are among the most common environmental charity scams.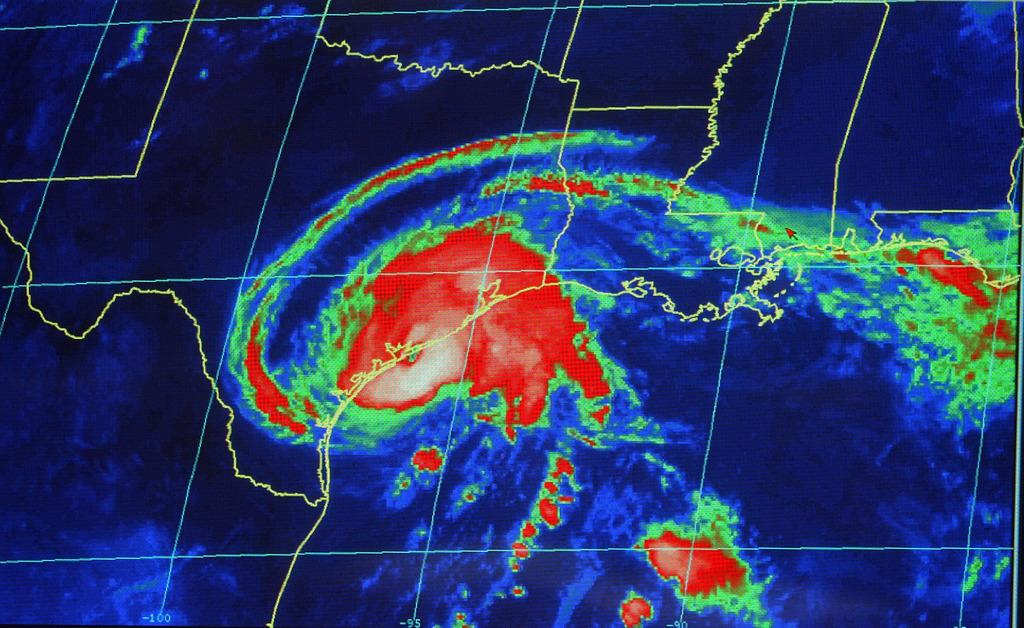 Disaster relief scams are a big one to look out for. Natural disasters, such as hurricanes, flooding, etc. are expected to only become more frequent as global warming increases, per the U.S. Geological Survey.
After being shattered by a natural disaster, countries, governments, and organizations are often looking for any type of aid to gain back community footing. However, this has opened the door for false relief programs that claim to be collecting money for disaster relief.
Article continues below advertisement
According to the Michigan Department of Attorney General, post-disaster scams can take various forms. Scammers can approach a family looking to expedite their repairs supposed to be covered by the Federal Emergency Management Agency (FEMA), by offering a quick alternative solution that does not exist. They can also appear as government agency imposters, claiming to provide assistance in return for money.
It's common for scammers to pose as FEMA, where they request money in with the false promise of aid. According to FEMA, both FEMA and the U.S. Small Business Administration do not charge for assistance during a disaster, and people receiving requests for money in return for aid should be extremely cautious.
Article continues below advertisement
Wildlife conservation scams are also out there.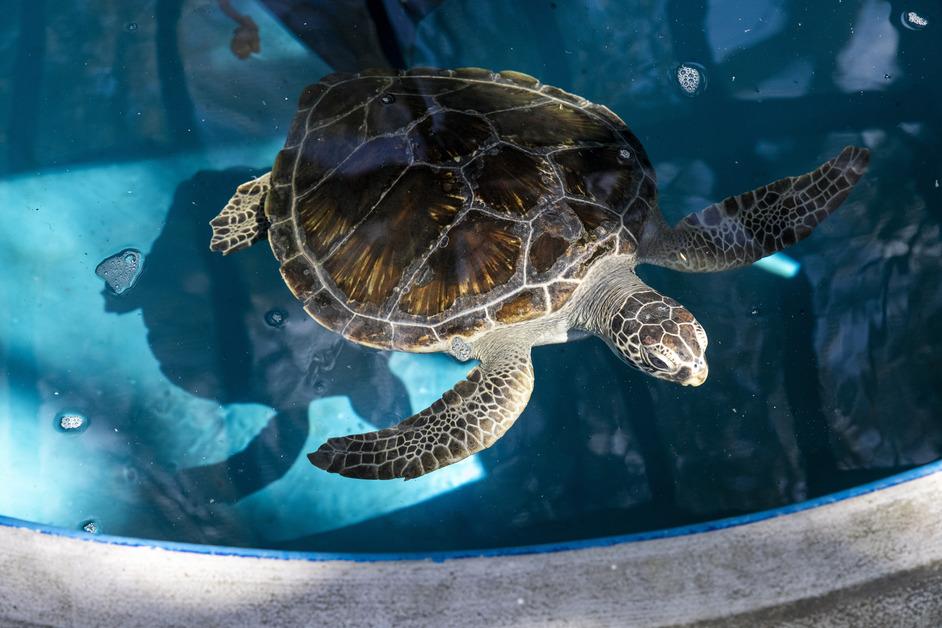 In January 2023, Sea Turtle Conservancy (STC), a nonprofit sea turtle research and conservation group, alerted its supporters about a few scams. Companies posing as the STC are pretending to sell the organization's products, such as turtle trackers. The STC says to watch out for scams by the name of Bela Wonder, Ocean Project.co, Turtle's Journey, Wildlife Team, Wildlife Mission, and Ocean Better, as all of them have reportedly used STC information without permission to trick consumers.
In July 2022, the National Wildlife Federation warned organizations and businesses of frauds where the National Wildlife Federation's name or logo was used to purchase goods, which were later shipped and sold overseas. The National Wildlife Federation urges people to make sure that they are carefully reviewing any information before giving money, to anyone that claims to be someone asking for money. They recommend verifying the email, fact-checking any information given, and searching the company's contact information online to verify with them.
Article continues below advertisement
Bottom line: make sure you have a good verification method.
If you have doubts before donating, there are several verification methods for checking to see if the charity you are donating to is real. Searching charity watchdog websites like Give.org, Charity Navigator, Charity Watch, and GuideStar are great ways to check a charity's legitimacy, read reviews, and see where your money is actually going.
Here are some reputable charities to donate to:
There are many dependable environmental charities out there that are definitely worth giving to. Here are just a couple to consider giving to.
Article continues below advertisement
According to Charity Navigator, Rainforest Alliance, an organization originally focused on rainforest conservation and has expanded to overall climate change and human rights, is a charity worth supporting, and has been given a 4 out of 4 star rating.
The World Resources Institute, a charity that focuses on conducting research to then contribute to developing better global systems for human and environmental health, has upheld a 4 out of 4 star rating on Charity Navigator 13 years in a row.