As Heat Waves Sweep the Earth, Here's How to Stay Cool on the Go
Here are some easy ways to stay cool in the heat while on the go.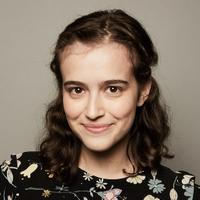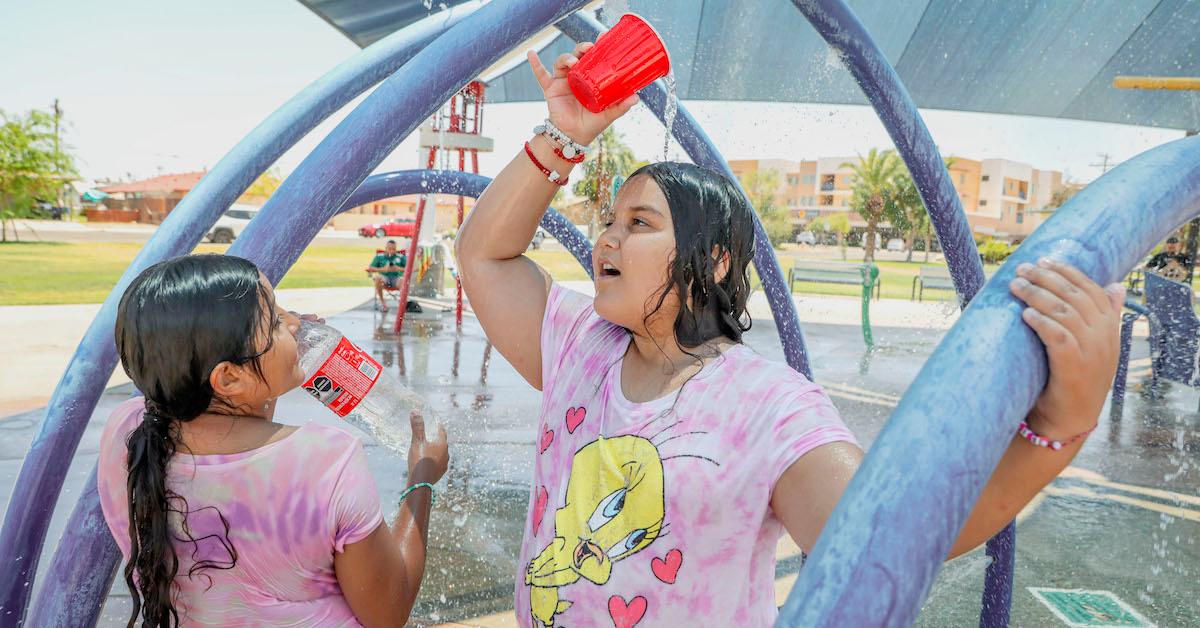 As climate change-induced heat waves affect various parts of the world, it's more important than ever that we continue pressuring world leaders to take serious action to curb global warming and its life-threatening effects. But in the meantime, it's vital that we all take care of ourselves, our families, and our communities as we face these heat waves — here are some easy ways to stay cool in the heat while on the go.
Article continues below advertisement
Carry a portable fan.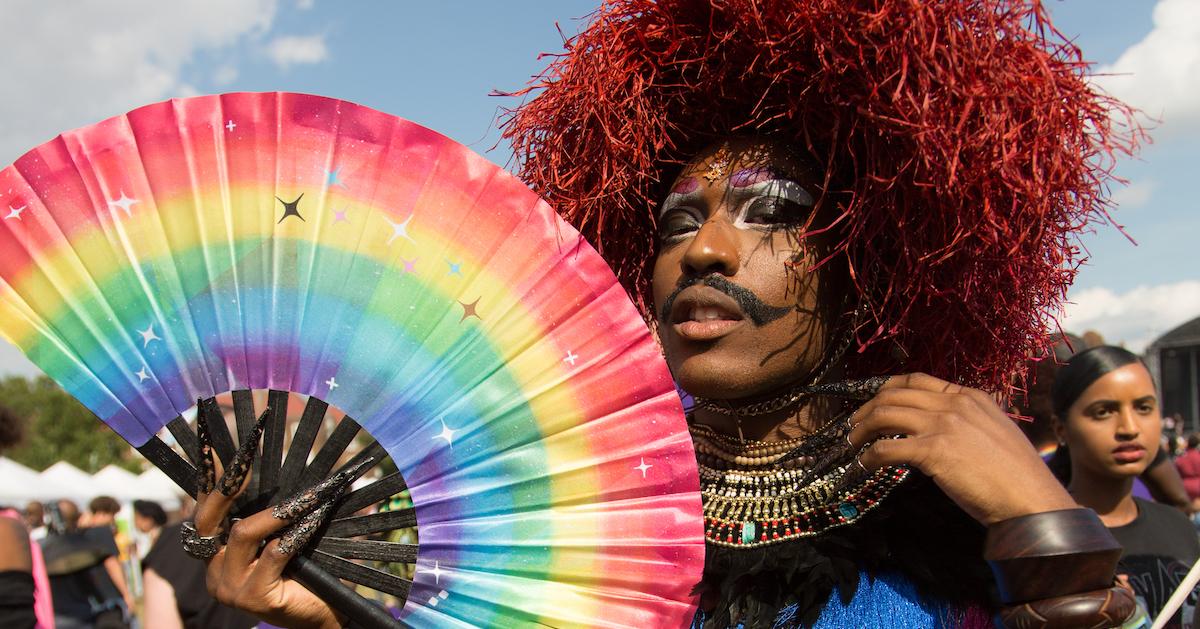 Bring a little relief to your body instantly by keeping a portable fan on you at all times. To make this even more eco-friendly, we suggest a folding hand fan, which is typically made of paper, fabric, or wood, and can be reused over and over again.
You may also consider a battery-powered electric hand fan. Or for kids, maybe opt for a misting electric hand fan, which allows you to spray water while feeling the fan's cool breeze.
Stay hydrated.
One way to keep your body cool is to keep hydrated — on a hot day, make sure to drink plenty of water throughout the day to avoid dehydration. We recommend carrying a reusable, triple-walled stainless steel water bottle, which will keep your water nice and cold for hours, can be refilled over and over, and will help eliminate the need to buy single-use water bottles.
Article continues below advertisement
That said, if it is a hot day, you are feeling dehydrated, cannot find somewhere to fill up your water bottle, and wind up having to buy a disposable water bottle, don't be too hard on yourself. Keeping your body hydrated and healthy is more important than avoiding creating waste one time.
Protect your body from the sun.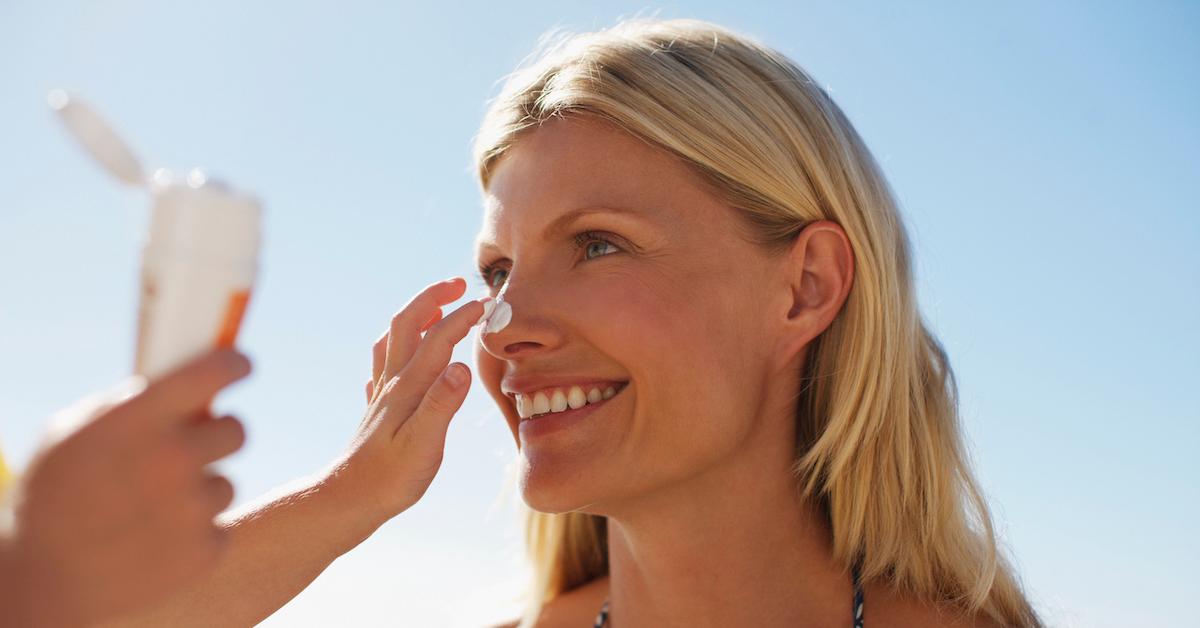 Keep your skin safe from the sun by wearing sunscreen on any areas that will be exposed from the sun. You may also consider wearing sunglasses, a hat, and light, airy clothing — such as linen or cotton — to keep your skin protected from the sun, and to help keep your body from overheating.
Article continues below advertisement
Avoid the sun by going out at night.
If you are itching to get out of the house, we recommend doing so in the early morning or after sundown — while the temperature may still be scorching, the sun being lower in the sky means the weather will likely feel significantly cooler. And if you do go out during the day, try to walk on the shady side of the street.
Take advantage of local cooling centers.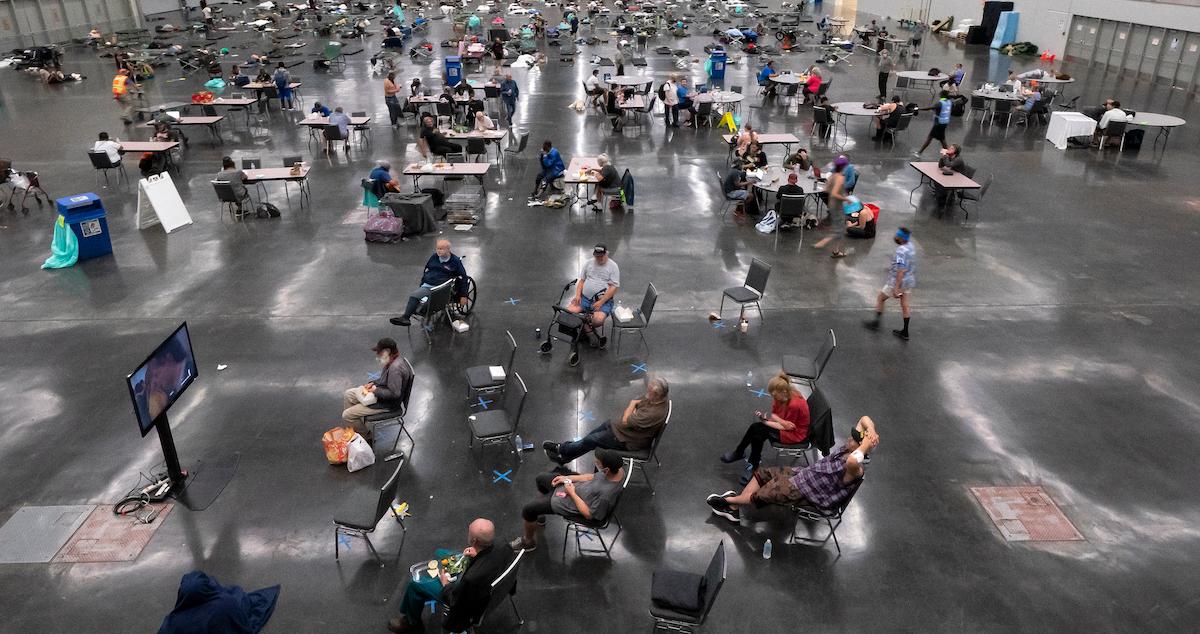 In light of the current heat waves, a number of major cities, including New York City and Boston, have opened free cooling centers throughout the cities. It could be helpful to keep your municipality's list of cooling centers in your phone, especially if you are out and about a lot. Also, when out on a walk, don't hesitate to step into air conditioned stores, such as supermarkets or drugstores, to cool down for a few minutes.
Article continues below advertisement
Be conscious of those in vulnerable age groups or with medical conditions.
The National Weather Service notes that a number of groups are more vulnerable to heat-related illnesses (such as dehydration and heat stroke) and death, such as infants and young kids; the elderly; people with preexisting diseases or on specific medications; and pregnant people. If you or one of your loved ones fall into one of these age groups, make sure to speak with a physician and take extra precautions to stay cool during a heat wave.
Get involved in climate action.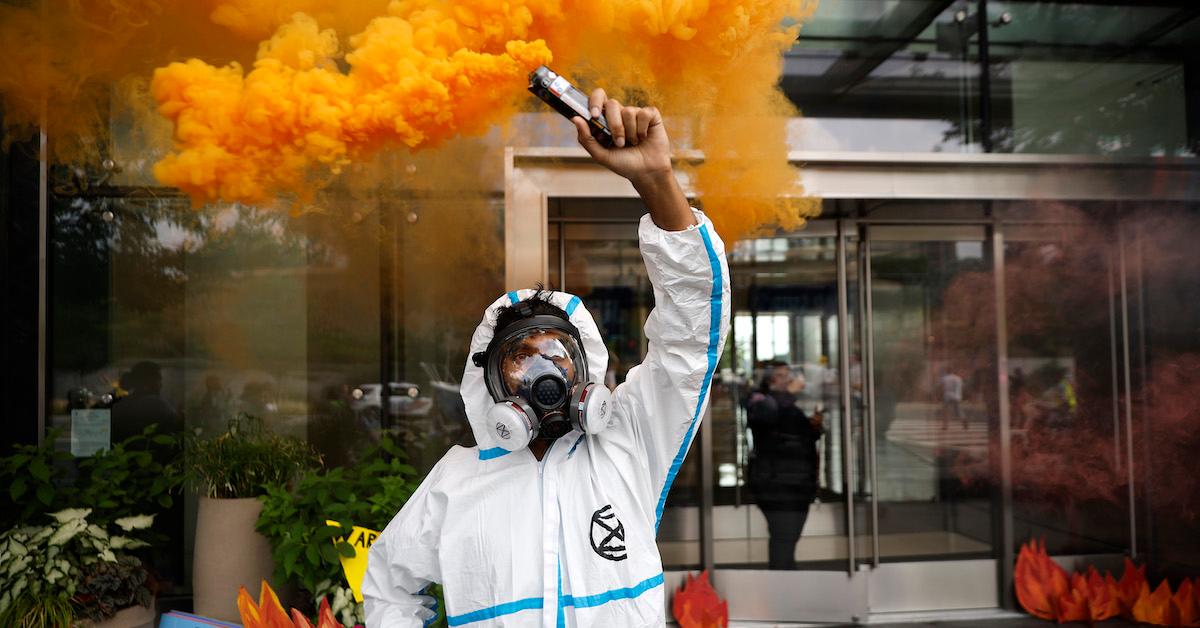 Although we need world leaders to take action in order to enact the most significant change when it comes to fighting the climate crisis, taking personal action to fight this emergency certainly feels better than not doing anything at all.