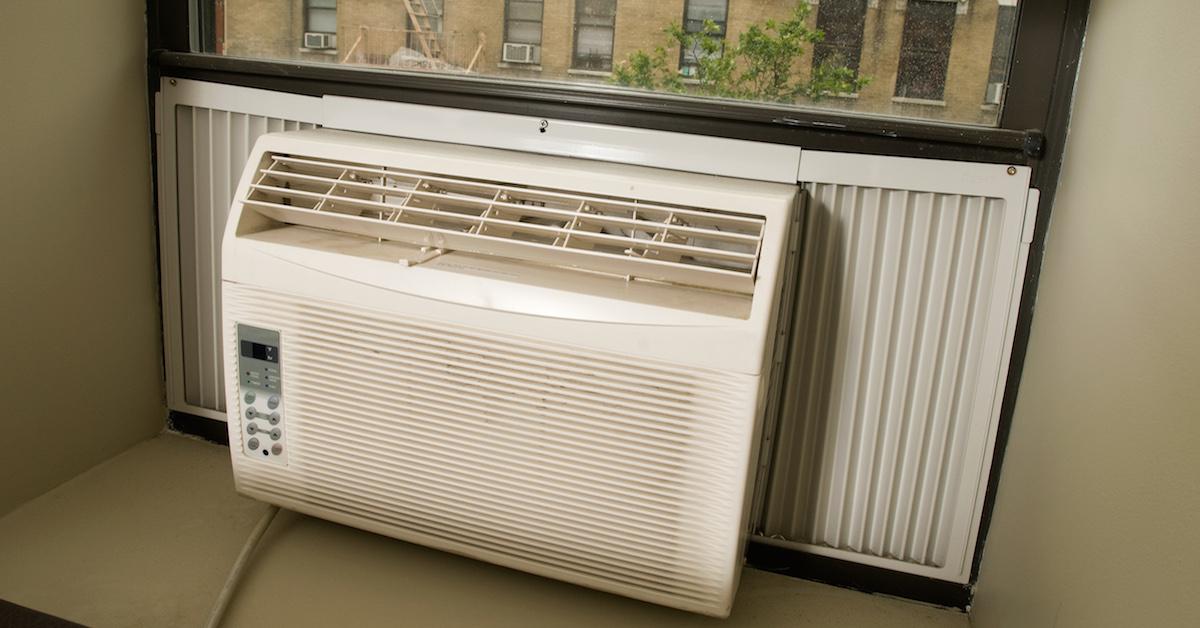 Clever Ways to Beat the Heat This Summer Without Electricity
With temperatures reaching 120 degrees Fahrenheit in some parts of the world, it's safe to say that we're approaching a new age of summer heat waves. Unfortunately, the most common air conditioning methods become somewhat counterproductive after a while.
Article continues below advertisement
The more electricity we use, the more emissions we pump into the atmosphere. This warms the planet even further, creating hotter summers with each passing year. Luckily, these clever methods should help you cool down a room without using a lot of electricity.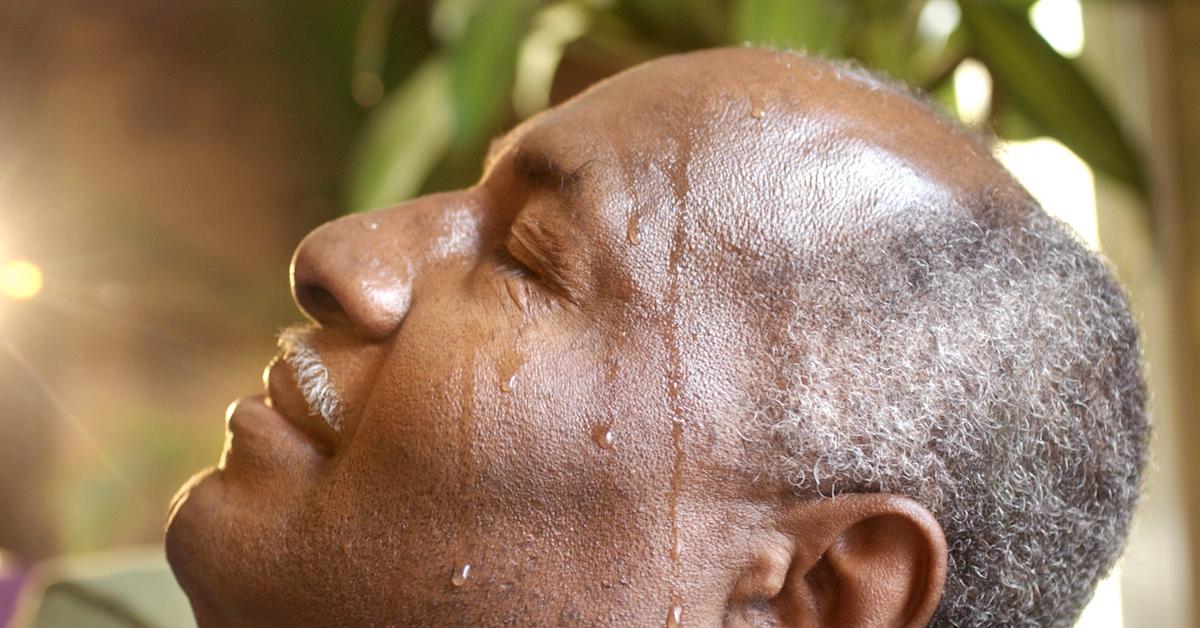 Article continues below advertisement