Here's How You Can Prevent Heat Exhaustion During Record High Temperatures
A global increase in heat waves means a higher risk for heat-related illnesses. Here's how you can stay safe from heat exhaustion.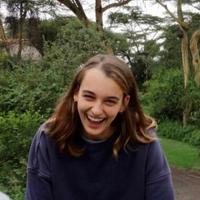 By
Eva Hagan
Jul. 18 2023, Published 2:44 p.m. ET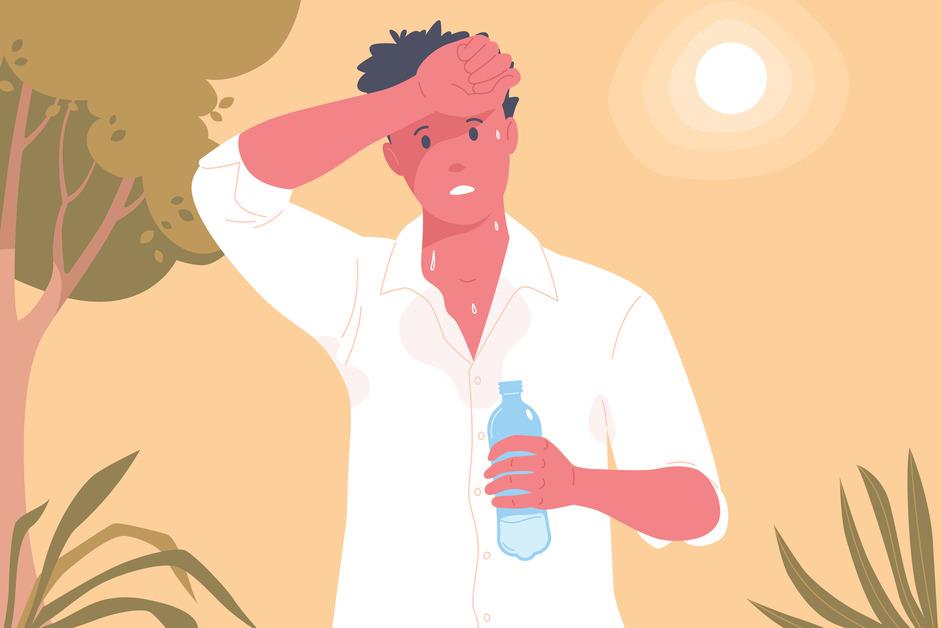 As continued evidence of climate change, heat waves stifle the U.S. each summer. Heat advisories are almost daily, especially for parts of the Southwest, where temperatures have been projected to reach 130 degrees Fahrenheit. Even European countries and the greater international community face intense temperatures that create human and environmental catastrophes.
Article continues below advertisement
According to the National Weather Service, excessive heat is the deadliest weather event, which is why knowing how to stay safe during a heat wave could save your life.
Here are key ways to prevent heat exhaustion.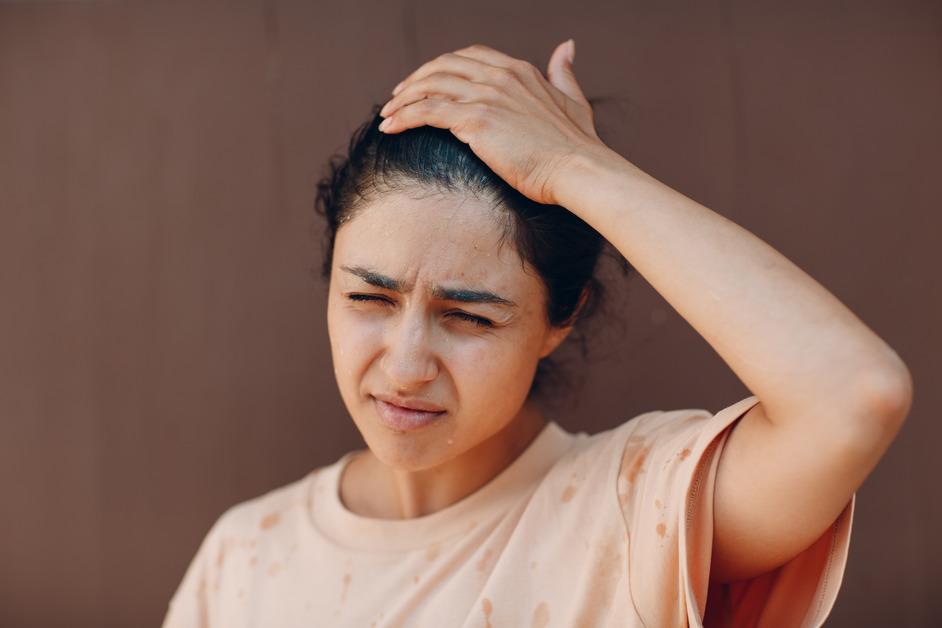 Article continues below advertisement
How to prevent heat exhaustion:
The National Weather Services' heat advisories remind us that we live on a warming planet. Even if you live in an area experiencing a more moderate heat wave, you must be careful when spending time outside. Here are some ways the Centers for Disease Control and Prevention (CDC) recommends to prevent heat exhaustion.
Stay indoors: The best bet for avoiding heat-related illness is to stay in an air-conditioned space. An electric fan will not prevent heat exhaustion, so if you live in a space without air conditioning, consider spending some time at the local library, grocery store, or mall to cool off for a while.
Wear lightweight clothing: If you have to go outside, remember it's not fashion week. Wearing lightweight, loose-fitting clothing is best for breathability in high temperatures.
Article continues below advertisement
Plan and pace your time outside: If you are used to running three miles a day, remember that those three miles will not feel the same in the sweltering heat. Your body often needs to acclimatize to the heat and can't take too much too soon. If you know you will have to be outside for an extended time soon, try exposing your body to more and more outdoor time each day to help your system get used to it.
That said, consider modifying your exercise routine to avoid over-exerting yourself outside. If you are gasping for breath, becoming lightheaded, weak, or faint while exercising outside, that is a sign you have overdone it and need to seek cool shelter immediately.
Article continues below advertisement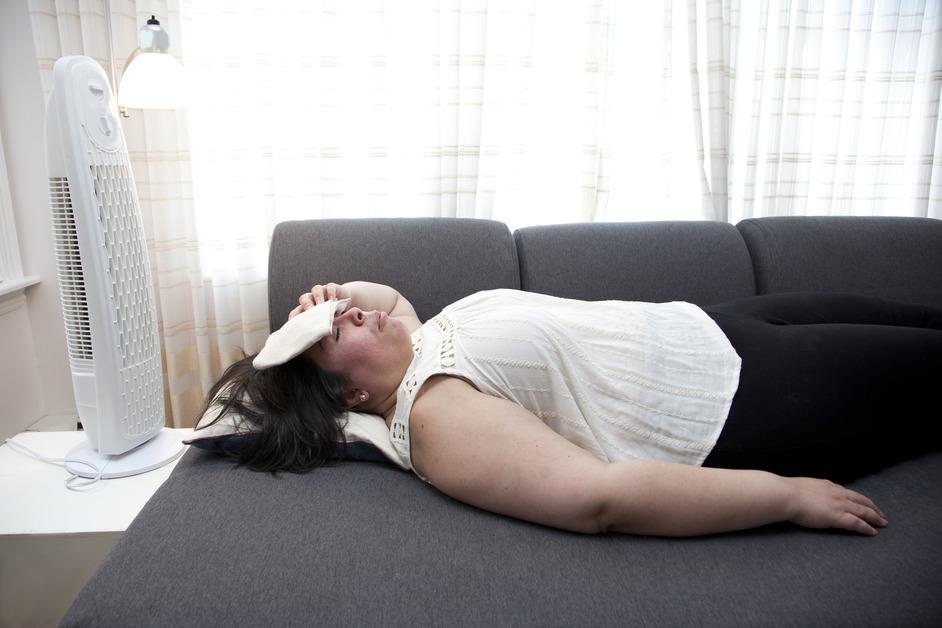 Stay hydrated: Drink as much water as you can. The CDC stresses that you should drink before you are thirsty to avoid reaching the point of dehydration in a heat wave. It's important to remember that sugary and alcoholic drinks will decrease your body fluid, so they aren't a good hydration option.
Article continues below advertisement
Know the signs and symptoms: According to Ascension, symptoms of heat exhaustion include: weakness and fatigue, fainting, slowing heartbeat, nausea, muscle cramping, dizziness, headache, excessive thirst, confusion or anxiety, agitation, and cool and clammy skin. If you or someone you know is experiencing any of these, immediately get them to a cool place and call for medical attention.
Article continues below advertisement
What is the difference between heat exhaustion and heat stroke?
Both heat exhaustion and heat stroke occur when your body cannot cool down in times of excessive heat; however, they differ in severity. Heat stroke is considered the most severe heat-related illness.
Heat stroke causes your body temperature to rise, reaching over 100 degrees. Neil Gandhi, a physician at Houston Methodist Hospital, told NPR that during cases of heat stroke, "you can start to experience some organ damage pretty quickly."
According to Ascension, the symptoms of heat stroke include convulsion, loss of consciousness, delirium, confusion, fatigue, headache, dizziness, nausea, vomiting, increased heart rate, shortness of breath, decreased urination, and blood in urine or stool.
Heat exhaustion and heat stroke can both be life-threatening, but in cases of heat stroke, you do not want to hesitate to seek immediate medical attention.
Article continues below advertisement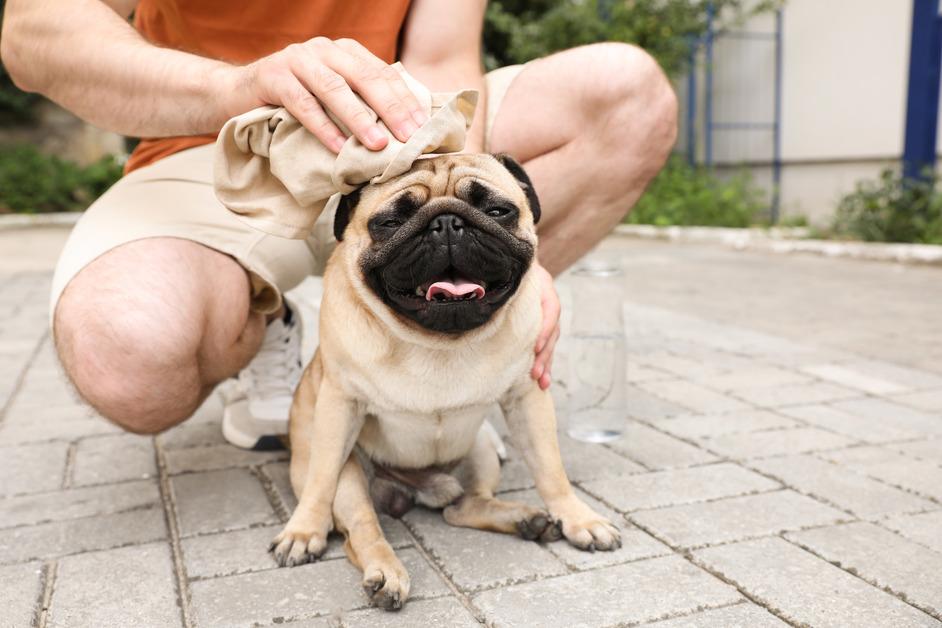 How to prevent heat stroke in dogs?
If you are a dog owner, it's important to ensure your furry friend also stays cool. The RSPCA lists dogs' most common signs of heatstroke as heavy panting, collapsing, vomiting, excessive drooling, and lethargy.
The University Animal Clinic recommends always having water for your dog when going outside, ensuring there is a spot with shade, and keeping a towel so you can soak in water to cool your dog.