Alaska Has Endured Over 500 Wildfires This Year Alone
Summer 2022 has been a rough one for many parts of the U.S. — including Alaska. The coldest U.S. state has witnessed over 500 wildfires in 2022.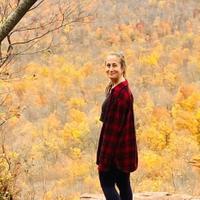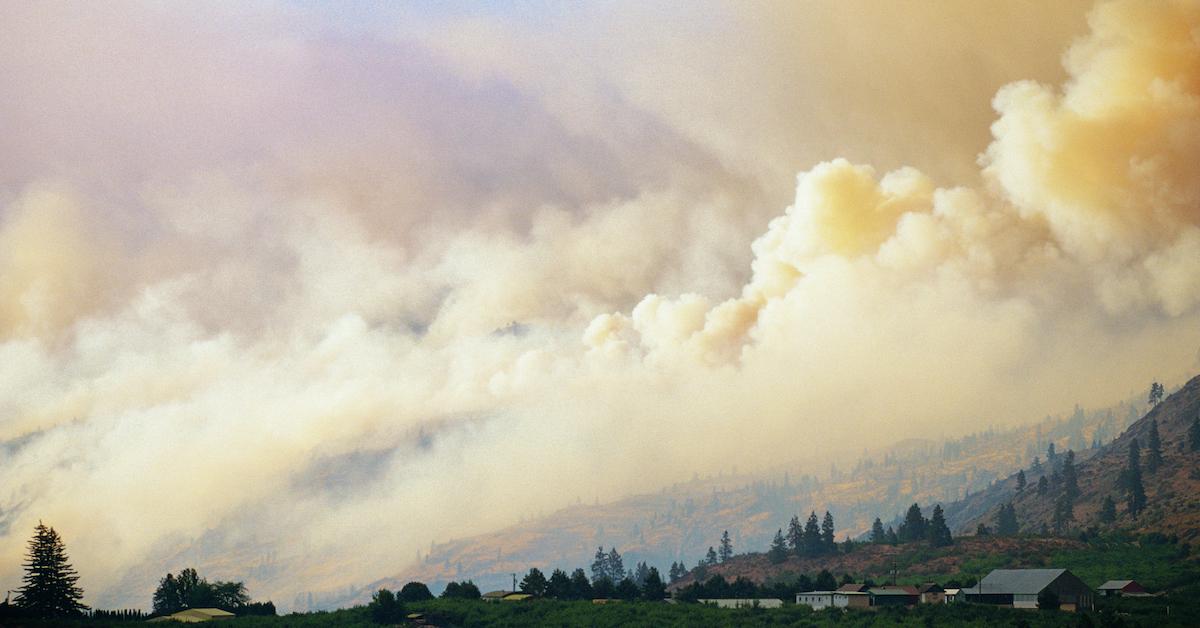 Even though recent weeks have seen cool, damp weather, Alaska's 2022 wildfire season has been, without a doubt, one of the worst on record.
Approximately 2,000 or so fighters from in and out of state were mobilized to extinguish the fires, and they're just now being sent home, thanks to recent rainfall. With almost 3 million acres of land scorched, though, this is considered to be Alaska's sixth-worst fire season of all time.
Article continues below advertisement
Government agencies were on the brink of bringing Alaska's fire-preparedness rating to the highest possible level, though now its tentatively being dropped.
"We're at [level] four now," state Forestry Division spokesperson Sam Harrell stated, according to Alaska Public Media. "Five is the top. Last week and the week before, we were planning level five... Alaska will be dropping to a preparedness level of three."
Though firefighters are being relieved from the area, officials remain concerned that only a day of arid weather could reignite the flames. This has happened in seasons past, and although the fire season is half over, this will likely continue through autumn.
"In our previous large-acreage years, that's how those summers played out," Harrell told Alaska Public Media. "We would have our typical lull this time of year, only to have it dry out in August and September."
Article continues below advertisement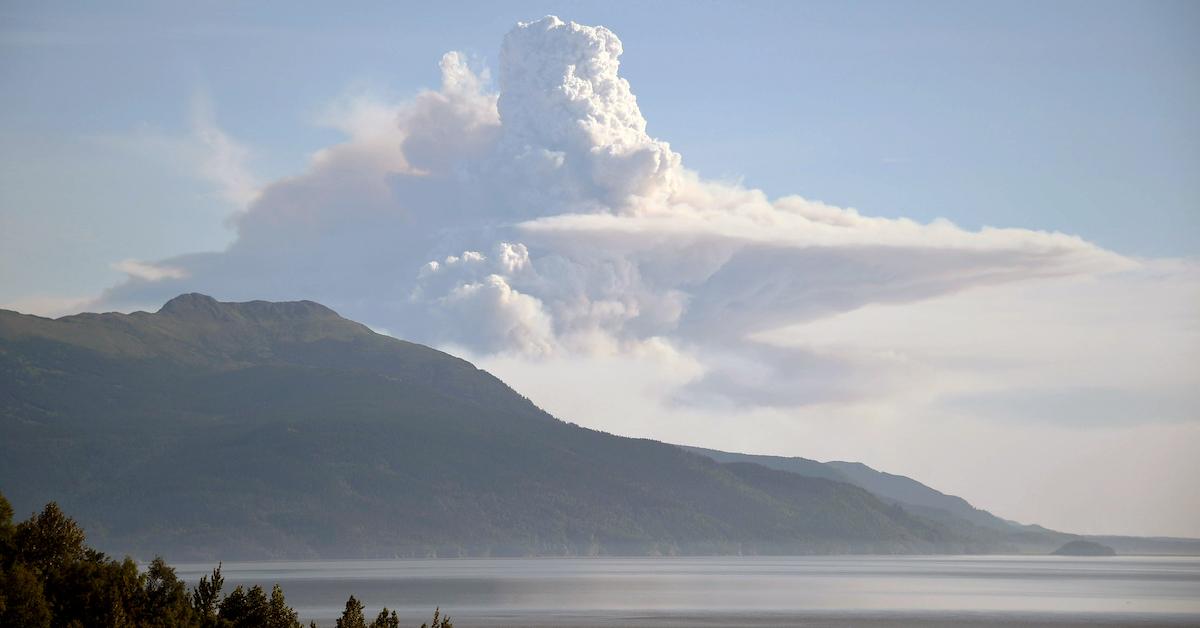 Alaska's wildfires in 2022 have been out of control.
Alaska is about to break its 2004 fire record, when about 6.5 million acres of land were decimated by brutal fires.
Per The Guardian, The Last Frontier has endured over 500 fires since April 2022. Mining camps, villages, and cabins have been evacuated, and habitats have been destroyed. Over 1 million acres were burnt by June, and over 3 million were by mid-July. As of Tuesday, July 19, 264 fires were burning at once. Experts attribute the fires to lighting storms and dry conditions.
Article continues below advertisement
"Drought, early melt of snowfall, winds and lightning strikes have all combined to make for a tough start to the season," Rick Thoman, an International Arctic Research Center climate specialist, told The Guardian.
Climate scientists blame the increased frequency of lighting strikes on larger amounts of vapor in the air, as well as warmer temperatures, which result in more thunderstorms. And warmer temperatures allow for vegetation to grow in the tundra, resulting in more tinder.
Fires can be more difficult to get to in Alaska, as many of them are in remote areas, often blocked by mountains, trees, and other types of rough terrain. But these rampant wildfires aren't only plaguing Alaska — they're tearing through even the coldest parts of the world.
"It's not only Alaska. Across the board in the Arctic and the sub-Arctic, you're seeing this increase in fires. Taking into consideration the lightning, the drought, the early snowmelt – there's just no doubt the warming planet is playing a huge role in this," Thoman continued.
Article continues below advertisement
And yet, the Biden administration is still looking to drill in Alaska.
Government officials are doing very little to curb climate change — and therefore, the ongoing wildfires. One of the worst fires statewide, for example, happens to be burning in Upper Talarik, Alaska. This is where the highly controversial Pebble mine is being erected for gold and copper mining, an incredibly taxing activity on the planet.
The Biden administration also recently decided to reevaluate the Willow project, with plans to create five drilling sites across the state. This would not only violate the president's climate promises, but it would also push us back from becoming dependent from non-renewables. It would also take a major toll on Alaska's natural lands.
Hopefully the fires subside soon, but we're only making the issues worse by continuing to mine and drill one of the most untouched U.S. states.