Purim Is on March 6 — Here Are Tips for Celebrating the Holiday Sustainably This Year
If you're celebrating Purim this year, here are a few tips to celebrate the holiday sustainably.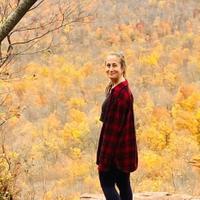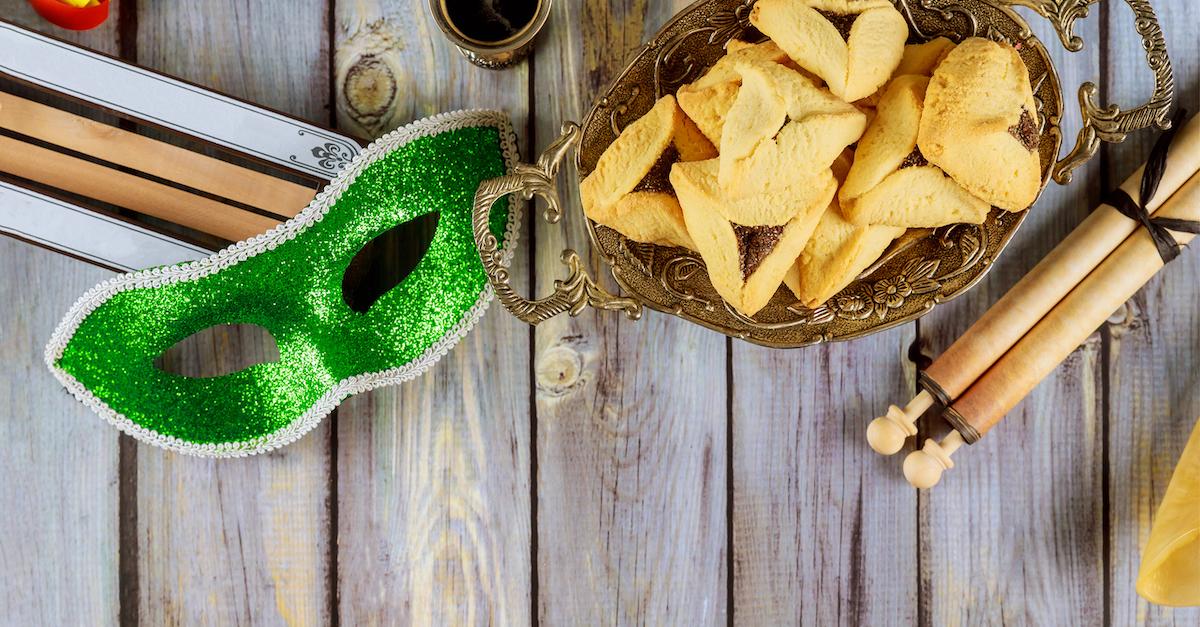 Many of us are gearing up for a night of festivities, as the Jewish holiday Purim starts at sundown on March 6.
The holiday, which is celebrated in February or March (depending on the Hebrew calendar), dates back to the 5th century. Someone working for the king named Haman was going to kill the Jews, and they escaped thanks to Queen Ester — inspiring massive celebrations. Now, it's celebrated like Halloween — there are parades of people in costumes, and cookies called hamantaschen. So, how do we celebrate Purim sustainably?
Article continues below advertisement
Similar to Halloween, there are definitely ways in which the annual holiday can take a negative toll on the planet. Those celebrating might opt for a feast filled with animal products, store-bought costumes might be purchased — only to be discarded after celebrations are over — and any related crafts might consist of glitter, sequins, and plastic. That's why taking an eco-friendly approach is crucial, to ensure you aren't having fun at the expense of the environment.
Donate to charity.
Donating to charity is a huge part of Purim, because according to ReformJudaism.org, the M'gillah instructs those observing to send food and gifts to the poor. It's tradition for adults to donate to at least two people in need, and two types of food to the hungry.
Food For Life Global is a charity that gives plant-based food to those in need, so if you want, you can kill two birds with one stone by giving a donation. Chilis on Wheels is another that's dedicated to making veganism more accessible.
Article continues below advertisement
You can also donate money and plant-based food to a food pantry; restock a community fridge; or you can donate to one of our favorite environmental justice organizations that advocate for people and the planet simultaneously. We just love that Purim has philanthropic aspects, that can intertwine with intersectional environmentalism, veganism, and the wellbeing of our local communities.
Article continues below advertisement
Enjoy a vegan feast.
Article continues below advertisement
Make vegan hamantaschen.
On Purim, a triangular jelly-filled cookie called hamantaschen is frequently eaten, to symbolize the villain Hamen. Instagram foodie @blue_kitchen_adventures has a great plant-based poppyseed hamentaschen recipe that your friends and family will love.
Article continues below advertisement
For parades, use a secondhand or homemade costume.
As previously mentioned, dressing up in costume and going to a party or marching in a parade is a common Purim tradition. But instead of buying a new one that you'll probably never wear again, opt for something secondhand or even homemade. It's more fun, anyway!
Article continues below advertisement
Send your friends some homemade plant-based goodies.
According to Forward, sending your friends food is another key part of Purim celebrations. Send them anything from your new favorite plant-based cookie recipe to a new casserole. With the ongoing chilly weather, we're currently obsessed with making NYT Cooking's Roasted Tomato and White Bean Stew which is fully plant-based, and we know your friends would love nothing more than to be sent a massive container of it, too.
Article continues below advertisement
Make sustainable crafts.
Crafting is another Purim essential, per Forward, especially among kids. Making groggers, or noise-makers, is a particularly popular activity, because they're later brought to parades or parties for fun chaos to ensue.
And even though DIY projects are generally eco-friendly, kids' crafts often come with unsustainable glitter, plastic, and sequins. So make sure you stick to sustainable crafts and crafting materials.
Article continues below advertisement
So make them from things you can find around the house or biodegradable materials — @adamamajnr suggests filling a reusable container with beans to make a shaker. Just decorate it with eco-friendly paint and you have yourself a homemade grogger.
Article continues below advertisement
Plant some parsley, ahead of Passover.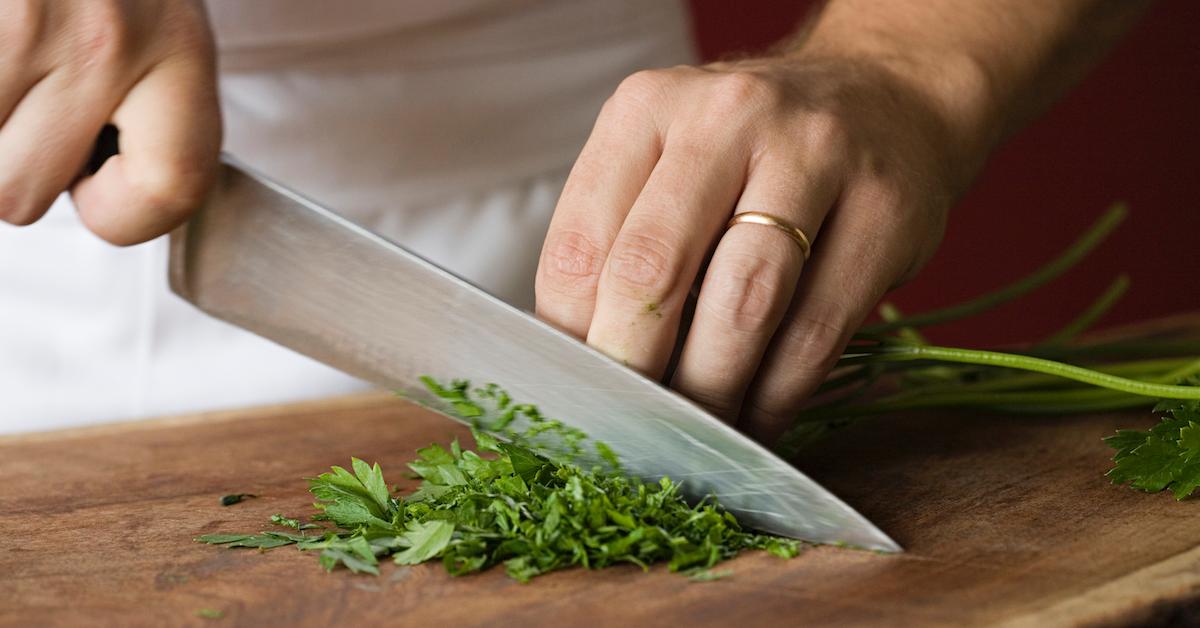 Because Purim comes only a few weeks before Passover, Hazon suggests spending a little time planting some parsley. It will be ready to use for the high holidays, and you'll also have fresh herbs moving forward — it's kind of a win-win situation.