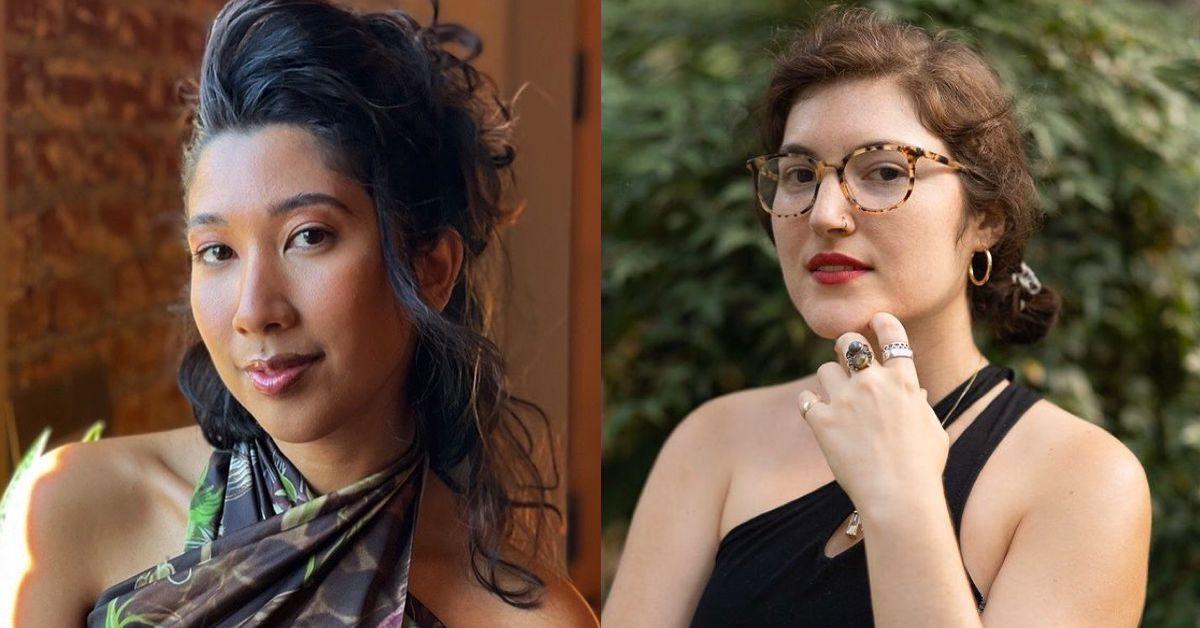 6 Jewish American Climate Activists, in Honor of Jewish American Heritage Month
May is Jewish American Heritage Month — to pay tribute, here are six incredible Jewish American environmental activists.
May is Jewish American Heritage Month, a month-long tribute to the Jewish Americans "who helped form the fabric of American history, culture, and society," according to the official website.
There are so many intersections between Judaism and environmentalism — and, not to mention, so many Jewish American climate activists. There are also a number of Jewish organizations and groups fighting for climate justice, celebrating sustainable living, and more.
Article continues below advertisement
So in honor of Jewish American Heritage Month, we have rounded up a few of the incredible Jewish American climate activists out there, all of whom are doing incredible work for the environment, and are definitely worth a follow on social media.
Sabs Katz
Sabs Katz, better known as @sustainablesabs, is a self-identified low-impact and vegan Jewess. Katz is a co-founder of the fantastic organization Intersectional Environmentalist, which aims to make the future of environmentalism more diverse, equitable, and inclusive. The Brooklyn-based activist and influencer also regularly posts on Instagram about topics including environmentalism, Judaism, and zero-waste living.
"So much of my environmental justice activism is rooted in my Jewishness," Katz tells Green Matters exclusively. "From cultural pillars and concepts like tzedakah (donating money), to tikkun olam (repairing the world), we are encouraged to do what we can to support causes and initiatives that contribute to a better world for all."
Article continues below advertisement
Kristy Drutman
Article continues below advertisement
Josse (Jocelyn) Gee
Josse Gee, aka @goldengreengee, is queer, Chinese American, and Jewish, and occupying Tongva land in California. Gee works as an Associate Content Producer at a marketing agency for social justice called Swell Inc., and they also work with Drutman's Green Jobs Board. According to a recent Instagram post, some of Gee's favorite topics to post about are cannabis, climate, and community.
Article continues below advertisement
Lisa Apfelberg of Jewish Veg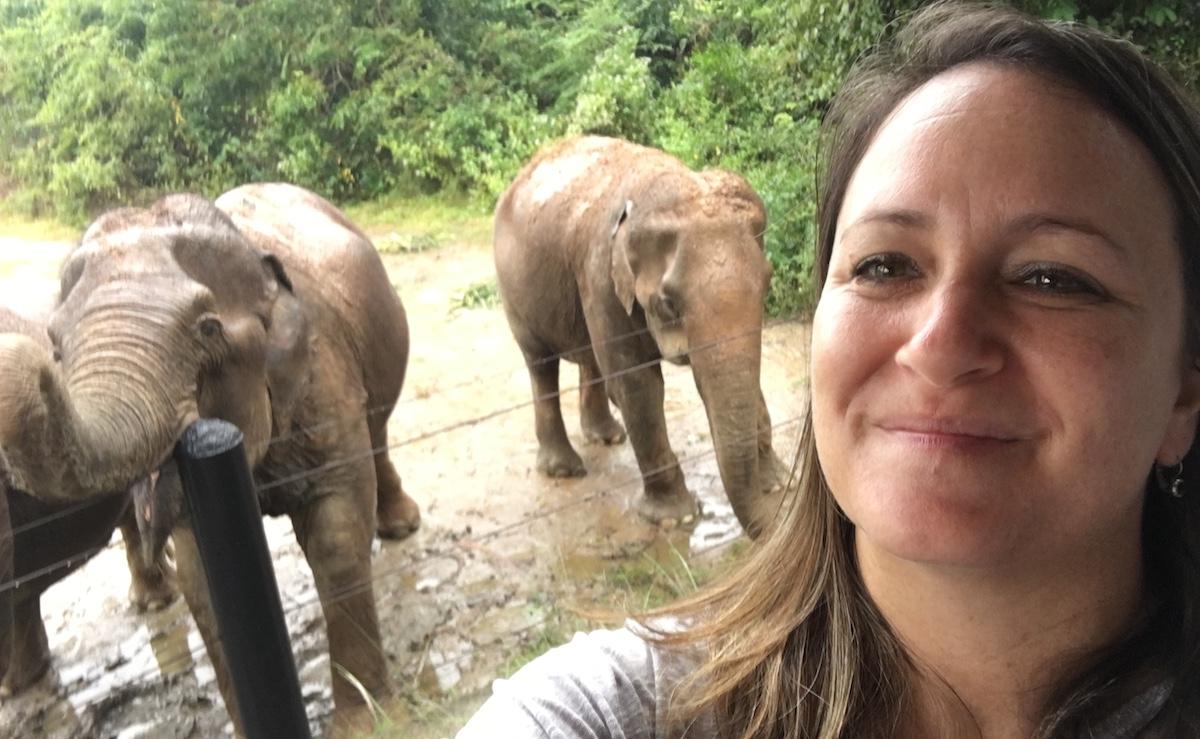 Lisa Apfelberg is the Director of Outreach and Engagement at Jewish Veg, an organization that supports the intersection of Judaism, veganism, and environmentalism. Through Jewish Veg, Apfelberg works to connect Jewish ethical eaters to one another, and to make the transition to veganism accessible within the Jewish community.
Article continues below advertisement
"[There are] a lot of different sources in Jewish texts that talk about our obligation to care for the planet, to take care of it, that it is ours on loan, it is not ours to own," Apfelberg told Green Matters in an interview for our recent Earth Stories series. "There's a lot of evidence in our faith that we need to really take good care of this planet because it's God's marvelous creation."
Article continues below advertisement
Maya Siegel
Maya Siegel is a Chinese-American environmental and social justice activist, currently working as the Social + Creative Operations Manager at Intersectional Environmentalist. She is also the Founder and Executive Director of Space to Speak, an organization centered on sexual violence prevention and support for sexual violence survivors.
Article continues below advertisement
Isha Clarke
Isha Clarke, aka @curlyqisha, is a Black Jewish activist from Oakland, Calif, currently studying at Howard University. They are the Co-Founder and Lead Circle Consultant for the organization Youth vs Apocalypse, which is a group of diverse, youth climate justice activists fighting for an equitable and sustainable planet, and collective liberation.
Article continues below advertisement
If you'd like to learn more, there are many Jewish environmentalist organizations.
If you are interested in learning more about the connections between Judaism and environmentalism, there are a number of organizations and groups that are dedicated to this intersection, such as Jewish Veg, Hazon, GrowTorah, and Canfei Nesharim.
CORRECTION: This article has been updated to reflect that Josse Gee is occupying Tongva land in California; a previous version of this article misstated that they are a member of the Indigenous people of Tongva.