These Rug Cleaning Videos Provide a Satisfying and Sustainable ASMR Experience
Rug cleaning ASMR videos have taken off on TikTok and all across the internet, and for some reason, they are endlessly satisfying.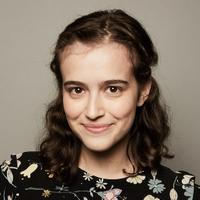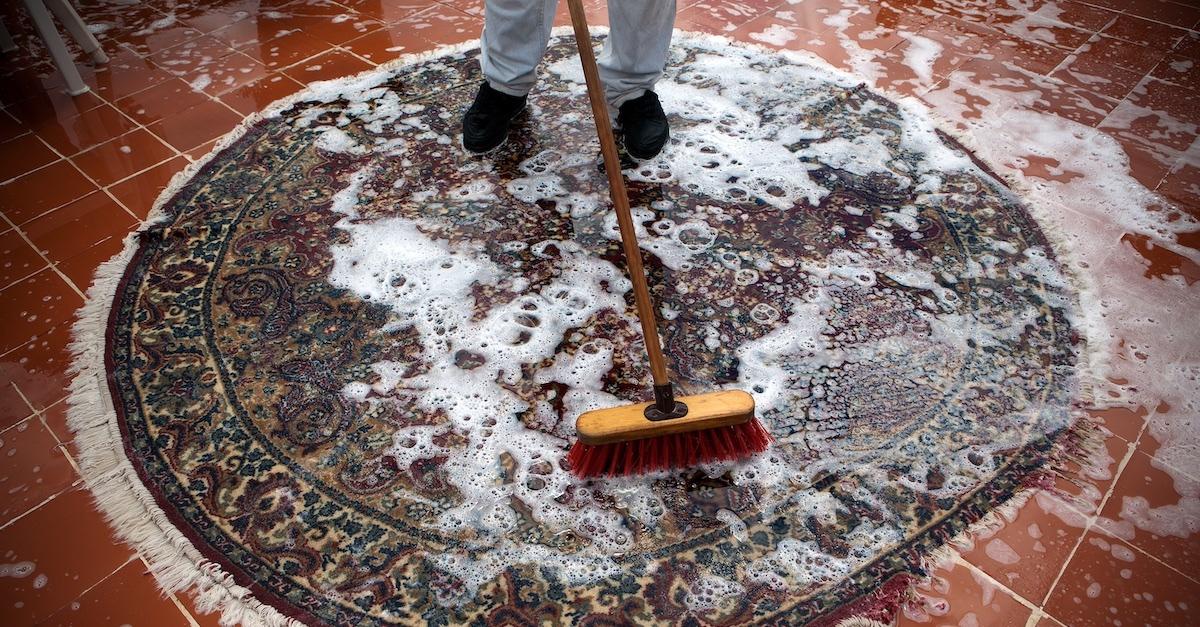 There are many benefits to getting rugs professionally cleaned — but the No. 1 perk just may be the videos of the actual process. Rug cleaning ASMR videos have taken off on TikTok and all across the internet, and for some reason, watching rugs transform from absolutely nasty to pristine is endlessly satisfying.
Article continues below advertisement
Keep reading to learn more about these videos, some of our favorite run cleaning ASMR accounts, and why investing in a professional rug cleaning can be a sustainable move.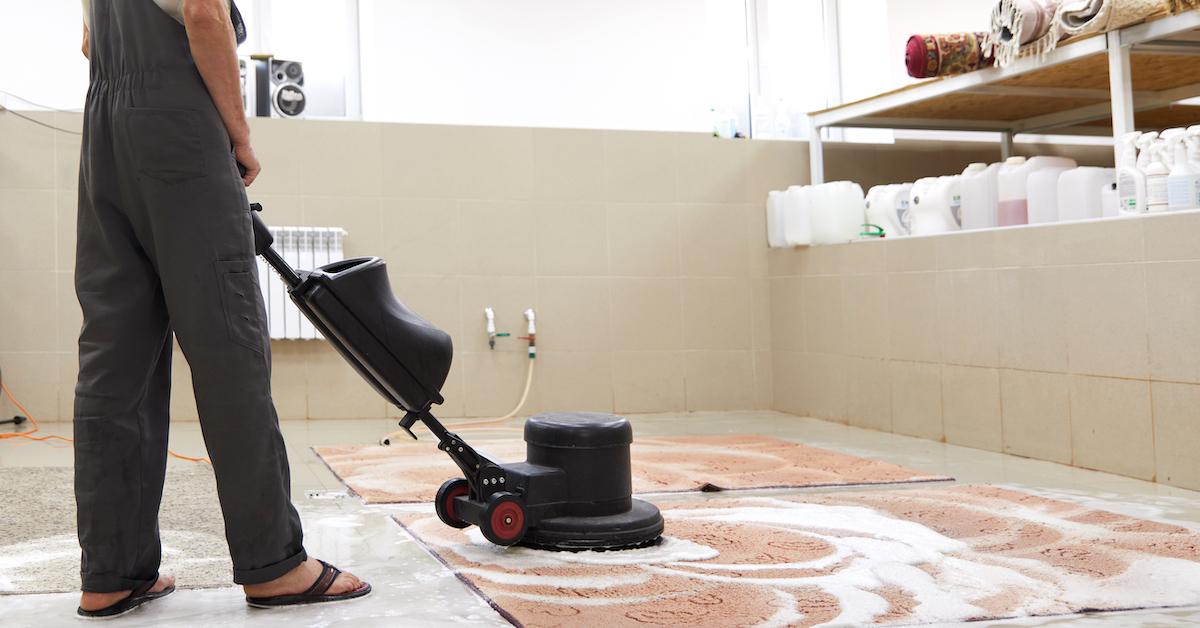 Article continues below advertisement
Rug cleaning ASMR makes the rug cleaning process look like magic.
The rug cleaning corner of TikTok is a truly wonderful place to be. At the start of these videos, a professional rug cleaner wearing rainboots lays a filthy rug out on a waterproof mat. Most of the time, the rugs are either brown or black with dirt, with their original color and design very hard to see. Then, the cleaner starts using a hose to pressure wash the layers of dirt and grime off of the carpet.
Then, the person will usually add soap, and go in with an electric carpet cleaner — or sometimes, multiple different electric carpet cleaners in a row (think: a lawnmower meant for cleaning carpets). Next, a squeegee or scraper with a long handle is used to scrape off the final layer of soapy water. And once the carpet is dry, it is of course vacuumed.
Article continues below advertisement
Many people consider these videos as a form of ASMR (autonomous sensory meridian response), which is when someone naturally responds to a video or audio by experiencing tingling in their skull, the back of their neck, or spine, as per Nebraska Medicine. Not only are the sounds and visuals throughout each video soothing, but the moment at the end when the rug appears good as new feels incredibly satisfying.
Here are some of our favorite rug cleaning ASMR accounts.
Mountain Rug Cleaning is a U.K.-based company that claims it can "completely restore" its customers' rugs to their "former glory." On the company's YouTube and TikTok pages, you'll find endless videos of truly disgusting, neglected rugs that look far beyond the point of repair, many of which the company has rescued from waste facilities or the dumpsters — making Mountain Rug Cleaning's videos superior to all the others out there, since most other accounts clean rugs that are only dirty from common, everyday use.
Article continues below advertisement
In one Mountain Rug Cleaning video, a man cleans a dark brown, worm-infested rug that was left in a garden. Grass had even started growing from it. After deep cleaning the rug with a combination of electric rug cleaners, brooms, and more, (which is 10 minutes on YouTube, and just one minute on TikTok), the video ends with an off-white rug decorated with colorful flowers. It's a truly remarkable transformation.
Article continues below advertisement
C3 Laundry Services is a rug-cleaning company based in Accra, the capital of Ghana. One incredibly satisfying recent video is a 24-minute marathon clean of what appears to be a dark brown shag rug — but as the layers and layers of dirt are washed away, the rug is revealed to be a vibrant blue rug. Follow C3 on Instagram or YouTube.
Article continues below advertisement
There's also AsmrMaryyyy, which is not a rug cleaning company, but a TikTok account that shares the best ASMR videos from across the internet, most of which are rug cleaning videos. It's a great account to follow, as each post credits the creator of the original video, introducing you to a variety of accounts you can follow.
Article continues below advertisement
A professional rug cleaning is a sustainable way to make your rug last longer.
In the age of fast fashion (and fast home decor), it's common to buy a cheap rug, and to simply throw it out when it gets dirty, in favor of buying a new one. It's totally understandable to have the instinct to do this, as a professional rug cleaning can sometimes cost more than buying a new rug.
But to avoid ever having to send an old rug to landfill, we highly recommend investing in a well-made rug, and then getting occasional professional rug cleanings from a local company when your rug ever appears to be dirty beyond your cleaning capabilities.
Article continues below advertisement
You may also consider buying a secondhand electric rug cleaner or power washing attachment for your hose (or even better, borrowing these from a neighbor) and attempting to deep clean your rug on your own. After spending hours watching rug cleaning videos, you've probably learned a thing or two.
And when buying a new rug, you might consider investing in a rug that is machine washable, making it much easier to clean, as well as sustainably-made. Or, give a little love to a dirty rug you find in an antique store, and get it professionally cleaned before bringing it home.