Spring Is Approaching — Here's How to Transplant Your Green Babies Outside
Sowing seeds is relatively simple — if done properly — but how do you transplant an adult plant? Spring is approaching, so we're delving into the process.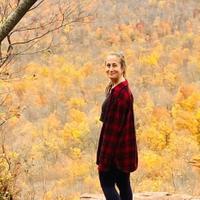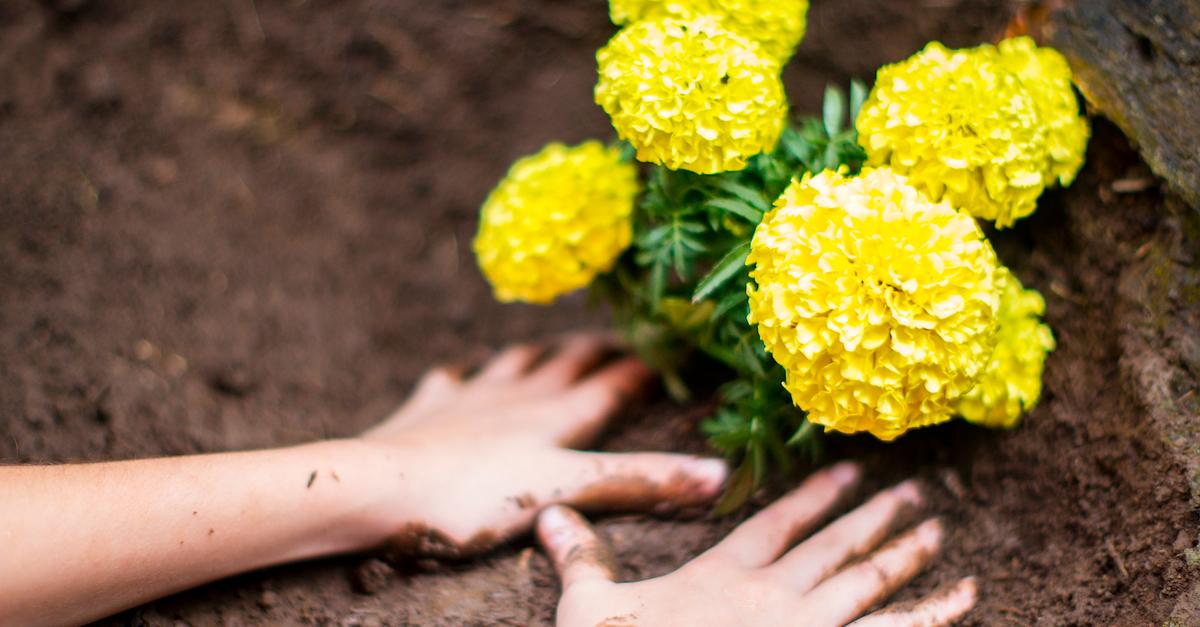 Although gardening can be a somewhat relaxing pastime for some, it can be tricky for others — especially for those who aren't well-versed in the processes required to plant and maintain your green babies. And while we have a relatively extensive guide to sowing seeds for those who wanted a head start on that, transplanting full-grown plants — such as trees, flowers, and bushes — is a completely different process.
Article continues below advertisement
Step 1: Select an area that receives an appropriate amount of light.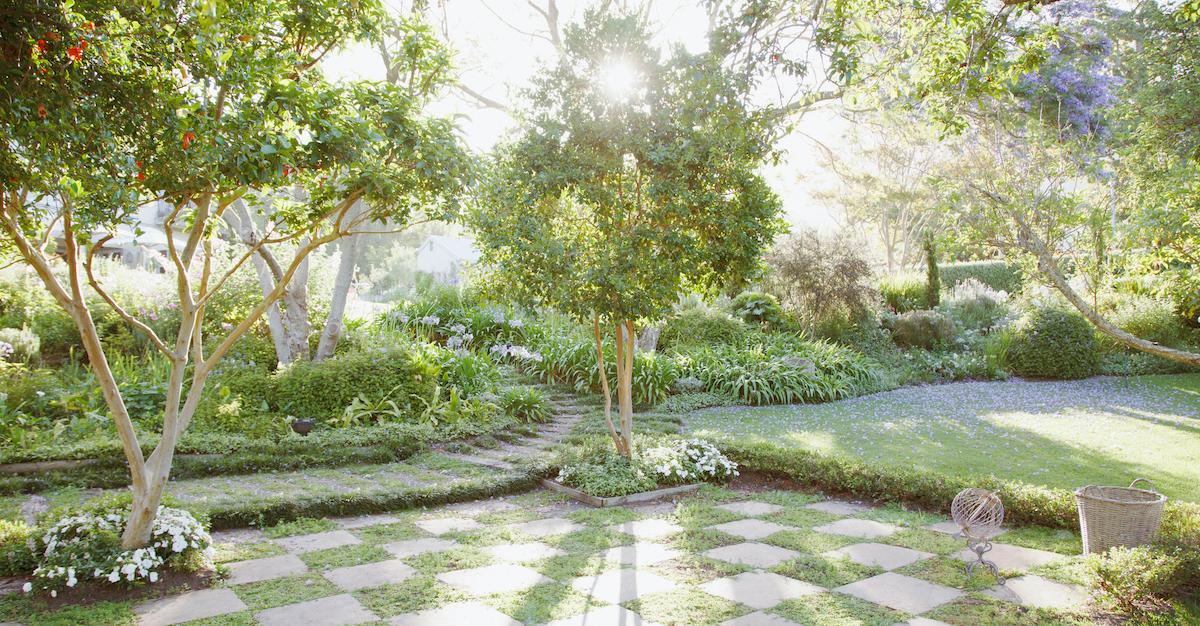 Article continues below advertisement
Similar to how different plants require different watering schedules, different plants also require different amounts of sunlight. For example, foxgloves require mostly shade, according to Gardener's Supply, while chicks and hens and daisies prefer sunlight. Keeping that in mind, you'll select an area with the proper amount of light or shade. To prepare to dig your hole, you'll also want to remove any rocks, twigs, or other types of debris from the surrounding area.
Step 2: Properly dig your hole.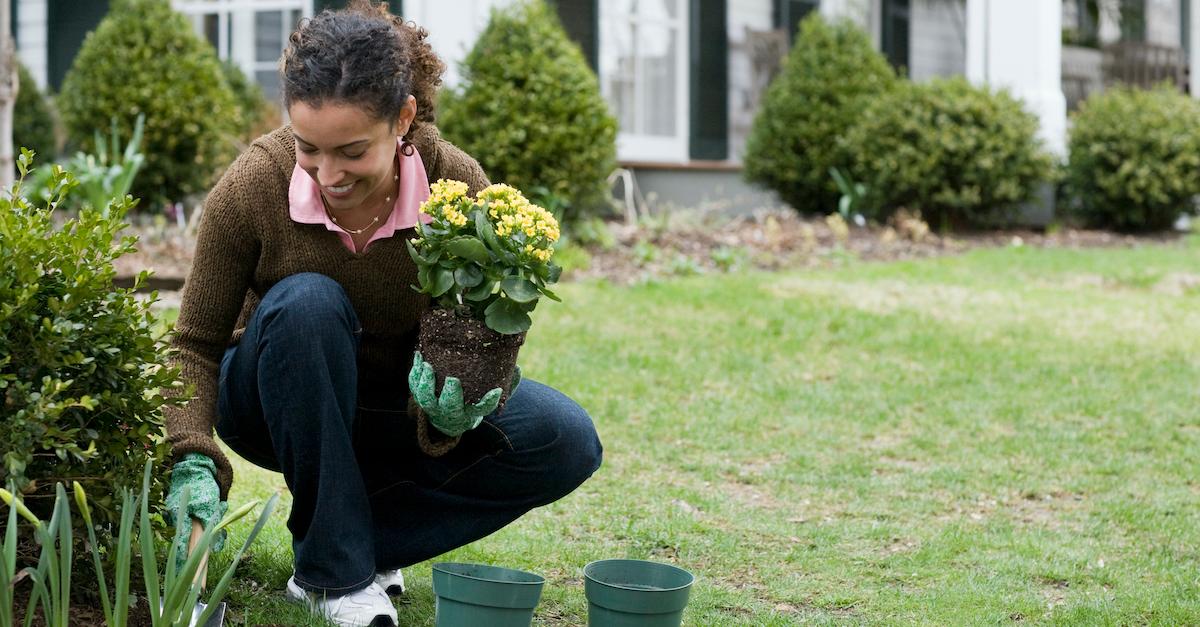 Article continues below advertisement
Dig a hole that's about as deep as the pot it was situated in previously, and about twice as wide as the plant. Then, properly saturate the hole with water, according to Fine Gardening. Now, your plant is ready to enter its new home.
You'll want to transplant your seedling or green baby at night, or when it's overcast outside, according to The Spruce, to ensure your plant is situated before the sun comes out. Your plants roots are also quite sensitive, so it's imperative they aren't exposed to sunlight, wind, or heat. And assuming you've already carefully removed your plant from its pot, remove any dead roots with proper shears. Then, carefully place it upright into the hole.
Article continues below advertisement
Step 3: Fill the hole with soil, and water it accordingly.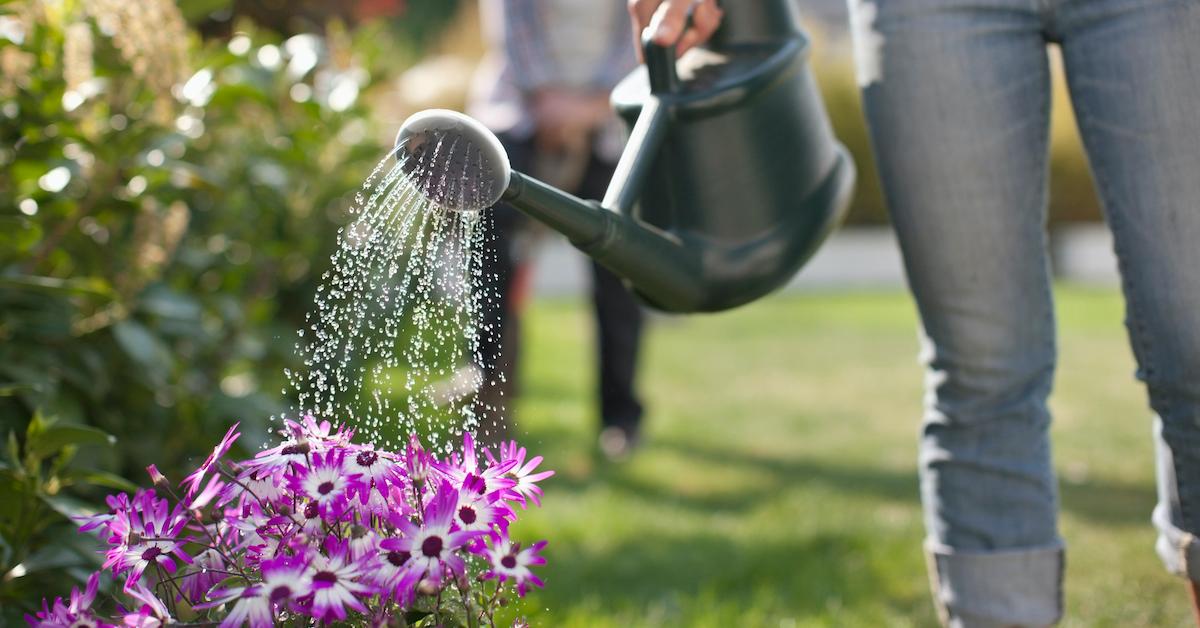 As you're covering the roots with soil, water the hole when it is filled halfway. Then, completely fill the hole with dirt, and water it all over again, completely saturating the leaves. It's imperative that your plant gets enough water right now, as this is a traumatizing experience for your plant. Press down lightly on the soil around the plant, to get rid of any air pockets.
Article continues below advertisement
Step 4: Increase watering for a few days, and protect from sunlight.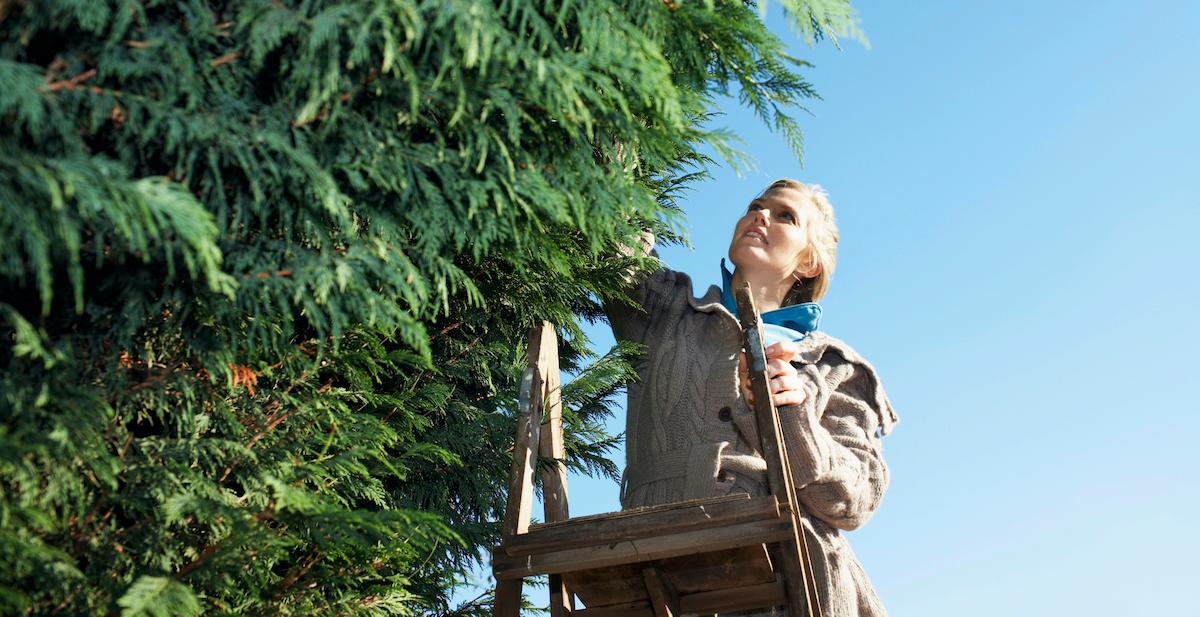 As previously mentioned, maintain a regular watering schedule for the next few days, to ensure your plant is properly adjusting to its new spot. Also make sure to protect it from the sun — maybe give your new outdoor plant an umbrella, or a little more shade than it would normally get. This would let it adjust a little more than immediately exposing it to the heat and light from the sun.
Article continues below advertisement
Here are some easy outdoor plants to buy for your garden: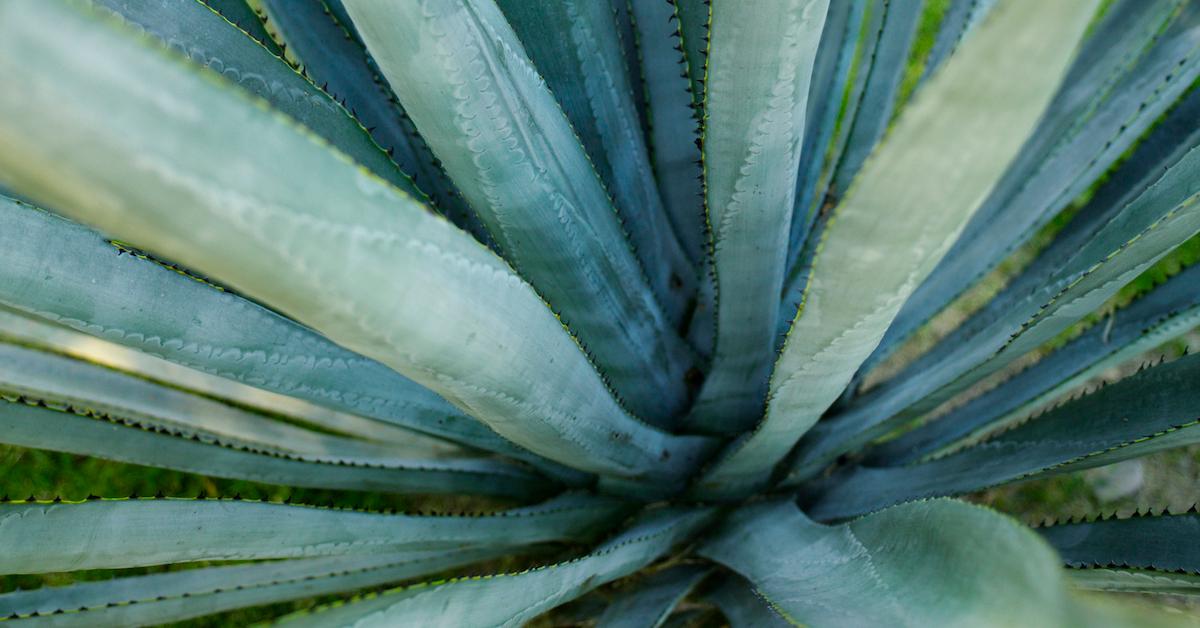 As we said, gardening is no easy task, so finding some easy outdoor plants that require little to no maintenance are ideal. According to Real Simple, these are "impossible-to-kill" outdoor plants:
Ajuga
Caladium (for shady yards)
Persian Shield (for shady yards)
First Frost Hosta (for shady yards)
Carex Pensylvanica (for shady yards)
Agave (for drought-prone yards)
Desert Rose (for drought-prone yards)
Butterfly Weed (for sandy soil)
Threadleaf Tickseed (for sandy soil).