The Best Indoor Plants for Your Home
Plants are a great part of home decor, but what are the best indoor plants for every type of environment?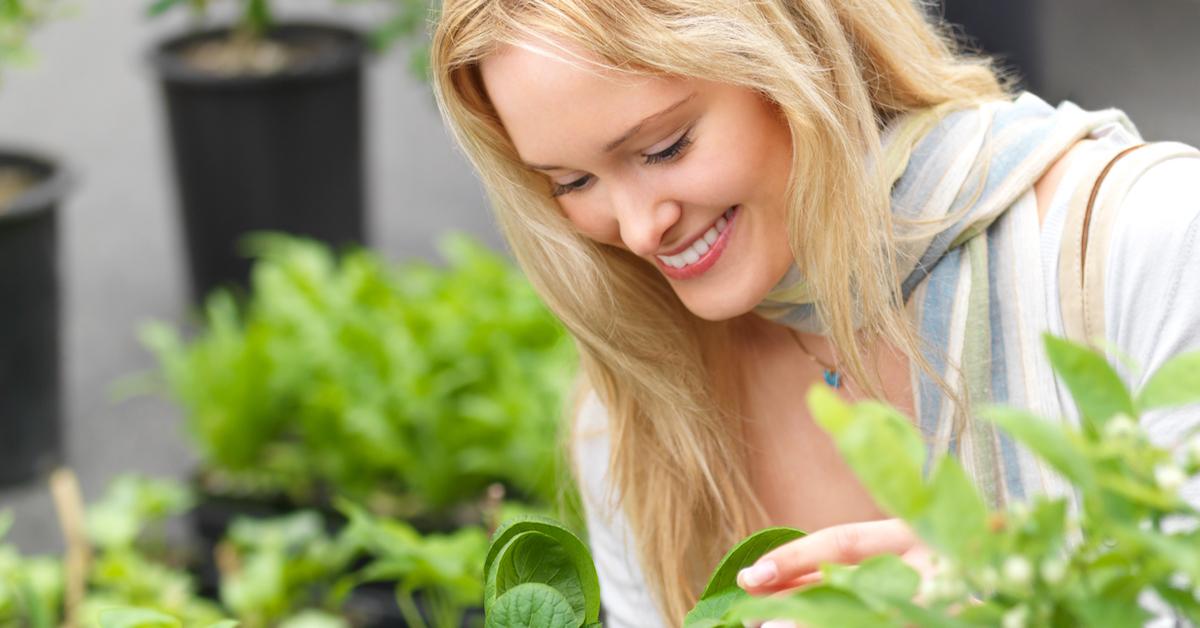 We all love a good houseplant. It ties the room together, adds a hint of color to dreary spaces, and even provides oxygen. There is some scientific evidence that having plants inside your home can boost your mood and lower your blood pressure, but how do you choose which indoor plants are best for your home? Choosing the right one means understanding your own decorative needs as well as the plant's preferred growth environment.
Article continues below advertisement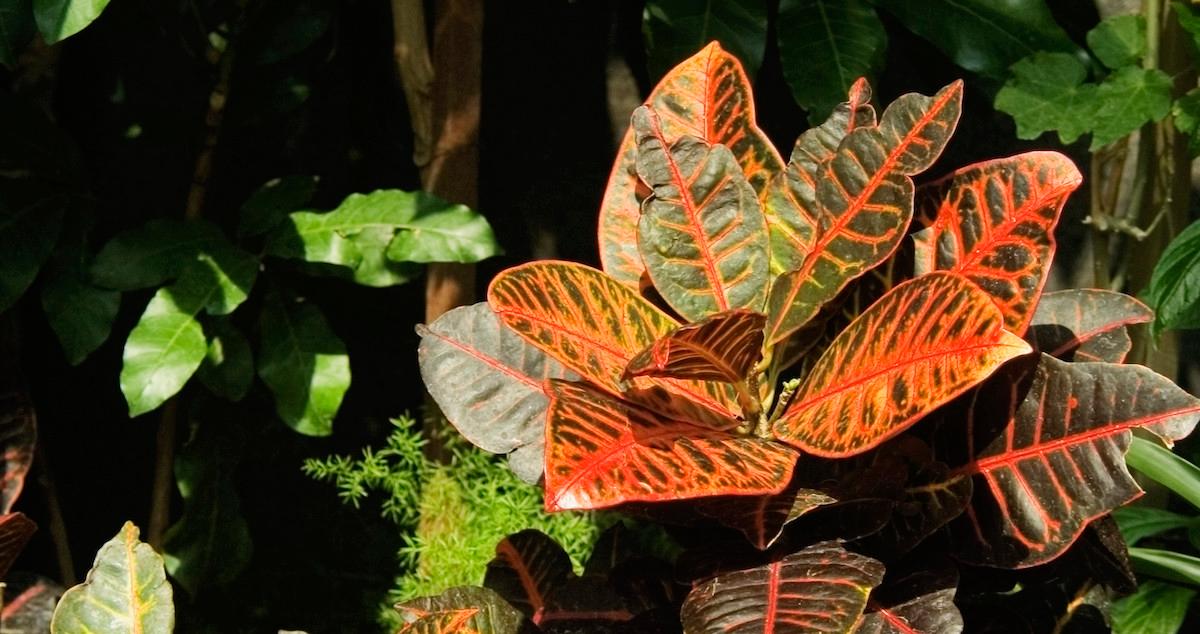 What are the best indoor plants?
Everyone has their own tastes, allergies, and favorite color schemes, and when it comes to plants, there are also some other details that one must be aware of. Different plants thrive in different environments. Some require more light, some less light, some like it hot and humid, while others like things cooler and drier. If your house feels stuffy, there are even houseplants that are good at purifying the air.
Article continues below advertisement
This makes determining the "best" indoor plant a highly subjective topic. We've narrowed this list down to three categories, and given three plant recommendations for each — keep reading to find out the best plants that thrive in high light, low light, and purify the air.
The best indoor plants that thrive in high light: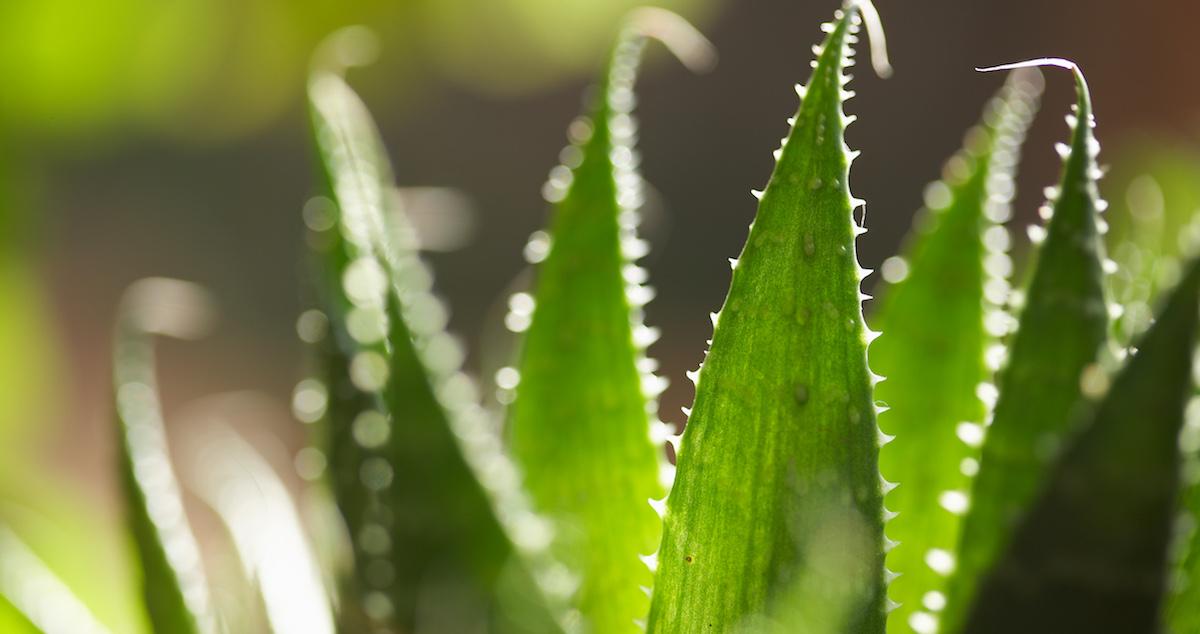 This first section of plants hails from areas where canopy cover is not very common. Plants that hail from South Africa and Australia thrive in bright sunlight, and are perfect for any home with sunny windows that allow them to be exposed to the most direct sunlight.
Article continues below advertisement
Aloe vera
Aloe vera is great for relieving minor cuts and burns and soothing sunburn, but it's also a beautiful and hardy house plant that thrives best in direct sunlight. According to The Spruce, aloe vera plants are easy to propagate, but require sturdy terra cotta pots and soil if you want to keep them standing straight indoors.
Sago palm
If you're looking for a neat, easy-to-care-for houseplant, look no further than the sago palm. Sago palms grow pretty slow and don't shed their leaves very often, so they make for easy cleanup. They thrive best in bright but filtered sunlight and need to be dried fully between waterings to stay healthy. Please note that sago palms are poisonous if consumed by children or pets, so be sure to keep them displayed up high.
Article continues below advertisement
Croton
According to Miracle Grow, croton plants only develop their full colors when grown in very bright light. They should be situated in a direct and sunny window, otherwise they may lose those colors and revert to full green. This doesn't mean they are dying, of course, but they certainly aren't as happy as they could be in direct sunlight.
Article continues below advertisement
The best indoor plants that thrive in darkness: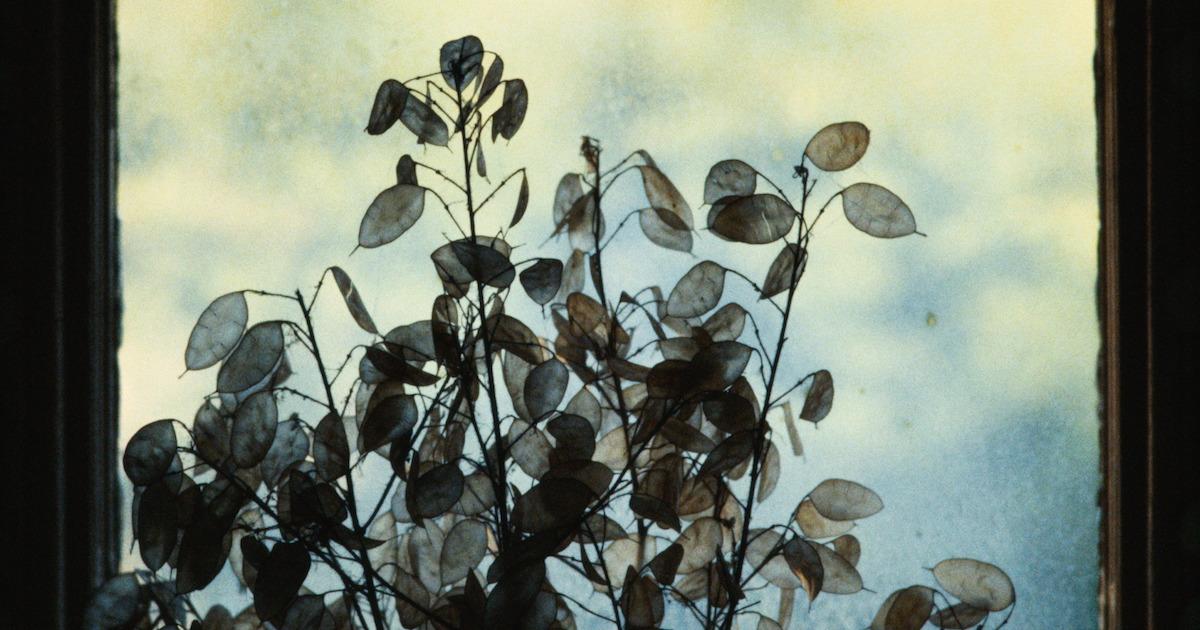 Jungle plants are used to the canopy covering them and keeping them safe from the harsh, but nourishing rays of the sun. The plants listed below grow best in low or dim light. They are the perfect thing to brighten up dark or dimly lit living spaces.
Chinese evergreen
According to Garden Therapy, Chinese evergreens are used to being in places where the light is low and the water is scarce. As such, they are pretty drought tolerant, so you needn't worry about forgetting to water them for a few days. Their penchant for darkness also makes them the perfect starter plants for beginning gardeners or those completely lacking a green thumb.
Article continues below advertisement
Devil's ivy
The cascading tendrils of the devil's ivy can turn any simple space into a jungle wonderland. Devil's ivy can be hung in hanging baskets in spaces where there are low to medium levels of light. If you have the space for it, try growing them on a pedestal. You'll be rewarded with a vine-covered piece of verdant furniture in no time.
Article continues below advertisement
Snake plant
Also known as Sansevieria or mother-in-law's-tongue, snake plants are notoriously difficult to kill. As succulents, snake plants are great at retaining water and actually do better if you only water them every three weeks or so. According to HGTV, they might even be good at removing toxins and purifying the air inside your home.
The best indoor plants for cleaning the air:
According to Women's Health, the couple plants represented here are capable of removing hazardous compounds like benzene, formaldehyde, trichloroethylene, toluene, and xylene from the air. Take the aforementioned snake plant, for example. NASA has determined that these hardy succulents might be the perfect tool for purifying the air of dangerous chemicals.
Article continues below advertisement
Monstera deliciosa
Studies at NASA have determined that of all the air-purifying plants, the most effective is the monstera deliciosa. Part of a family of large-leafed philodendron plants, monstera deliciosa has been shown to reduce the concentration of air pollutants such as benzene, trichloroethylene, and formaldehyde.
Dracaena
Like the snake plant, the dracaena marginata plant is another hardy member of this family. One of 120 species of dracaena plant, the dracaena marginata removes benzene, formaldehyde, trichloroethylene, and xylene from the air. Bear in mind that it's a fairly large plant, and can grow as tall as a tree if well cared for.