These Apps Are Perfect for Identifying Unknown Plants
Ever wonder what a particular species of plant is? These four apps make it easy to identify plants wherever you find yourself.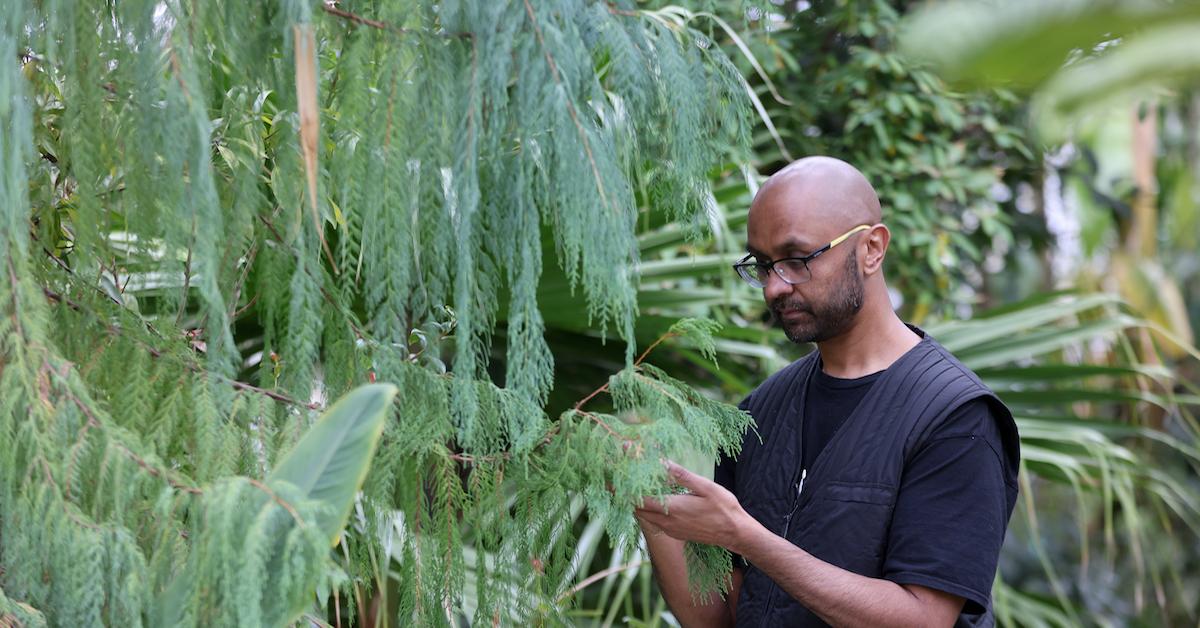 Have you ever encountered a strange weed in your garden and wondered what it could be? Or walked past a beautiful flower and wondered if you could grow it in your home garden? If these questions appeal to you, or if you're an amateur botanist, a backyard gardener, or just someone who appreciates nature, then these four plant identifying apps are for you. All you need to get started is a smartphone!
Article continues below advertisement
4 of the best apps for identifying plants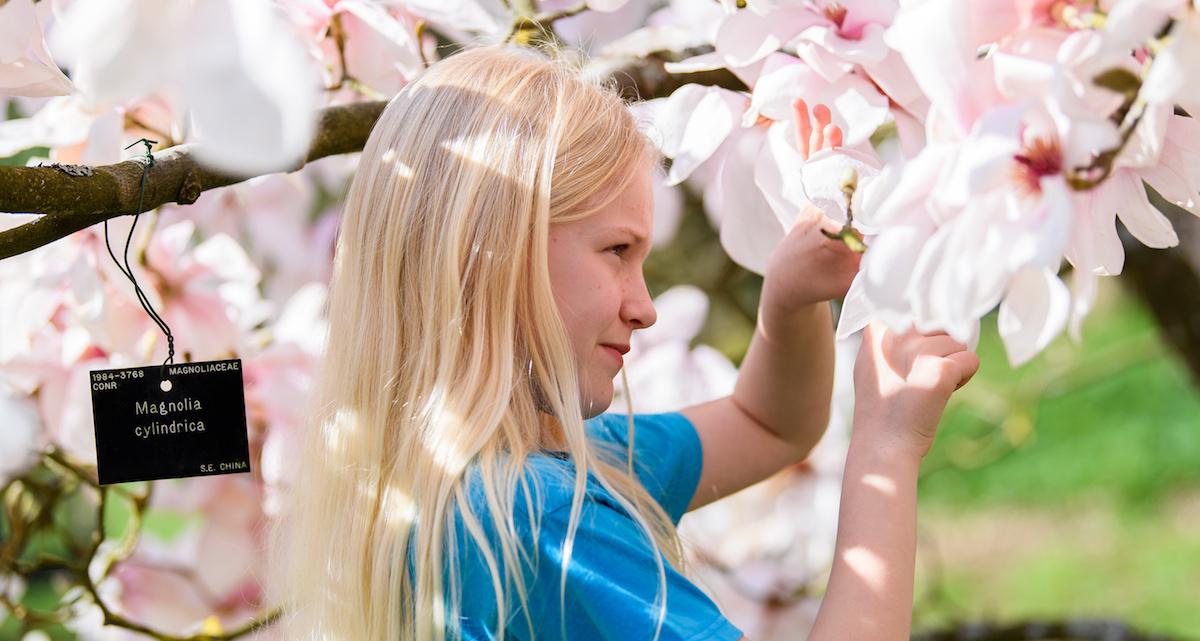 These four apps are designed to expand the user's botanical knowledge by photographing and cataloguing all the amazing and unusual flora they encounter. To use them, all you need to do is take a photo in the app of the plant you want to identify, and then wait for the app to do its magic.
PlantSnap
PlantSnap is sitting at the top of the list not only because it's one of the most recognizable plant identifying apps around, but because it's also one of the most comprehensive. Capable of identifying a wide variety of plants, flowers, mushrooms, cacti, and succulents, PlantSnap's goal is to have a complete collection of every plant species on the planet by the year 2022.
Article continues below advertisement
With over 500,000 species in its searchable database already, the app is well on its way to meet that goal. PlantSnap is available for free on Android and for $3.99 on IOS.
Article continues below advertisement
Planta
The Planta app isn't just about identifying plants, it's also a helpful tool for anyone whose gardening game needs just a little bit of a leg-up. Planta's database is capable of identifying a variety of plants including vegetables, flowers, foliage, orchids, herbs, cacti, and succulents. At the same time, Planta also provides users with an individual care schedule, a watering guide, and a light meter to help keep their thumb and their houseplants looking nice and green.
Article continues below advertisement
Planta will notify you when your plant needs to be watered, needs new fertilizer, help you identify plant health issues, and recommend treatment plans. It's available to download for free on IOS and Android.
Article continues below advertisement
Leafsnap
Leafsnap is advertised as an "electronic field guide," according to the folks down at Smithsonian Insider. Created by researchers from the Smithsonian Institution, Columbia University, and the University of Maryland, Leafsnap was originally designed for scientists, but is also being used as an educational tool in schools.
Article continues below advertisement
Leafsnap offers users a comprehensive view of the plants it identifies, from roots to fruits. Since its creation back in 2003, the app has grown from a partial field guide of American tree species to an internationally-backed app with a robust collection of identifiable species in its database. Leafsnap is available for free on Android and IOS.
Article continues below advertisement
GardenAnswers
Featuring the same point-and-click functionality of all the other apps on the list, GardenAnswers can be used on your tablet or smartphone and allows for instant identification of virtually any plant. The app can also help you identify any health issues your plants might be experiencing by determining which pests and diseases might be affecting them.
Article continues below advertisement
Users can also ask gardening experts for advice through the GardenAnswers app. GardenAnswers is available on iOS and Android, for free in exchange for regular marketing messages from the app, according to Stockslagers. Otherwise, it will run you $3.99 a year.