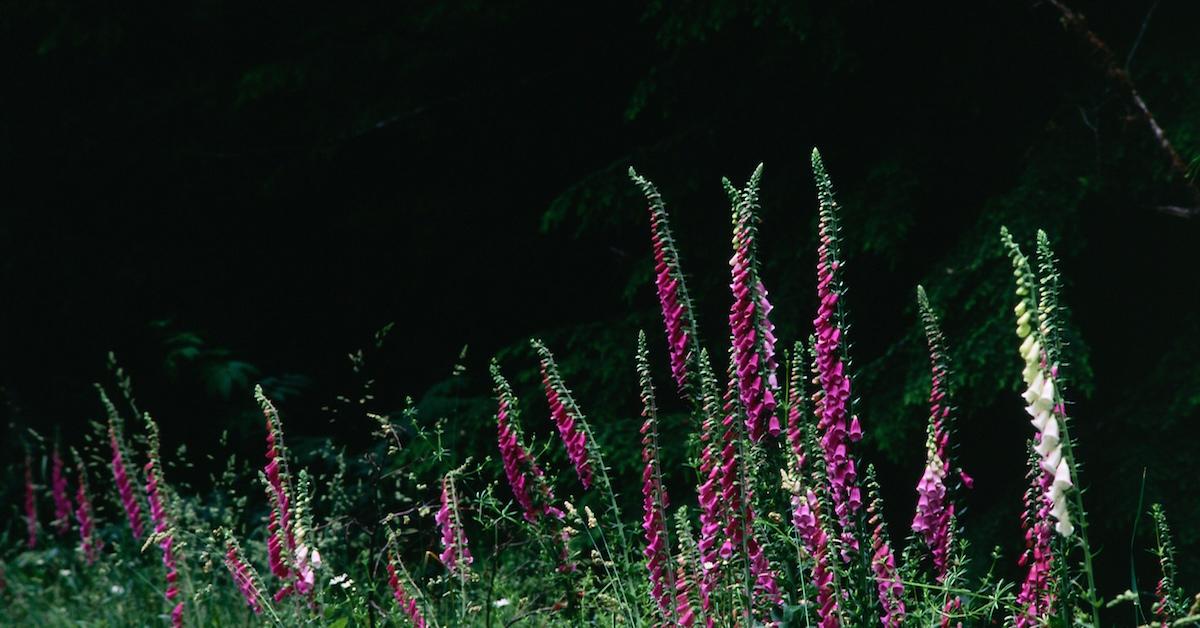 7 Beautiful Plants That Grow Better in Shade Than Sunlight
If your yard gets more shade than sunlight, then the prospect of having a bevy of beautiful plants and flowers might seem a bit dim.
As it turns out, there are plenty of annual and perennial garden plants that not only survive long periods of shade throughout the day, they actually thrive in the dim light. Finding garden plants that grow best in the shade is actually not that difficult, and we're here to show you a few choice examples!
Article continues below advertisement
These garden plants grow best in the shade.
From an early age, we're told that plants need sunlight to grow, but that does not necessarily mean direct sunlight. According to SFGate, the same plants that grow best in the shadows are those that tend to grow lowest to the ground, nearest to the forest floor. The plants represented on this list work best when planted or kept in areas of low light, but none should become stressed if they accidentally find themselves in direct sunlight.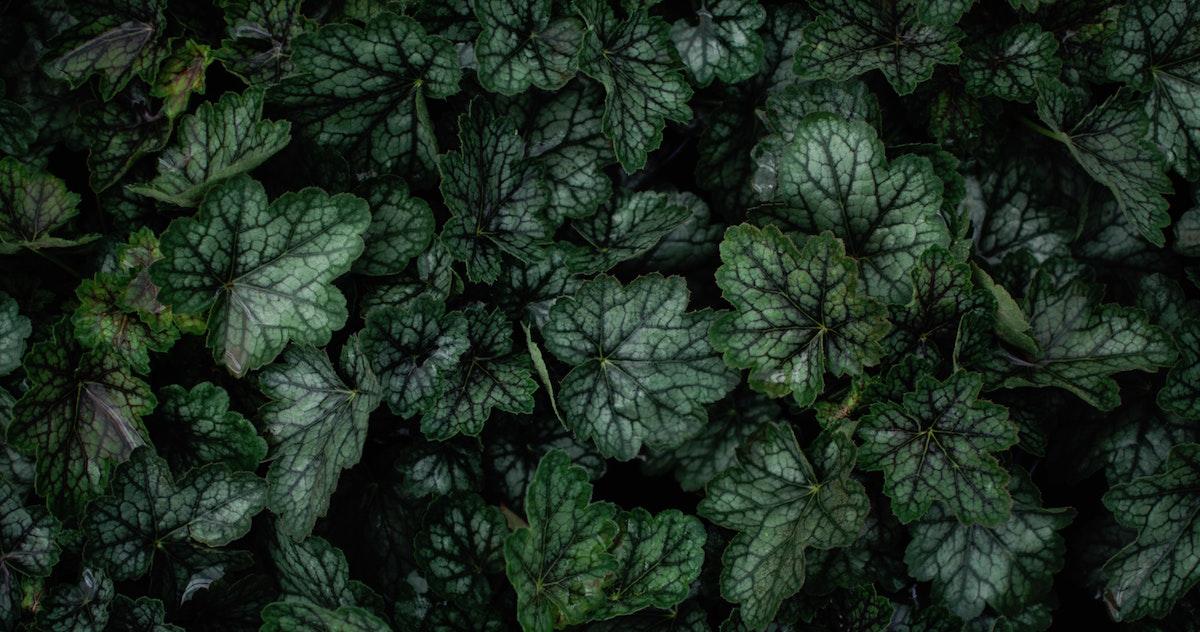 Article continues below advertisement
Bleeding heart
Bleeding hearts are an old-fashioned favorite of many home gardeners. According to HGTV, these heart-shaped blossoms are native to North America and parts of eastern Asia. Bleeding hearts thrive in partial shade and damp, rich soil. They can grow between 3 to 6 feet tall, and though some species lose their leaves as they enter a summer dormancy, some can bloom well into the autumn.
Foxglove
Otherwise known as digitalis, foxgloves are biennials. This means that their lifecycle occurs in two distinct parts. According to Gardener's Supply Company, a foxglove's first year is spent growing foliage, while their second is dedicated to flowering. After that, most foxgloves usually die, but some can reseed and restart the cycle so that you continue to get flowers each subsequent year.
Article continues below advertisement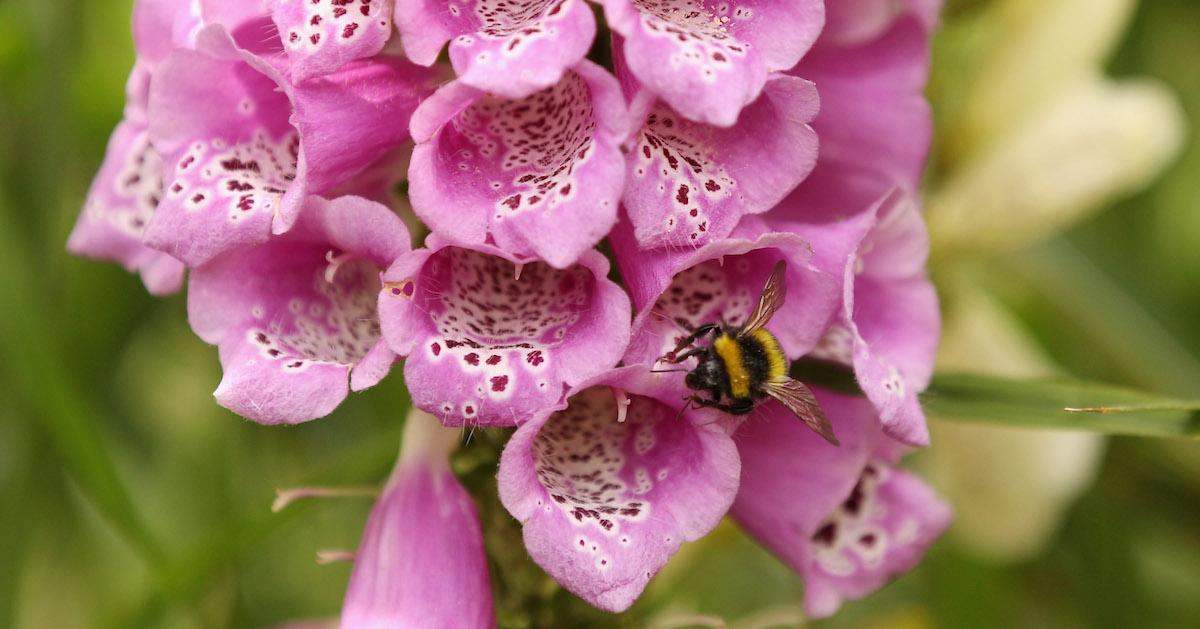 Annuals
According to The Spruce, perennials and biennials aren't the only plants that enjoy the shade — many different species of flowering annuals survive quite well in the shade, too. Annual is a sort of modern term, in this case, however, because many of the species mentioned below are actually perennials in the tropical regions from whence they originally hail. Annuals that prefer the shade include impatiens, wax begonias, coleus, fuschia, and solenostemon.
Article continues below advertisement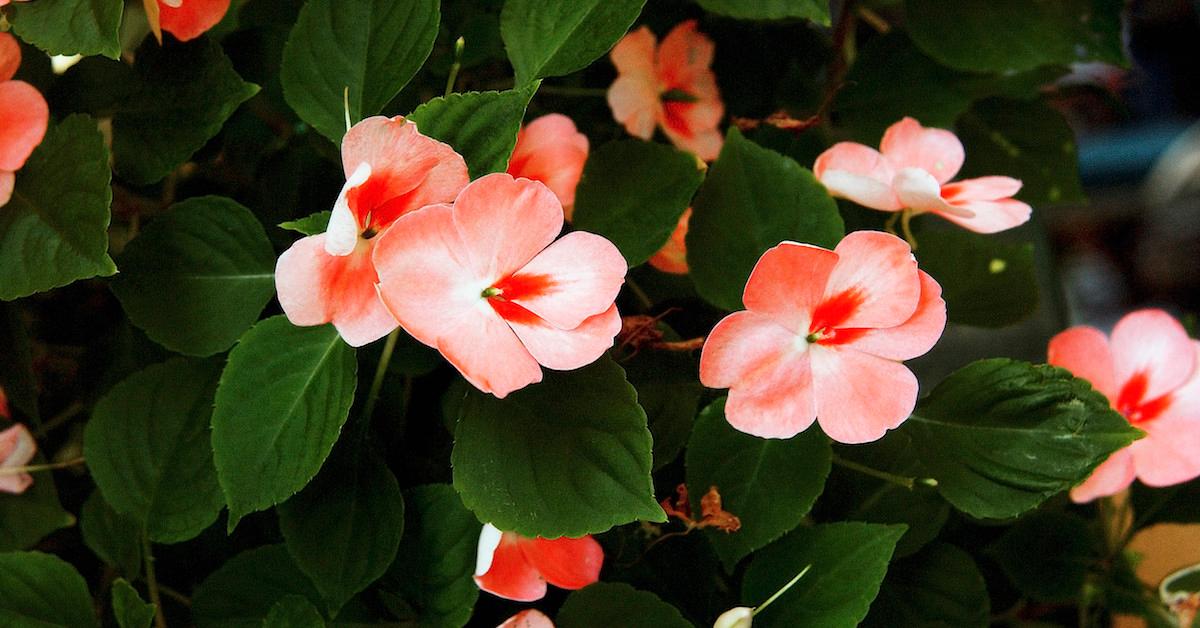 Coral bells
Known for the distinctive red veins that run through their gold leaves, coral bells are sometimes called Red Lightning, according to Gardenia. The striking colors of their veins make them stand out quite well against the fairly muted colors of other garden shrubs. Coral bells come in many different colors and varieties, and their small, delicate flowers can even attract hummingbirds to your garden.
Article continues below advertisement
Spurge
Otherwise known as Euphorbia, these beautiful, hardy shade-loving plants come in a variety of colors that often change with the seasons. There are some 75,000 distinct species of spurge and not all of them are fond of the shade. The burgundy-colored spurge is a shade fan that also happens to be a perennial by way of its ability to self-sow, according to Gardener's Supply Company.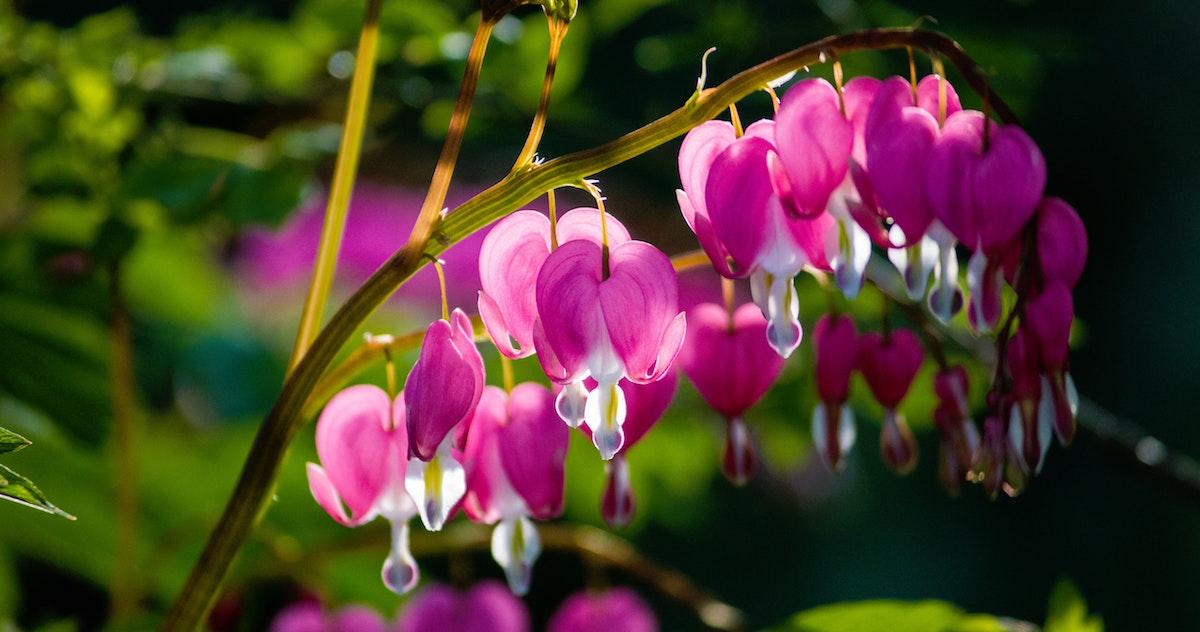 Article continues below advertisement
Fanal
Fanal, sometimes called Astilbe, is one of those aforementioned plants that thrive both in partial and full shade. According to HGTV, Fanal's featherlike red flowers often bloom in early summer but give way to green, deer-and-rabbit resistant plants come the fall.
Lungwort
Lungwort foliage is long, narrow, and completely covered in flecks, patches, or streaks of silver. Lungwort first begins to bloom in the spring, according to Gardener's Supply Company, revealing stunning pink, purple, or blue blooms, all of which can often appear on the same plant. Also known as pulmonaria, these evergreen, perennial plants are native to Europe and Asia, but have thrived in shady North American gardens.