How to Build a Cold Frame for Tropical Plants, to Keep Them Warm This Winter
Building or buying a cold frame for palms can be a great way to protect your seedlings from harsh temperatures. Cold frames are a useful gardening tool for the winter.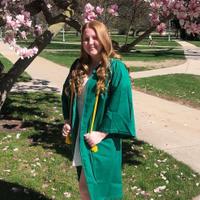 Cold frames are a great gardening tool that gives you the advantage of being able to grow plants during the winter. If you live in a place with more tropical plants that are sensitive to colder temperatures, this strategy might give you an advantage.
While some palm trees can withstand the cold, others might become damaged. Building or buying a cold frame for palms is a great way to solve this problem.
Article continues below advertisement
What kind of cold frame is best for growing palms?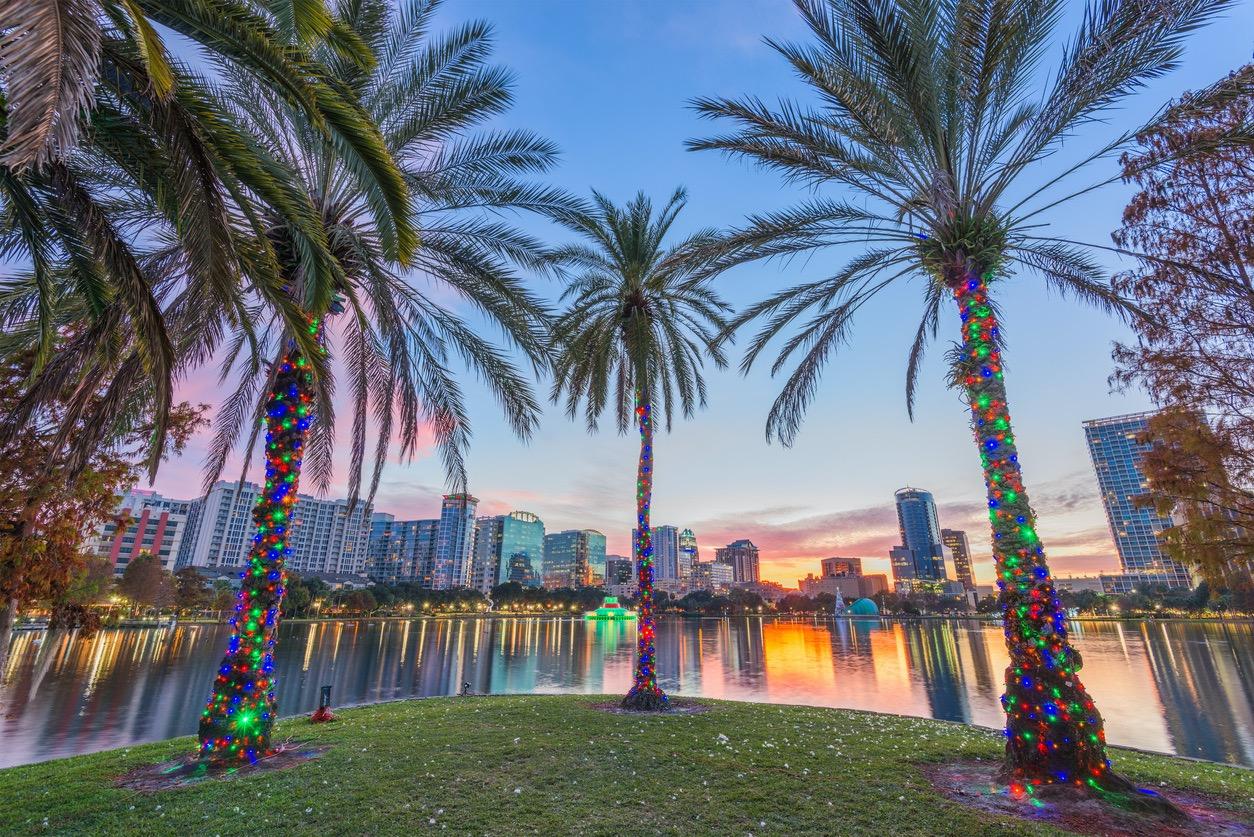 When it comes to winterizing your palm trees, there are a lot of different ways you can do it. Even though most of us associate palm trees with warm, tropical weather, the truth is that they can also be exposed to cold, frosty weather — so it's important to know how to protect them during these frigid times.
If you have smaller palm plants or are growing palm seeds, a cold frame can be used as protection during the winter. Depending on what kind you want, buying a cold frame can be pricey, but the investment is worth it since it can be used for years and it works for all sorts of plants.
Article continues below advertisement
For these smaller palm plants, you can buy a cold frame from a number of different stores. Amazon sells some small frames for $90, Home Depot has similar ones for a slightly better price, and larger cold frames can be found at stores like Williams Sonoma and Pottery Barn.
If you have a medium-sized palm that you're trying to protect from the cold weather, you can buy a collapsible cold frame. This is a simple and effective way to insulate your trees and it's affordable.
Large palm trees can be more of a hassle to insulate, but there are a few different ways you can go about it.
One method is wrapping chicken wire around the trunk. Place a few stakes around the tree and create a basket that's 3 to 4 feet tall, the Gardening Know-How instructs. Once you've done that, place leaves in the "basket" that you've created with the chicken wire. The leaves will act as insulation for the palm tree.
Article continues below advertisement
Have you ever seen a palm tree wrapped in those old-fashioned Christmas lights? Well, apparently they aren't just a festive way to decorate for the holidays — they actually serve an important purpose. The heat from the lights can keep your palm trees warm during colder temperatures, according to Gardening Know-How.
How do you build a cold frame for a palm tree?
If you're a fan of a good DIY project, you can build a cold frame instead of buying one. This could be a fun activity, plus it's useful for other plants as well.
Following the instructs of GrowVeg on YouTube, you can start building your cold frame lid with old windows or a clear door. If you can't find these materials, you can get a sheet of glass or polycarbonate and secure it to a wooden frame. To attach your lid to the base of your cold frame, you'll need some hinges.
When it comes to building the main box of your frame, cut your lumber to the correct dimensions according to the size of your lid. It's suggested to use boards that are ¾ inches thick. To put your cold frame together, you're going to need wood screws, a drill, and a screwdriver.
For more detailed instructions, check out the instruction video linked above. Protecting your palms during the winter doesn't have to be complicated, it can be as easy as putting up some Christmas lights!