Eco-Friendly Spray Dish Soaps to Help Wash Your Dishes More Efficiently
There are a number of cruelty-free and eco-friendly spray dish soaps on the market.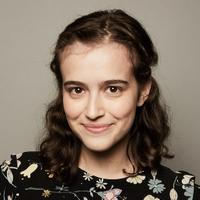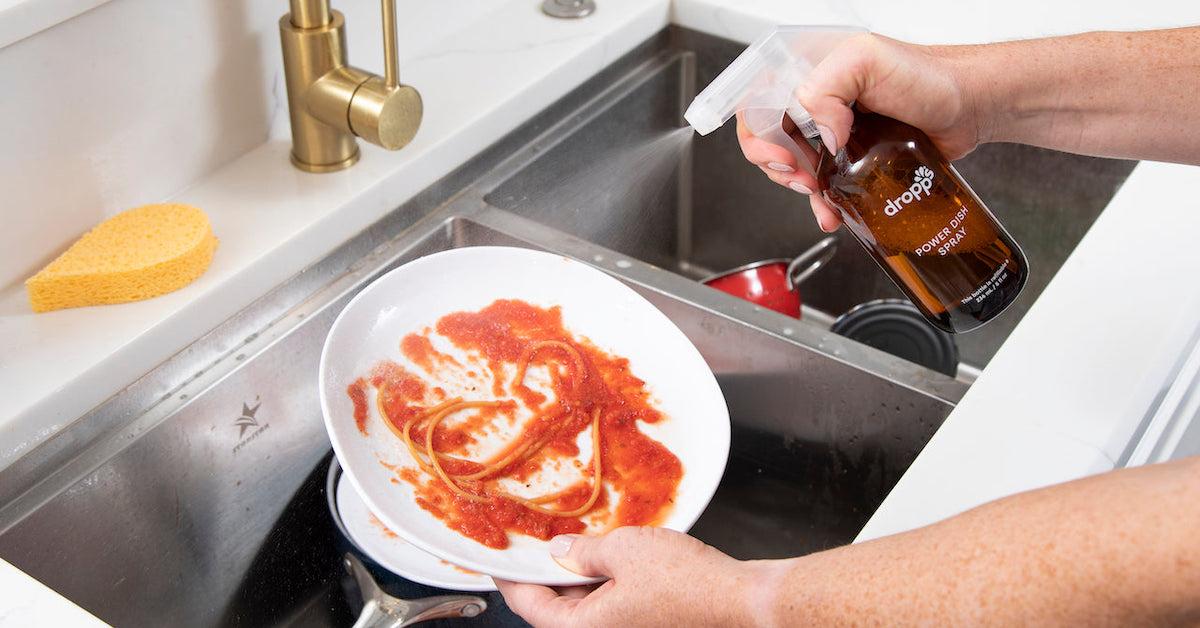 For various reasons, some people prefer to clean their dishes with spray dish soaps, as opposed to a bottle of liquid dish soap. Using a spray can help more evenly and easily coat greasy items before letting them soak, help you easily aim the soap at the corners of hard-to-place spots like bottles and blenders, and even help you save water, as they are often designed to cut through grease faster than regular dish soap.
Article continues below advertisement
Article continues below advertisement
Dropps' Dish Spray
Zero-waste home products company Dropps makes a Power Dish Spray, which comes in three varieties: Unscented, Lemon Verbena, and Fresh Rain. This biobased dish spray is vegan, cruelty-free, low-waste, biodegradable, and packaged without plastic (with the exception of the spray nozzle). The Power Dish Spray is also designed to help you cut through greasy and stuck-on food, and therefore, help you save water.
Purchasing a Starter Kit ($28) will get you a refillable amber glass spray bottle and a refill concentrate, which includes enough solution to make six bottles' worth of dish soap. Just fill the spray bottle with water to the marked line, and then pour the concentrate up to the next line. When your refill concentrate is almost empty, you can simply order another concentrate, and continue to reuse your original spray bottle over and over again, making this a pretty zero-waste product.
Article continues below advertisement
Seventh Generation's Power+ Foaming Dish Spray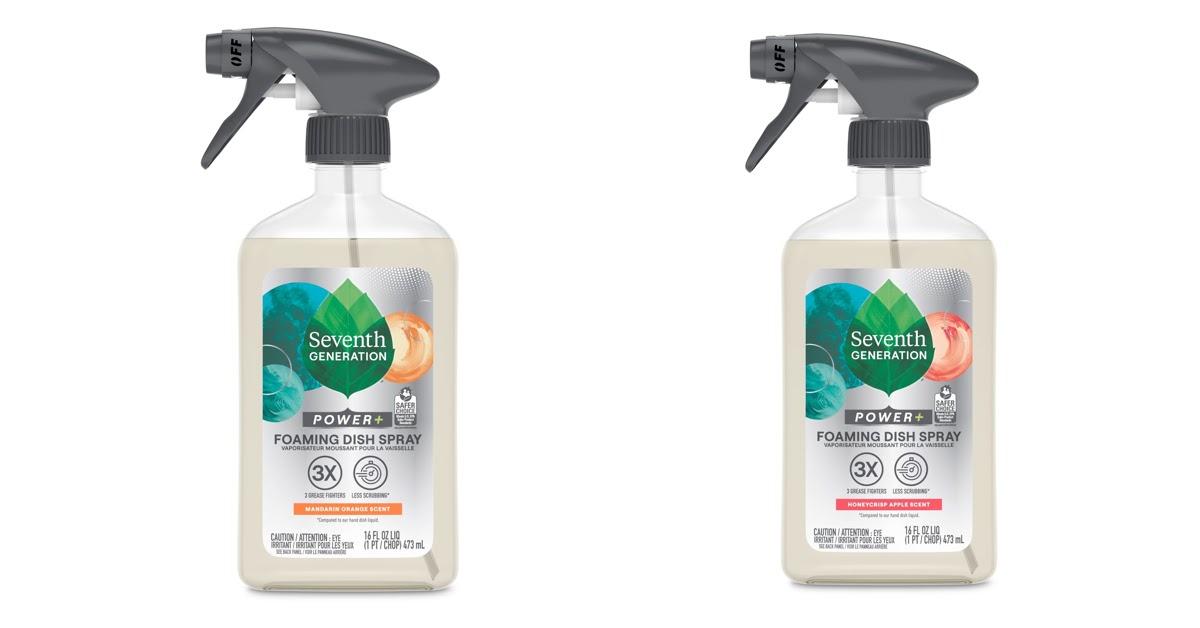 In January 2023, Seventh Generation launched The Power+ Foaming Dish Spray. According to Seventh Generation, the product uses three different "grease fighters," as well as biodegradable ingredients and "thick foaming action" that means less scrubbing is needed, when compared to Seventh Generation's regular dish liquid.
The dish spray comes in two scents: Honeycrisp Apple and Mandarin Orange, which retail for $5.79 per bottle. They are packaged in plastic, but you can then purchase refills (presumably also in a plastic bottle but without a new spray nozzle) for $4.79.
Article continues below advertisement
The brand also notes that the spray is certified by the U.S. EPA's Safer Choice. Additionally, all Seventh Generation products are Leaping Bunny Certified to be cruelty-free (though the brand's parent company, Unilever, is not cruelty-free) and this particular dish product appears to be vegan based on the ingredients list.
J.R. Watkins' Spray Foaming Dish Soap
J.R. Watkins, which was founded in 1868, is still around as a cruelty-free company. The brand makes a Lemon Foaming Dish Soap, which can be used in one of two ways. Simply turn the nozzle to "foam "to make the liquid turn into a foam as it comes out; or, turn it to "spray" to make the liquid come out as a more traditional spray.
Based on its ingredients, the product appears to be vegan, though J.R. Watkins' product range may include some non-vegan cleaning products. One bottle of the Lemon Foaming Dish Soap costs $6.99. It is in a plastic bottle and no refills are available as of now, but we'd love to see the company start producing refills in the future (as it has done for its hand soap!) to cut back on waste.