Polyfoam Is Far From Sustainable, Though the Industry Begs to Differ
What is polyfoam? This substance is used in a lot of everyday products, but is it sustainable?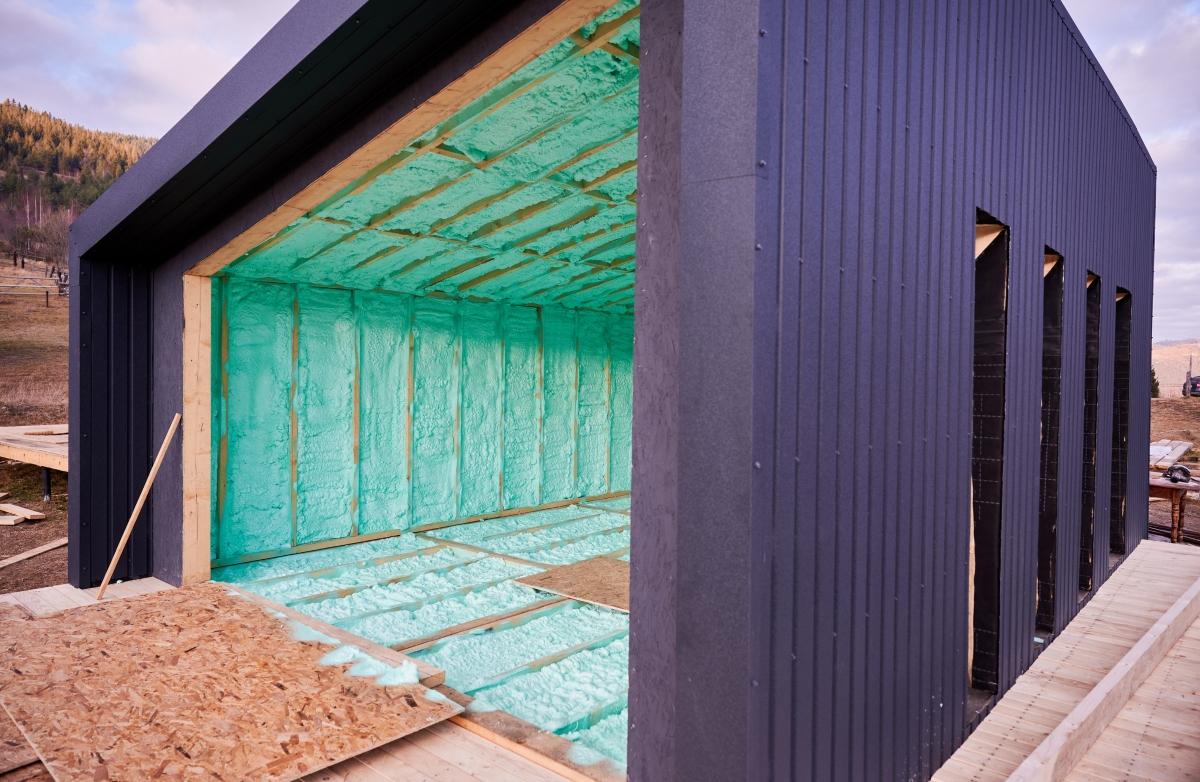 If you've been in the market for items like a new mattress, you might have seen the term polyfoam as one of the materials used to make them. Polyfoam is a unique material formed through a specific chemical process, and it's different from polystyrene, often referred to by the brand name Styrofoam.
Article continues below advertisement
You might not even realize it yet, but polyfoam is in products you might already own or use daily. Items like athletic equipment and footwear, mattresses, furniture, vehicle seats, and carpets often contain polyfoam. Polyfoam is also used in insulation and soundproofing.
So what is polyfoam, and is it a sustainable material?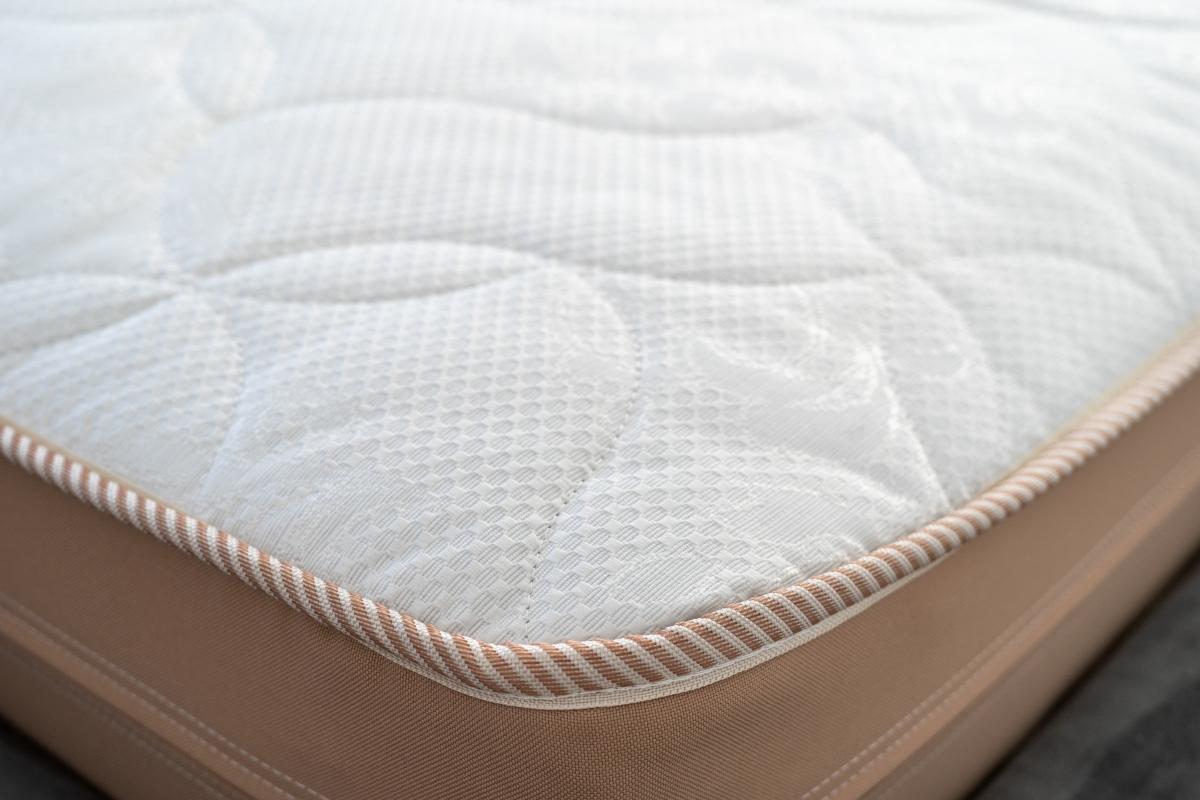 Article continues below advertisement
How is polyfoam made?
Polyfoam is the abbreviated term for polyurethane foam, sometimes called flexible polyurethane foam (FPF), per the Polyurethane Foam Association (PFA). The process has been around since 1937 and polyfoam has become quite popular for its ability to provide cushioning.
Here are some of the most common items that are made with polyfoam.
As the PFA explains, the structure of polyfoam enables it to have both compression and resilience, giving items a cushioning effect. The PFA says that the U.S. produces and uses 1.5 billion pounds of polyfoam each year, due to it being used in so many common items.
Article continues below advertisement
You might find polyfoam in mattresses and furniture due to its cushioning properties. Other products that use polyfoam are shoes, automotive seats, and carpet cushioning. It's also useful for packaging items safely.
Article continues below advertisement
Is polyfoam sustainable?
However, there are several aspects of polyfoam that work against it on the sustainability front. Polyfoam is considered flammable, per the Occupational Safety and Health Administration. According to LeafScore, the process to make polyfoam uses a lot of energy. Propylene oxide, or methyloxirane, is used in the chemical reaction to create polyols, and toluene diisocyanate (TDI) is also used in making polyurethane.
Plus, polyfoam is made from polyurethane, which is made directly from nonrenewable fossil fuels.
Article continues below advertisement
A major issue with polyfoam's environmental impact is that TDI and methyloxirane are both recognized as carcinogens, per the Centers for Disease Control and Prevention. They may be responsible for development of brain and mammary tumors. Others who have deemed these chemicals as dangerous are the Canadian Environmental Protection Act and the Environmental Protection Agency (EPA) in the U.S.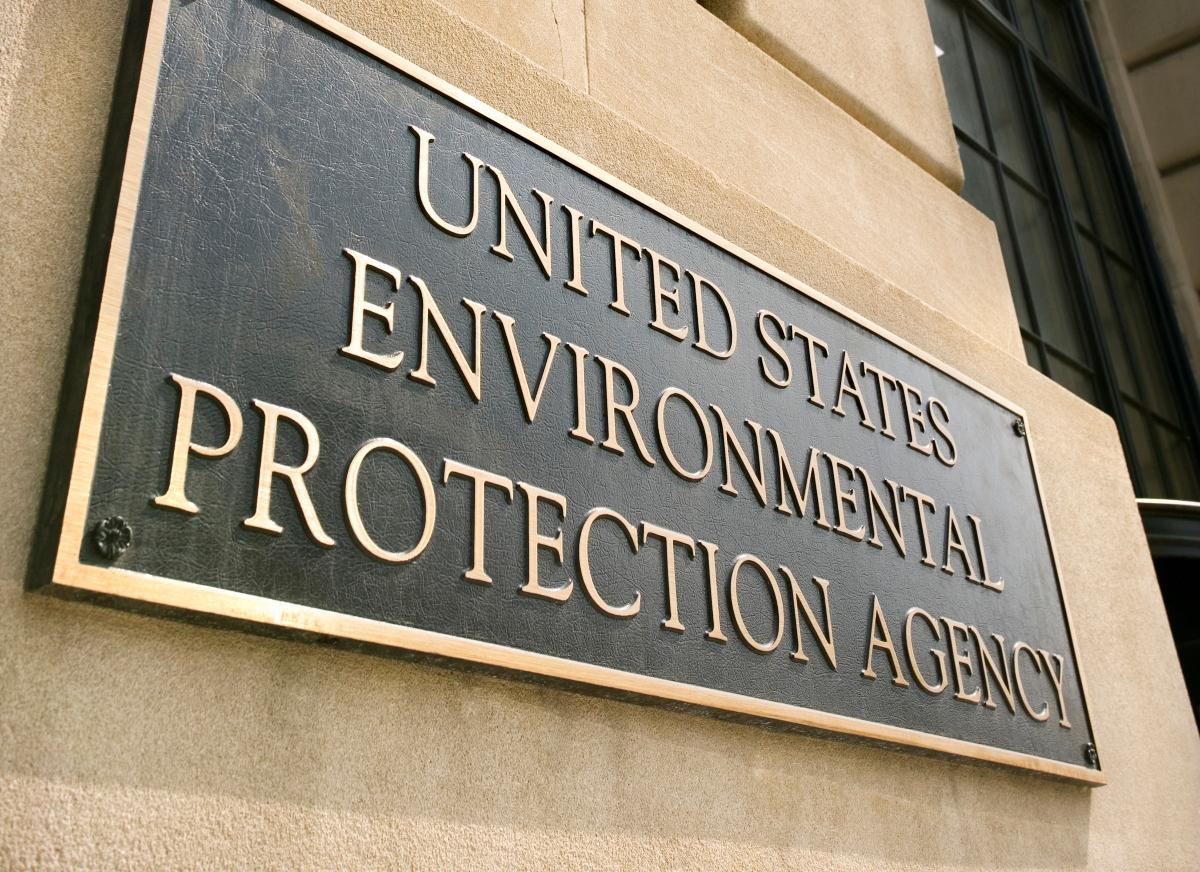 Article continues below advertisement
Here's what the EPA says about polyfoam manufacturing.
The EPA has warned that plants manufacturing polyfoam may produce hazardous air pollutants like methylene chloride, toluene diisocyanate (TDI), and hydrogen cyanide. Exposure to such chemicals in large doses can lead to respiratory illness and asthma, and although factories must meet safety standards, there may still be some risk to workers and those who live near these factories.
LeafScore also criticizes the claim that polyfoam is recyclable. Although it is technically true, recycling polyfoam products like mattresses is not always easy to do, and many consumers end up throwing these polyfoam items into the landfill, where they will emit methane and other greenhouse gases.