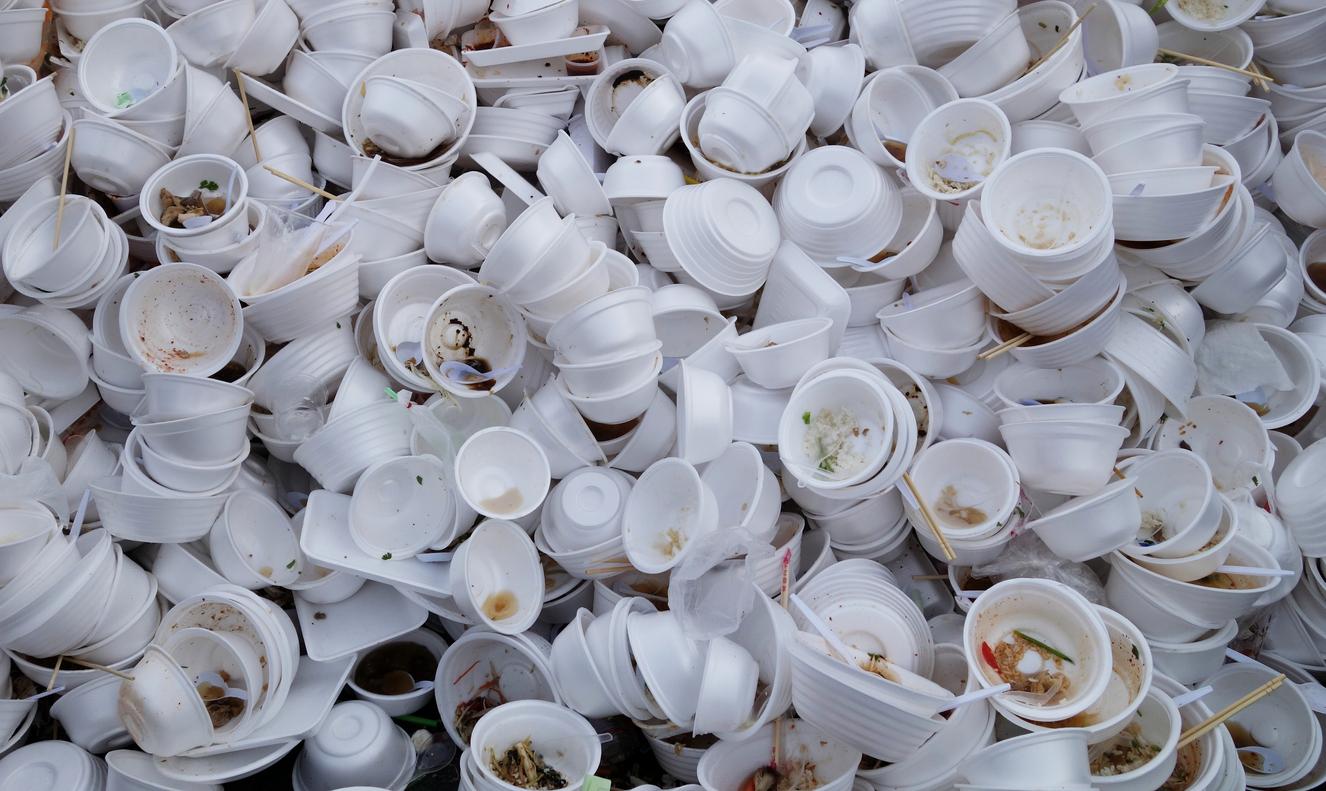 Is Styrofoam Recyclable? Behind the Main Ingredient, Polystyrene
When it comes to the basics of recycling, there's a basic rule of thumb: blue bins are typically for metal, glass, or plastics, and green ones are usually for paper and cardboard. Sounds simple enough, right? It can be, as recycling is purposely made easy, to encourage people to create a habit of doing it. But then, there are those curveball items that aren't so straightforward.
Article continues below advertisement
One of them is polystyrene, which is often mistakenly referred to by the popular brand name, Styrofoam, that makes up so many of our to-go lightweight containers, coffee cups, egg cartons, packaging, and more. Here's a closer look at what Styrofoam is, whether or not Styrofoam can be recycled, and why.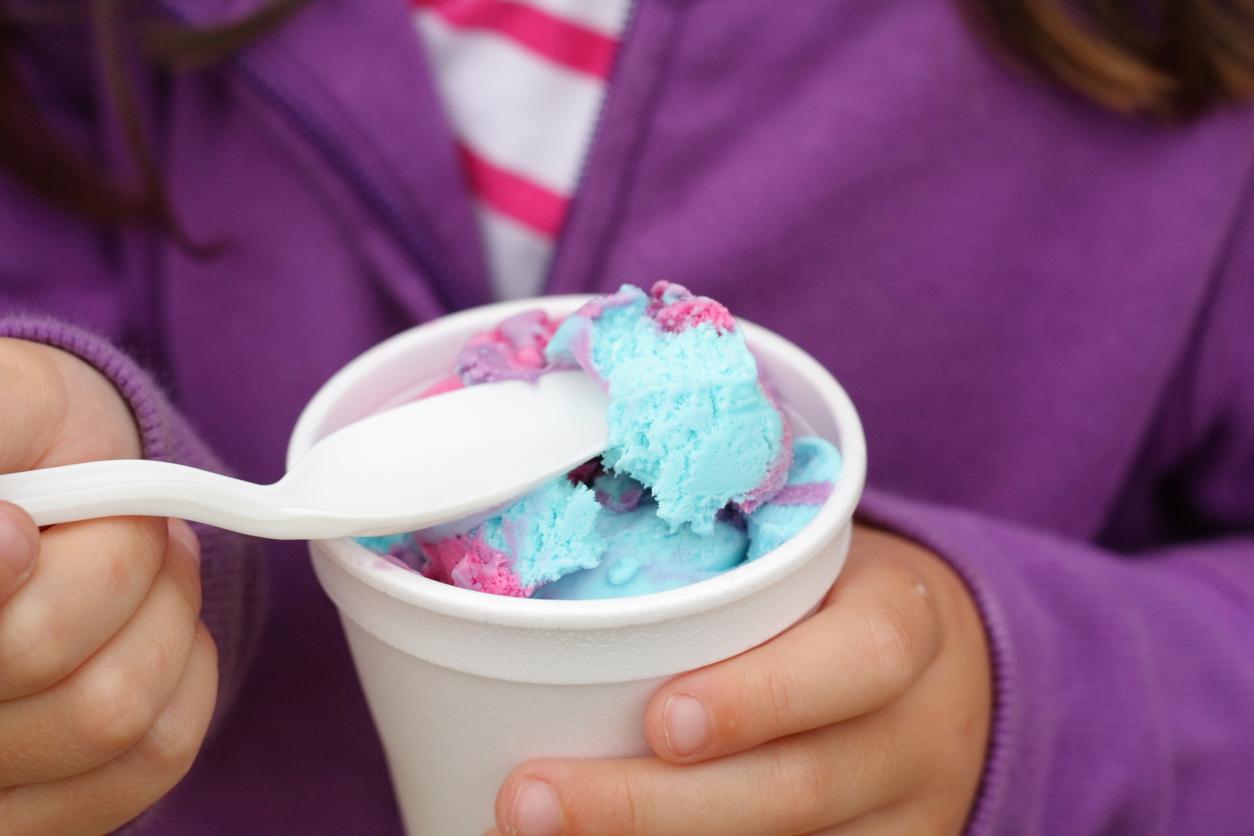 Article continues below advertisement