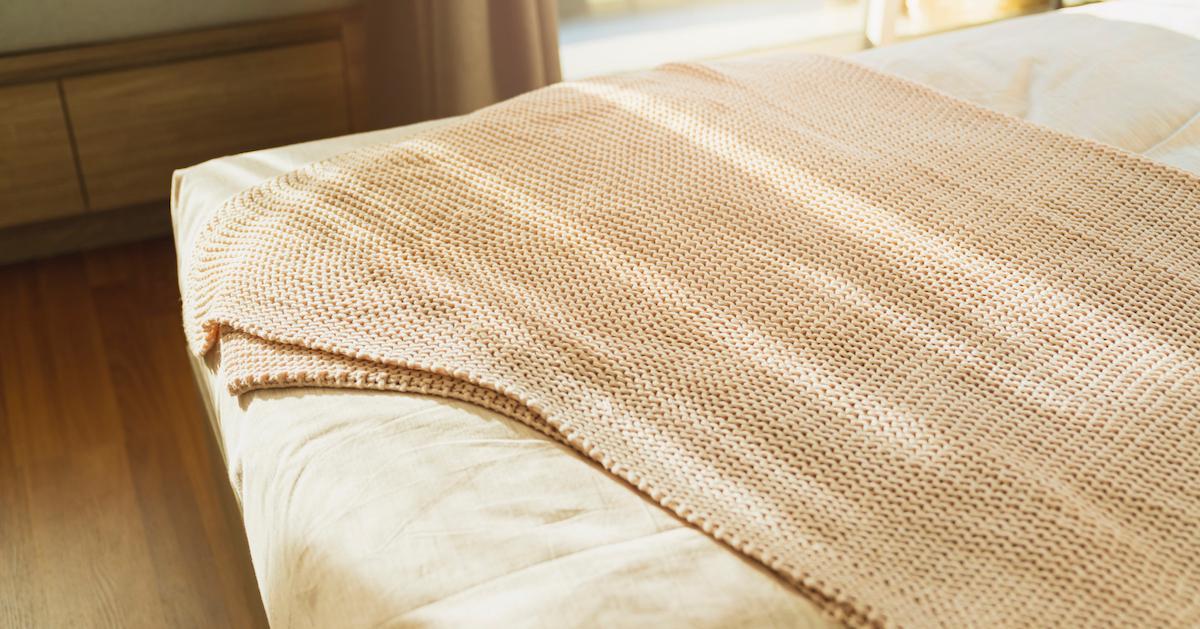 What Makes a Mattress Eco-Friendly, and What Are Some of the Best Eco-Friendly Mattresses?
By Andrew Krosofsky

Dec. 10 2020, Updated 12:43 p.m. ET
Finding an organic, eco-friendly mattress can be a daunting task, especially if you are looking for an affordable one. Eco-friendly options tend to run a bit higher in price than their mainstream counterparts and as a result, finding one to meet your needs can often prove to be far more cumbersome than you might expect. Of course, knowing what makes a mattress eco-friendly in the first place can go a long way towards leading you in the right direction. 
Article continues below advertisement