Strength, Character, and Beauty: The Many Meanings Behind the Gladiolus Flower
The gladiolus flower meaning is important to recognize when growing or giving them away. Here's a deep dive into the gladiolus flower's history.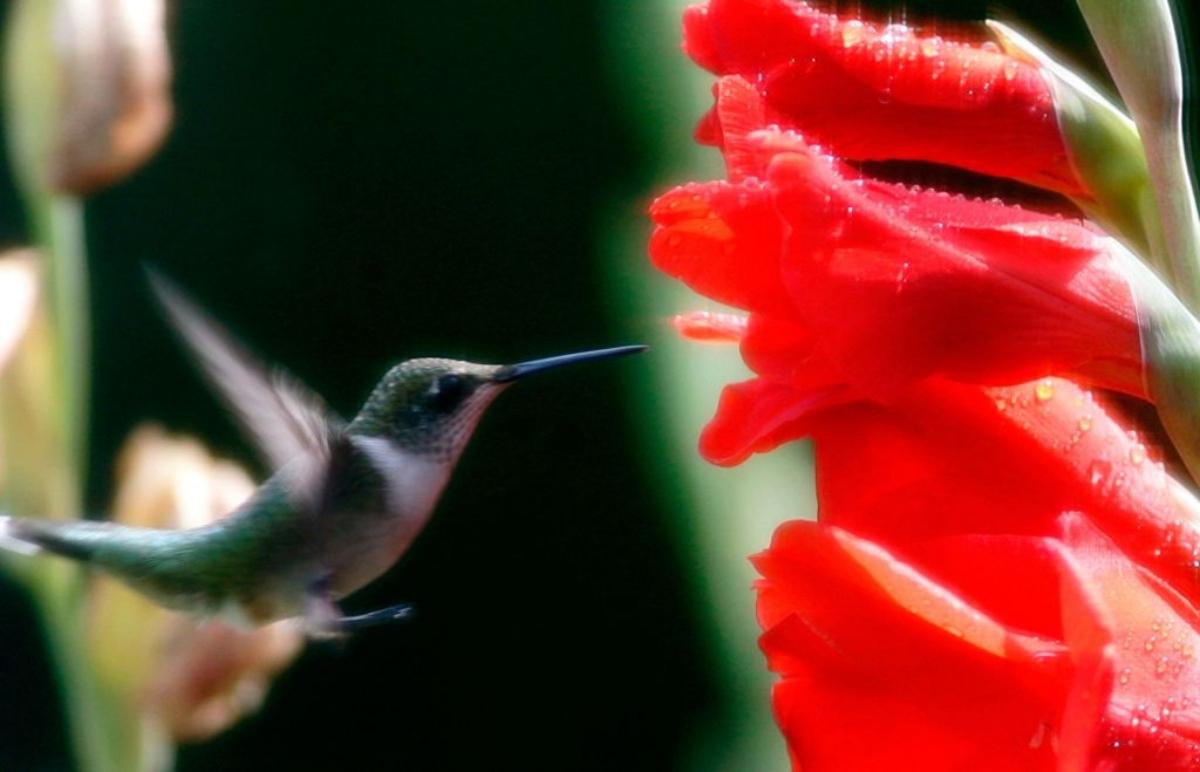 When deciding the types of flowers to include in your backyard garden area or an arrangement, most flowers have a common meaning or two to consider. Not only are gladiolus flowers gorgeous and unique, but they carry important symbolism. Here's a look at some of the most common gladiolus flower meanings.
Article continues below advertisement
Article continues below advertisement
Gladiolus flowers have several symbolic meanings.
According to Almanac.com, the gladiolus flower stands for strength and love. These majestic flowers tend to bloom most impressively during the final month of summertime. Other symbolic meanings that people have attributed to gladiolus flowers are victory, healing, honor, and moral character.
Here's another major symbolic meaning of the gladiolus, per Almanac.com: it is a traditional gift in honor of the 40th wedding anniversary! So for long-lasting couples, consider giving the gladiolus to mark that special date.
Article continues below advertisement
When you're looking at giving gladiolus flowers, the color of the blooms is essential. Keep in mind these common meanings of various colors of gladiolus plants, according to Petal Republic:
Red: love, passion, romance
Yellow: happiness, friendship, positivity
Purple: grace, charm, mystery
White: purity, elegance
Pink: love, femininity, gentleness

Article continues below advertisement
What is the meaning of the name "gladiolus"?
As Petal Republic explains, "gladiolus" originated from the Latin name gladius, meaning "little sword." What a fun piece of trivia to know since one look at a gladiolus plant will show you its sword-like appearance. According to the North Carolina Extension Gardener Plant Toolbox, gladiolus plants go by other names: sword lily, gladiola, glads, and even Aunt Eliza Rat's Rail!
If someone gives you gladiolus flowers, you can enjoy them like any cut flower arrangement. If you receive them to plant outdoors, you can plant the corms every few weeks between March and May, according to Lovethegarden.com. Make sure they're placed in the sun with well-drained soil.
Article continues below advertisement
Here are some ideas of when to give gladiolus flowers as a gift.
Of course, you can refer to the common meanings of gladiolus flowers to get an idea of this, but here are some common occasions when people give these elegant sword-like blooms, per Petal Republic:
Red: Valentine's Day, anniversaries, birthdays
Yellow: job promotions, graduations, housewarming, illness
Purple: job promotions, housewarming, good luck
White: weddings, funerals, birthdays, religious ceremonies, anniversaries
Pink: anniversaries, birthdays, Mother's Day, date night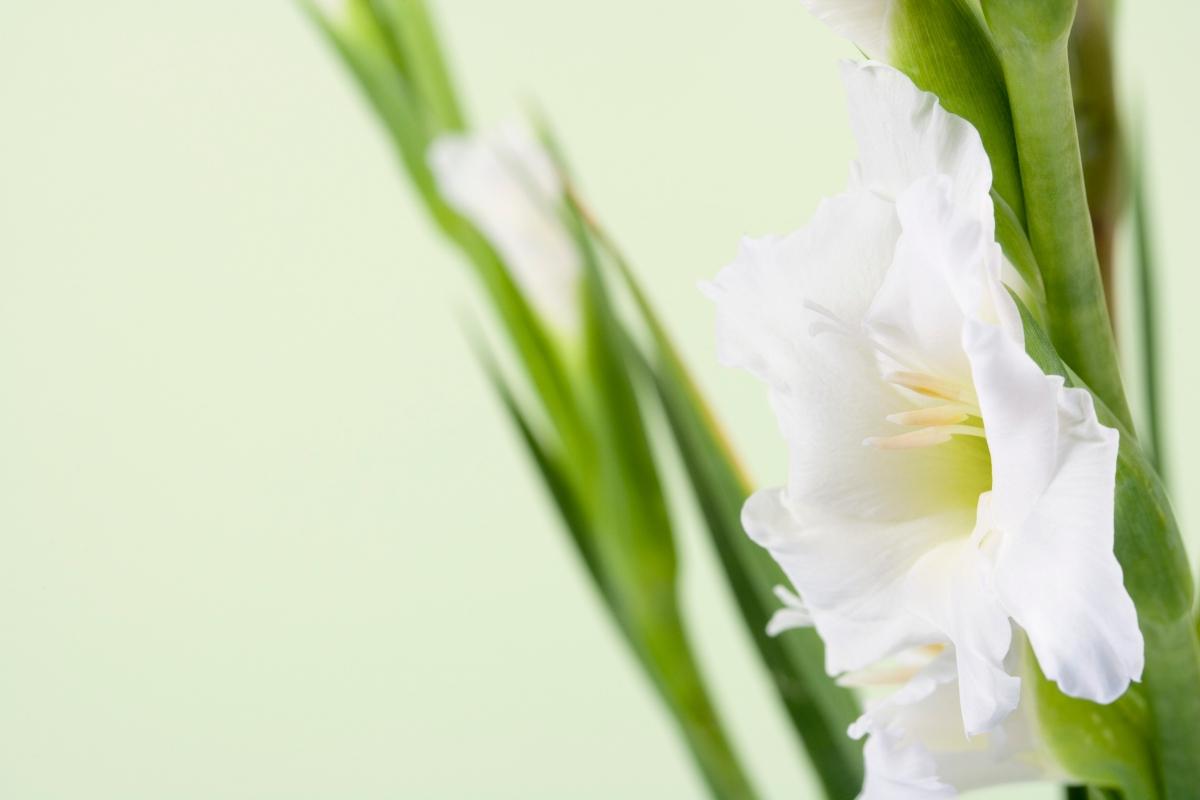 Article continues below advertisement
Are gladiolus flowers poisonous?
According to Michelson Found Animals Foundation, yes, gladiolus is a toxic plant for cats and dogs. The buds of the flower are the most toxic part, although if your cat or dog ingests any part of the gladiolus, they may experience diarrhea, vomiting, salivation, drooling, and lethargy.
Even when eating a plant-based diet, steer clear of gladiolus flowers since they're also toxic to humans if you consume them. But according to WhyFarmIt.com, they're not poisonous to touch, though it's a good idea to wear gloves in case of any skin irritation.
In short: gladiolus flowers are gorgeous to look at, but it's best to keep you and your furry friends from eating them!