Here's Why the Roof of Your Mouth Might Hurt — and When to See a Doctor
Dry mouth, burns, canker sores, and tooth infections can all cause the roof of your mouth to hurt. Keep reading to learn more about these conditions.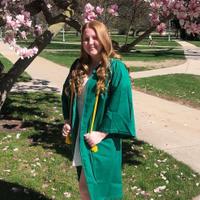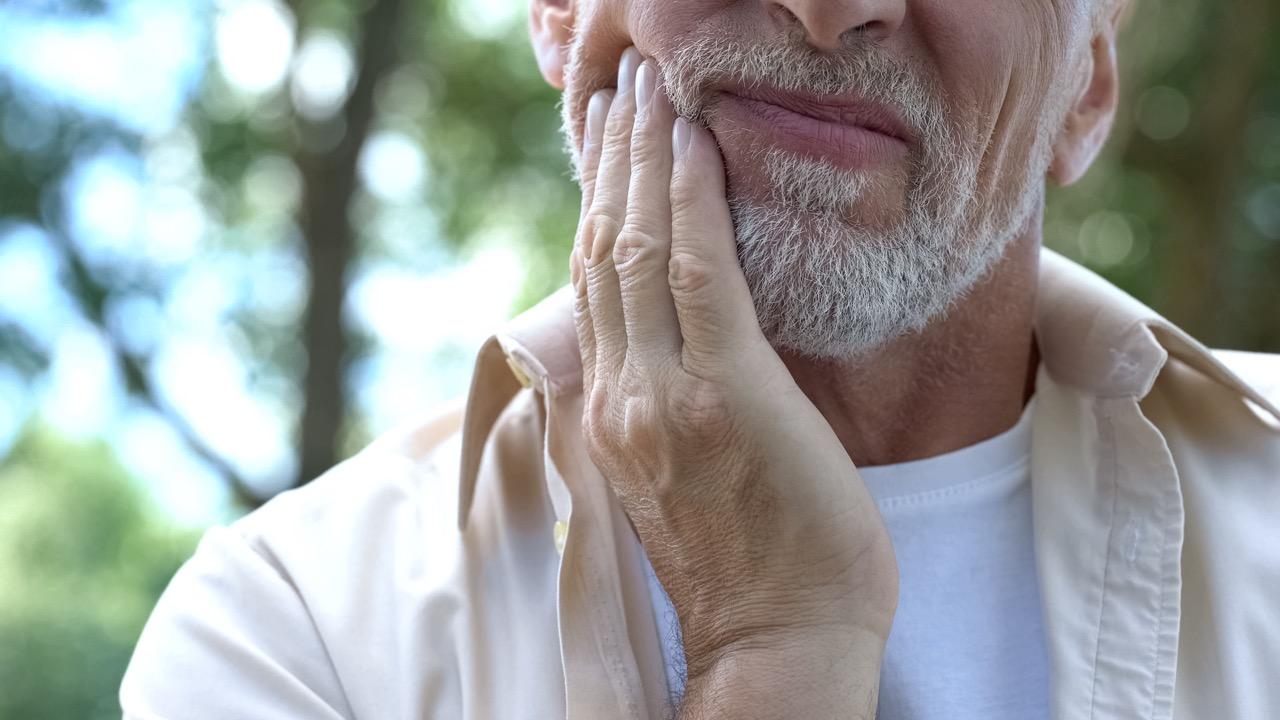 The Gist:
Narrowing down the cause of mouth pain can be difficult, especially since there are many potential culprits.

Usually, common conditions like burns or canker sores go away on their own, but others can be more complicated.

When experiencing prolonged pain, it's best to seek medical attention.
Article continues below advertisement
Mouth pain is almost impossible to ignore, especially when the discomfort makes it hard to enjoy your favorite foods and drinks. After a few too many mornings without hot coffee, you might start to wonder, "Why does the roof of my mouth hurt?"
While Green Matters are not medical experts, there are a number of simple explanations for why you might be experiencing oral pain. Keep reading to learn about some common causes of mouth pain, how to treat them, and when you should see a doctor.
Burns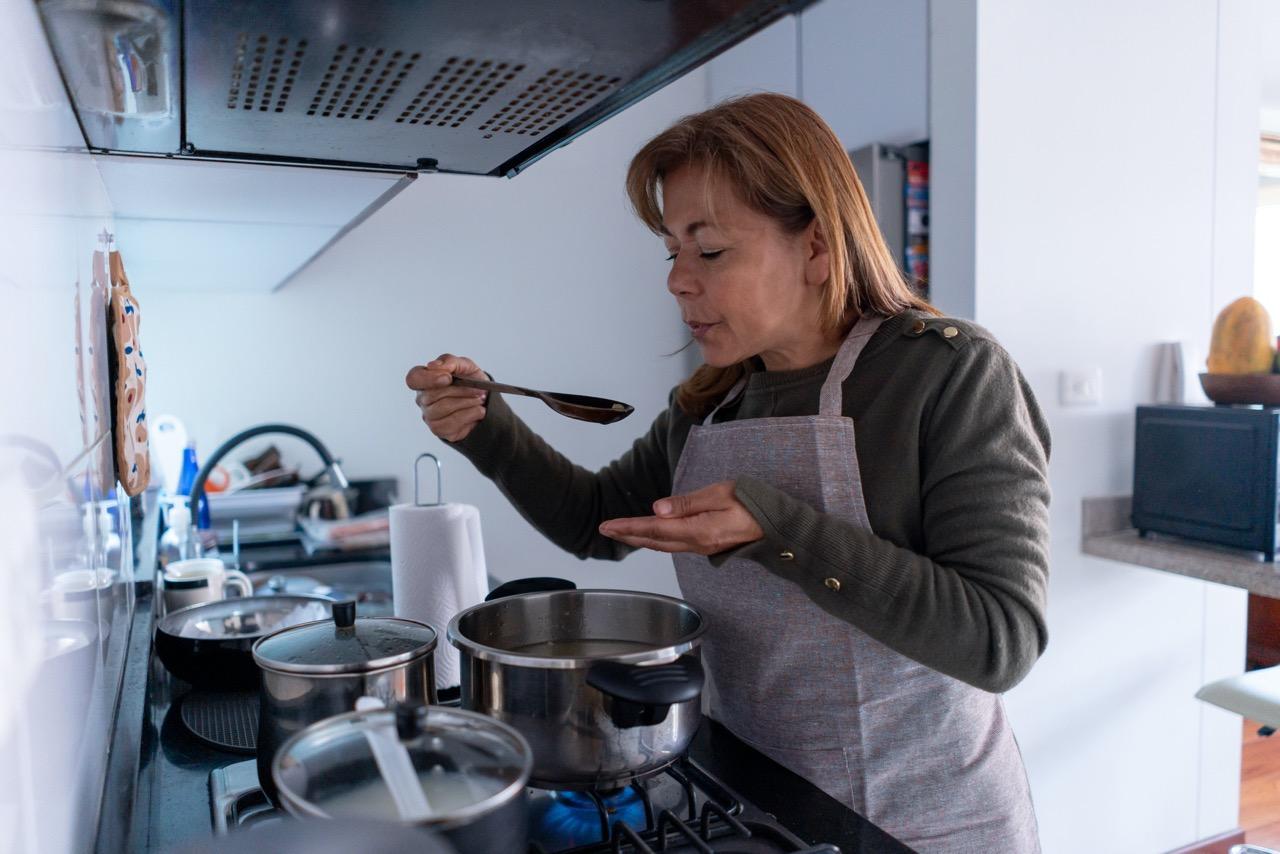 Sometimes, your mouth can hurt for the simplest of reasons. Even though we know better, we might bite into a steaming slice of pizza or take a sip of hot coffee too soon. These simple actions can cause uncomfortable burns on the roof of your mouth.
Article continues below advertisement
To determine if you've burnt the roof of your mouth, check for blisters or bumps. Typically, these burns will heal on their own within a week, according to Colgate. In the meantime, try to avoid hot drinks and hard or crunchy foods — these might cause more pain. Integrating a mouth rinse into your routine can help, too.
If the pain isn't easing or your condition isn't improving, it's best to head to the dentist to determine what additional steps can be taken to heal the burns.
Dry mouth
You could also be experiencing dry mouth. This condition is quite common and can be caused by a saliva blockage, burns, or other trauma, according to Healthline. Dehydration can also cause dry mouth.
Article continues below advertisement
When it comes to treating the problem, hydration is key. Drinking enough fluids and avoiding alcohol can help with symptoms of discomfort. If you're experiencing persistent pain or swelling, it might be time to see your doctor.
Canker sores
Canker sores are another ordinary occurrence that might cause the roof of your mouth to hurt. This type of mouth ulcer is not uncommon at all and is thought to be caused by acidic foods, stress, or minor trauma, according to Cleveland Clinic. These sores tend to look white or yellow.
Article continues below advertisement
Most canker sores will go away with time, but there are a few ways to speed up the process. To alleviate symptoms, drink lots of water, use a saltwater mouth rinse daily, avoid spicy foods, and keep your mouth as clean as possible.
You should seek medical attention if the sores last longer than three weeks, appear unusually large, or if you have a fever or diarrhea.
Tooth infections
If you've noticed a throbbing pain, swelling, or an abscess, you might have a tooth infection. Sadly, this problem doesn't typically solve itself. When a tooth is severely infected, it can reach the root and cause a lot of pain and swelling.
In most cases, a root canal or extraction will be necessary, according to HealthNews. Tooth infections are best avoided by practicing good dental hygiene and scheduling regular visits to the dentist.