8 Home Remedies for Canker Sores
Canker sores are unsightly, unpleasant afflictions, but there are plenty of home remedies for getting rid of them quickly.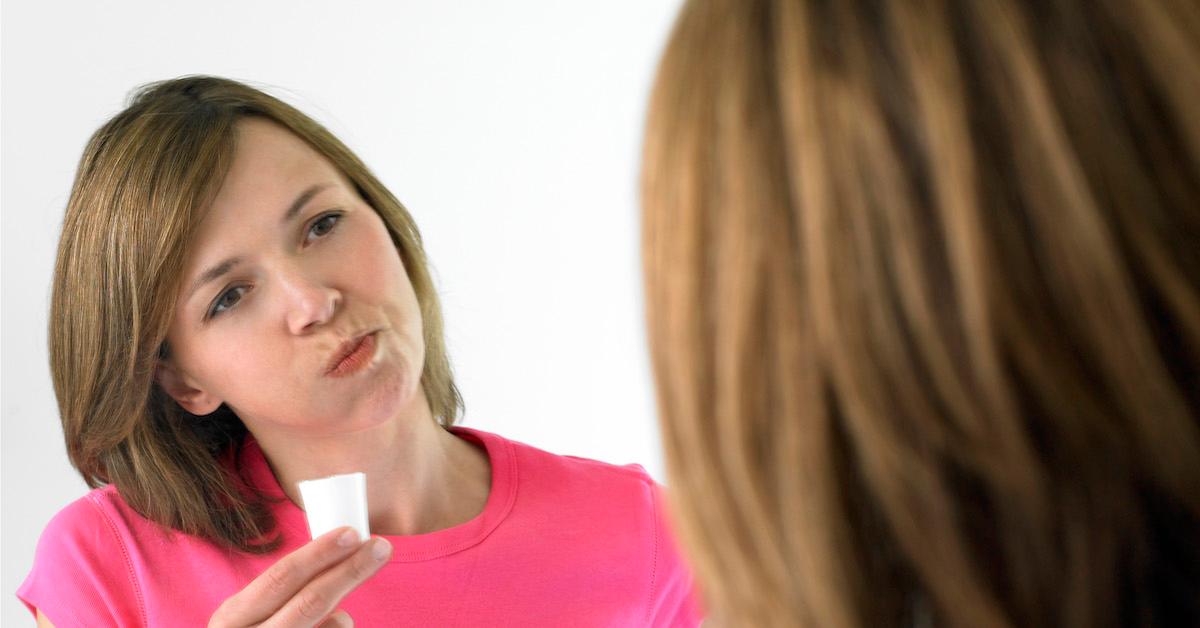 Canker sores are small ulcers that develop on the lining of the cheeks, lips, tongue or gum line. They can be caused by stress, viral infections, food allergies, and hormonal fluctuations. In the space of a day, a tiny canker sore can become swollen, painful, and unappealing to behold. Thankfully, these home remedies for canker sores are proven to work at removing the infection and reducing the appearance of the unsightly sore.
Article continues below advertisement
Try these home remedies for canker sores.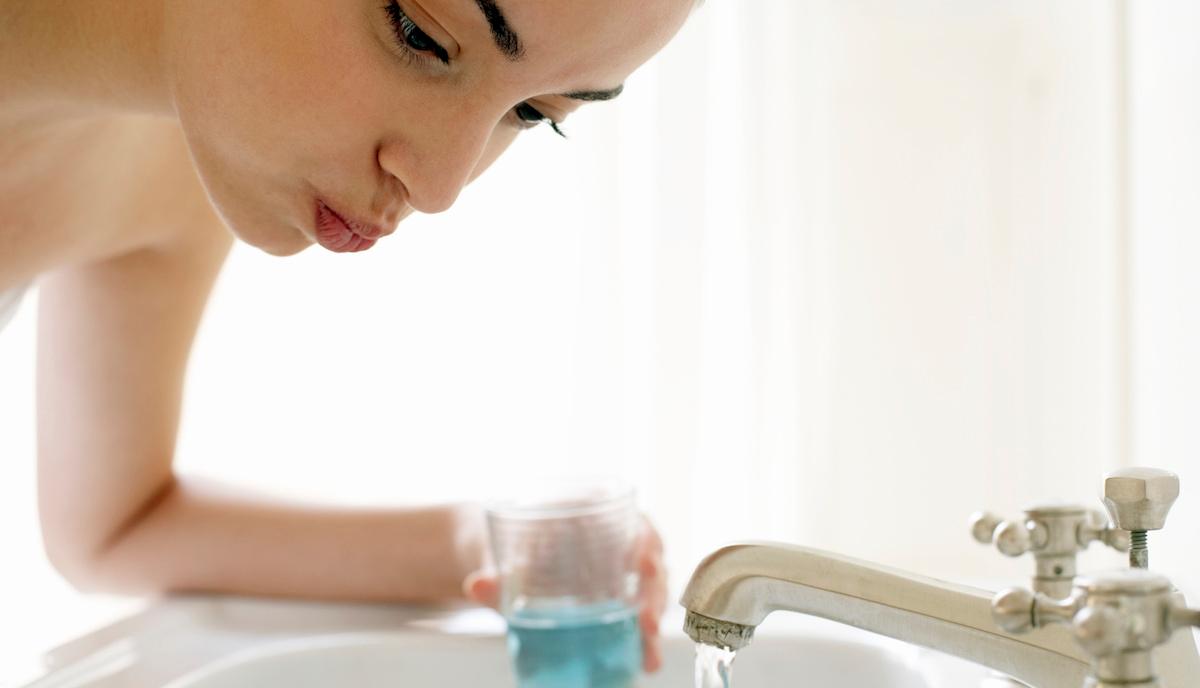 Please do not attempt any of these home remedies if you possess any allergies to the materials mentioned below. As with all home remedies, these solutions are not meant to be a replacement for actual medical care. If your canker sore has become too large or infected to deal with at home, or if it worsens as a result of these treatments, please consult your primary care physician immediately.
Saltwater
We're willing to bet that this one has been recommended by every grandparent out there. Even toothpaste giant, Colgate, has to acquiesce to salt water's incredible curative properties. Swishing and rinsing your mouth out with salt water will not only dry out your canker sore, it might help stave off swelling and inflammation. The salt might even kill the bacteria that are causing the sore to begin with.
Article continues below advertisement
The recipe is simple: dissolve 1 tablespoon of salt in a half cup of warm water. Swish the saltwater in your mouth for 15 to 30 seconds and spit it out. Repeat as often as you need to. Do not swallow this salty mixture, as swallowing too much salt water can lead to dehydration or kidney damage.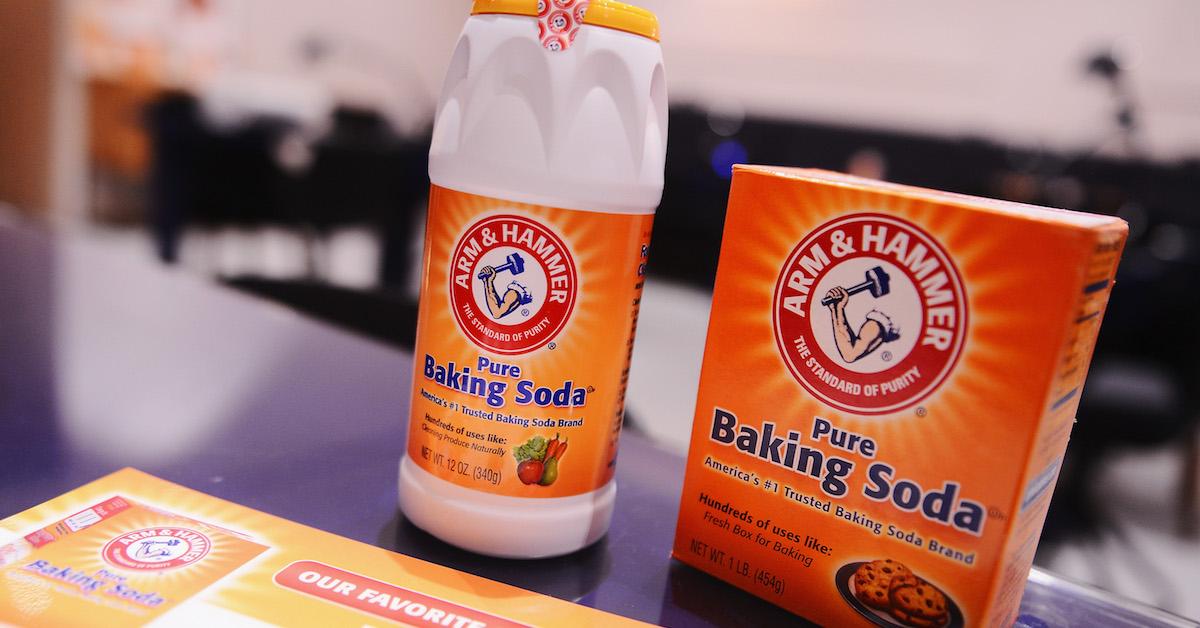 Article continues below advertisement
Baking soda
According to Healthline, baking soda helps to restore the offset pH balance in your mouth caused by canker sores. Once the pH is normalized, inflammation will become drastically reduced and the healing will begin.
Healthline's recipe suggests dissolving 1 teaspoon of baking soda in half cup of water and swirling around in the mouth for the same 15 to 30 seconds as the saltwater. Spit out the mixture and repeat every few hours as needed.
Article continues below advertisement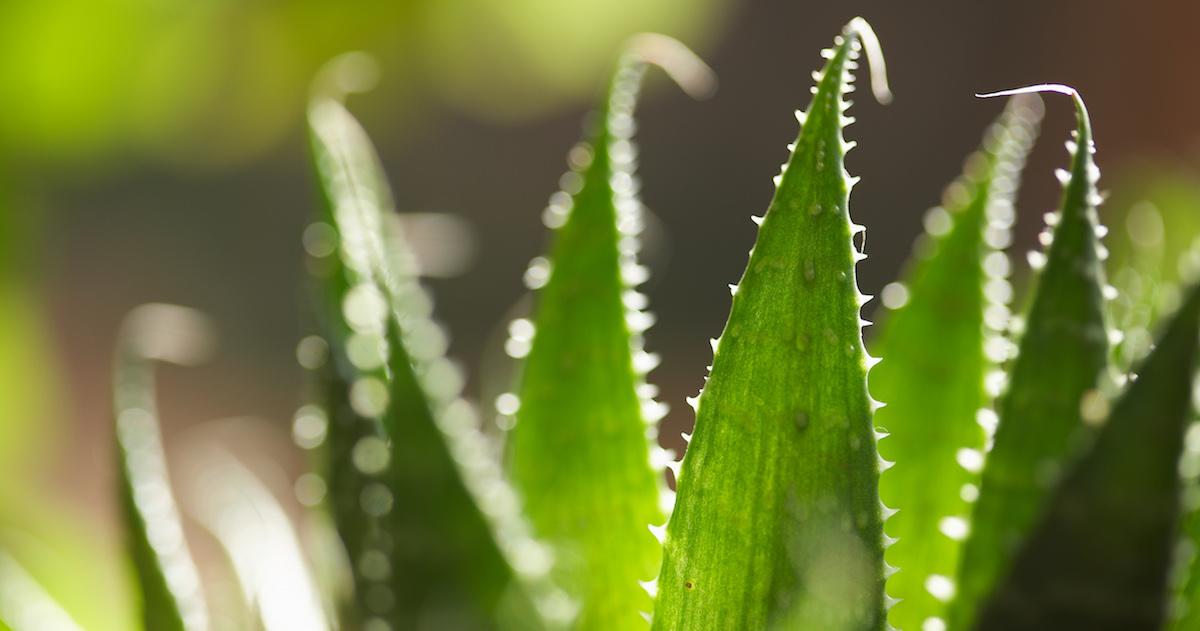 Aloe vera
Aloe vera isn't just for sunburn. According to Colgate, a small application of pure aloe vera gel from the plant's leaves can accelerate the healing process and soothe the pain and swelling caused by the canker sore. Aloe vera juice might also do the trick here, and you can swish it around in your mouth on the way down.
Article continues below advertisement
Coconut oil
Coconut oil is full of antimicrobial elements, according to Healthline. Applying a generous amount of coconut oil directly to the canker sore will cause it to kill off the surface bacteria and reduce redness and pain. You may need to apply it several times a day for a few days before the canker sore is gone, but at least it tastes good.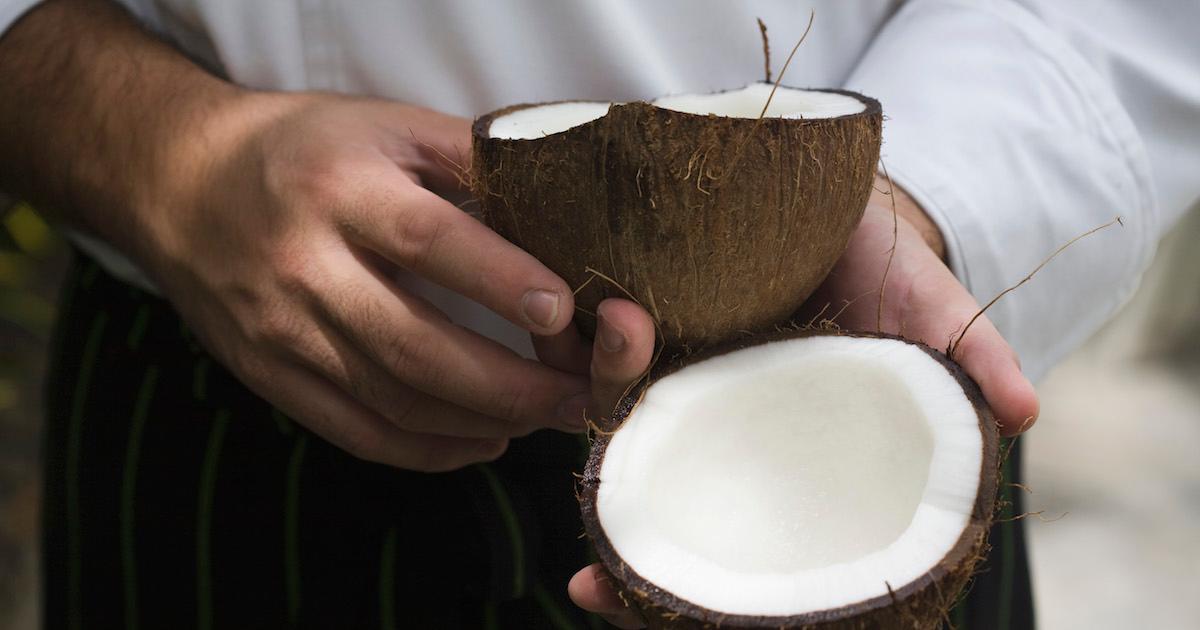 Article continues below advertisement
Milk of magnesia
Mostly used for constipation, milk of magnesia has been proven to help heal canker sores much faster than usual. According to Everyday Health, applying a small amount to a canker sore several times a day will lessen the pain and irritation, whilst simultaneously healing the wound in its entirety.
Apple cider vinegar
Oh, apple cider vinegar, is there any problem you cannot solve? The antibacterial properties of apple cider vinegar are great for healing surface wounds and clearing up canker sores, though it might sting a little. Colgate suggests mixing a solution of one part ACV to two parts water, and gently dabbing it onto the canker sore via cotton swab. Vinegar is highly acidic and can erode tooth enamel, so swishing with this mixture is not recommended.
Article continues below advertisement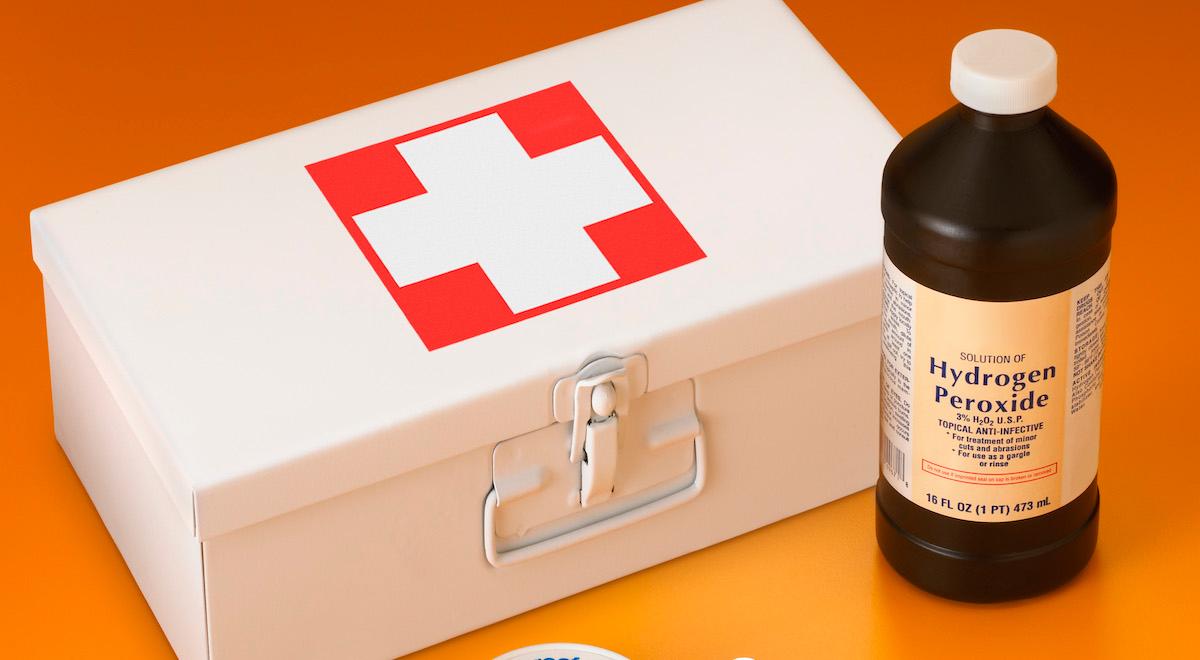 Hydrogen peroxide
Hydrogen peroxide is another first-aid product that sits in just about everyone's medicine cabinet. To use it on canker sores, simply dilute a 3 percent solution of hydrogen peroxide with equal parts water and dab gently onto the afflicted area. Unlike AVC, you can swish with this same diluted solution without causing any undue damage. Just remember to spit it out after about a minute.
Avoid triggering foods
If you find yourself suffering from a canker sore, it's best to try and avoid eating any food that's too salty or too spicy. The less you can irritate the canker sore, the quicker it will heal. Also, avoid any abrasive, crumby foods like toast or crackers, which can also irritate the sore.