Witch Hazel: 9 Uncommon Uses for This Amazing Astringent
Witch hazel can be found in the first-aid aisle of every drugstore, but what are some uncommon uses for this amazing astringent?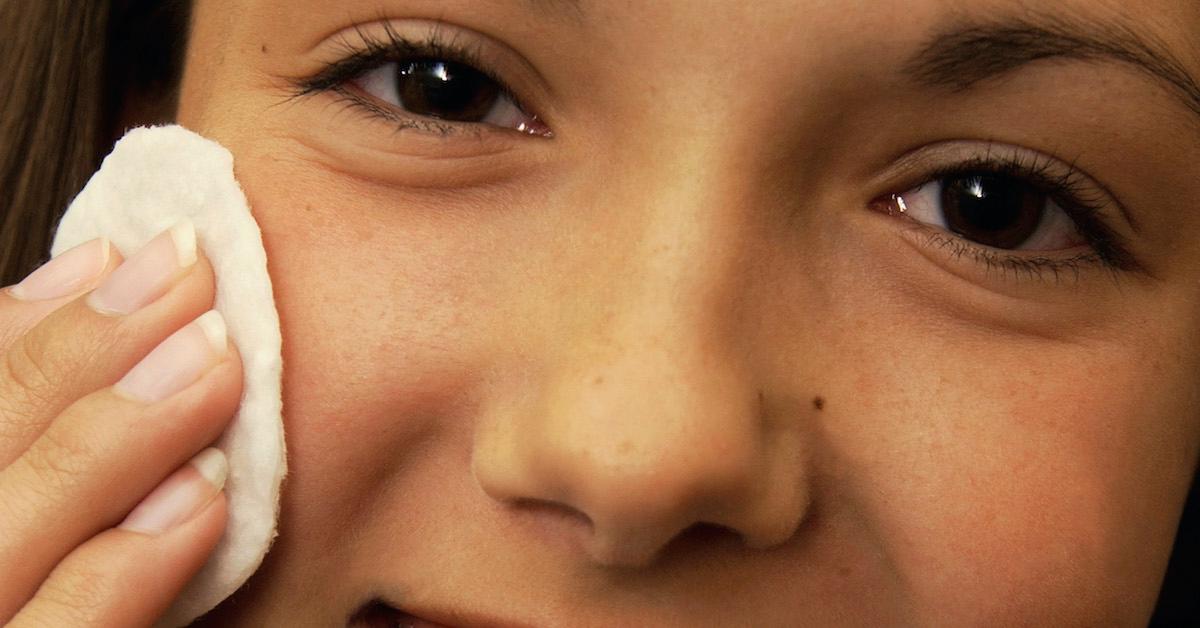 Native Americans have long utilized the benefits of the witch hazel plant's bark and leaves. But to most people today, witch hazel refers to an astringent made from distilled witch hazel, which has become a mainstay of many American medicine cabinets.
In addition to witch hazel's many topical, healing applications, there are so many amazing uses for witch hazel, which can help those suffering from a number of different skin complaints.
Article continues below advertisement
9 amazing uses for witch hazel: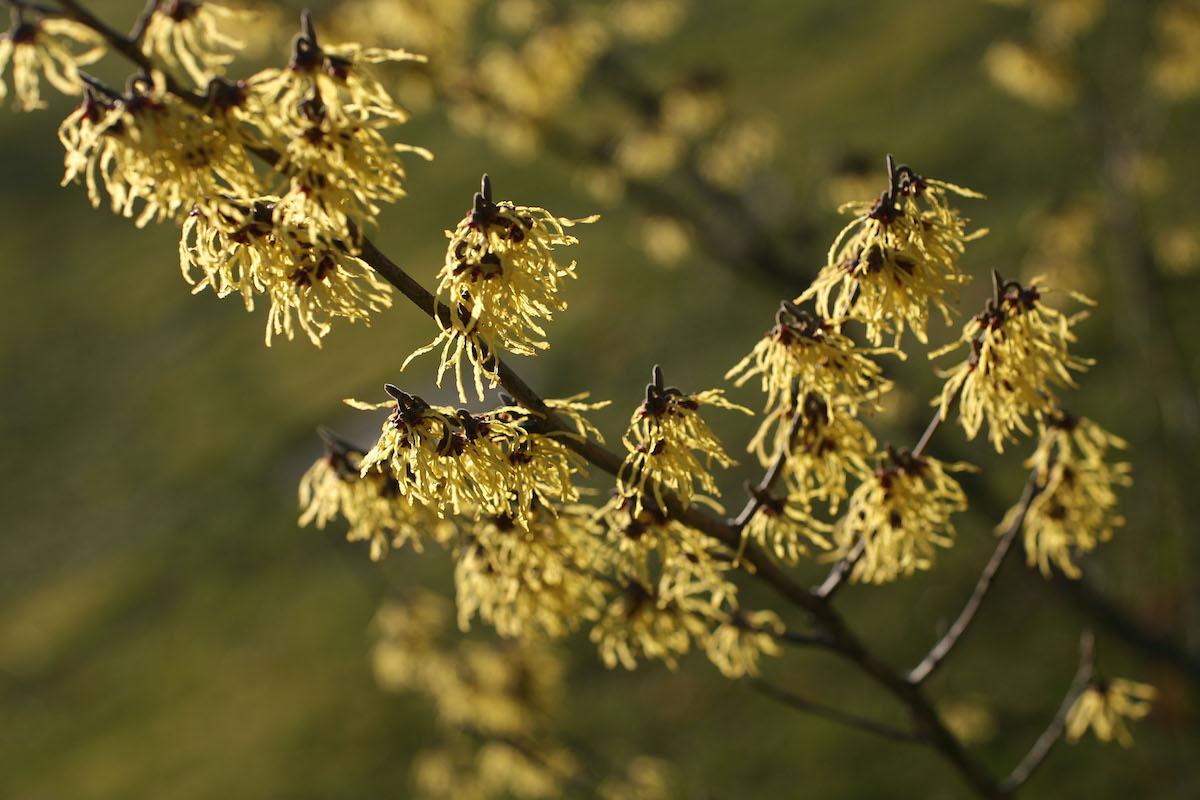 As with any natural remedies, it's always best to consult your doctor or dermatologist before using any unfamiliar topical products, especially if you have any persistent medical conditions.
That being said, here are nine uses for witch hazel.
Facial toner
According to Prevention, witch hazel's antioxidant-rich chemical makeup makes it a natural astringent, which is why so many companies use it as a premier ingredient in many existing facial toners and mattifying products. However, you can also use witch hazel from your drugstore as a direct astringent.
Witch hazel works as a toner by reducing inflammation and refining the appearance of pores, giving you tighter, more even-looking skin.
Article continues below advertisement
Reducing chronic inflammation
According to Healthline, witch hazel doesn't just help bring down inflammation caused by cuts, bruises, injuries, and infections, it can be used to reduce chronic inflammation as well. Witch hazel's potent anti-inflammatory properties are aided by a composition of gallic acid and tannins, which neutralize free radicals and reduce the inflammation caused by eczema and even psoriasis.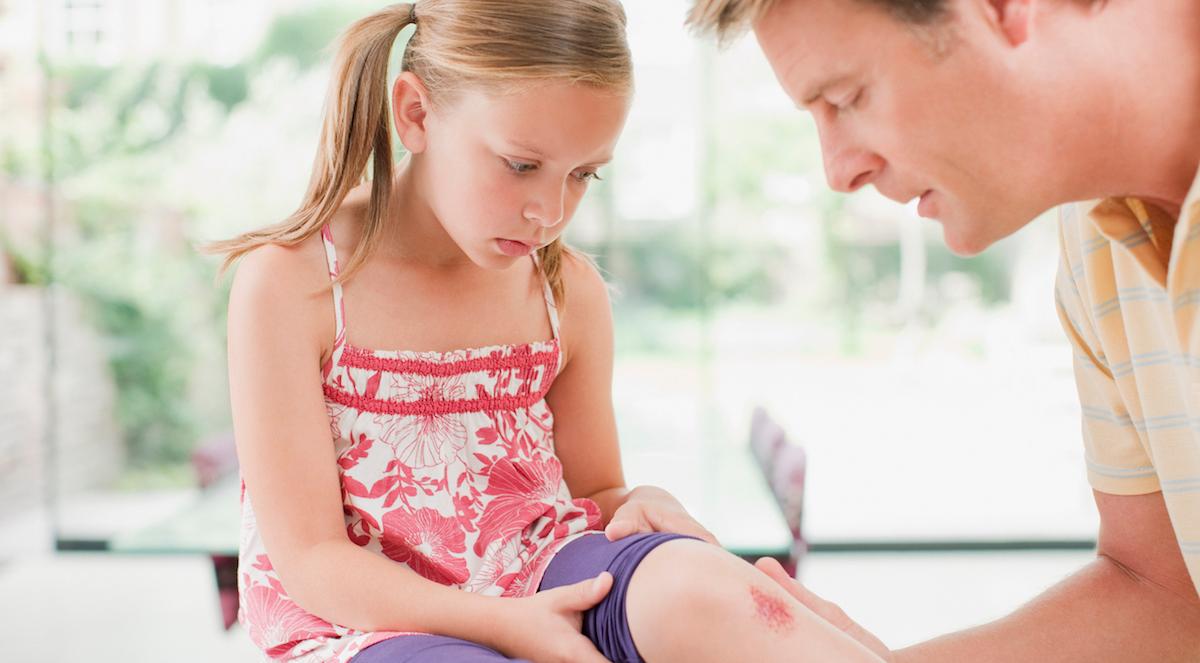 Article continues below advertisement
Treat infection
Witch hazel has many antiseptic properties, which make it perfect for treating cuts, scrapes, burns, and other minor skin infections. According to Byrdie, witch hazel will both cleanse and soothe minor injuries, but it should never be considered for use on extensive wounds or severe infections. For those, you'll want to talk to a doctor or wound care specialist.
Acne treatment
Those same anti-inflammatory and antiseptic powers can also be used to treat acne, according to Healthline. For maximum effect, clean or steam your face thoroughly before applying the witch hazel directly to the affected areas. Witch hazel's anti-inflammatory properties will keep the wounds from becoming inflamed, and the astringent properties will shrink pores, protecting them from acne-causing bacteria.
Article continues below advertisement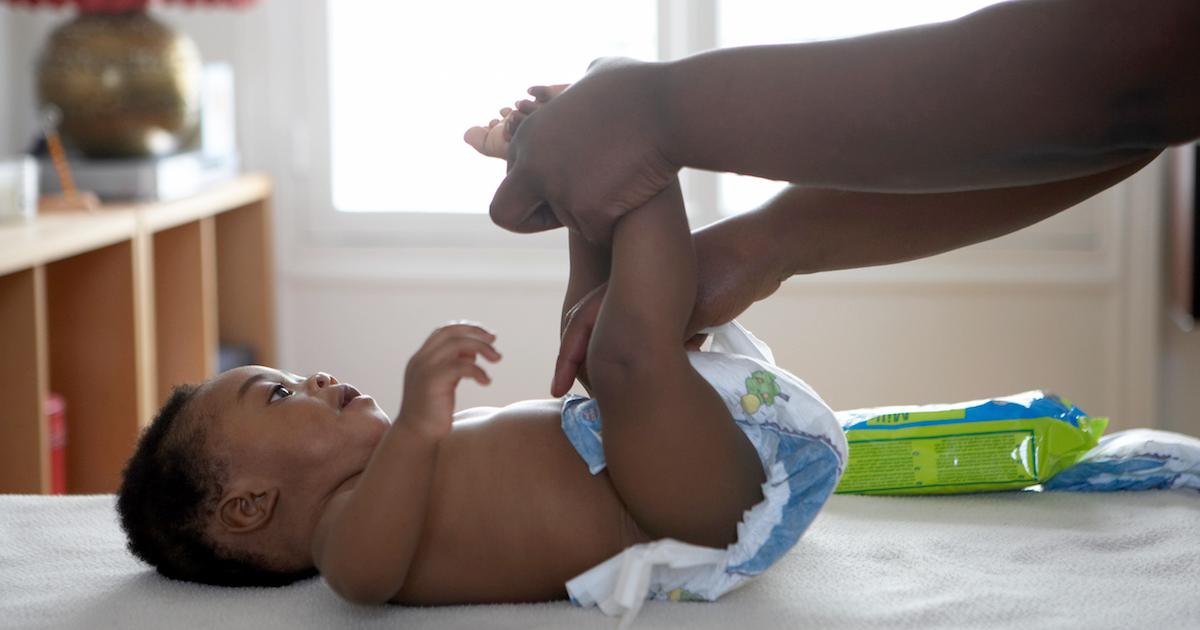 Soothe diaper rash
According to One Good Thing, witch hazel can be used to heal diaper rash. Bear in mind that baby skin is notoriously sensitive, so a weaker concentration or a witch hazel distillate might be enough to enhance healing without having to apply too much.
Article continues below advertisement
Heal cold sores
Witch hazel's healing properties don't just apply to skin and butts. Witch hazel can also be used to treat cold sores in the same way that it heals acne. The astringent properties dry out the wound and remove all surface bacteria, which allows the body's natural healing process to take over without having to worry about any distractions.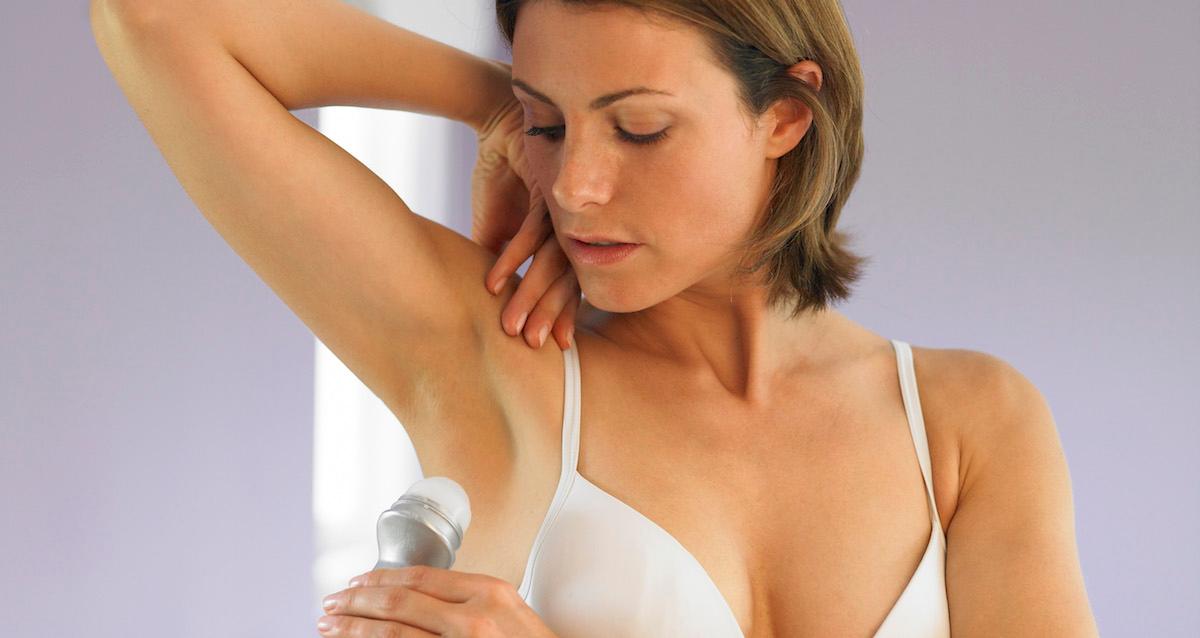 Article continues below advertisement
Natural deodorant
Some of witch hazel's antimicrobial elements can help clean out the bacteria that causes armpits to stink, making it a perfect ingredient in natural deodorant. One Good Thing even has a recipe for a natural deodorant that makes use of witch hazel's amazing properties here.
Protect skin
The tannins and antioxidants in witch hazel aren't just great at healing skin, they can protect it too. Studies have shown that witch hazel's powerful antioxidants have been known to neutralize harmful free radicals and prevent the spread of skin cancer cells in some patients. At the same time, tannins have been shown to slow the growth of skin tumor cells in mice. Both studies require further examination, but the results are still promising.
Extract ticks
Ticks are becoming a common sight in rural areas these days, and removing a tick isn't the easiest or most pleasant task around. Luckily, the application of some witch hazel onto a latching tick might be just what the doctor ordered to send the bloodsucking arachnid scuttling away in fear. Just a few drops of witch hazel onto the tick should see it loosening its grip enough to pull out safely with tweezers. As a bonus, the witch hazel will also disinfect the wound once the tick is gone.