5 Ways to Remember to Drink More Water
If you aren't naturally a water guzzler, there are a few ways you can remember to stay hydrated, whether it be with apps, tracking bottles, or more.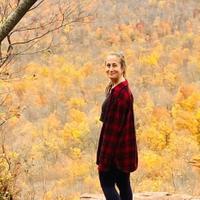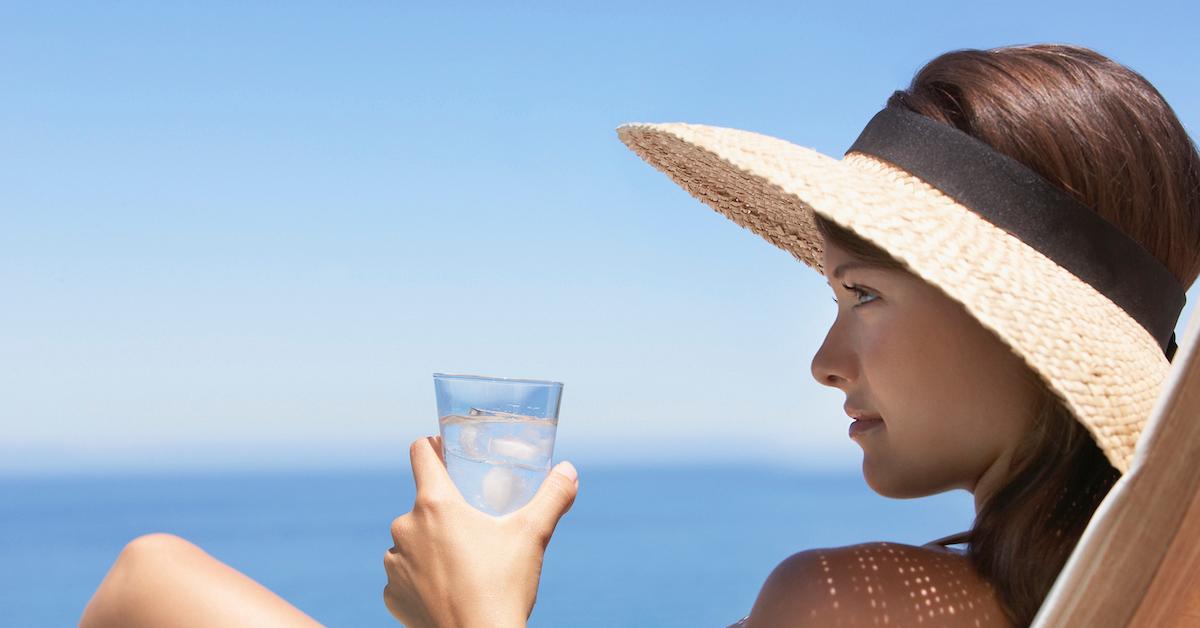 They say water is the essence of life, and they aren't lying — staying hydrated does wonders for your skin, it helps maintain your body temperature, keeps your joints healthy, prevents infections, and ensures your organs are functioning properly. And it's especially important to stay hydrated during the summertime, when you're sweating more than usual. So if drinking water isn't natural for you, set a daily intake goal, and ways to remember to stay hydrated.
Article continues below advertisement
Set water drinking reminders on your phone, or download an app
Before I made a habit of drinking water regularly, it was hard for me to remember to hydrate — that's why I downloaded an app that took my daily hydration goal, and regularly reminded to drink a few ounces of water. Healthline recommends any of the following: Daily Water Tracker Reminder, Hydro Coach, WaterMinder, Water Drink Reminder, Aqualert, My Water & Drink Reminder, Drink Water Reminder, Water Time Drink Tracker & Reminder, My Water, and Drink Water Reminder - Water Tracker and Diet.
Buy a water bottle that tracks your daily intake
Certain water bottles, such as the one above, which is available on Amazon, track how much water you're drinking. It encourages users to drink a certain amount every few hours, and by the end of the day, you'll have consumed the recommended amount of water you should be drinking daily. The color options are adorable, and the little encouraging messages for each reminder definitely help you stay on track.
Article continues below advertisement
Secure a water drinking buddy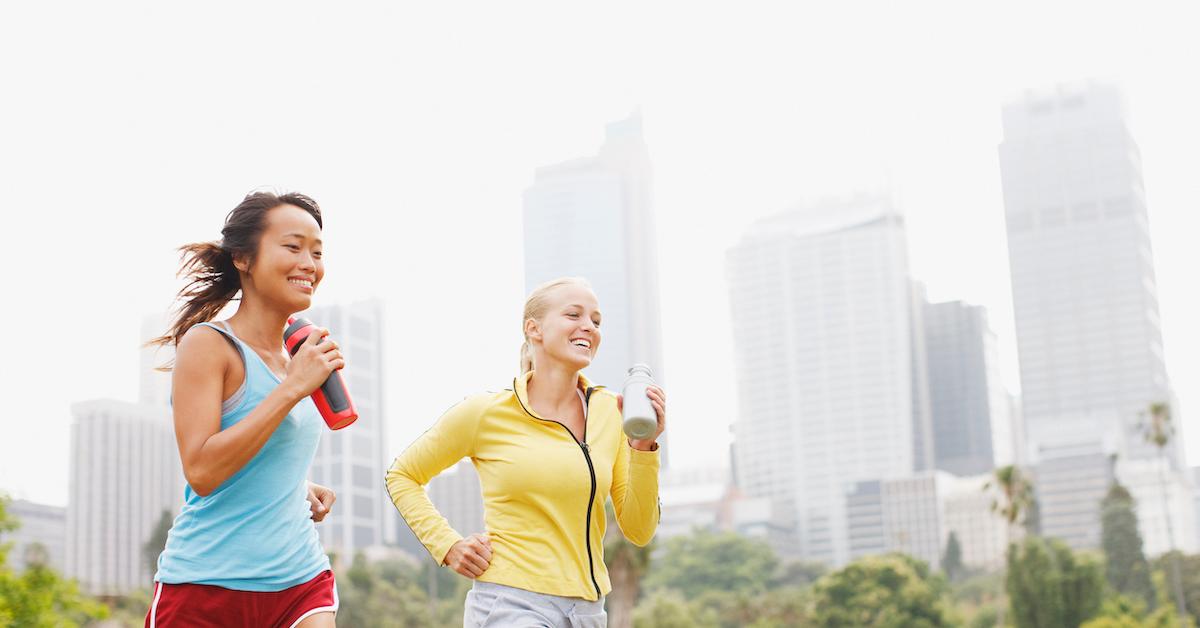 You know what they say: friends who hydrate together, stay together. Remembering to hydrate is definitely easier with a friend, and more likely than not, one of your friends is likely on a mission to drink more water right now. You can text each other every few hours to check in, exchange tips, and complain about how often you have to pee. Attaining a health goal is always easier when someone else is holding you accountable, so make sure you aren't easy on each other.
Article continues below advertisement
Drink a glass of water every hour of work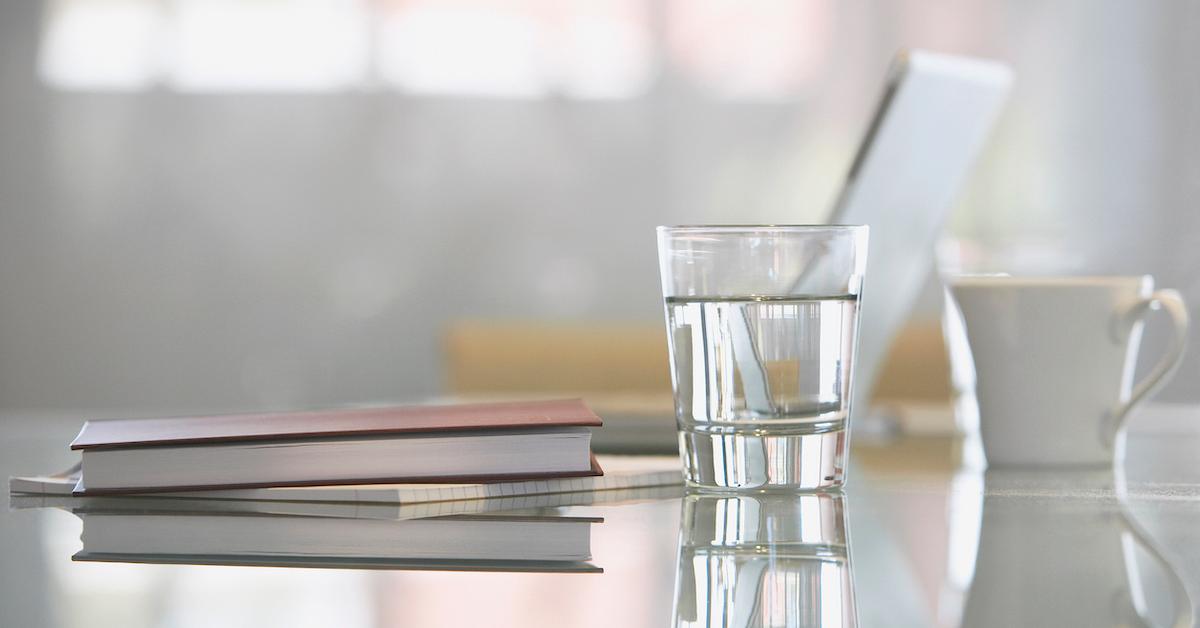 If you work a typical 9 to 5 job, try drinking one glass of water for every hour you're at the office. By the end of the work day, you'll have consumed up to eight cups of water, which is likely somewhat close to your recommended daily intake. This will ensure that you're consistently hydrating, and the best part? You'll have a reason to get up from your desk OTR, whether it's to pee or to refill your glass.
Article continues below advertisement
Flavor your water with fruit
Some people aren't crazy about the non-existent flavor of water, but flavoring it with natural fruit is delicious. You can buy a special fruit-infusing water bottle such as the one above from Live Infinitely, filling the infuser with anything from pineapples, to strawberries, to oranges. Or, you can find a supplement you like, such as Mio, which makes drinking water more enticing with its sweet, sugar-free flavors.