What Is Propolis Used For?
Propolis is created by bees to help protect their hives — so do humans need it?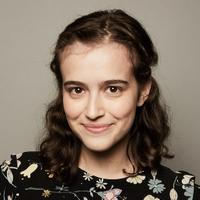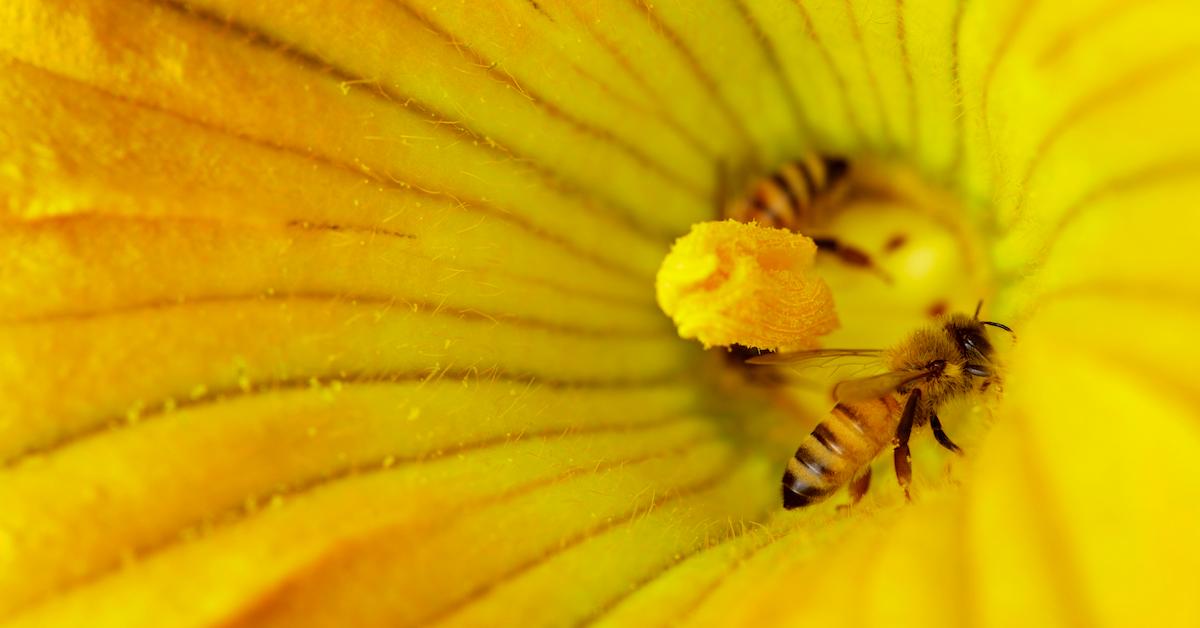 Article continues below advertisement
What Is Propolis?
Propolis, often referred to as "bee glue," is the resin-like substance that bees produce from different kinds of plants and plant resins, according to a 2017 review published on NCBI.
Bees follow a lengthy process to create propolis (which is detailed below), and in the end, it is made up of around 50 percent resins, 30 percent waxes, 10 percent essential oils, 5 percent pollen, and 5 percent plant debris, according to Bee Culture.
How Do Bees Make Propolis?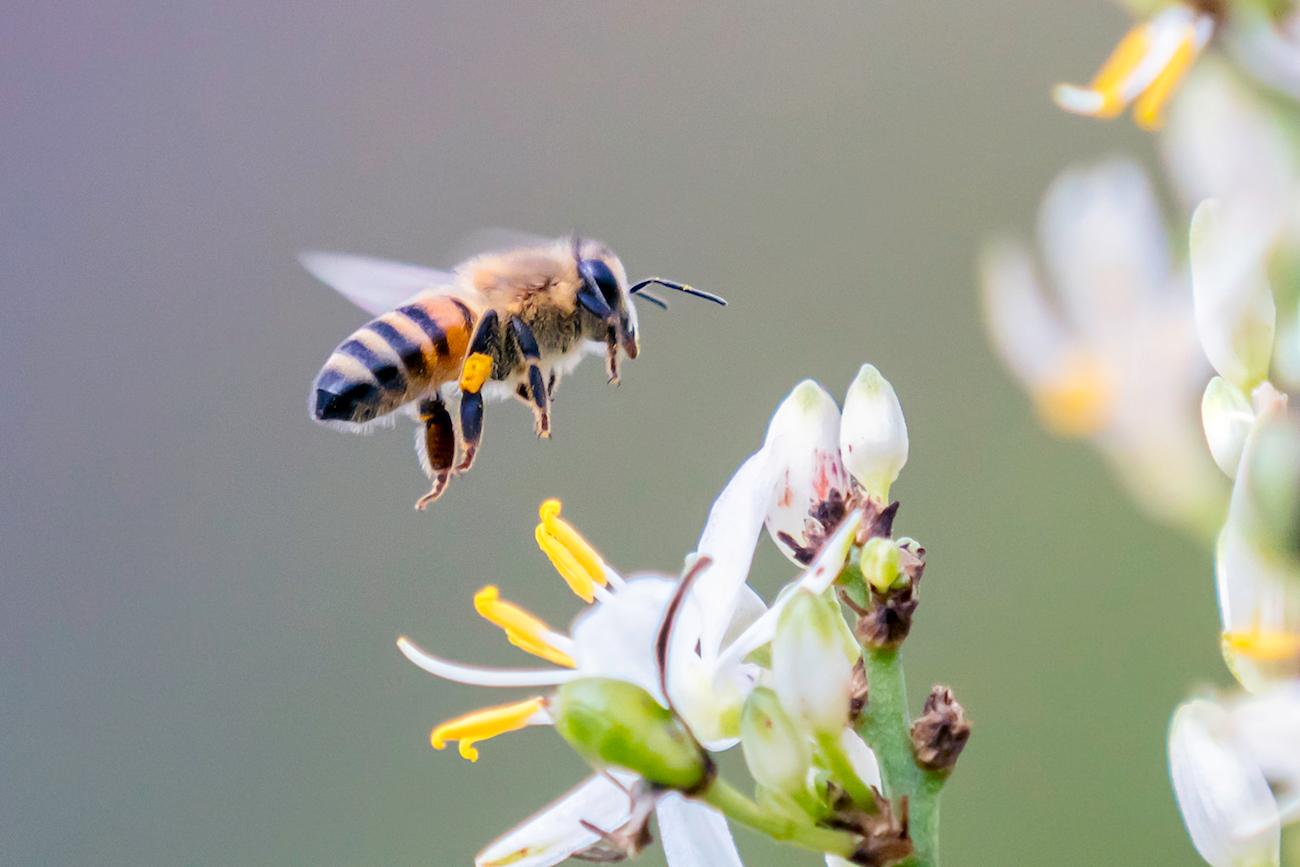 As explained by American Bee Journal, the first step in making propolis is for the worker bee to go out and collect (bite off) plants, plant resins, leaf buds, tree bark, and tree sap.
Then, the worker bee combines the resin with saliva in her mouth and chews it up to make the material more pliable. The worker bee then transfers the resin to her pollen basket (aka corbicula).
Once the worker bee returns to the hive, she teams up with the rest of her colony to remove the propolis. As explained by Bee Culture, her fellow bees will mix the resins she collected with wax, honey, and enzymes from their stomachs to turn it into propolis.
Article continues below advertisement
What Do Bees Use Propolis For?
As implied by propolis' nickname "bee glue," bees primarily use the substance to repair their beehive, whether that means sealing holes, repairing cracks, reconstructing a damaged beehive, or smoothing the inner surface of the beehive, according to the NCBI review.
Additionally, bees use propolis to keep the internal temperature of their beehive at a toasty 35 degrees Celsius (95 degrees Fahrenheit), to strengthen the beehive's cell wall, to make the beehive's environment aseptic, to protect the beehive from invasion by predators (hi, humans), and even to make the beehive smell nice, according to NCBI.
Article continues below advertisement
Potential Benefits of Propolis for Humans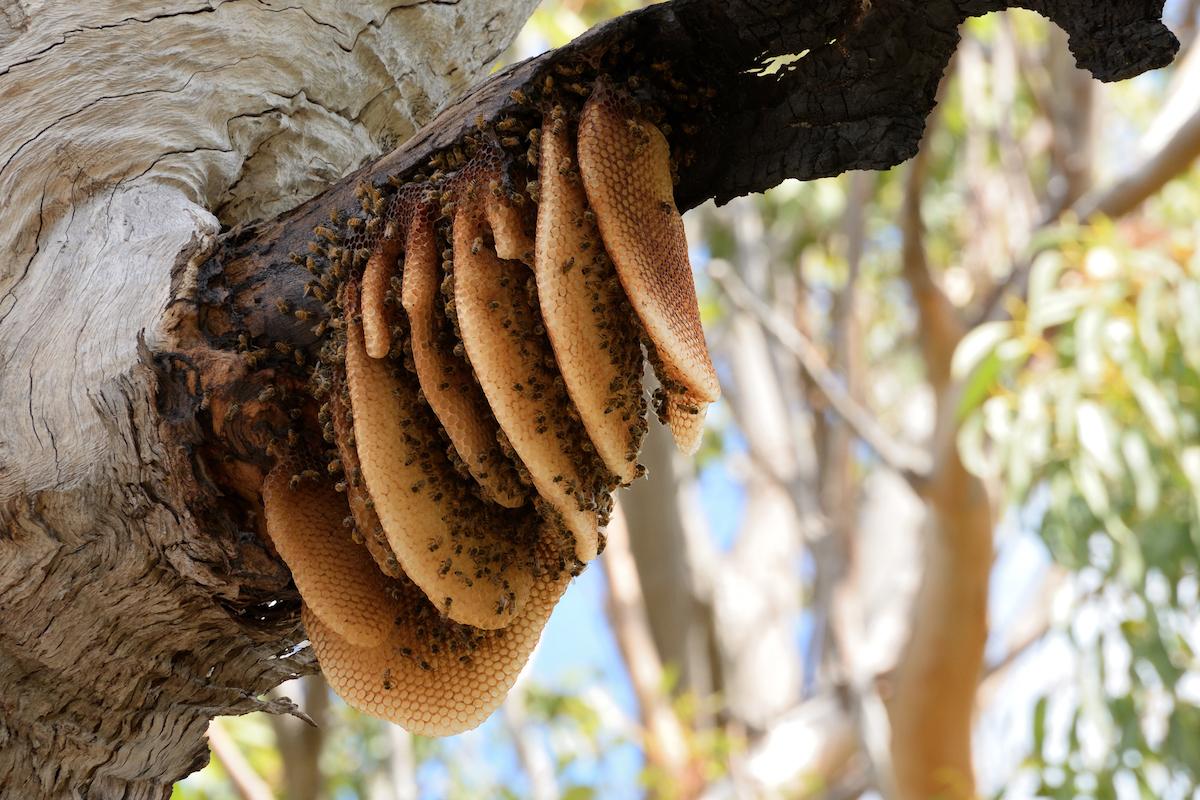 According to WebMD, some people believe that propolis might be inflammatory, that it can help heal skin, and that it can fight bacteria, viruses, and fungi. As the NCBI review added, propolis (and propolis-derived products) are believed by some to have "antiseptic, anti-inflammatory, antioxidant, antibacterial, antimycotic, antifungal, antiulcer, anticancer, and immunomodulatory" properties.
Article continues below advertisement
What Is Propolis Used For By Humans?
Propolis is sometimes used as an ingredient in a variety of cosmetics products in hopes of achieving one of the potential benefits listed above.
According to RxList, people sometimes apply propolis ointments directly to the skin to treat wounds, burns, or cold sores; some people use a propolis mouth rinse after oral surgery; some ingest propolis to treat GI issues and ulcers; others use propolis in various forms to try and heal more serious ailments such as canker sores, bacteria-caused infections, viruses, fungi, and even nose and throat cancer.
Article continues below advertisement
All that being said, the benefits of propolis are not medically-proven, according to Health. You should never stop taking prescribed medication to replace it with a natural remedy without discussing the change with your doctor.
Article continues below advertisement
Propolis Throat Spray Uses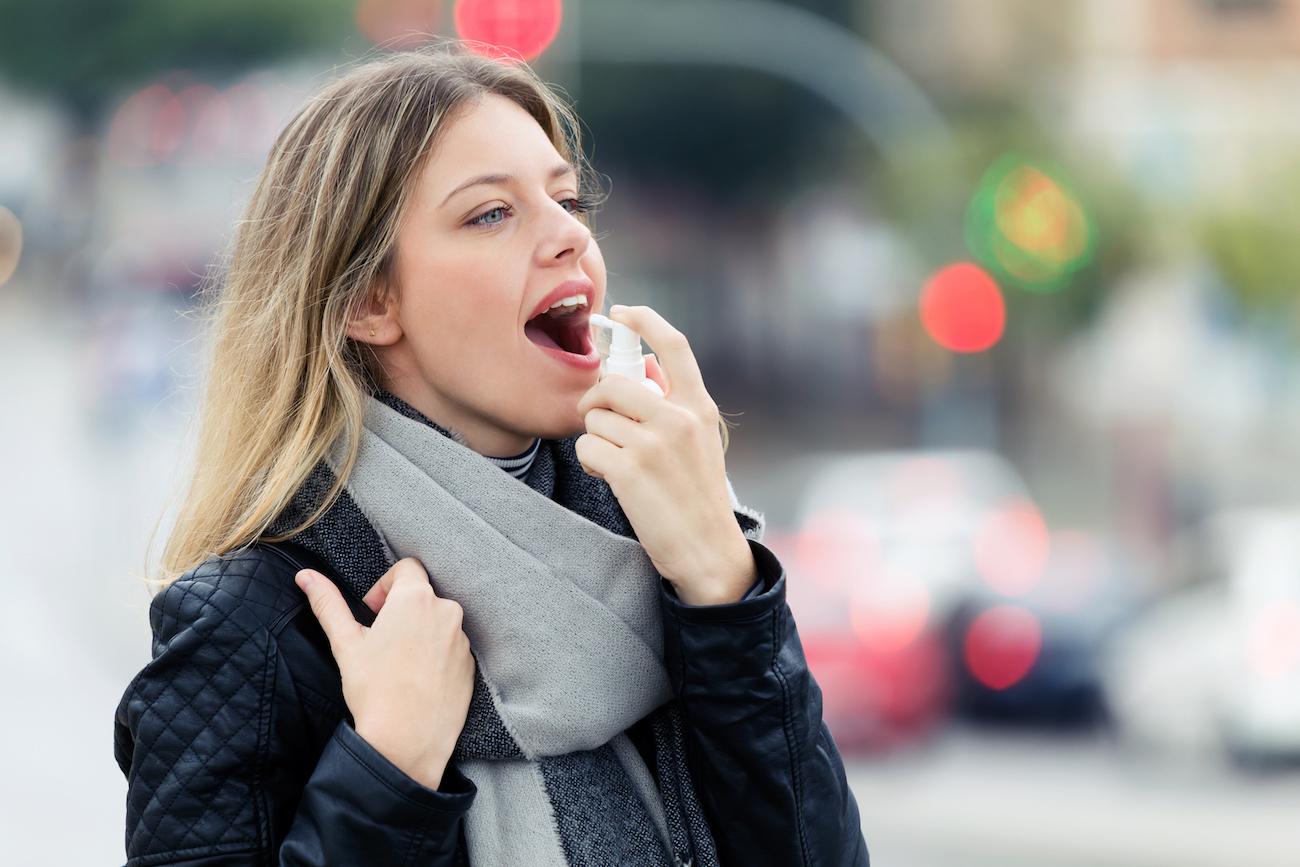 One of the most common forms of propolis is propolis throat spray, which can be used as an "immunity booster" to potentially protect yourself from viruses that turn into sore throats, naturopathic doctor Maura Henninger told Health.
Specifically, Henninger recommends patients use a propolis spray "in times of stress or lack of sleep, or if you have a cold or flu coming on."
Article continues below advertisement
Does Propolis Come From Bees?
Article continues below advertisement
Do Humans Need Propolis?
As mentioned above, according to Health, the benefits of propolis are not medically-proven. Not to mention, bees do not create propolis for human use. They create it for themselves — to help protect both their health and their hive's health.
Luckily, there are plenty of natural remedies on the market that are plant-based and do not come from bees or any other animals. Plant-based natural remedies generally have a lower environmental impact and involve less exploitation of animals — two things everyone can get behind, whether or not they are vegan. There's no biological need for humans to use propolis, so unless it's the only effective option you've found, consider investigating other natural remedies before buying propolis.