What to Know About the "Foot and Mouth" Disease Outbreak in Indonesia
Is foot and mouth disease contagious? Indonesia is experiencing a massive outbreak of the zoonotic disease, that generally spreads between cattle.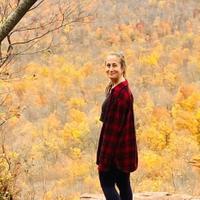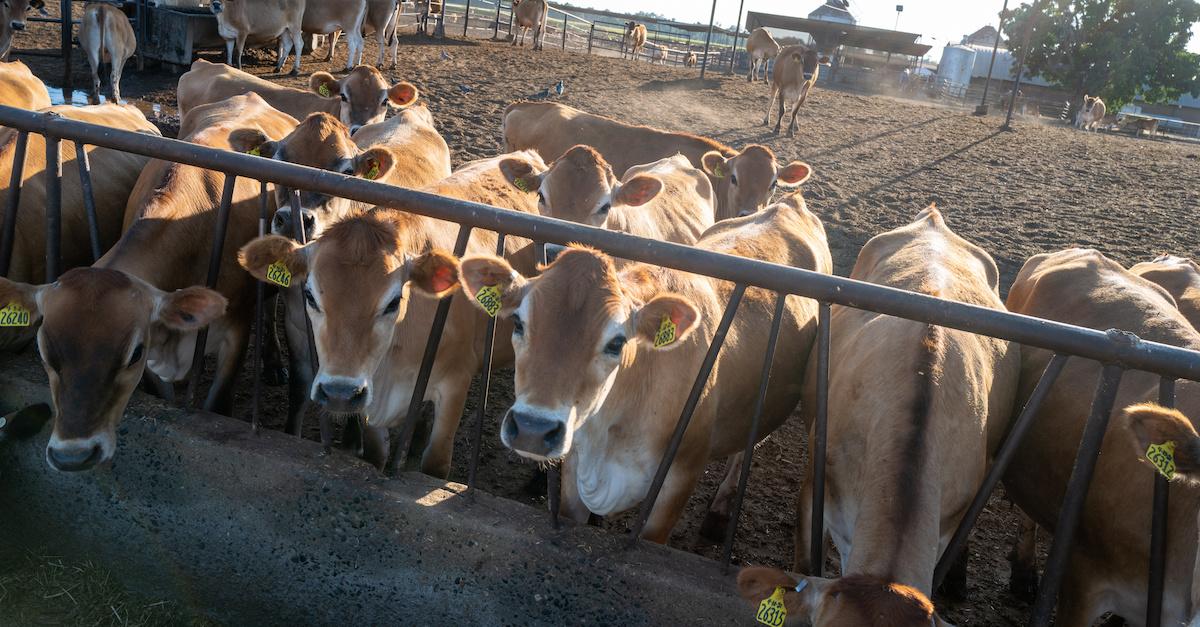 With consistent COVID-19 outbreaks as well as the recent nationwide Monkeypox scare, we're concerned about yet another disease outbreak. Indonesia has seen an uptick in foot and mouth disease (FMD) cases, which is worrying neighboring countries such as Australia and New Zealand.
Even though it's most commonly spread amongst cattle and other animals, many are concerned about whether or not foot and mouth disease can spread to humans, too.
Article continues below advertisement
The majority of infected animals are in Indonesia, and a few have been confirmed in Bali — which is also a popular tourist destination from Australia.
"Foot Mouth Disease would be catastrophic if it were to arrive in Australia," Australia's Chief Veterinary Officer Mark Schipp stated, as per CNN. He is currently working alongside government officials, to eradicate the virus from Australian farms.
Many worry about the potential economic effects — if FMD does spread to Australia, it could lead to mass cullings across the country.
"The impacts on farmers if foot and mouth gets in are too gut-wrenching to even contemplate," Fiona Simson, president of the National Farmers' Federation, also told CNN. "But it's not just about farmers. Wiping $80 billion off Australia's GDP would be an economic disaster for everyone."
Article continues below advertisement
Indonesia's FMD outbreak is worrying neighboring countries.
In April 2022, Indonesia's very first case of FMD was detected. Different from the all too common Hand, Foot, and Mouth Disease, FMD is a contagious virus that infects livestock with divided hooves, including cows, pigs, sheep, goats, and deer.
In terms of FMD symptoms, the virus causes blisters to form along the hooves and mouth, fever, hoof pain, and a reduced milk yield, according to Ireland's Department of Agriculture, Environment and Rural Affairs (DAERA).
Article continues below advertisement
Indonesia attempted to create a vaccination program shortly after the first few cases were discovered, per CNN, but few farmers could secure a vaccination for their cattle, thanks to logistical challenges that affect a decentralized, archipelago of a country.
According to France24, thousands of cows have already been killed in two Indonesia provinces. Therefore, Indonesia's neighboring countries, including New Zealand, Australia, and Bali, are most concerned about the impact of the disease.
As of publication, New Zealand has never had an outbreak. So to prevent its entry, the country is currently enforcing nationwide border restrictions. Bags are being checked in all three countries, and there are disinfecting foot mats being used in airports, to prevent humans from bringing in the virus.
Hopefully this won't get worse than it already is, but it leaves many wondering if humans can contract FMD.
Article continues below advertisement
Can humans get foot and mouth disease?
With other zoonotic diseases on the rise, you're likely concerned about the spread of FMD to humans. Does it predominantly affect cattle, or is this going to trigger yet another type of pandemic?
According to a 2007 report, it's possible for humans to get foot and mouth disease, but it isn't common. Only about 40 cases of FMD infections in humans have been reported, mostly in Europe.
The virus can mutate, and become another zoonotic disease to worry about. But farmers have come in contact with FMD for years, without it spreading like COVID or Monkeypox.
At the moment, we don't need to worry about this for the sake of our own health, but for the sake of farmers' livelihoods, we should be a little concerned.