Regardless of Who's Playing, These Vegan Game Day Snacks Will Steal the Show
Whether you're rooting for one specific team or if you just like eating and drinking with friends, these vegan tailgate recipes will steal the show.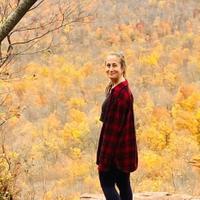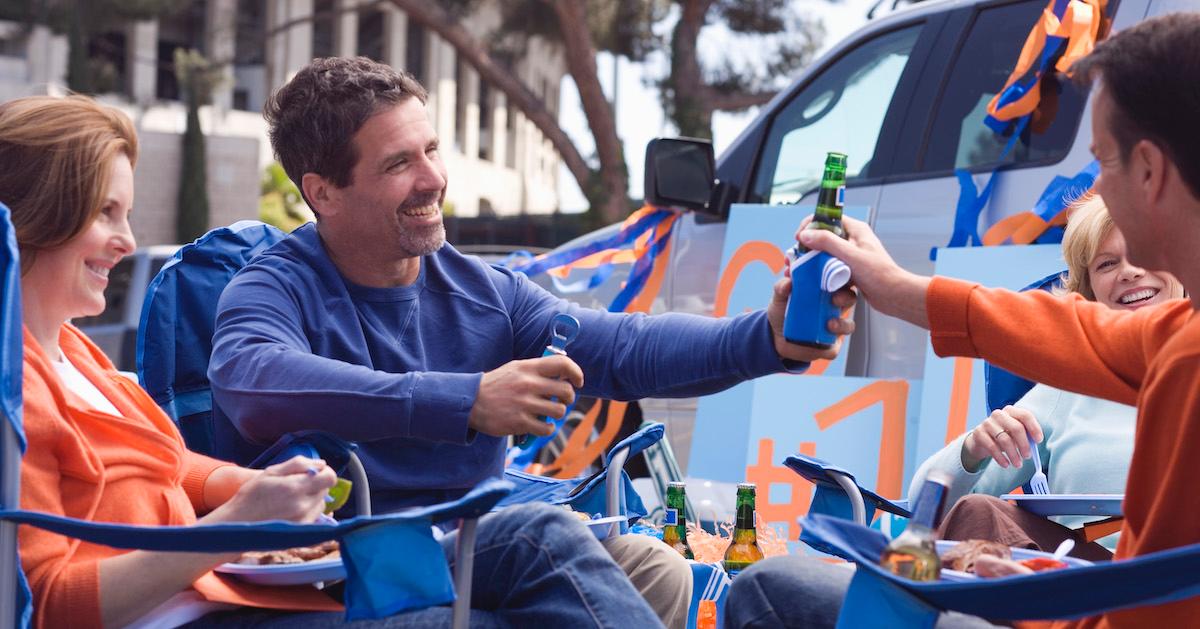 Even if you don't consider yourself to be #sporty, going to a game in-person or simply watching at home with a group of friends friends never fails to be fun — especially if there's food. And while tailgate snacks aren't necessarily synonymous with health or eco-friendliness, there are so many delicious, plant-based dishes to enjoy. If you're looking for vegan tailgate recipes, you've come to the right place.
Article continues below advertisement
Cheezy nachos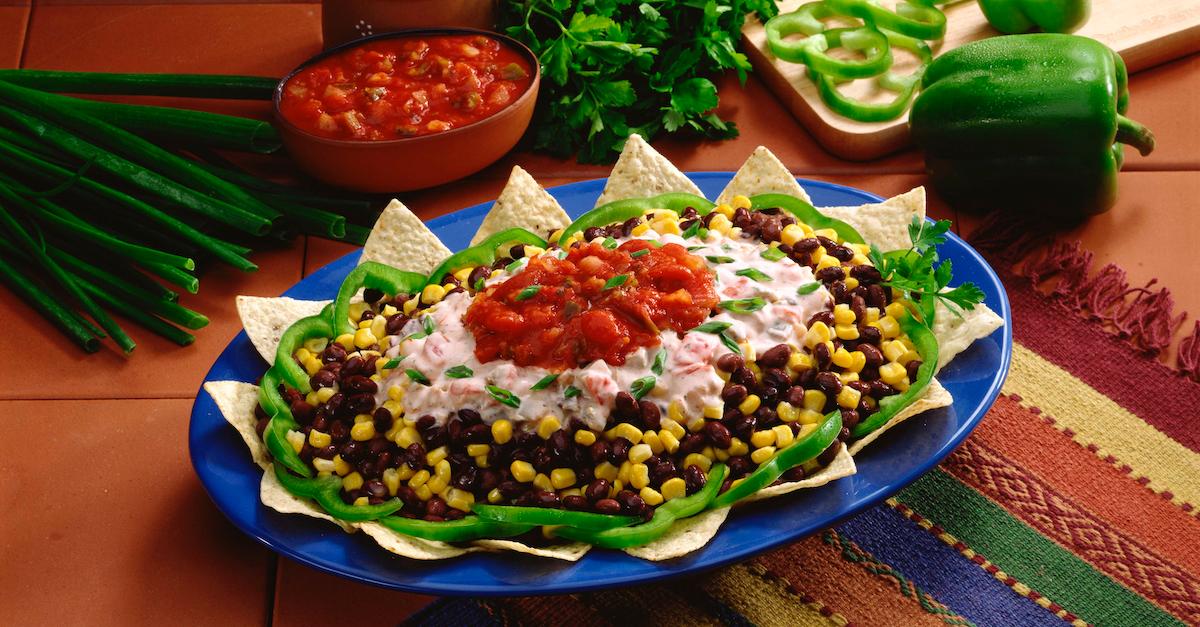 Not only are Minimalist Baker's "Best Damn Vegan Nachos" super easy to make, but they also live up to their name. Piling her Cashew-Less Vegan Queso (which is oddly made from eggplant), black beans, guac, chunky salsa, fresh jalapeños, diced red onion, hot sauce, and cilantro onto restaurant-style tortilla chips definitely makes for a pretty incredible dish. Just make sure to supply everyone with reusable napkins, because these can be pretty messy.
Cauliflower wings
Cauliflower wings are one of the most ideal things to bring to a tailgate — not only because they require zero utensils, but also because they're absolutely delicious. And Gimme Delicous' take on cauliflower wings are baked, so you won't need to use exorbitant amounts of cooking oil. If you aren't too adventurous in the realm of spicy food you are more than free to use something more on the mild side, but Frank's Red Hot is my personal go-to.
Article continues below advertisement
Chili
At the beginning of September 2021, we published a story titled 7 Ways to Make Vegan Chili, Because Fall Is Finally Here, because let's face it: chili is super easy, it's cheap to make, and it never fails to be a total crowd pleaser (especially if it's vegan!). And whether you opt for the white bean chili, "beef" chili, or green chili, you really can't go wrong. But if you opt for the spicy pumpkin chili, we strongly advise serving it with some almond milk — that recipe is hot, hot, hot.
Article continues below advertisement
Falafel
While you might not think of falafel when tailgate spreads come to mind, we're here to tell you that it's probably one of the greatest game day snacks of all. Not only does a delicious, crispy fried ball of falafel soak some all of the alcohol you're consuming, but it's also super easy to dip in a vat of hummus, making for the perfect communal dish. Vibrant Plate's falafel recipe is everything you'd want and more — and luckily, it's beyond easy to execute.
Article continues below advertisement
"Pigs" in a blanket
Pigs in a blanket are one of the most classic tailgating snacks on this list — and The Edgy Veg's recipe for meatless piggies is simple. Just requiring your choice of vegan sausages or hot dogs, crescent roll dough or vegan puff pastry, and something called aquafaba, it takes only 25 minutes. What could be easier than that?
Article continues below advertisement
Veggie burgers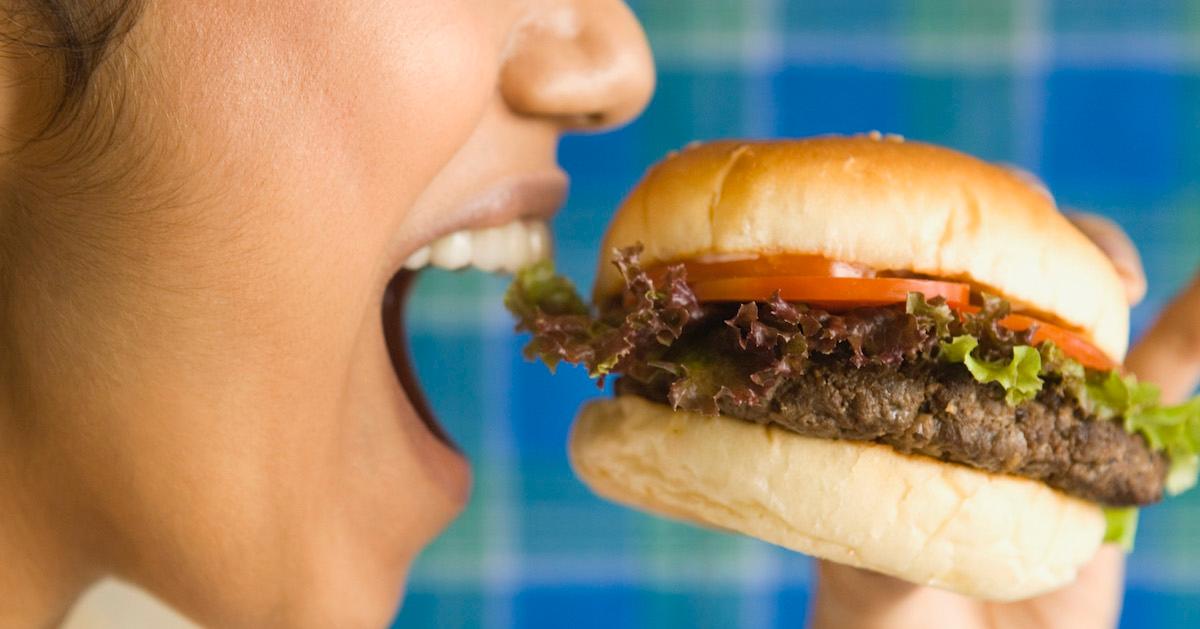 Whether you prefer a homemade black bean burger, MorningStar Farms' frozen patties, or Impossible Burgers, there's no way veggie burgers won't be a hit at the big game. If you'd prefer to opt for one that's totally homemade, Love and Lemons created a recipe for a patty that's made with mushrooms, walnuts, and rice — it's seriously unique and will have all of your friends screaming "touchdown!"
Article continues below advertisement
Mac and cheeze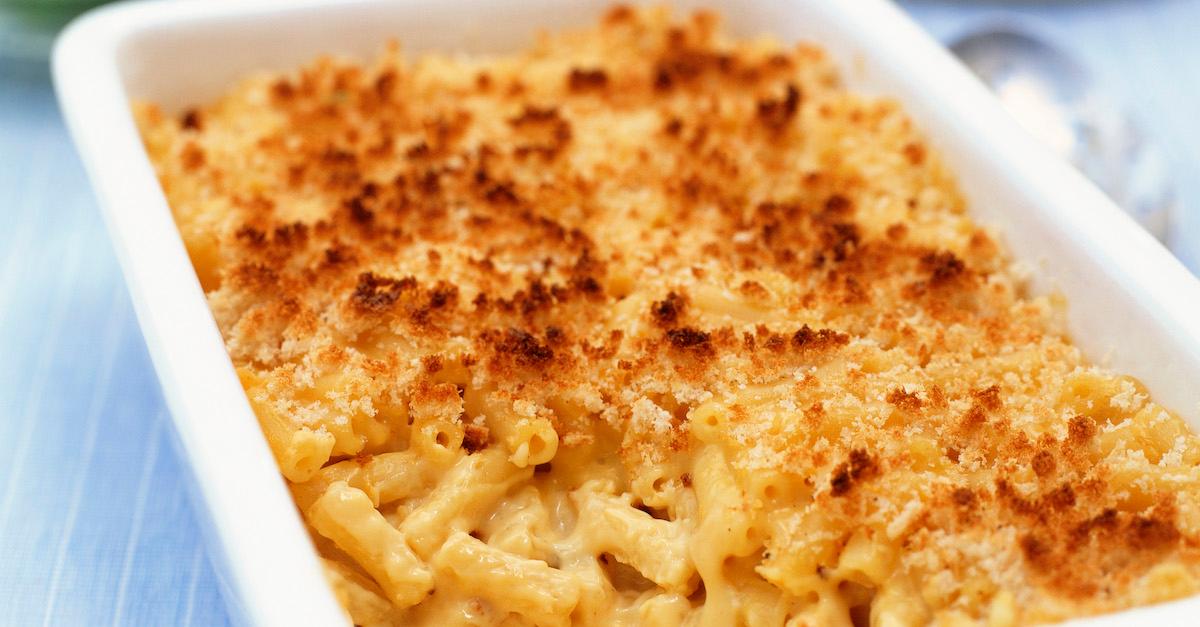 Mac and cheese is an ideal tailgating food because it's heavy and warm — perfect for those chilly late-fall games. Loving it Vegan claims she has "The Best Mac and Cheese" and we'd have to agree — it's baked and has a panko crumb topping, making for the perfect crunchy-and-soft texture. The cheese is also soy- and nut-free (though it does call for coconut milk), catering to those who have allergies.