Can Starbucks' Pistachio Latte Be Made Vegan? What to Know About the Popular New Drink
Starbucks now offers enough milk substitutes to forgo animal products when ordering a latte — but is it possible to order a vegan Pistachio Latte?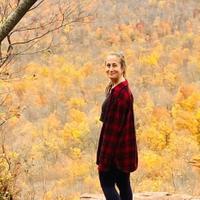 Only a few days after discontinuing its seasonal drink menu until next holiday season, Starbucks just released a popular fan-favorite for the second year in a row. The beverage, which is known as the Pistachio Latte, was released for a limited time in 2022, and many are elated to see its finally back.
And while the international coffee chain has become relatively well-versed in offering dairy-free substitute, we need to know: can Starbucks' Pistachio Latte be made vegan?
Article continues below advertisement
"Pistachio is the perfect flavor to follow the holidays and carry us through the winter season. Its smooth and sweet profile delivers a feeling of warmth and coziness, even when served cold," Rosalyn Batingan from the Starbucks beverage team stated in a press release.
"[We're] delighted to welcome back the Pistachio Latte, which pairs our signature espresso, steamed milk, and flavors of sweet pistachio with top notes of brown butter."
Article continues below advertisement
Can I order a vegan Pistachio Latte from Starbucks?
A Pistachio Latte sounds just like what all of us need right now: a little taste of warm comfort after a long and unusually exhausting holiday season.
"Cozy flavors of sweet pistachio and a brown-buttery topping paired with espresso and steamed milk, specially crafted to keep you comforted in the new year," the description on Starbucks' website reads, enticing us to order one from GrubHub in the next hour. However, while it sounds delicious, it isn't vegan-friendly.
Yes, you heard that correctly — and unfortunately, you can't even try making Starbucks' Pistachio Latte vegan by using a milk substitute.
According to Starbucks' list of ingredients, even without the added milk for the latte, the chain's pistachio sauce is made with condensed nonfat milk, a dairy-based ingredient that can't be removed. You also can't really forgo the pistachio sauce, as that what gives the latte a pistachio flavor. Without it, you would really just have a plain latte.
Article continues below advertisement
Likewise, Starbucks' brand new drink, the Pistachio Cream Cold Brew, also cannot be made vegan. In addition to the aforementioned pistachio sauce which contains condensed nonfat milk, the vanilla sweet cream is also made with both milk and dairy. So if you were looking to try a new vegan bev order, the pistachio drinks likely aren't going to be at the top of your list.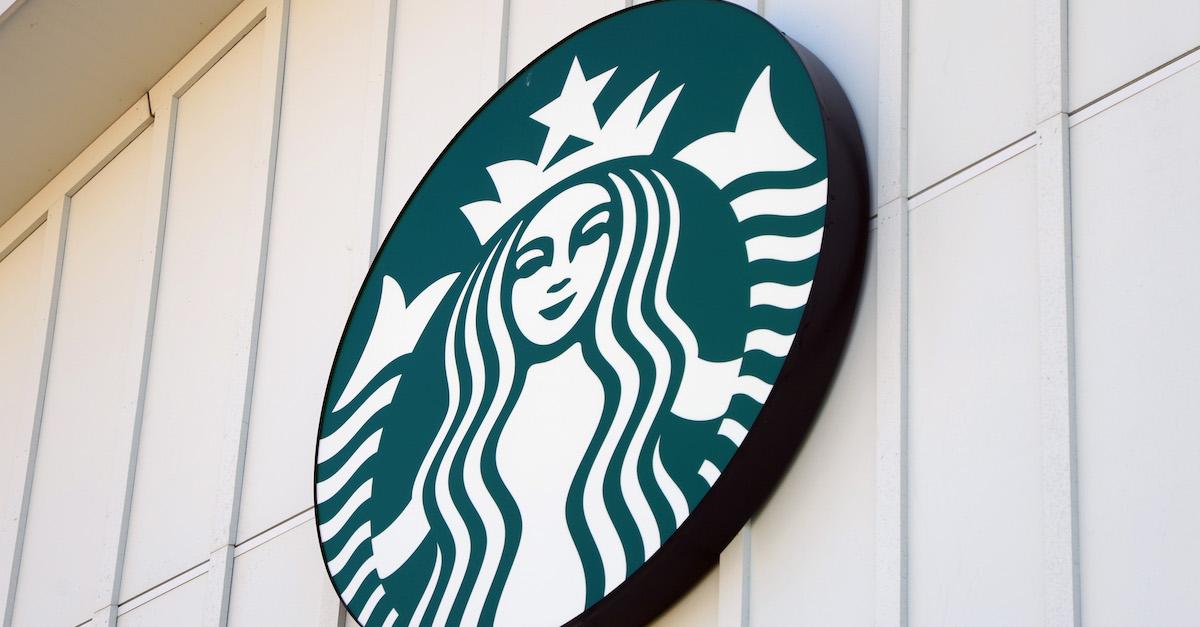 Article continues below advertisement
Here are our favorite vegan Starbucks drinks:
You're SOL if you were hoping to try the new pistachio-based offerings, but Starbucks offers a wide range of vegan beverages.
The coconut milk latte is a fan favorite — ask your barista to make a latte, but substitute coconut milk for the regular dairy milk. You can also order a Cold Brew with Cinnamon Almondmilk or Oatmilk Foam, the Iced Pineapple Matcha Drink, the Iced Guava Passionfruit Drink... the world is your oyster. Just remember to bring your own reusable cup!
Ultimately though, we suggest going to your local coffee shop. They likely have vegan milk substitutes, and they won't be supporting a large corporation that has questionable politics, drives out independent businesses from small towns, and produces large amounts of waste every year. Plus, small biz coffee always tastes better — trust us.