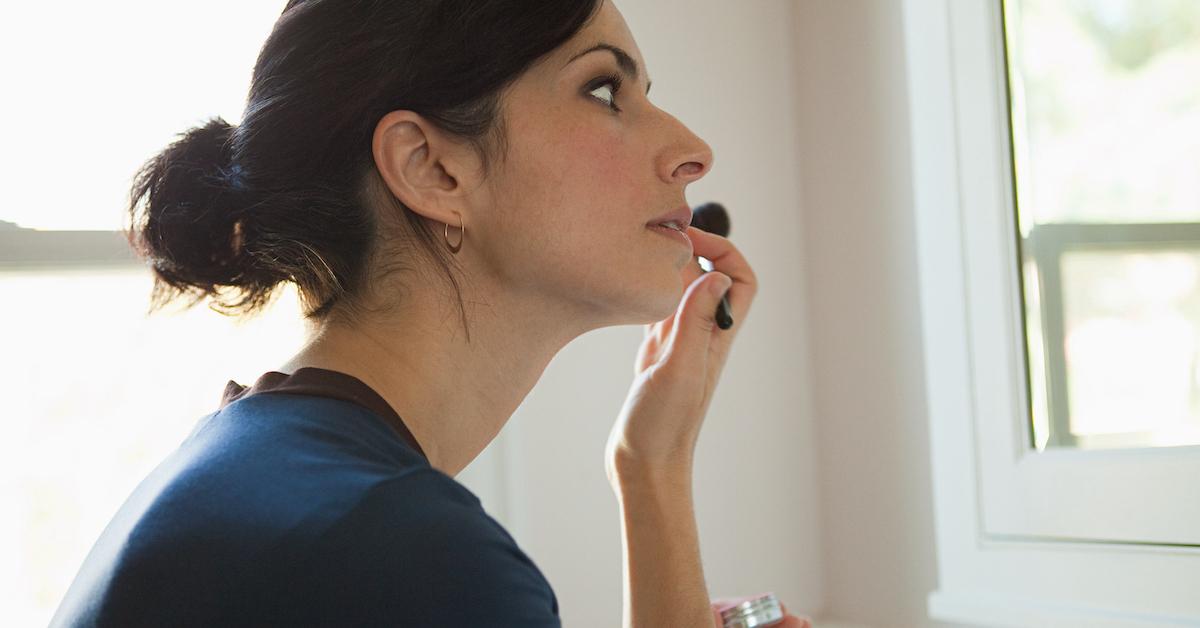 National Clean Beauty Day Aims to Celebrate the Clean Beauty Movement — but What Is It?
Once a year, enthusiasts of non-toxic and natural beauty products celebrate National Clean Beauty Day — but what exactly is the holiday?
Since it's not regulated, the term "clean beauty" can certainly be a confusing one. Keep reading to learn more about what clean beauty really means, the origins of National Clean Beauty Day, and the details on when and how to celebrate in 2022.
Article continues below advertisement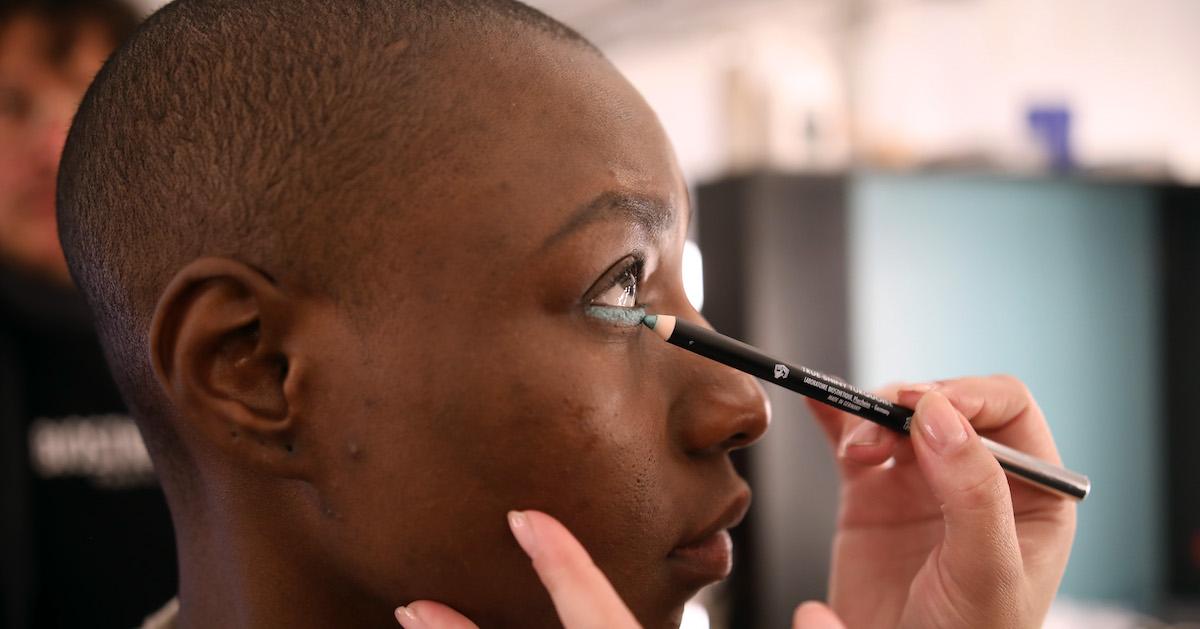 When is National Clean Beauty Day 2022? Here's the history of the holiday and Juice Beauty.
Friday, July 15, 2022 will mark the third annual National Clean Beauty Day.
The brand Juice Beauty founded National Clean Beauty Day back in 2020. The company created the holiday not only to honor being in business for 15 years, but also to "celebrate the entire clean beauty movement."
Article continues below advertisement
Entrepreneur and environmentalist Karen Behnke was inspired to start Juice Beauty while she was pregnant in her 40s. As explained on the Juice Beauty website, Behnke struggled to find pregnancy-safe skincare products that actually worked when it came to fighting fine lines and other skin concerns.
So, she decided to found her own company focused on "luxurious organic formulations" that would compete with mainstream beauty and skincare products. After years of research, Behnke launched Juice Beauty in 2005.
Article continues below advertisement
Juice Beauty is a cruelty-free company, all of its products are vegan, and the brand focuses on using a lot of organic ingredients. Many Juice Beauty products may also be considered zero waste, as the company uses plastic-free packaging such as glass, FSC certified wooden caps, and FSC paper; the company also does not use plastic liners on packaging that may typically contain plastic liners.
Now, Juice Beauty sells a wide variety of makeup, skincare, and hair care products. The company also partnered with Kate Hudson, who says she is a longtime fan of the brand, and that Behnke is the one who introduced her to "clean and green beauty over 15 years ago before it was a thing."
Article continues below advertisement
How to celebrate National Clean Beauty Day:
This year, Juice Beauty hasn't done as much as usual to acknowledge the holiday, or given any suggestions of how to celebrate; though presumably, the brand wants people to celebrate by buying its products.
Article continues below advertisement
That said, we think a better way to celebrate would be to learn about the phrase "clean" when it comes to skincare and beauty products, and to start making plans to transition your products to ones that are better for you, the environment, and animals — more on that below.
What is clean beauty? The clean beauty movement is only growing.
"Clean" is one of those vague buzzwords that is overused yet unregulated in the personal care industry. Companies often label products as "clean" that are supposedly healthy, non-toxic, natural, organic, or free of certain ingredients. And yes, many of those words are vague buzzwords as well — which just goes to show how difficult it is to truly define and regulate a phrase like clean.
Article continues below advertisement
Juice Beauty defines clean beauty as "products that are mindfully created, produced with healthful ingredients, sustainably and ethically sourced, and made with the health of our bodies and the environment in mind."
In a 2021 interview, dermatologist Dr. Debra Wattenberg of NY Skin RX shared her take on clean beauty with Green Matters.
"It's important to realize the definition of clean beauty is very variable as it is not a regulated term. To some, it's used interchangeably with 'all natural' or 'organic.' It may also mean it's vegan, gluten-free or cruelty-free," Dr. Wattenberg told us. "I think it's best to look at the ingredients to determine if a product contains ingredients you are comfortable with and meet your definition of 'clean.'".
Article continues below advertisement
Basically, every company that describes its products as clean will have its own definition of the term. So, we recommend doing research into companies and products to make sure they meet your personal standards, whether that be cruelty-free, vegan, free of certain ingredients, plastic-free, organic, or what have you.
Article continues below advertisement
The clean beauty movement has grown exponentially in recent years. As the internet has helped more and more individuals learn about the impacts of certain ingredients and processes that beauty companies use, the demand for so-called clean beauty and skincare products has grown as well, inspiring more companies to head in that direction when formulating their products.