What Makes 'Clean' Beauty Products Clean? Here's What You Need to Know About Makeup Claims
The definition of "clean" beauty varies from brand to brand — here's what you need to know.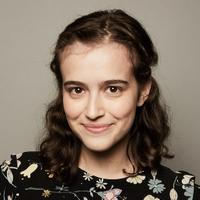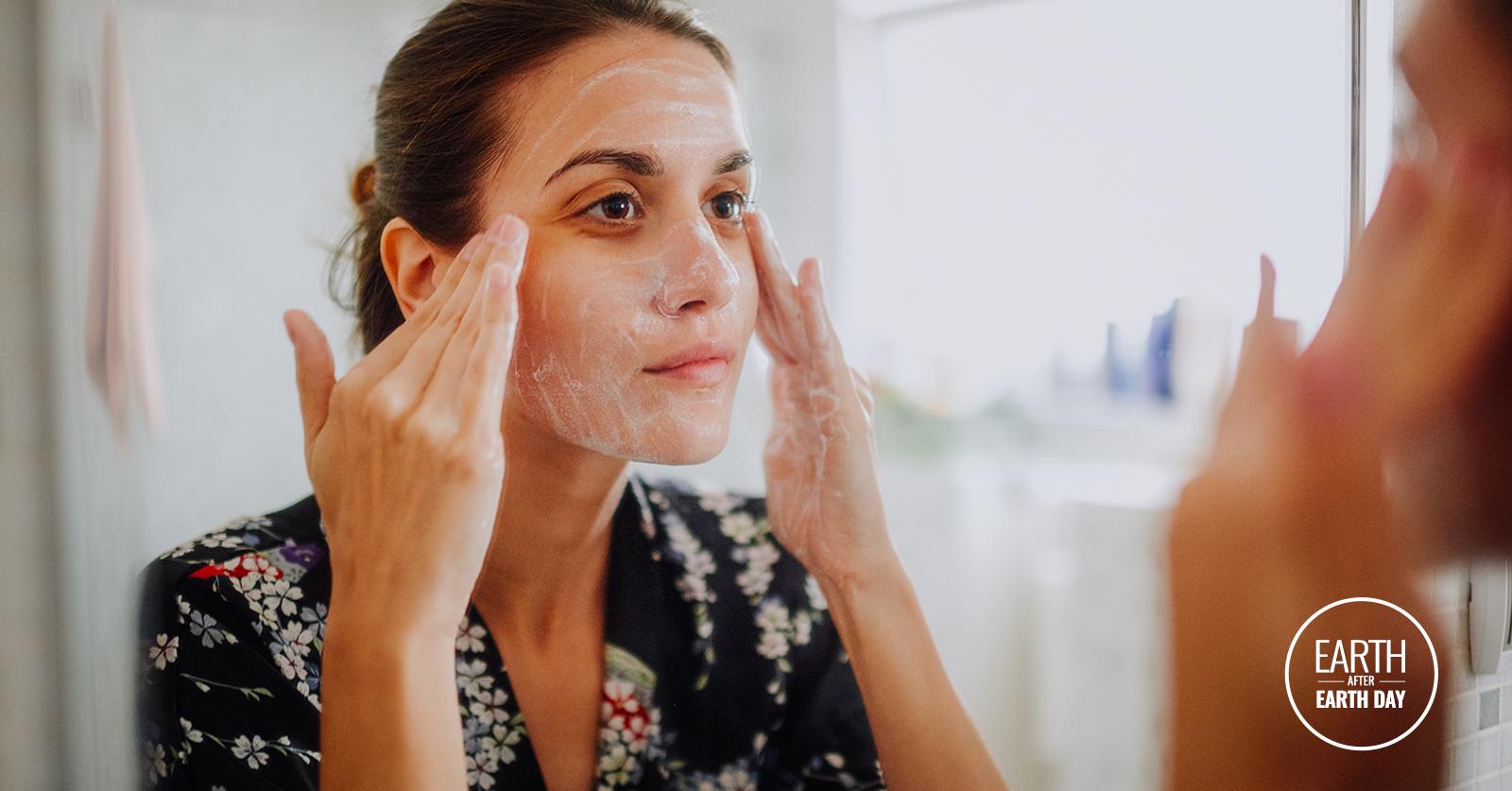 When exploring the vast world of beauty, skincare, and hygiene, there are so many labels and words you've probably heard you should look for on the packaging — and also ones you've heard you should avoid. Phrases like cruelty-free, organic, phthalates, natural, vegan, parabens, nontoxic, and non GMO are all over the place, but can get confusing.
One word that's particularly vague is "clean." What exactly is clean makeup, and how important is it to buy clean products?
Article continues below advertisement
A basic definition of clean beauty is a product that is safe for human use, and does not include any toxic ingredients. The thing is, the meaning of words like clean, safe, and toxic are not easily defined. Not to mention, there aren't any regulations around the word clean, meaning a company can claim its products are clean, even if they are filled with ingredients that might be unsafe.
Many corporations and beauty companies have specific qualifications for a product to be labeled clean; however, those requirements vary from brand to brand. For example, Target recently rolled out the Target Clean icon, which will be displayed in-store and online on products that pass specific standards. Target has the list of ingredients that cannot be in a product for it to receive the label listed on its website. However, you'll notice that other brands with similar claims have very different lists.
Article continues below advertisement
Furthermore, it's common for "clean" to be conflated with "natural." A natural product is a bit easier to define. It's generally described as one that only uses ingredients found in nature (aka from plants or sometimes from animals), though it's another word that companies can use freely, without regulations.
Article continues below advertisement
Additionally, as TODAY pointed out, just because an ingredient is natural does not mean it is safe, and just because an ingredient is synthetic, aka chemical-derived, does not necessarily mean it is unsafe. For example, anti-toxin beauty store Follain has animal fat and musk on its list of forbidden ingredients. Even though those ingredients are technically "natural," Follain says they are potential skin and organ irritants; not to mention, they pose concerns in terms of animal welfare and sustainability, Follain adds.
Article continues below advertisement
Because the demand for cleaner, more natural beauty products has risen over the last few years, Follain has noticed that "there are plenty of brands labeling their products as clean, natural, or non-toxic with little evidence to support those claims." So to draw attention to that, Follain actually coined the phrase "cleanwashing," a play on greenwashing. Follain defines "cleanwashing" as when a product claims to be things like clean, natural, and non-toxic, but in actuality, the product may include toxic or unsafe ingredients.
We all have personal sets of standards when it comes to beauty and hygiene products — so if avoiding "cleanwashing" is important to you, here are a few tips for keeping your beauty routine clean.
Article continues below advertisement
1. Find Brands You Trust
Since every "clean" brand has different requirements, it can be helpful to do your research, and find a few brands whose regulations you agree with. That way, you can have a go-to source to use as a starting point when you need a new product.
Article continues below advertisement
2. Look Up Any Unrecognizable Ingredients
If you're in the market for a new product, but want to make sure it is safe, look up and research every ingredient on the label.
Article continues below advertisement
3. Make Your Own Products
Buying all-natural ingredients and making things like makeup, lotion, bars of soap, and household cleaning products isn't as hard as it seems! The internet is full of easy-to-follow recipes, and making products from scratch will mean you know exactly what you're putting on your body.
So to sum things up, a "clean" product is one that claims to be made up of safe, non-toxic, and natural ingredients. Whether or not the product is actually safe for your body is up to you to decide. If you only want to use products that meet your personal safety standards, you'll have to take some time to do the research. Your body will thank you.