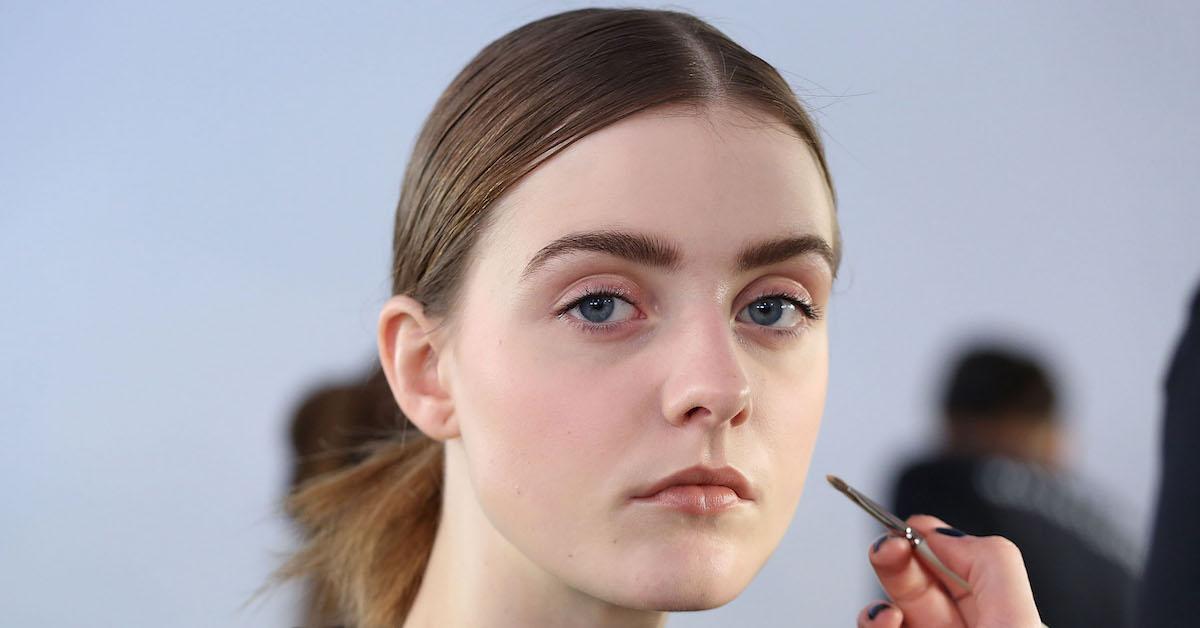 How to Create a Zero-Waste Makeup Routine: Everything You Need to Know
When going zero waste, there are many aspects of the transition that can bring people joy, as discovering new foods, products, and life hacks tends to be an unintended side effect of the eco-friendly lifestyle. And one of the most fun parts of this can be creating a zero-waste makeup routine, since there are so many plastic-free makeup companies and products out there these days.
Article continues below advertisement
How to create a zero-waste makeup routine
Even though everyone's makeup routine is a little different, we've put together a general guide on how to replace each major category of makeup item with something zero-waste, plastic-free, and/or otherwise sustainable. Plus, every product on this list happens to be cruelty-free and vegan; we've also included a mix of products you can buy along with easy DIY recipes.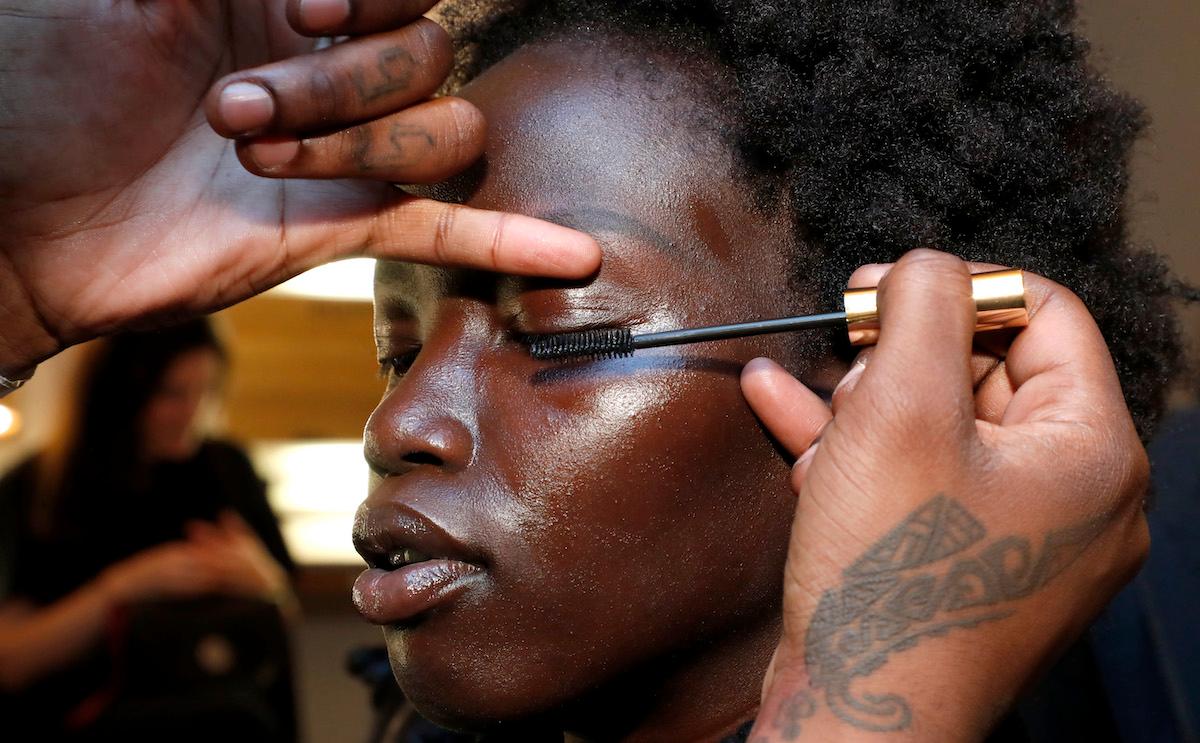 Article continues below advertisement
But remember — just because you are trying to become zero waste does not mean you should throw away all the plastic already in your life. If you have a vanity full of perfectly good makeup, you may want to continue using these items until they run out, and slowly replace them with more sustainable products.
Zero-waste eyes: Mascara, eyeliner, and brow pencils
Mascara is a tricky product to find 100 percent plastic-free, but mascaras that are nearly there include: Elate's Essential Mascara, which comes in a wooden tube; Izzy's Zero Waste Mascara (sign up for a membership/subscription and you'll get a refill every month, which helps reduce waste); and Zerra & Co.'s The Best Low Waste Mascara, which comes in a glass vial, features a metal lid, and also uses a bamboo wand, which can be sanitized and reused with future refills of the product.
Article continues below advertisement
Article continues below advertisement
Zero-waste face: Palettes, blush, highlighter, concealer, bronzer, and eyeshadow
Most palettes are made from combinations of plastic and metal, rendering them unrecyclable. Instead, consider something like River Organics Skincare's Vegan Blush Stick, which can be directly applied to the face, and when it's empty, you can compost the cardboard tube. Similarly, Axiology Beauty's Lip-to-Lid Balmies can be used on lips, eyelids, cheekbones, and more — and the paper they are wrapped in can be composted.
Elate makes a Capsule Palette which you can customize with various shades of eyeshadow, blush, and pressed foundation, each of which can be refilled. ATHR's eyeshadow palettes come in several awesome color schemes, and the palettes themselves are made from cardboard and recycled aluminum; once your palette is empty, you can separate, clean, and recycle each element.
Article continues below advertisement
Trestique makes Foundation Sticks for varying skin tones, as well as Highlight Sticks, Blush Sticks, Bronzer Sticks, and Concealer Crayons. All of these products are refillable, helping save on packaging waste for your entire face.
You may also consider making your own blush out of beets!
Article continues below advertisement
Zero-waste lips: Lip gloss, balm, and liner
Meow Meow Tweet's Vegan Lip Balms come in several natural scents (including the all-purpose Repair Balm), and are packaged in fully compostable tubes. Elate makes Better Balm, which is a tinted lip conditioner that comes in a glass container with a wood lid, as well as Lip Stick, a long-wearing product that can be used as both lip liner and lipstick.