7 Vegetarian Easter Recipes That Will Leave Your Guests Wanting More
If you're still deciding what to put on the menu, check out these vegetarian Easter recipes.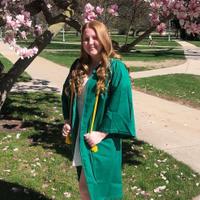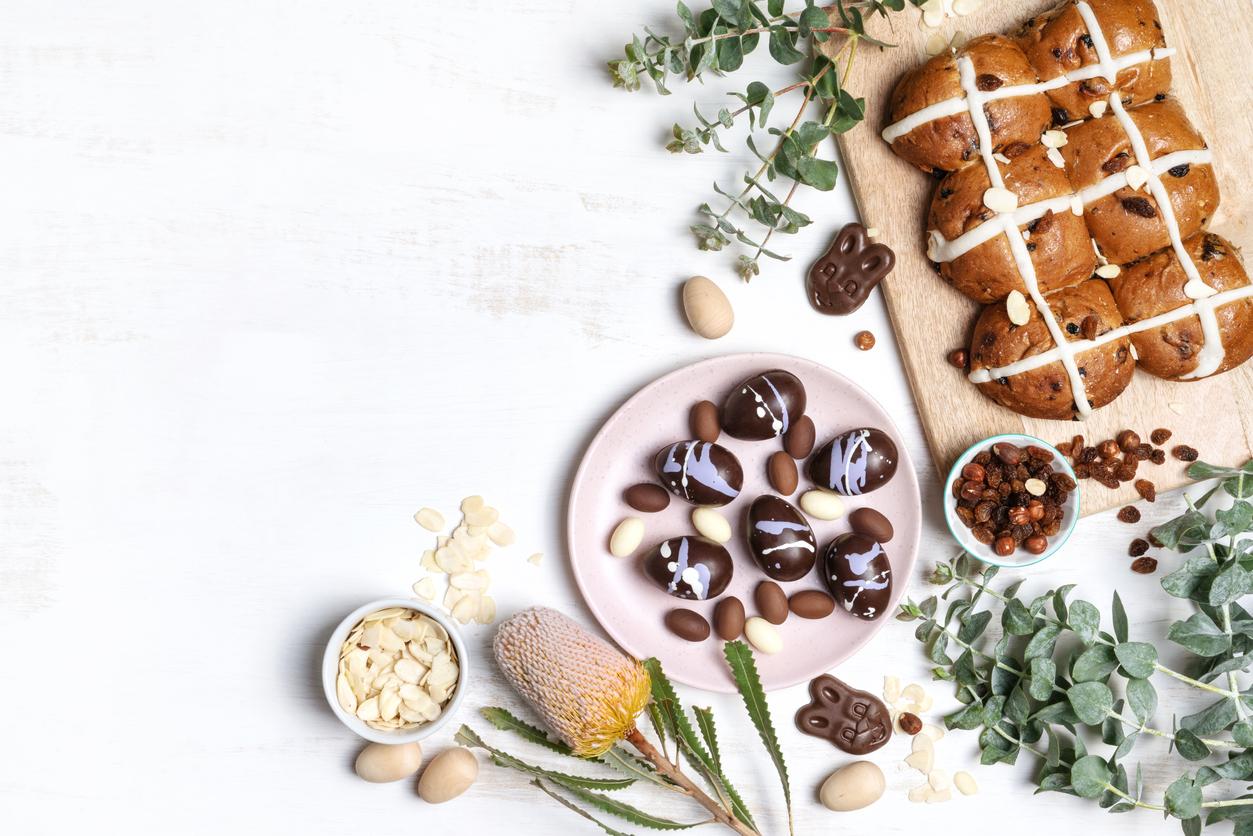 Making a plant-based Easter menu isn't as challenging as you might think. These days we're lucky enough to have an endless amount of meat substitutes to choose from, as well as a ton of amazing vegan chefs to help guide us.
With that being said, here's a list of some of the best vegan and vegetarian Easter recipes on the internet. Whether you choose a simple side or a main dish, you won't be disappointed!
Article continues below advertisement
Oven-Roasted Rainbow Carrots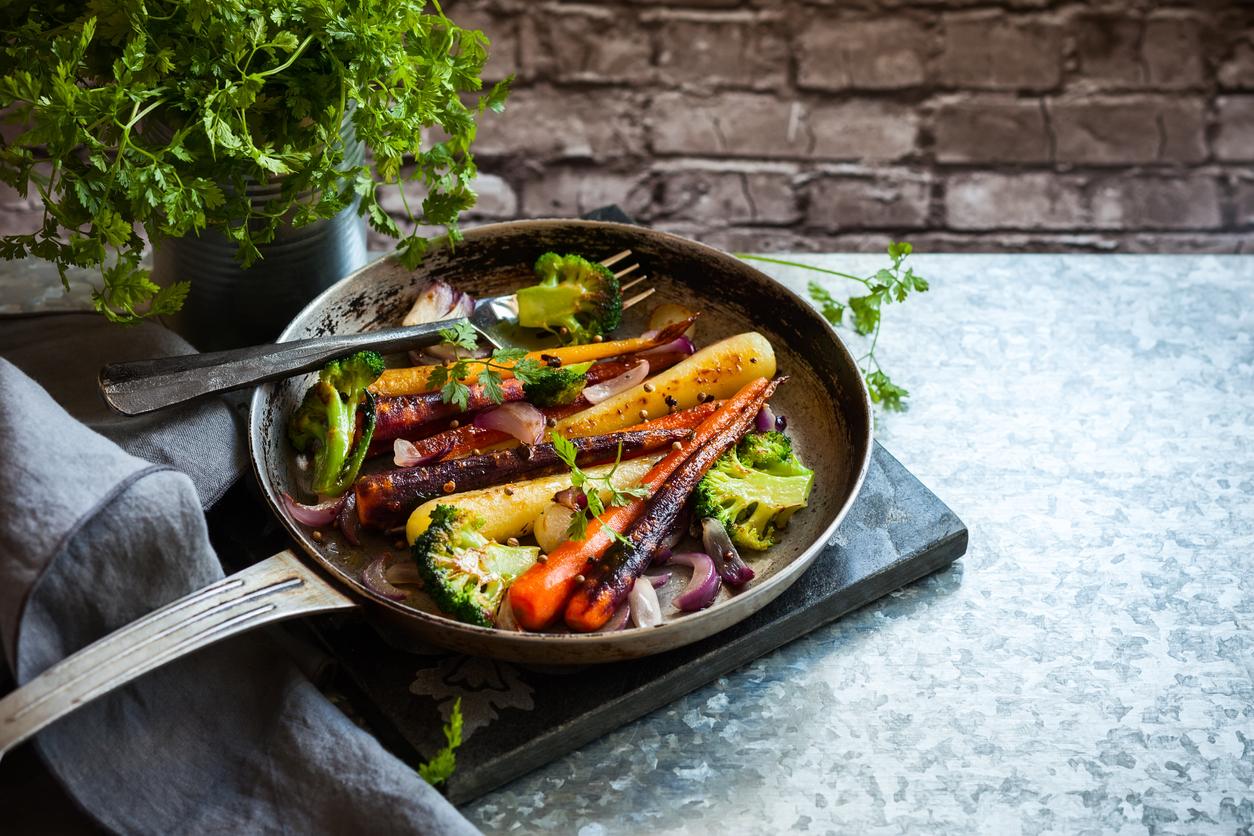 A delicious side of vegetables is a necessary staple on any dinner menu. And contrary to popular belief, they don't have to be boring — Veggie Inspired's rainbow carrots are proof of that.
These oven-roasted carrots with maple syrup, fresh orange juice, cumin, and thyme, are full of flavor. This recipe pairs well with vegan cutlets, mashed potatoes, or stuffing. Bonus tip: Add toasted walnuts to really take things to the next level.
Eggless Asparagus Quiche
If you're planning an Easter brunch, you can't go wrong with Rachel Steenland's asparagus quiche. The key to an amazing plant-based quiche is tofu — with a little bit of turmeric and nutritional yeast, you'll get the cheesy, eggless treat of your dreams.
This recipe is completely customizable too. Not feeling asparagus? You can try a quiche with bell peppers, broccoli, leeks, and caramelized onions, or you can do the classic spinach and mushrooms combo.
Article continues below advertisement
Vegan Deviled Eggs
Article continues below advertisement
Basil Ricotta Pinwheels
Vegan Heaven's basil ricotta pinwheel recipe is completely plant-based — yup, even the ricotta! To make it, you'll only need to throw a few main ingredients into a blender: Cashews, tofu, and almond milk. These pinwheels take less than 20 minutes to make and are a total crowd-pleaser.
Article continues below advertisement
Spring Vegetable Pot Pie
Pot pies are a classic comfort food and this wild garlic and spring vegetable pie from Euphoric Vegan is no different. This recipe uses leeks, broccoli, green beans, asparagus tips, peas, pesto, and vegan chick'n pieces. There aren't any rules when making pot pies though, so you can add or subtract ingredients based on your own preferences.
Article continues below advertisement
Vegan Crème Eggs
This one is for all of the Cadbury Creme Egg lovers out there. Eating plant-based doesn't mean you have to miss out on one of your favorite treats, which is why we included this popular copycat recipe from A Virtual Vegan.
Not only is this dessert nostalgic, but it's also made with simple ingredients and is very easy to make. You might have to borrow an egg-shaped silicone mold from a friend though!
Article continues below advertisement
Vegan Carrot Cake
If you want to make a particularly decadent dessert, you can't go wrong with this vegan carrot cake with cashew cream cheese frosting from Veggie Inspired. The recipe requires a lot of different ingredients and has very meticulous instructions, so you'll have to be patient. It's not for everyone, but those that give it a shot won't regret it.