DIY Easter Decorations for an Eco-Friendly Holiday
Holiday decorations are notoriously wasteful, so why not make your own? That's why we've rounded up a bunch of eco-friendly DIY Easter crafts.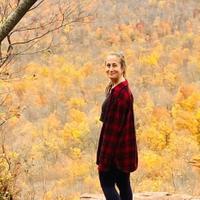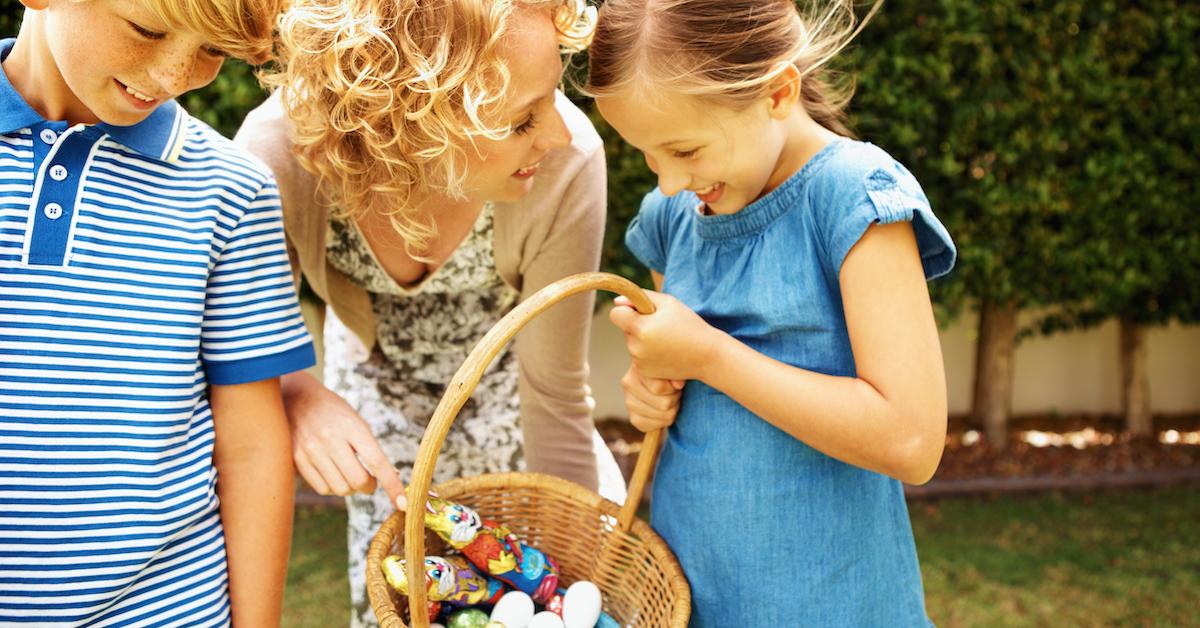 If you're hosting an Easter brunch, an egg hunt, or a small block party, there's a likely chance you're getting excited to decorate your home for the springtime holiday. But buying decorations can be both costly and unsustainable, which is why we've come up with a list of DIY Easter decorations, to make your holiday extra special. Even if you aren't an artist, we can guarantee your party is going to be egg-cellent.
Article continues below advertisement
Make your own spring wreath
Deck out your door with a spring wreath — but instead of buying materials from the crafts store, you can make one with natural materials from your backyard. Rosemary and Pines Fiber Arts suggests making one from willow branches, and for spring, she wraps it in ivy and eucalyptus from her garden, giving it for a neutral, earthy spring vibe. You can also add dried flowers for color, or even non-natural items from your house — you have many options!
Eco-friendly Easter bunny centerpieces
Compost and Cava took on the Oui by Yoplait challenge and repurposed old yogurt jars into pint-sized bunny rabbits, which can be filled with candy, or flowers. After cleaning out the jars, you'll remove the labels, and make bunny ears from cardboard. Spray paint the ears and jars white, and once everything is dry, draw bunny faces on the jars. Glue on your pom-poms, add your garlands of choice, and fill your jars. It's beyond cute, and requires some serious upcycling.
Article continues below advertisement
Paint wooden eggs
Unlike real eggs, wooden eggs will last you a lifetime, decorating your home for years to come. Make the wood egg painting a project for the whole family — just make sure to get eco-friendly paints. And trust us, nobody will miss having to eat all those hardboiled eggs once the holiday is over.
Article continues below advertisement
Make a spring-y wall hanging
Michaels offers step-by-step instructions on how to make a floral wall hanging for Easter — or really, any springtime holiday. It's a gorgeous accent for any wall, and you can customize it to match your style. First you'll find a long stick, and tie strands of yarn in the color of your choice — the instructions contain interesting knots and patterns you can try. You'll then fixate flowers to the top using wire, and drape eucalyptus downwards, alongside the yarn.
Article continues below advertisement
Make carrot napkin holders
We generally don't condone purchasing single-use utensils. However, if you're going to use them for an extra large crowd, you can opt for biodegradable varieties and make them into cute napkin carrots, like the Pinterest user above did. You could also use this craft to tie up reusable utensils with cloth napkins!
Article continues below advertisement
DIY Easter Gnomes
Social Crafts makes DIY Easter Gnomes that are perfect yard decorations, especially if you're hosting a garden party or outdoor brunch. All you'll need is paper maché cones, foam cones, felt, faux fur, wood balls, a glue gun, scissors, and a Sharpie. They're beyond cute.
Article continues below advertisement
DIY Pom Pom Egg Tree
Who said decorating trees had to wait until December? The House That Lars Built suggests making pom pom egg ornaments that you can attach to indoor potted plants, fake trees, outdoor garden plants, or even pussy willows that you keep in a vase. There are also so many different designs you can make, so get ready to get crafty.
Article continues below advertisement
Sustainable Easter baskets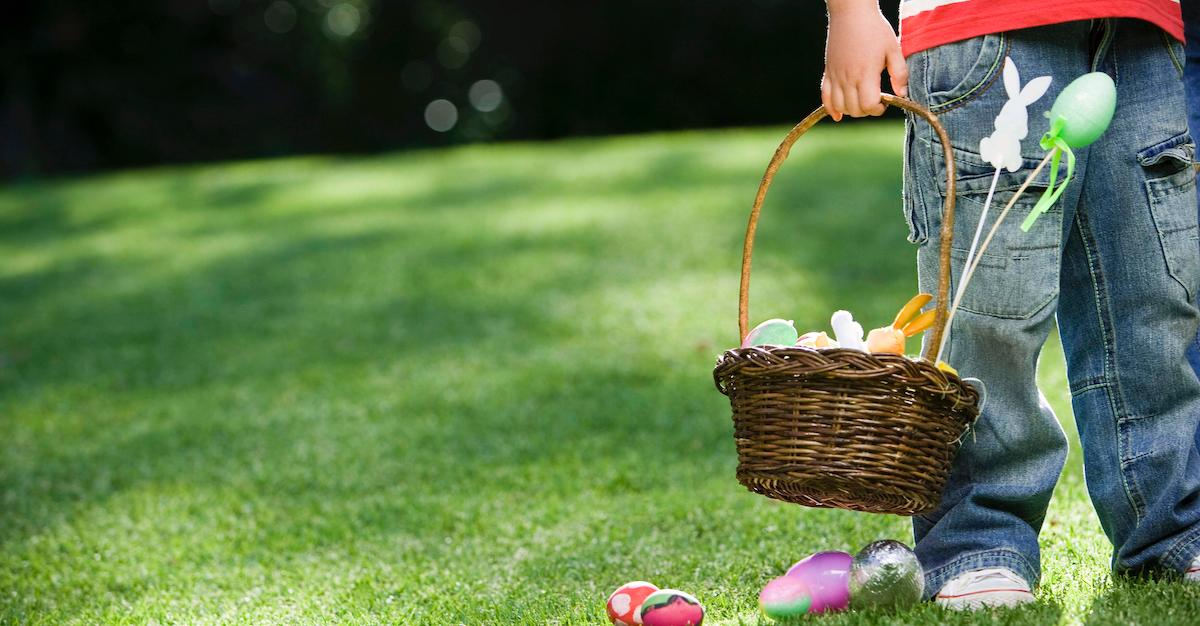 Article continues below advertisement
Green Matters' new book, Green Living, is the perfect guide to living an eco-friendly lifestyle for people at every stage of the process. You can order Green Living here.