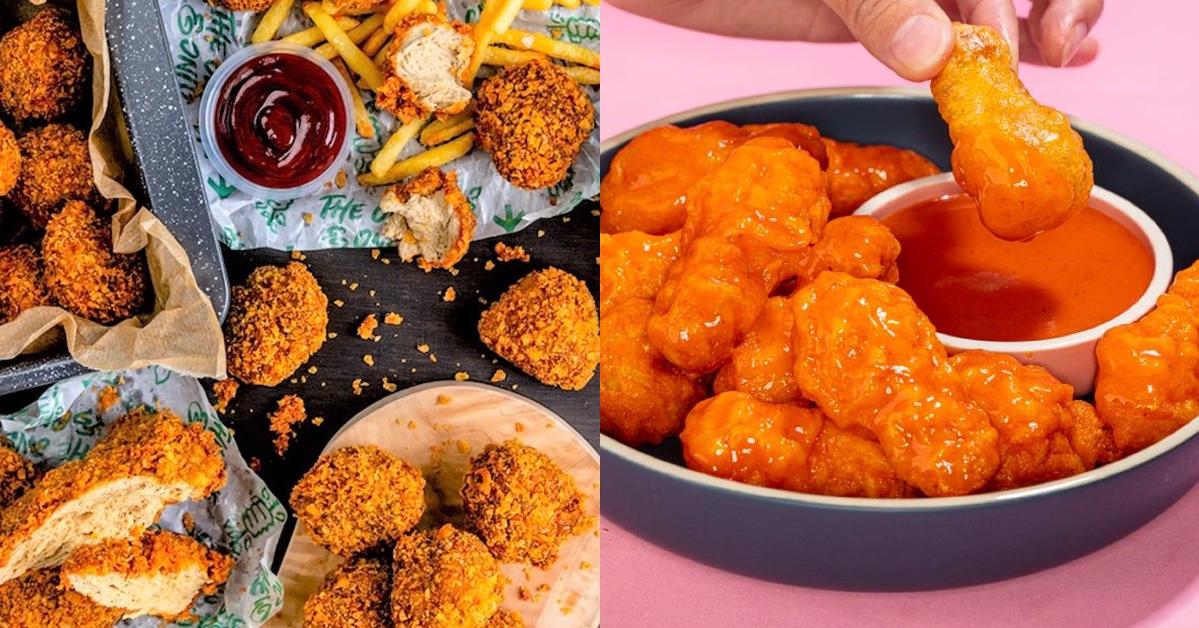 These Are the Hottest New Vegan Chicken Products on the U.S. Market
Why did the vegan cross the road? To get their hands on the crispiest, most flavorful, newest, and best vegan chicken brands on the market.
The plant-based chicken market has exploded in recent years, with a variety of brands creating options that taste eerily close to the real thing — making vegan chicken a popular and increasingly accessible choice for vegans, meat eaters, and anyone in between.
Article continues below advertisement
While staple companies like MorningStar Farms, Quorn, and Boca have been producing reliable and tasty meatless chicken for years, there has been an influx of new brands and products as of late. Here's a look into some of our the best new vegan chicken products, including nuggets, fried chicken, and grilled chicken.
VFC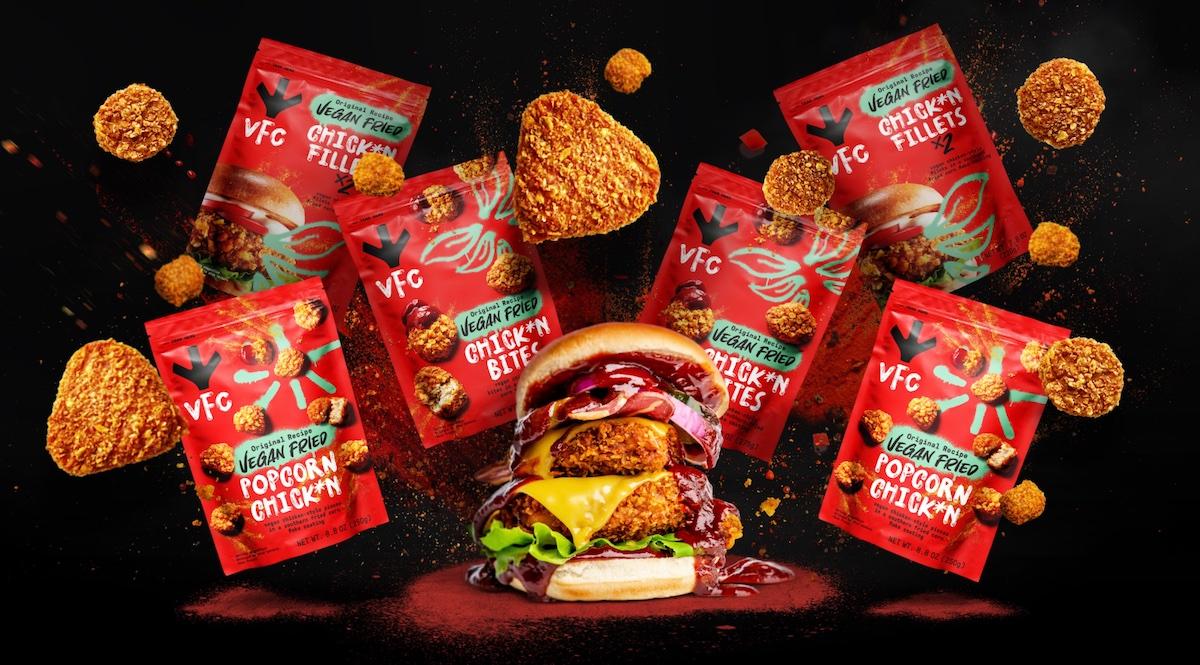 Vegan chicken brand VFC describes itself as the "world's most rebellious and innovative vegan food company." The brand launched in the U.K. in 2020 and in the U.S. this year, and can be purchased through GTFO It's Vegan and Vejii.
Article continues below advertisement
VFC's crispy and delicious products include chick*n filets, popcorn chick*n, and chick*n bites, and the brand is all about spreading the vegan message and educating consumers on the cruelty of factory farming while providing tasty plant-based chicken.
Article continues below advertisement
Daring's Plant Chicken Tenders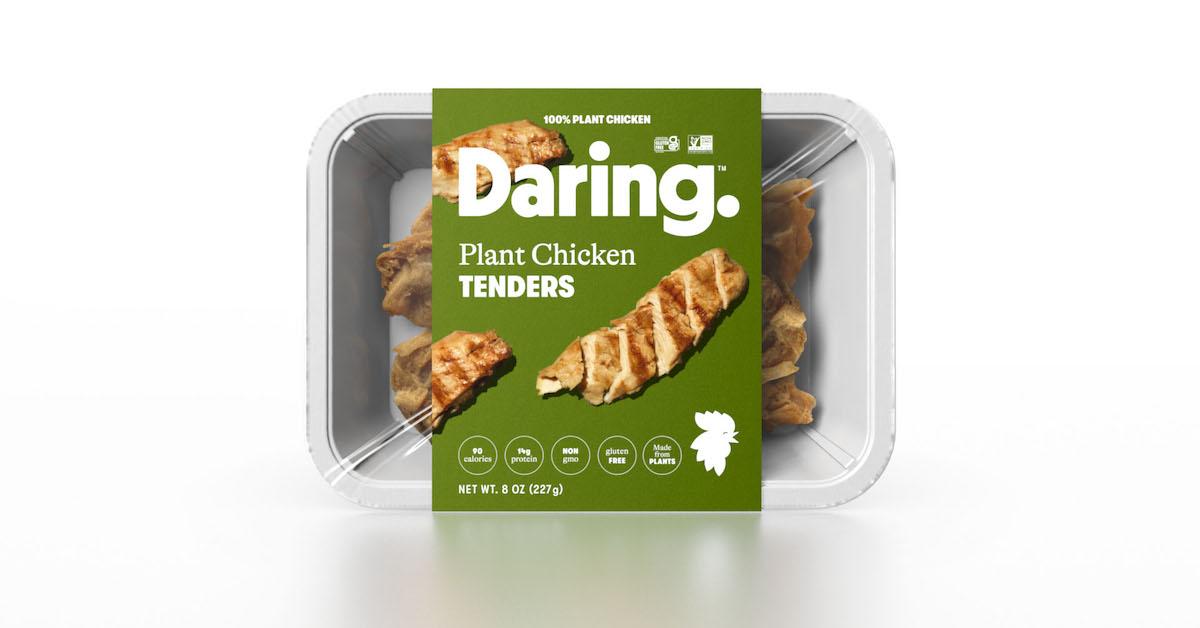 In June 2022, popular vegan chicken brand Daring introduced a new product: Plant Chicken Tenders. The new product will be similar to Daring's existing plant chicken products, but these will be larger tenders. And instead of being sold frozen like Daring's other products, they will be sold fresh and refrigerated, and in the meat aisle.
Article continues below advertisement
Daring says that the new Plant Chicken Tenders are non-GMO, gluten-free, low fat, and high in fiber and protein. They launched in 400 retailers across the U.S., and you can look up where to buy them on Daring's website.
Article continues below advertisement
LikeMeat's Like Chick'n Wings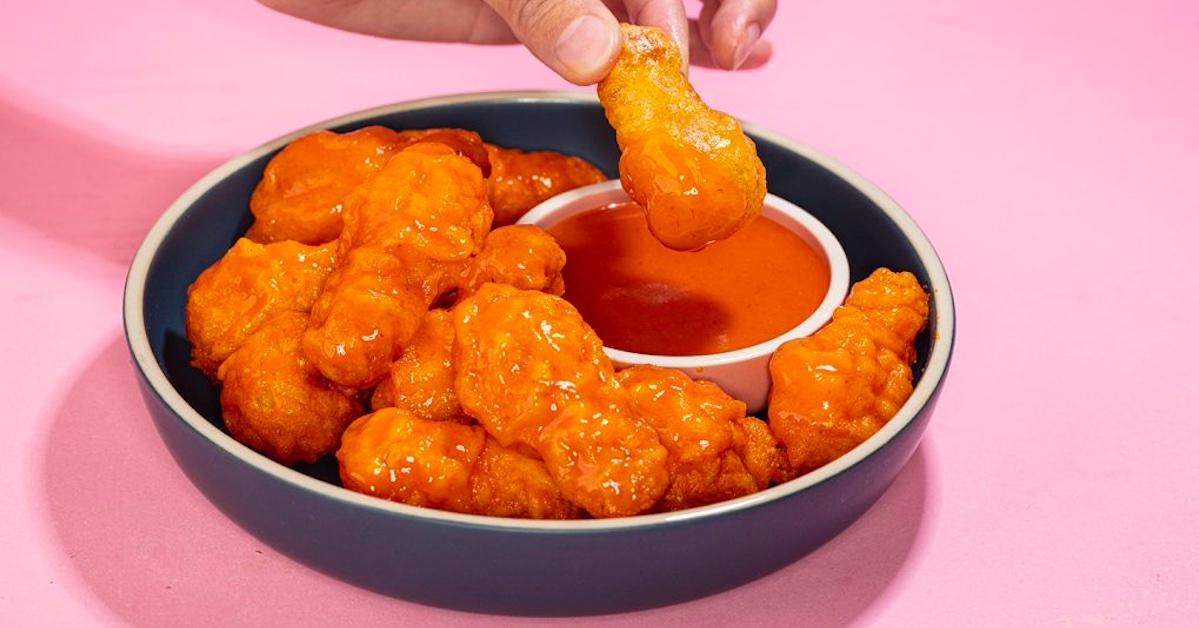 LikeMeat, which is part of the LiveKindly Collective, launched its newest product in November 2021: Like Chick'n Wings. They are sold frozen, and each pack comes with buffalo sauce to round out your wing-eating experience.
In addition to being completely vegan, the Like Chick'n Wings are gluten-free and made with non-GMO ingredients, and can be found in supermarkets across the country.
Article continues below advertisement
PAOW!'s Pieces
Plant-based food brand PAOW!, short for People And Our World, is currently only available in restaurants and at colleges, but the brand tells Green Matters that PAOW! Pieces are set to officially launch to the public in the fall of 2022. PAOW! Pieces are made out of three simple ingredients — non-GMO soy, water, and salt — and then seasoned to taste like different meaty flavors, including Rotisserie Seasoned, Southwestern Style, and Sweet & Hot Harissa.
Article continues below advertisement
The company "is determined to revolutionize plant-based possibilities" and "strives to educate and inspire a lifestyle movement by leading the current plant-based protein shift," and we're excited for them to hit the market later this year.
Article continues below advertisement
MeaTech and Piece of Meat's hybrid, lab-grown chicken nuggets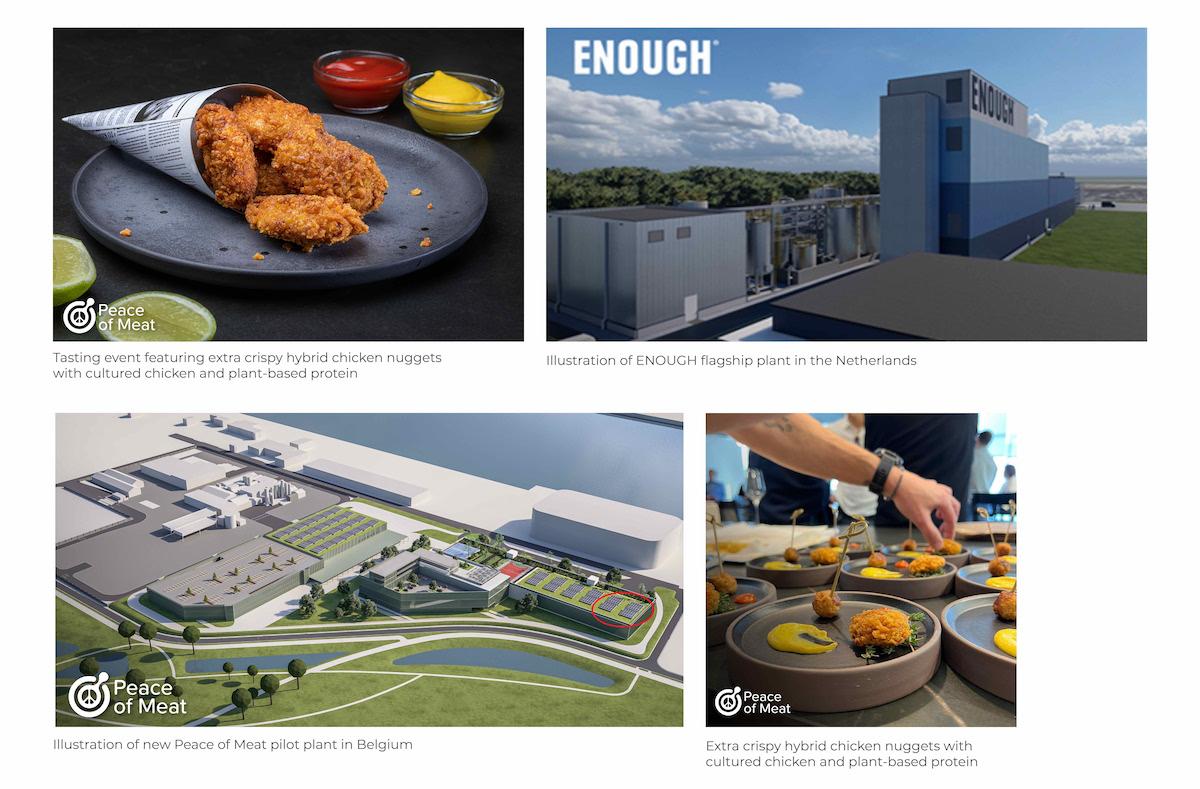 Lab-grown meat company MeaTech tells Green Matters that it expects its cultured meat products to hit the market "within the next two to three years." Recently, MeaTech and its subsidiary Peace of Meat hosted its first tasting event, where they served "hybrid chicken nuggets," made with a combination of cultured chicken fat and plant-based protein.
Article continues below advertisement
In 2021, Peace of Meat produced 700 grams of pure cultured chicken fat biomass in just one production run, breaking an unofficial record for the largest production run of lab-grown meat to date. So though these two companies' lab-grown chicken is still a few years away from being sold in stores, it's clear that they have both made great strides in the race to produce the first FDA-approved cultivated meat product for the U.S. market.