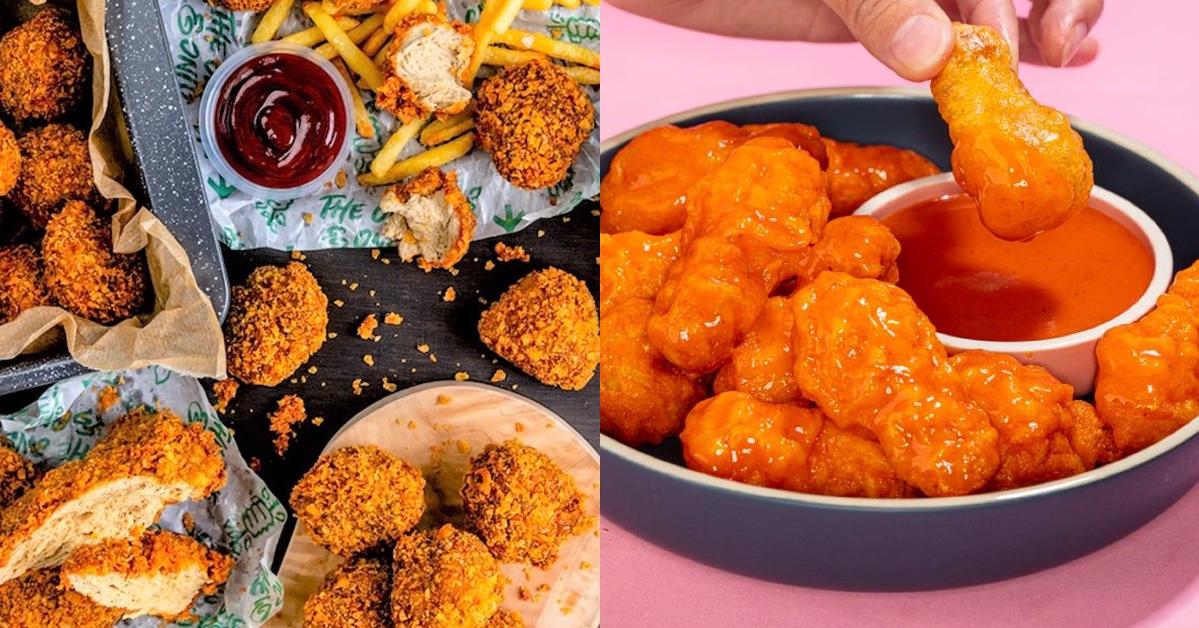 These Are the Hottest New Vegan Chicken Products on the U.S. Market
Why did the vegan cross the road? To get their hands on the crispiest, most flavorful, newest, and best vegan chicken brands on the market.
The plant-based chicken market has exploded in recent years, with a variety of brands creating options that taste eerily close to the real thing — making vegan chicken a popular and increasingly accessible choice for vegans, meat eaters, and anyone in between.
Article continues below advertisement
While staple companies like MorningStar Farms, Quorn, and Boca have been producing reliable and tasty meatless chicken for years, there has been an influx of new brands and products as of late. Here's a look into some of our the best new vegan chicken products, including nuggets, fried chicken, and grilled chicken.