Vegan Silk Is Being Made Out of Plants Like Eucalyptus, Pineapples, and Bananas
What is vegan silk made of? A variety of common and unique fabrics can be used to make silk alternative fabrics.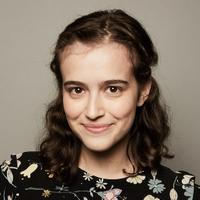 Silk is often touted as an all-natural and luxurious fabric — but just because something comes from nature and has a high price tag does not mean it is good for the planet. Unfortunately, the silk industry hurts both the environment and the worms it uses, leaving many consumers looking for more eco-friendly, ethically-made, and vegan alternatives to the lavish material. But what is vegan silk made of?
Article continues below advertisement
Here's a look into a few alternative materials to silk, including the details on a brand making a sustainable version of silk out of plants.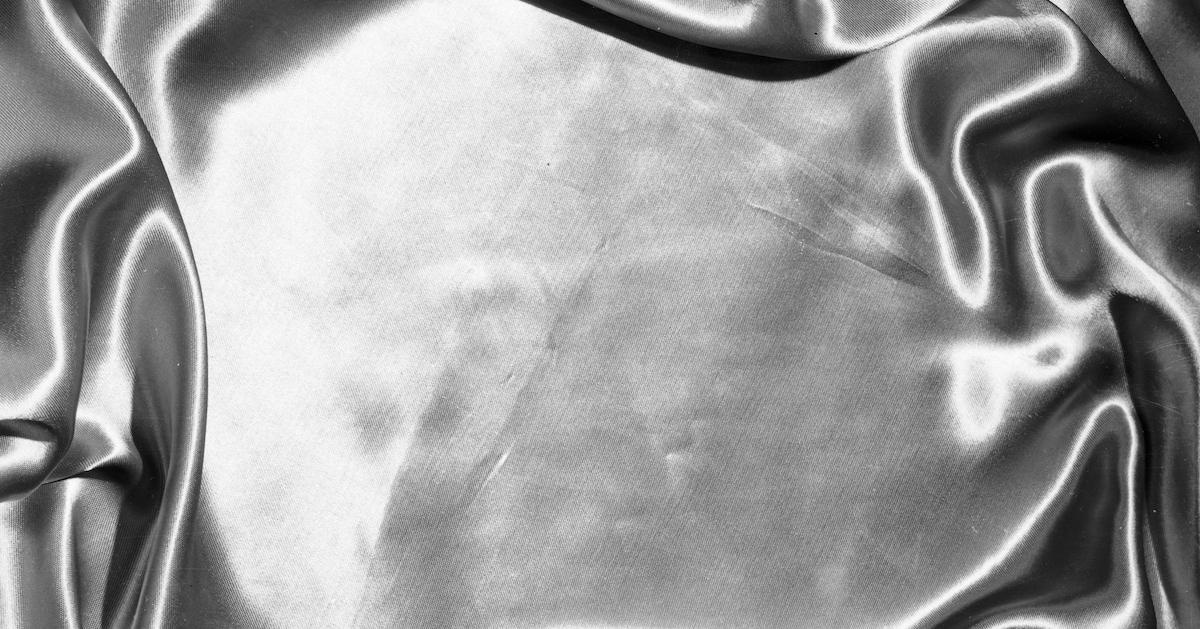 Article continues below advertisement
Is silk vegan?
No, silk is not considered a vegan fabric, since it is made by animals. Specifically, it is made by worms — who are typically killed after the silk threads have been taken.
Where does silk come from?
Silk is a fabric made by silkworms being bred and raised on farms as livestock. As explained by Treehugger, in the silk industry, silkworms are kept in captivity, and fed leaves so they grow. As the silkworms grow into their pupal stage, they begin secreting liquid silk from glands in their heads. At this point, in nature, the silkworms would chew their way out of their cocoons as moths, leaving behind short silk threads.
Article continues below advertisement
But on silk farms, farmers place the silkworms' cocoons in boiling water to boil them to death; from there, they start unwinding the cocoons to create long silk threads. Because of this process, vegans opt out of purchasing clothing, bedding, and other items made from silk.
Many environmentalists also choose to avoid buying silk products, even though silk can be biodegradable, due to the high environmental costs of the industry. As reported by Ecocult, the Higg Index found that silk has the worst environmental impact of any textile, as it uses more water, is more polluting, and emits more greenhouse gases than any other textile, including plastic-based textiles.
Additionally, it can take 1,000 metric tons of water to create just 1 metric ton of silk, as per Ecocult.
Article continues below advertisement
What is vegan silk made of?
Vegan silk fabrics can be made from a number of materials, but one of the most interesting and low-impact options is being made by a company called Naia.
Article continues below advertisement
Naia makes fabrics out of cellulosic fibers including pine and eucalyptus, which are used by a variety of companies to create all different products. One such company is GRETES, a sustainable sleepwear brand based in Lithuania, founded by Grėtė Švėgždaitė. GRETES' Pine & Eucalyptus Collection includes a sleep dress, nightshirt, sleep bralette, turban, and more, each of which is made from Naia, which GRETES described as "responsibly sourced from sustainably managed pine and eucalyptus forests."
The GRETES team was inspired to use Naia in its collection due to silk's high environmental impact.
"Silk has by far the worst environmental impact of any textile, using even more freshwater, and causing more water pollution than cotton," Švėgždaitė said in a statement sent to Green Matters. "I decided to find an alternative that was less harmful to the environment but had all the qualities of silk: non-allergenic and breathable."
Article continues below advertisement
There's also the company niluu, which makes vegan silk goods out of Bemberg Yarn, a fabric composed of cupro, a regenerated cellulose fiber. niluu's product line includes kimonos, loungewear, sleep masks, and more — at luxury prices.
Article continues below advertisement
There are also a few animal-free silks made from fruits. For example, there's banana silk, aka banana fabric, which is made from banana peel fibers; and pineapple silk, aka pineapple fibers, which are made using the cellulosic strands of pineapple leaves.
A variety of other everyday fabrics can also be used to make silk-like fabric, sans the animals, including rayon, nylon, lyocell, modal, and polyester. These all have varying levels of sustainability, and are typically used to make more affordable silky garments.
This article, originally published on June 6, 2022, has been updated.