Move Over, Oat Milk — Tiger Nut Milk Has Come to Town
Tiger nut milk is becoming an increasingly popular dairy milk alternative. Here's what we know about this option, and if it's actually good for you.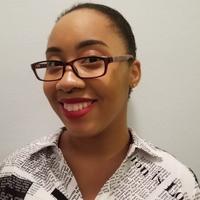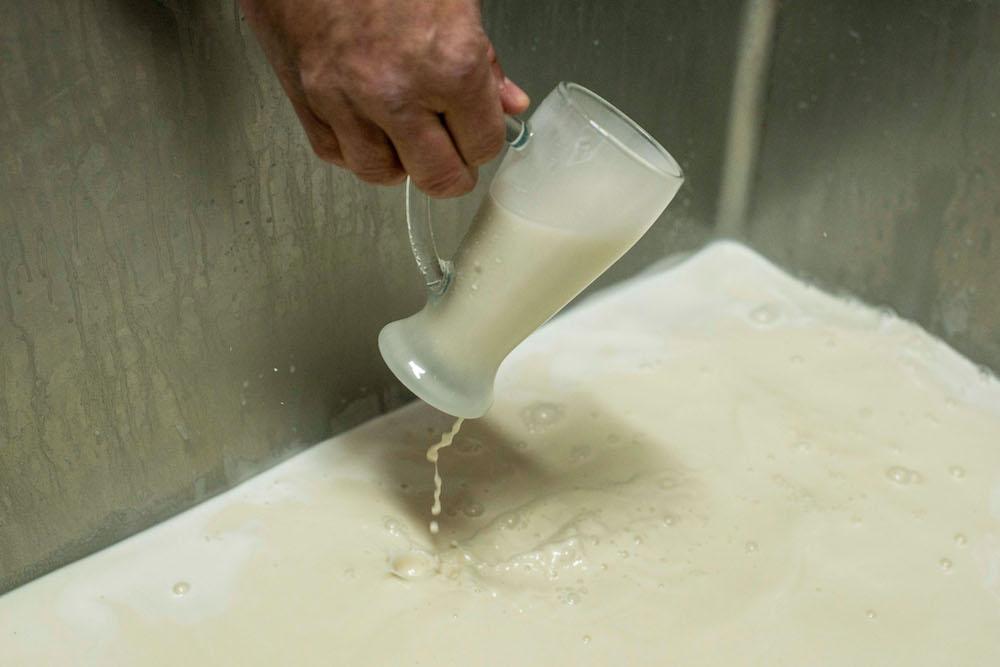 For many people, dairy milk is a thing of the past. Some are lactose intolerant, others are vegan, and others don't like the taste of dairy milk. Now that alternatives have become more mainstream, there are all kinds on the market. Almond, oat, coconut, and more are just a few options, with even more being created all the time.
And now, there's tiger nut milk. Here's what we know about tiger nut milk, and if it's a healthy choice for your diet.
Article continues below advertisement
What is tiger nut milk? What is it made of?
Tiger nut milk is a milk alternative made of tiger nuts and water. These nuts are native to North Africa, and have a connection to Ancient Egypt. NPR reports that these nuts have been found in tombs from as early as the 4th millennium B.C. Some of them were even buried alongside a "high-ranking ancient Egyptian official" from the 15th century B.C.
Alpha Foodie points out that tiger nut milk is popular in Spain.
Despite their name, tiger nuts aren't actually nuts. Forbes states they are actually a member of the tuber family. Tubers are a "specialized storage stem of certain seed plants," and include foods like potatoes, yams, and Jerusalem artichokes, according to Britannica.
Article continues below advertisement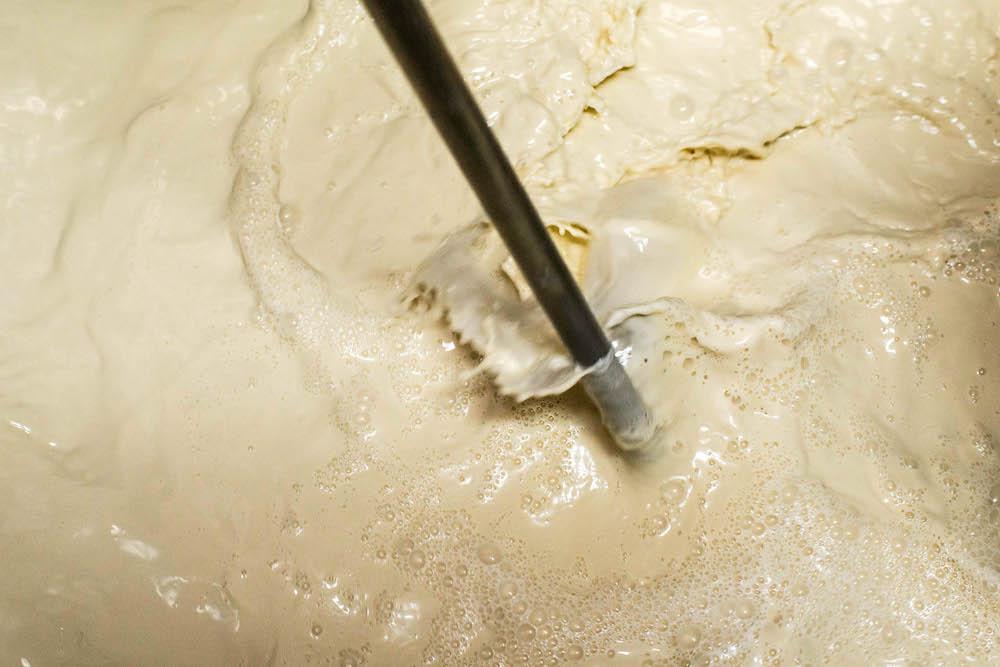 How to make tiger nut milk:
To make tiger nut milk, Alpha Foodie states that all you need are tiger nuts and filtered water. To start, soak the nuts in the water for about six hours, or overnight. Then, put them in a high-speed blender or food processor until they have a "rough pieces" consistency.
Article continues below advertisement
After that, add 4 cups of water to the mixture and blend it all again. This time, you should have a much smoother and creamy consistency. Feel free to get rid of any pulp with a strainer.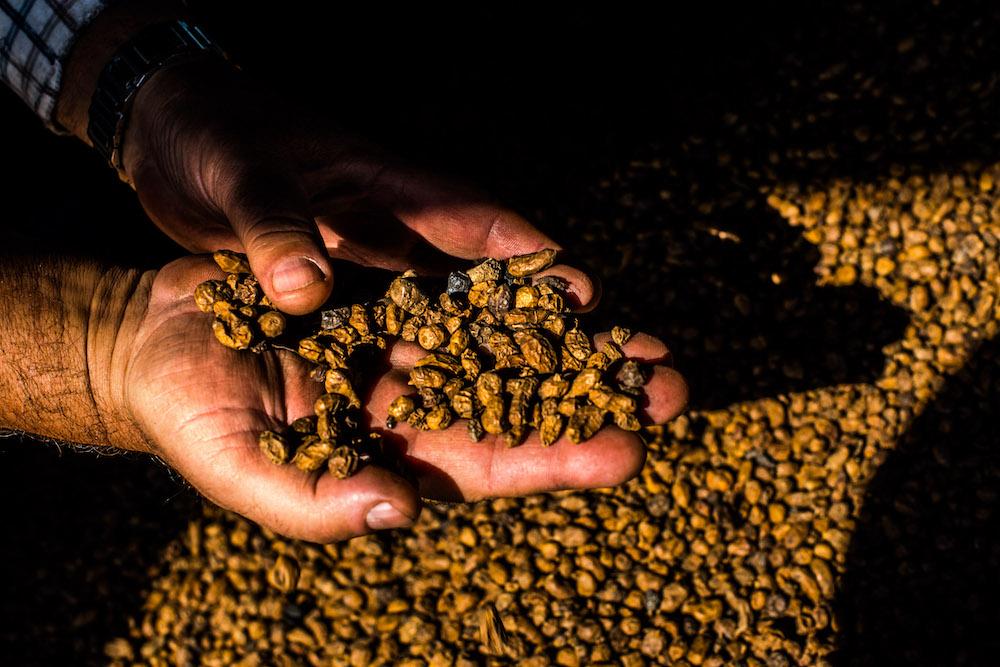 Article continues below advertisement
What is the nutritional value of tiger nut milk?
Maya Feller, a registered dietitian nutritionist who spoke to Forbes, said that tiger nuts have high resistant starch fiber content. "Resistant starch fibers are loved for their prebiotic capacity. These fibers pass through the GI undigested and are thought to reduce blood sugar spikes and aid in satiety," Feller explained.
In addition, Feller stated that tiger nuts are a great source of protein, calcium, vitamin E, vitamin C, poly and monounsaturated fats, and magnesium. Plus, they are gluten-free.
Luckily, you can get these nutritional benefits in all kinds of ways. Of course, drinking tiger nut milk is an option, but you can also eat the nuts whole, or grind them down and sprinkle the resulting powder into one of your favorite recipes or drinks.
Article continues below advertisement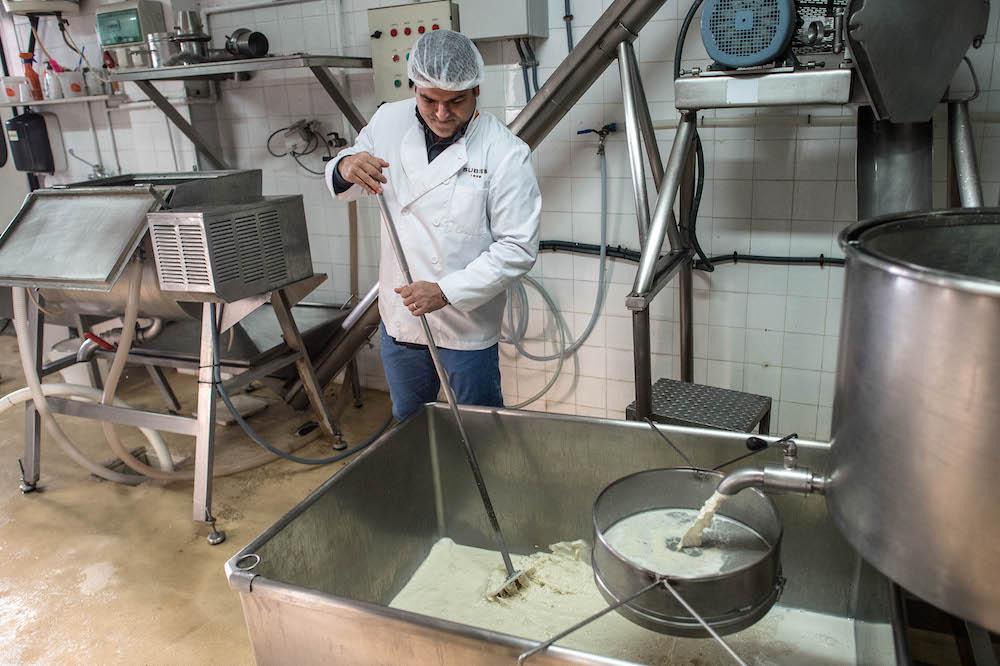 If you choose to consume tiger nuts in any way, be careful if you have a gastrointestinal issue. Feller told Forbes that because the nuts are so high in fiber, it may be difficult for your system if you eat too much of them at one time.
Article continues below advertisement
How are tiger nuts grown?
To grow your own tiger nuts, you need seeds, which can be bought online, or perhaps at a health food store or nursery. Once you have them, Garden Culture Magazine states that you want to plant each of the seeds in their own pots, which should be about a foot deep each. These plants sprout a lot of roots, and can become a mess if you aren't careful.
In your pot, use loose soil, and place the tiger nut seed about 1/2 an inch deep from April to May. Make sure to keep them watered well. It's also suggested that you add a thin coat of mulch on top to help with that moisture.