Take Sustainability to a Whole New Level With These Almond Milk Pulp Recipes
Making your own plant-based milk is already sustainable, but it can get even better. Reduce your waste even more with these almond milk pulp recipes.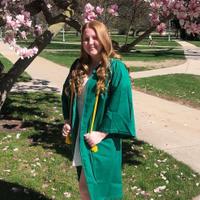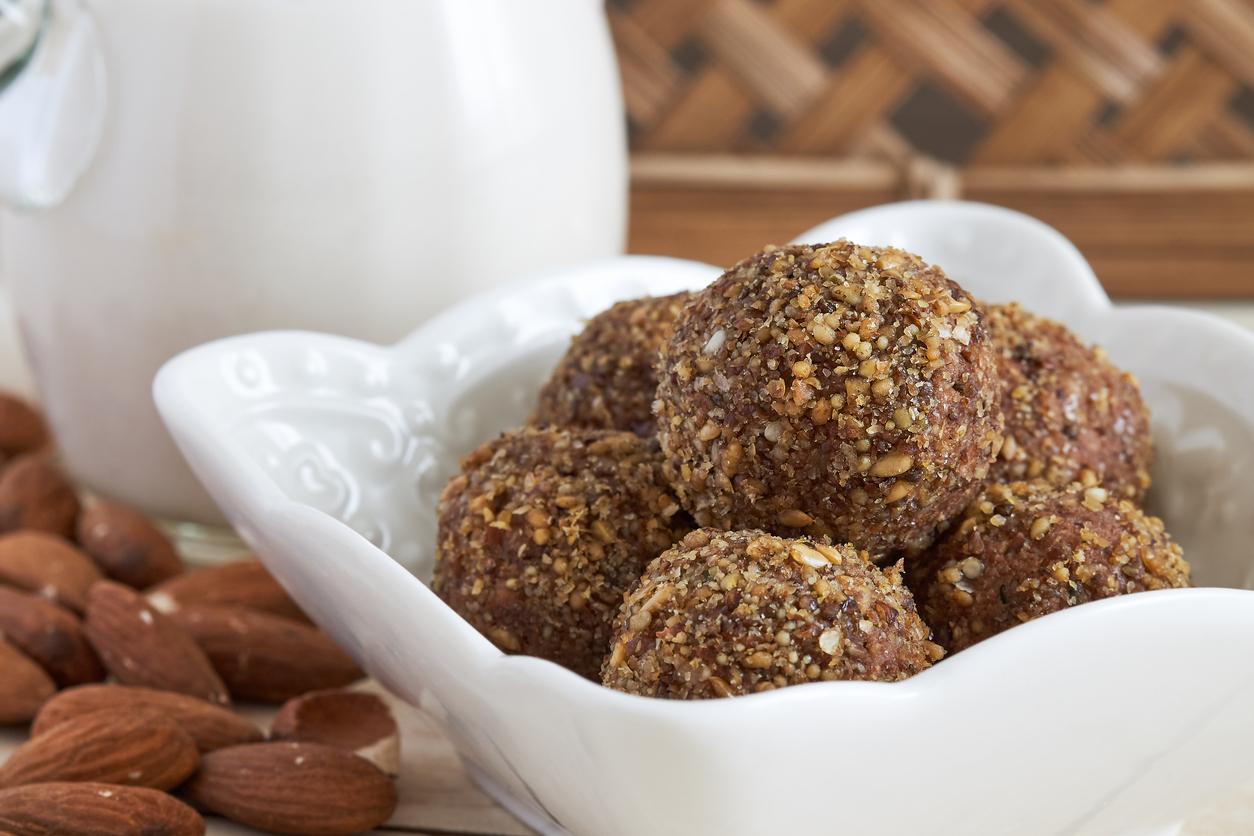 In the name of sustainability, many have started making their own nut milk at home. Not only is this better for our planet, but it also tends to use fewer ingredients and be more affordable.
And while this is already extremely eco-friendly, it can get even better. After making your plant-based milk, you can use the leftover pulp in a recipe — now the process is practically zero-waste! Check out these oat milk and almond milk pulp recipes for some ideas.
Article continues below advertisement
Let's check out a few recipes for almond milk pulp: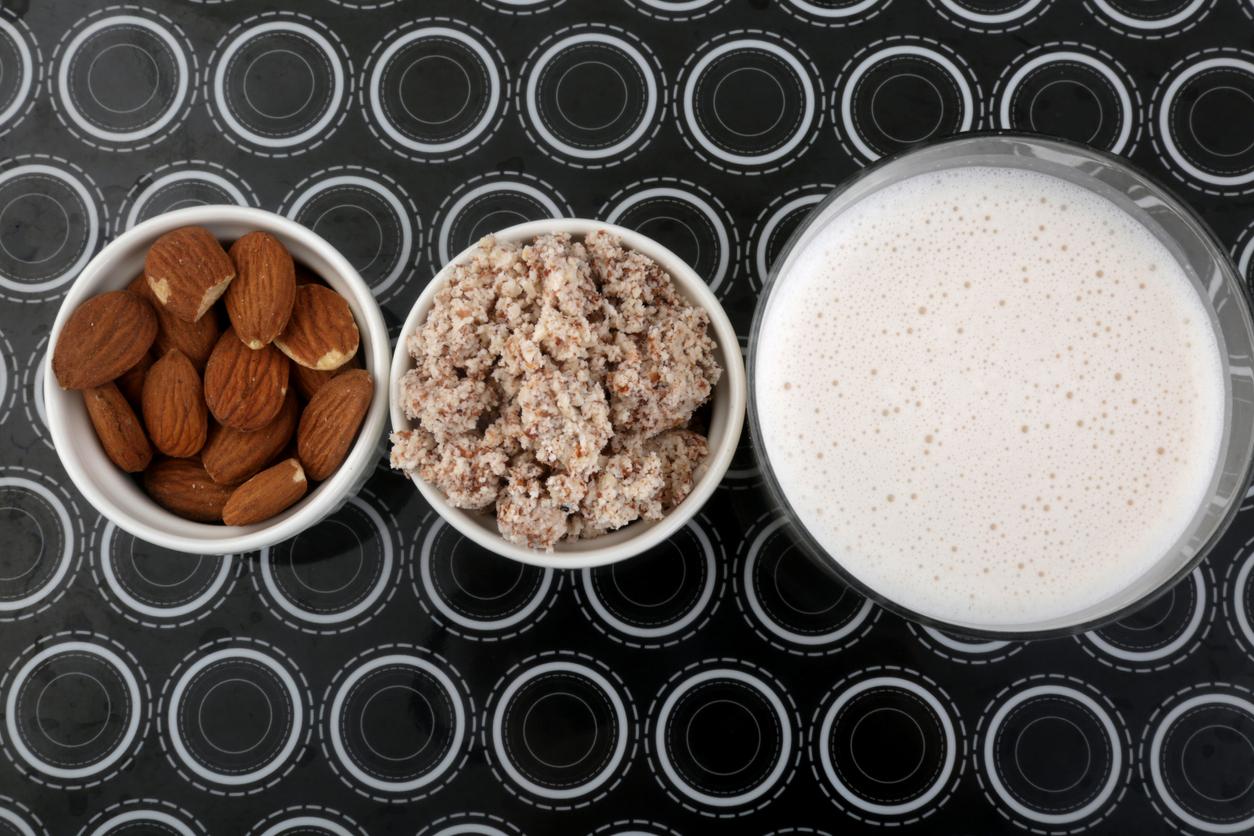 Cookies are the ultimate crowd-pleaser — They are easy to make and you can alter them to your liking! These almond pulp cookies from Berry & Maple are no different. This recipe is completely vegan and requires only five simple ingredients, making it easy and fast to whip up in the kitchen. To make these cookies even better, try adding some cinnamon or nutmeg.
For a great almond pulp muffin recipe, head to The Hint of Rosemary. This is another simple recipe that can be made to your liking. In a little over an hour, you'll have 12 delicious banana almond muffins to share with all of your friends and family. You can add walnuts, coconut, dark chocolate chips, or any other mix-in you want.
Article continues below advertisement
If you're looking for a non-dessert recipe, you can't go wrong with this granola from Wellness Trickle. Granola is very versatile and is a nice kitchen staple to always have on hand. You can use it in plant-based yogurt, chia pudding, oatmeal, smoothies, cereal, and more! This recipe only uses five ingredients and it lasts for up to 6 months in the freezer.
Breakfast lovers unite! These almond pulp pancakes from Bake It Paleo are super simple and fast to make. Even though the recipe calls for two eggs, it can easily be altered in order to make it vegan. To replace the eggs, you can make flaxseed or chia seed eggs, or use applesauce or aquafaba (liquid from chickpeas).
Article continues below advertisement
Here are a few oat milk pulp recipes too!
Not sure what to do with that oat pulp? Sometimes the answer is right in front of us… literally. Let's turn it into oatmeal! This recipe from Almond Cow ensures that none of your leftovers are wasted. These peanut butter and jelly oats are simple and nutritious — they make for an awesome breakfast (or any meal, really). To make it your own, add all of your favorite fruit and toppings.
Going back to the desserts, you can make these tasty brownies with oat pulp too. Sarah Basset's blog details everything you need to know, from the ingredients you'll need to a step-by-step guide on how to make them. With the addition of some vegan protein powder, these brownies could be the perfect snack to satisfy your sweet tooth.
Peanut butter cookies are a classic, reliable treat. This recipe from Five for a Fiver is easy and requires very little time. If you're following a plant-based diet, it's likely that you already have the necessary ingredients: Oat pulp, almonds, peanut butter, flaxseed meal, and maple syrup. Try this recipe if you're looking for something convenient and flavorful!