Will Potato Milk Be the Next Big Dairy-Free Alternative?
A milk alternative can be made from just about anything: almonds, oats, flax, rice, coconuts, cashews, and now, apparently, potatoes.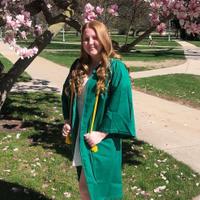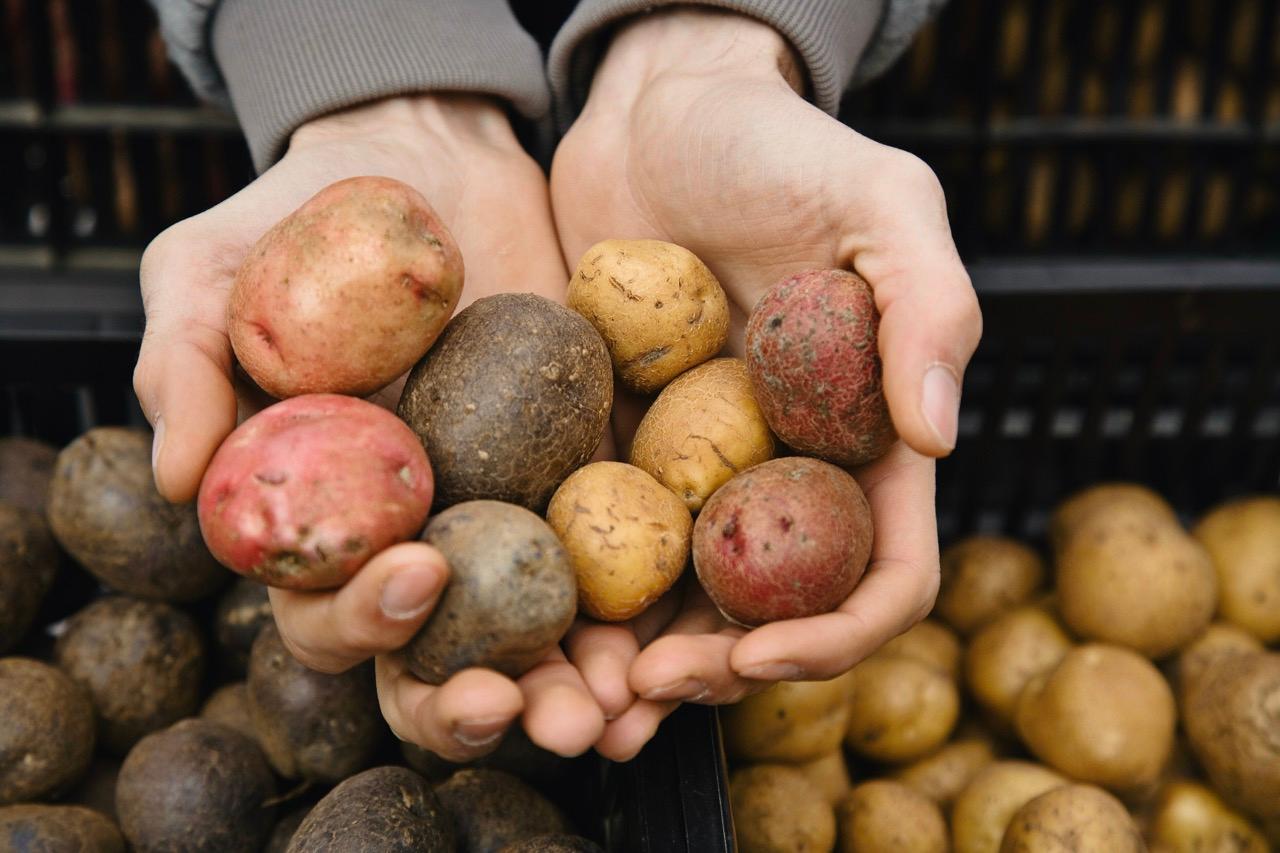 It seems like dairy-free milk alternatives can be made from anything: almonds, oats, flax seeds, rice, coconuts, cashews, and the list goes on. So why not potatoes?
Yes, you read that right — potato milk might just become the new thing. You might be thinking: how on Earth do you get milk from potatoes and does it taste good? Both are valid questions. Keep reading to learn more about the up-and-coming milk alternative.
Article continues below advertisement
What is potato milk?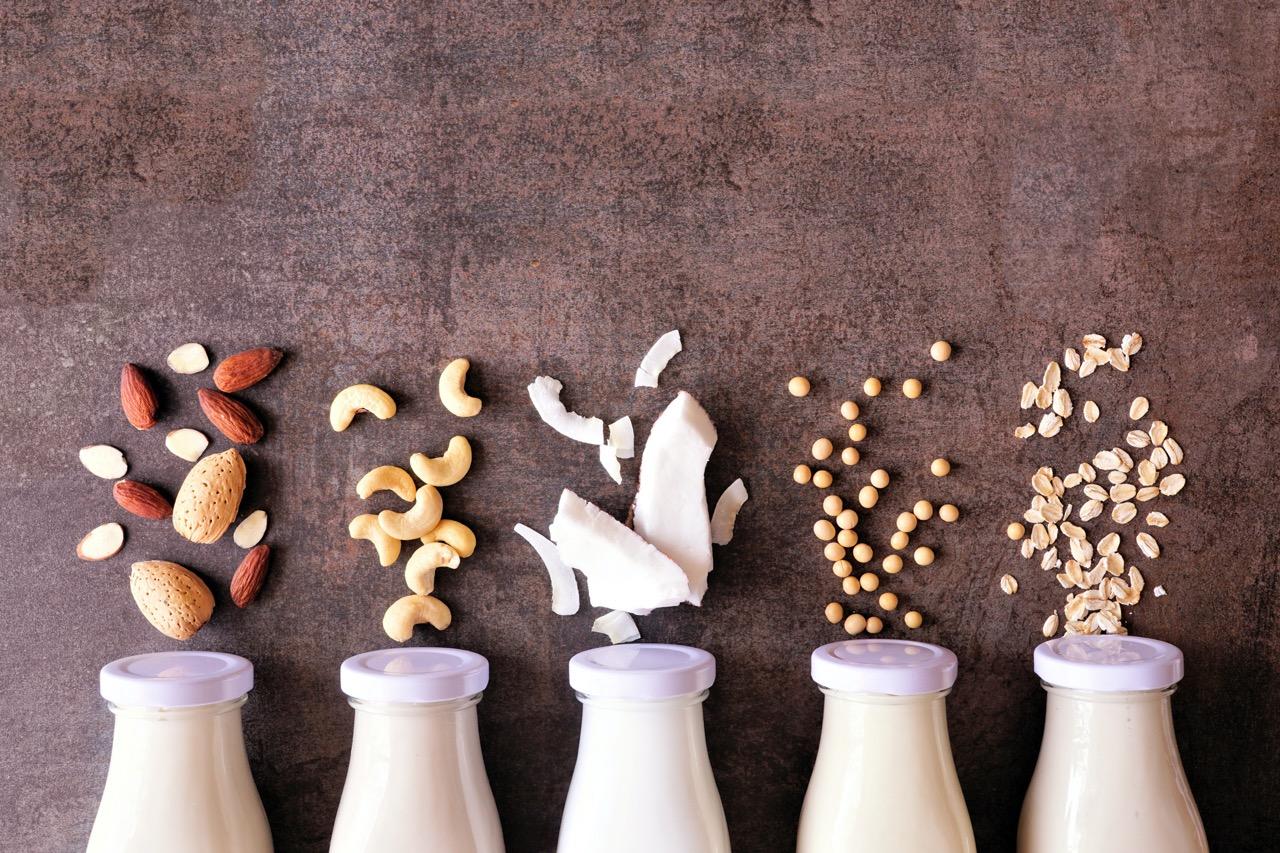 Potato milk isn't much different from the other alternatives we know and love. The process involves boiling the potatoes, straining the extract, and then blending it with water and other ingredients, according to Netmeds.com.
When it comes to taste, you can expect a creamy and thick milk-like consistency. You can even make it sweetened or unsweetened like other alternative milks. If you can't wait to try it, The Spruce Eats has a great recipe you can follow.
Article continues below advertisement
Where to find this dairy-free milk alternative:
If you're interested in trying potato milk, DUG is one of the more well-known brands on the market. The Swedish company offers three different versions: Original, unsweetened, and barista. Currently, you can find DUG products in Sweden, Ireland, and the U.K., according to the website. You can also find it on Amazon.
DUG's potato milk is made using a patented emulsion technology. The end product is described as having a neutral taste, which is useful for cooking and baking. You can add it to your morning coffee without it overpowering other flavors, explained Professor Eva Tornberg, the founder of the brand.
Article continues below advertisement
You might be wondering: Is potato milk healthy? According to EatingWell, it's comparable to almond or oat milk. A serving size of DUG — which is about half a cup — offers 15 percent of our daily intake of riboflavin, folic acid, calcium, and vitamin D. One downside is that it's a bit lower in protein compared to soy milk.
The product is highly processed, much like some other milk alternatives — this might be a drawback for some people. But at the same time, it's free of the most common allergens, which gives it a major advantage, according to Vegconomist. This factor alone gives more consumers the opportunity to give potato milk a try.
Article continues below advertisement
It also might be the best milk for environmentalists. According to DUG, making potato milk supposedly uses land twice as efficiently as oats, less water than nut milk, and its climate impact is 67 percent lower than dairy milk.
DUG describes potatoes as a "near-perfect food." They are full of antioxidants and nutrients, and they're "one of the world's most sustainable foods."
If you're a climatarian, it doesn't get much better than that.
If you're interested in delving more into the world of potato milk, DUG's website features a recipe section, so you can try making breakfast, lunch, dinner, and dessert using potato milk. So, who knows? This might just be your next favorite milk alternative.