Is Julia Louis-Dreyfus Vegan? A Look at How Cancer Changed Her Diet
After a breast cancer diagnosis in 2017, Julia Louis-Dreyfus made changes to her diet and exercise routine.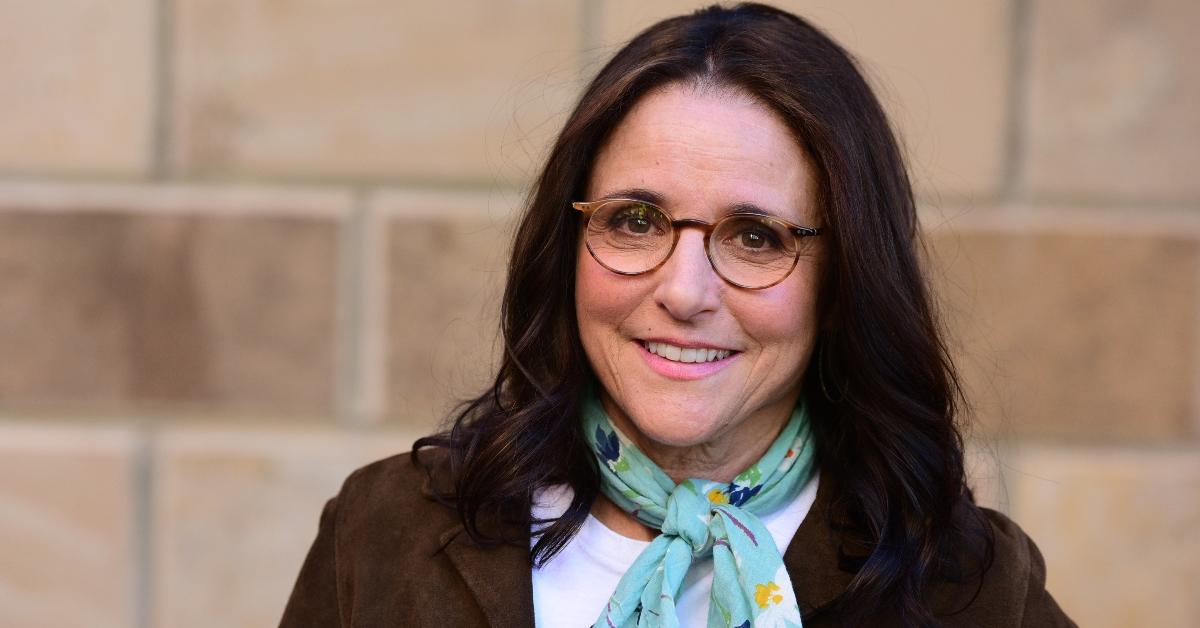 The Gist:
Julia Louis-Dreyfus is not vegan.
She is a fairly healthy eater whose diet consists of lean protein and vegetables.
She started eating better and exercising more after a breast cancer diagnosis in 2017.
Article continues below advertisement
Actress Julia Louis-Dreyfus has been making people laugh since she first appeared on Saturday Night Live in the early 1980s. Since then, Louis-Dreyfus has gone on to win 11 Emmy awards in Seinfeld, The New Adventures of Old Christine, and VEEP.
Article continues below advertisement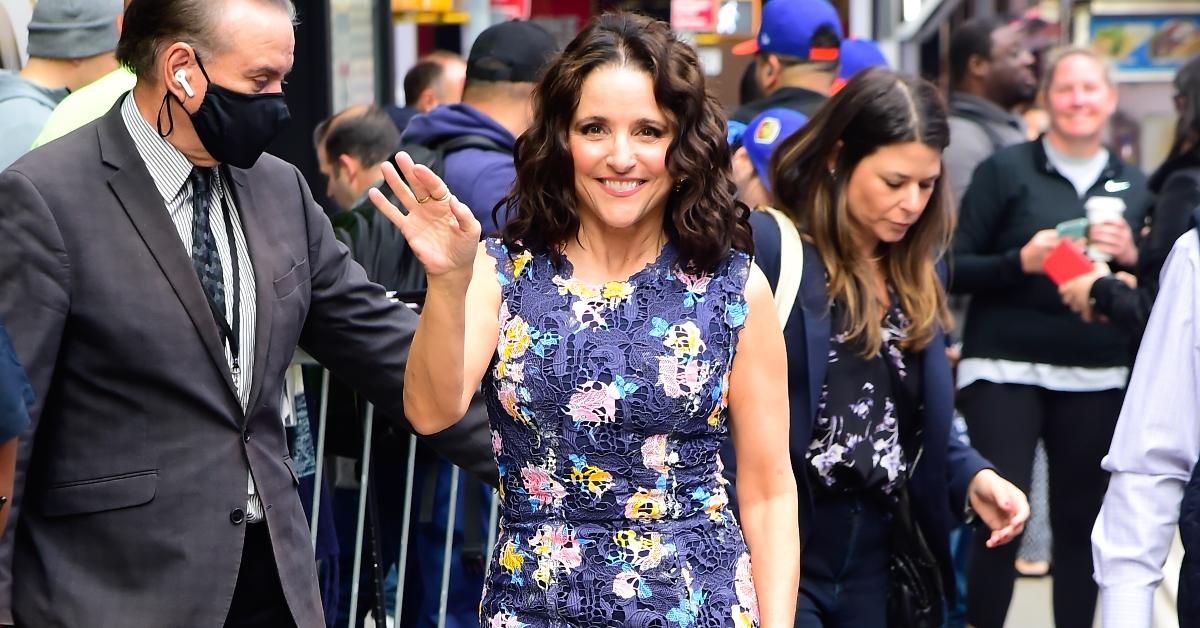 Is Julia Louis-Dreyfus vegan?
No, it doesn't appear that Louis-Dreyfus is vegan. In 2008, Louis-Dreyfus told Harper's Bazaar that her diet was mostly centered around lean proteins and "sensible indulgence." She usually ate avocado toast or egg whites for breakfast, and at lunch, she would have a sandwich or salad, she said.
Article continues below advertisement
"For lunch, I'm a big fan of chicken and turkey," she told Harper's Bazaar at the time. "I like a really good turkey sandwich. I find that it does the trick, makes me feel satisfied. I love salads, too, but I usually have a sandwich. And I'm a big fan of those baked Ruffles potato chips."
"I love vegetables. I should be a vegetarian, and I feel guilty saying I'm not," she told Shape magazine in 2017. "But I like meat and chicken. So I buy organic foods whenever they're available and shop at my local farmers market whenever I can."
Article continues below advertisement
Here's what we know about Julia Louis-Dreyfus' diet.
After Louis-Dreyfus' breast cancer diagnosis in 2017, she started following a stricter diet and exercise plan."I've always been a healthy eater and an exerciser, but now I'm even more so," she told Woman's World in 2019. "I'm kind of hyper-vigilant about it, getting a certain amount of exercise in for certain a week and trying to live as clean a diet as I possibly can."
Article continues below advertisement
According to Healthy Celeb, Louis-Dreyfus has a salad at least once a day and sticks to small portions in whatever she eats. But that doesn't mean she doesn't indulge every once in a while. In a 2013 interview with Health, shared by Fox News, Louis-Dreyfus said her happy food was "a piece of very good dark chocolate."
Article continues below advertisement
In 2023, Louis-Dreyfus appeared on the popular YouTube show Hot Ones, where she opted to eat vegan cauliflower wings rather than chicken wings. And while swapping the meat out for cauliflower is a good choice for chickens, the environment, and personal health, doing so did not help tame the spice levels. At one point, Louis-Dreyfus joked that she was going to fire her publicist for setting up her appearance on the show.