Kevin Hart Owns a Plant-Based Restaurant, but Does That Mean He's Vegan?
Is Kevin Hart vegan? The actor and comedian has been open about some lifestyle changes he's made over the years and that includes his diet.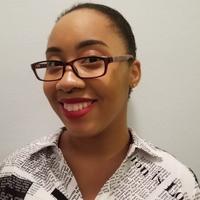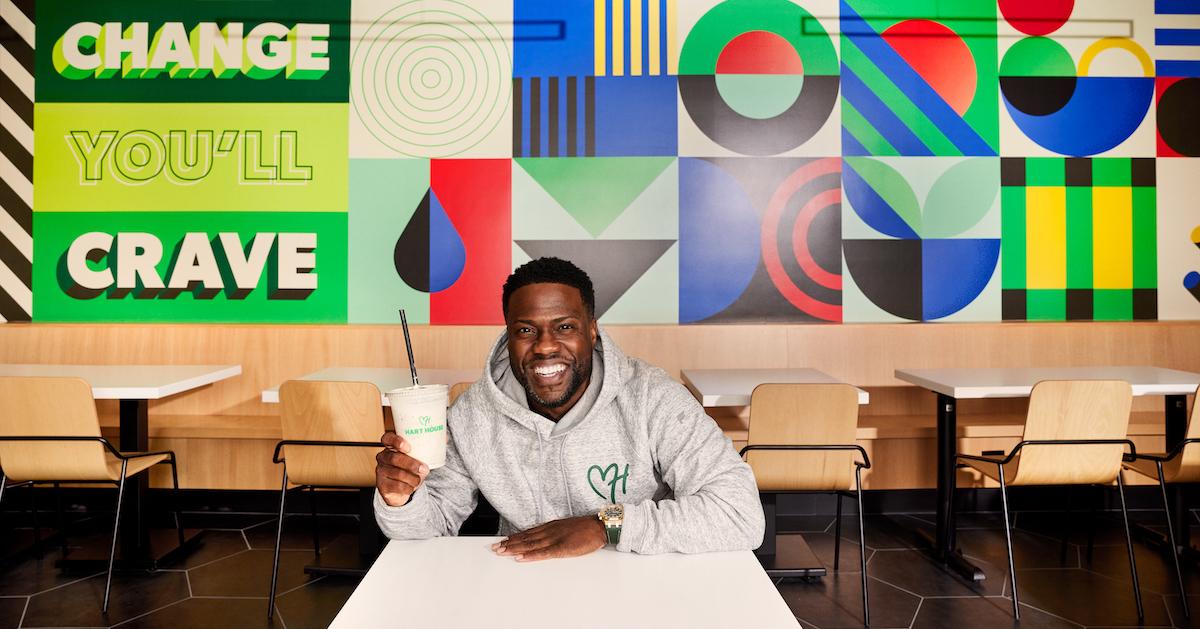 Do you know that some of your favorite celebrities are vegan? Over the years, it seems like more and more people are cutting animal products out of their lives — even some people you wouldn't expect.
For a few years, actor and comedian Kevin Hart has publicly talked about how he changed the way he eats to include more plants. But is Kevin Hart vegan?
Article continues below advertisement
He does own a new vegan restaurant — but business ventures aren't always signs of someone's lifestyle. Here's what we know.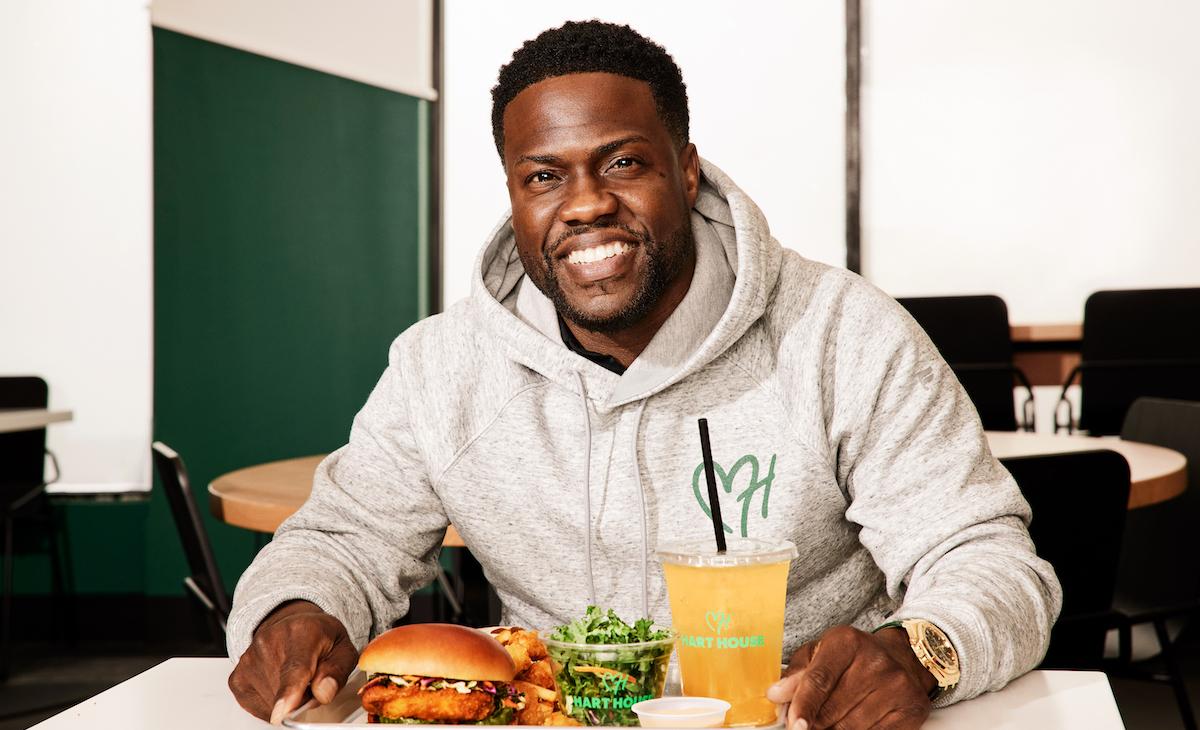 Article continues below advertisement
Is Kevin Hart vegan?
No, Hart isn't vegan himself — but he is particular about what he eats. Just a few years back, he announced that he was following a plant-based diet. On a May 2020 episode of The Joe Rogan Experience, he shared that while he does eat meat, he doesn't eat all kinds.
"I don't want people to think that I don't eat," Hart said on the podcast, as per The Sun. "I'm not a foodie but I'm not on some strict, crazy diet. I don't eat red meat, no fish, no seafood. I'm a plant-based eater. I'll go chicken every once in a while." He went on to say that people can try a plant-based diet without becoming "engulfed in that world."
Article continues below advertisement
In fact, Hart said in the interview that he looked into the health risks around eating red meat which includes increased risk of diabetes, cardiovascular disease, some cancers, and more, according to The National Institutes of Health.
In the Rogan interview, Hart said that he learned about foods besides meat that are excellent sources of protein, and he's seen positive changes in his body.
"Since going plant-based and jumping into that space and choosing that, I've seen a significant change in being more vibrant and more up and at it," Hart added.
Article continues below advertisement
In a 2022 interview with Forbes, Hart called himself a "flexitarian." He doesn't eat red meat, pork, or shellfish but still likes chicken. Because of this, it might be surprising to some that he owns a vegan restaurant.
Article continues below advertisement
Kevin Hart owns a restaurant called Hart House.
Even though Hart isn't vegan himself, he opened a vegan restaurant in 2022 called Hart House. It was first opened in a mall near Los Angeles International Airport but now, there is a second one in Monrovia, Calif.
According to the Hart House website, the plant-based venture doesn't use any cholesterol, antibiotics, hormones, artificial colors, preservatives, corn syrup, or trans fat on its menu. On top of that, all the food is made by hand and all ingredients are "responsibly" sourced.
Article continues below advertisement
As of right now, Hart House features a lineup of burgers and sandwiches, nuggets, salads, fries, shakes, and more. There's also a notice on the site saying that online ordering will be available soon.
In the Forbes article, it's mentioned that so many restaurants close within their first year or within the first five. But Hart doesn't seem to be scared off by how rough the industry can be. "If you don't swing at a ball, you won't hit it," he said. "The failure is in not trying."
In a Nov, 2021 interview with The Breakfast Club, Hart said he partnered with entrepreneur Michael Rubin to bring the restaurant to life. On the show, Hart said he wants to open Hart House locations around the world, but he hasn't yet announced where he wants to take the brand next.